Home
›
West Central General Fishing & The Outdoors
Couple AJ's from 2/12 Friday
ericf
Posts: 458
Deckhand
Had a narrow weather window and managed to hit it for once. We fished out in 100+ feet for a few hours Friday morning.
Got our limit of AJ's, came up empty on grouper/snapper until the end when I got a red on a grub tail.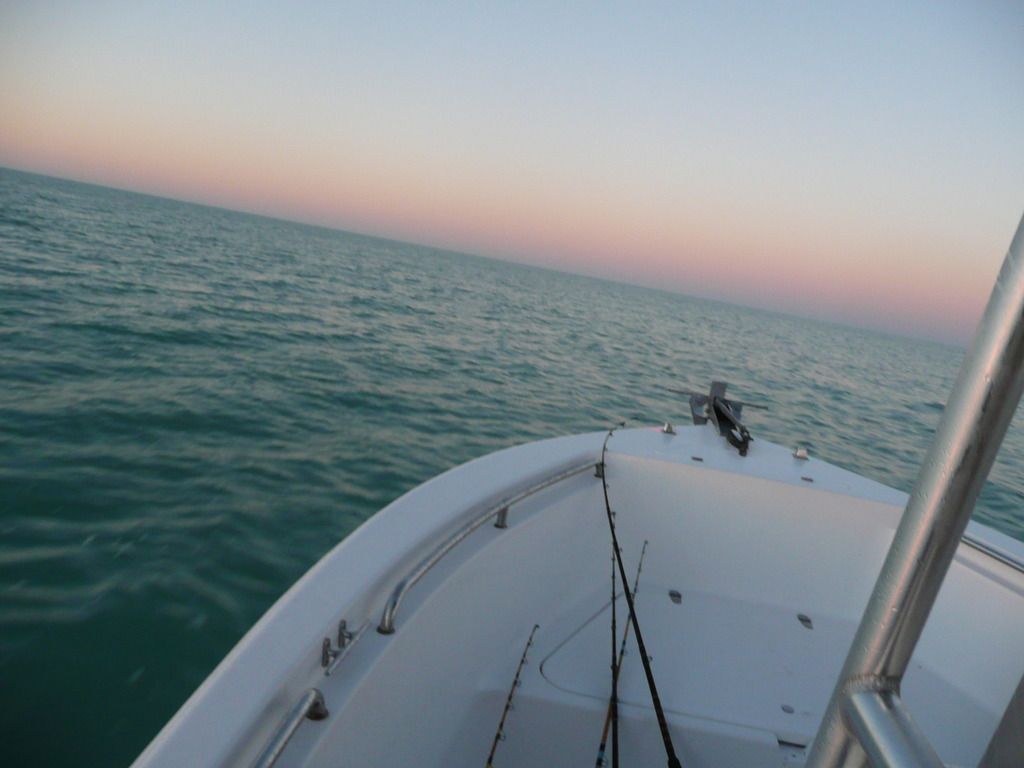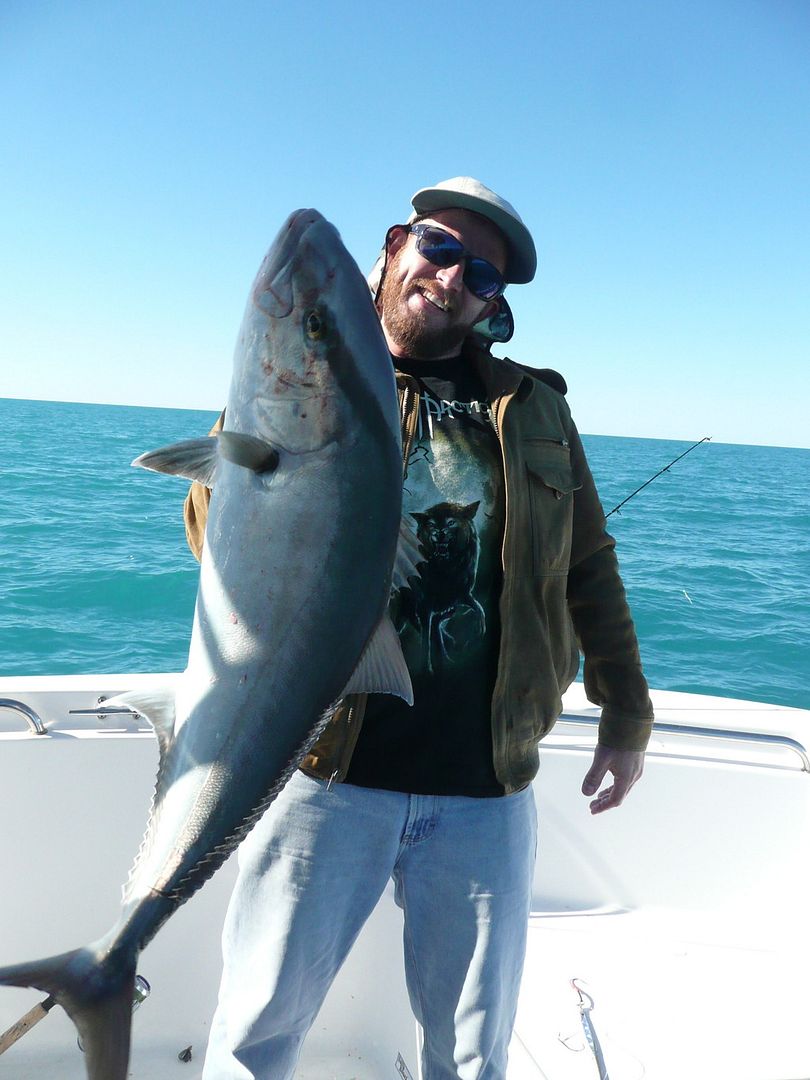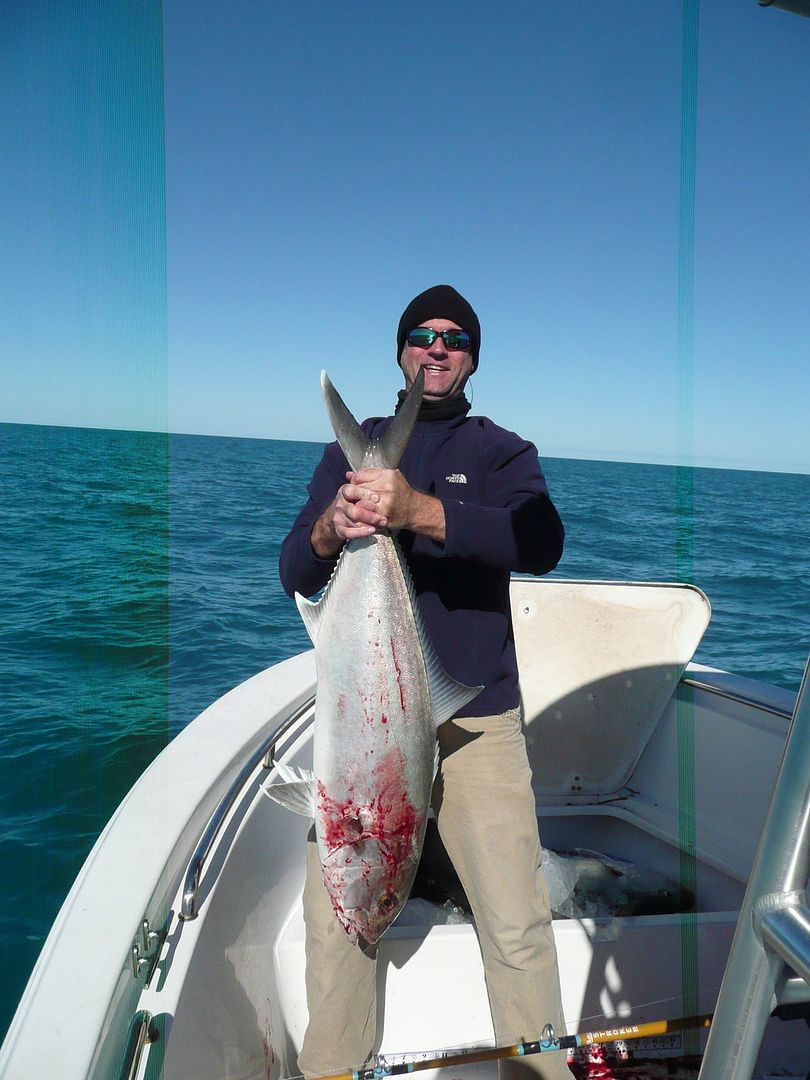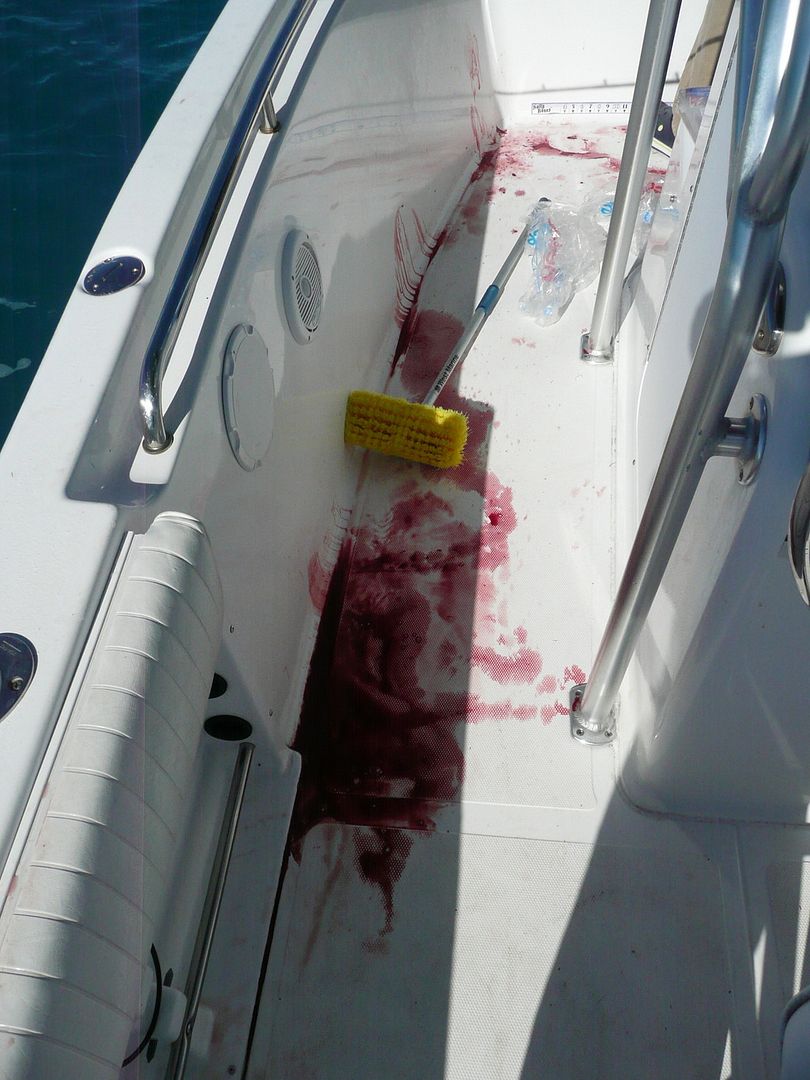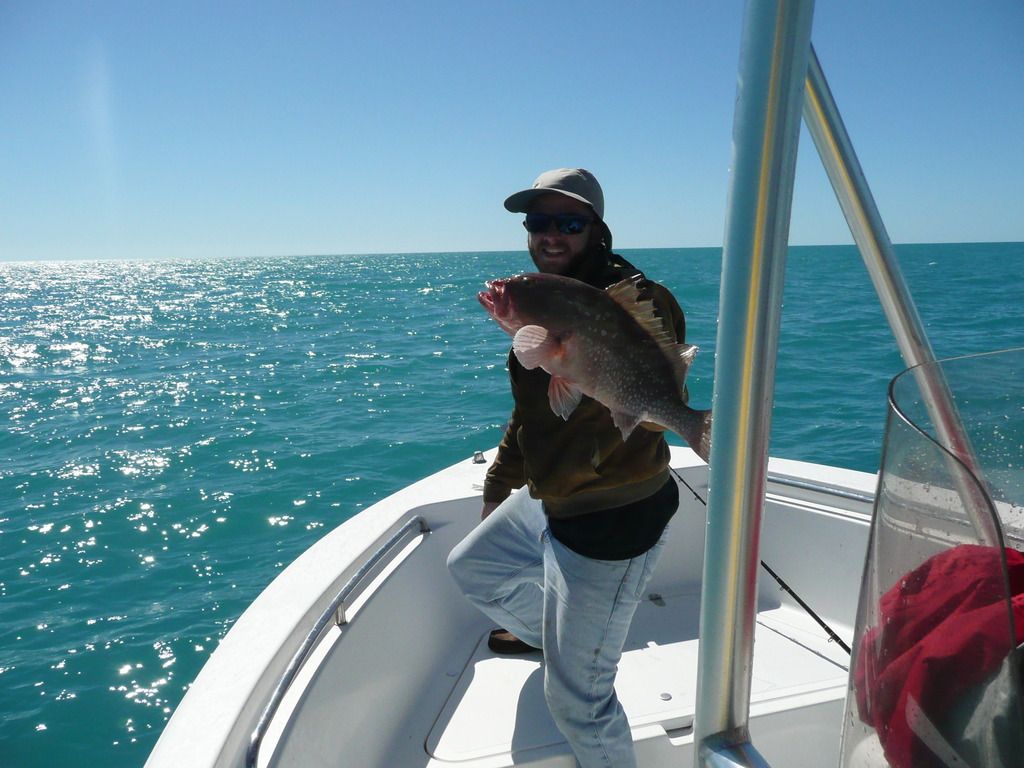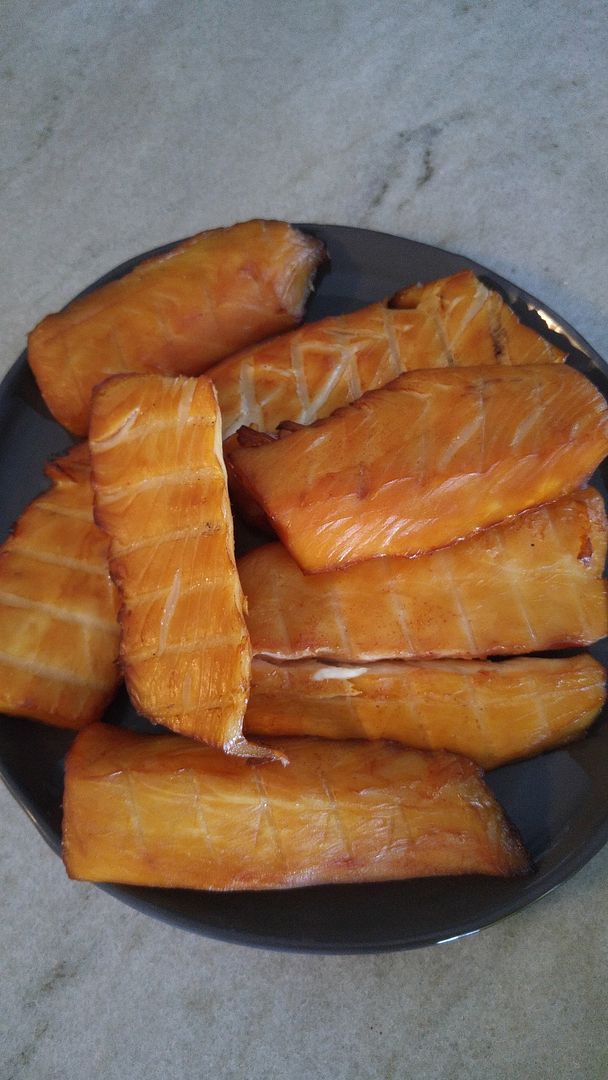 The size increase for AJ's didn't affect us too much, which is kind of crazy because I don't think any of the fish we've kept in the last couple of years would have taped out over 34"... All but one (that we caught) did on Friday, go figure.
Some nice carnage also, a 6/0 Mustad Big Gun assist hook (crimped on with 125# mono on the spot) got straightened out like a pencil. These dang fish have some brutal strength, it would be a struggle to bend that hook with two pairs of vice grips that way. Caught them on 40-50 pound Momoi and Pro Gear reels with drags locked down.
Notice the pea soup water out at 100+ feet. Conditions were pretty cool, nice super wide rolling swells, some big weedlines formed holding small tripletail, but wind did pick up a little in afternoon on our way in. At least we made it out. Note the lucky wolf shirt :rotflmao
---
Tight Lines,
Eric Fosbender

Team Googanator

2006 Bull Dolphin 22 with 250 Etec