Home
›
Southeast General Fishing & The Outdoors
Ringing in the Hoo Year
Lazy Bones
Posts: 941
Officer
Originally planned on heading over dec 30/31 getting back in time for NYE festivities but the weather had other ideas. Luckily the window opened back up Jan 1/2 and after assuring the wife that the trip wouldn't interfere with her plans, it was time to gather a crew.
Amazingly enough, departure was only slightly delayed by a latecomer. Cleared the inlet in the fog and watched the first sunrise of 2016 on the water.
Cleared with the man and headed back out. First bite of 2016 brought a nice double
Picked off a few more over the next few hours and next day, even got some shooting in waiting for the tide change. Weather was amazing over there. Pretty good swell with chop on top for the ride home, luckily we were cruising in the troughs. Lucky enough to see the first 2 sunrise and sunsets of 2016 from the boat and catch some good fish go along. Hopefully it's a good omen for the rest of the year.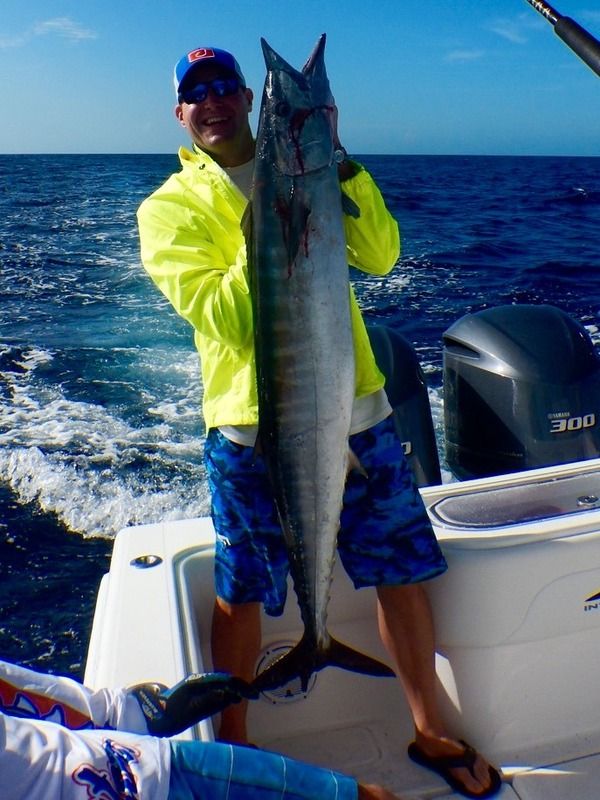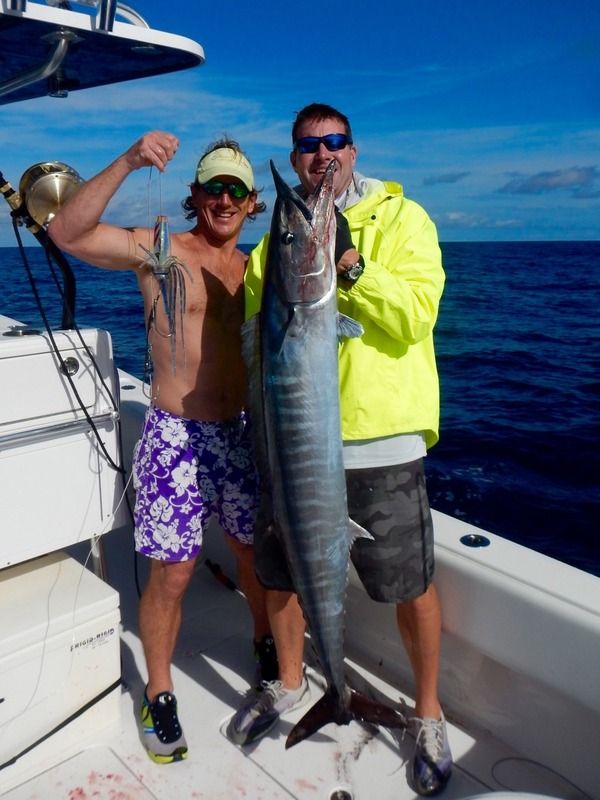 Great colors on this little guy. Dude had some serious heart....hope to run into him 40# (on him, not me) later.