Home
›
Big Bend General Fishing & The Outdoors
patience point 11-28 -15 happy ending
shuterkng
Posts: 862
Officer
Had a big crew up for the weekend, 6 people on the boat could mean ,tangled lines, and short fuses , well get to the short fuses later.......
Got out to long point on an incoming tide, had 1 boat there... not too much action and the other boat left...
We were all alone using some select shrimp in hopes of big reds.........................
Every thing was fairly slow most the day with a mackerel here and there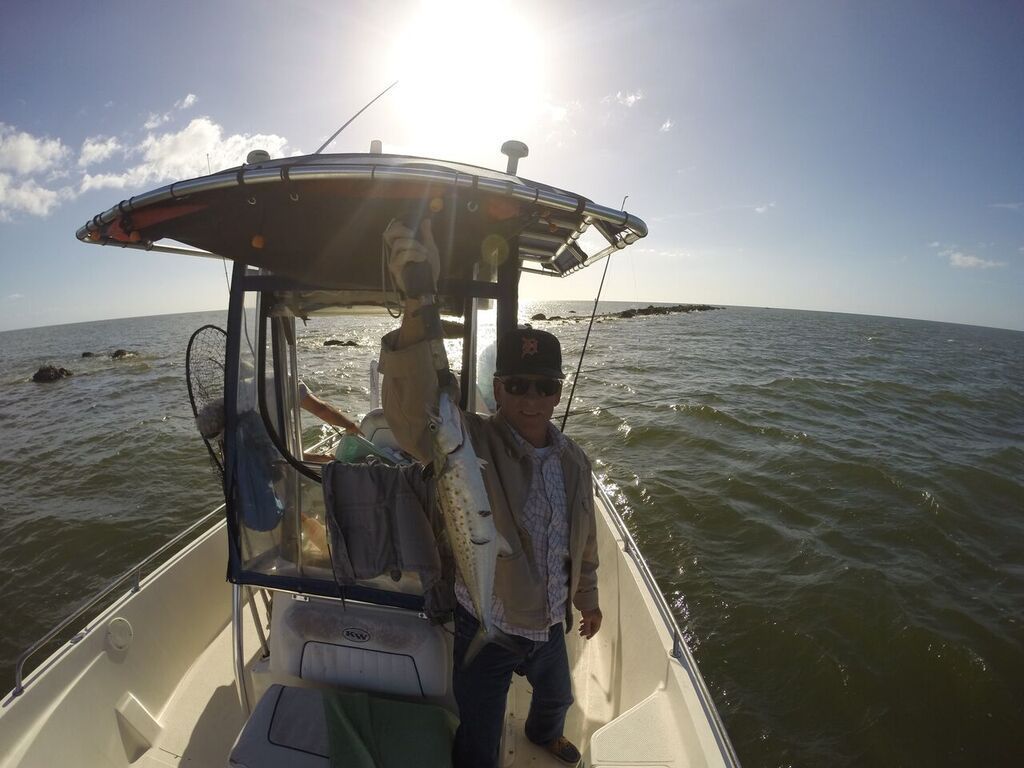 A couple of pomps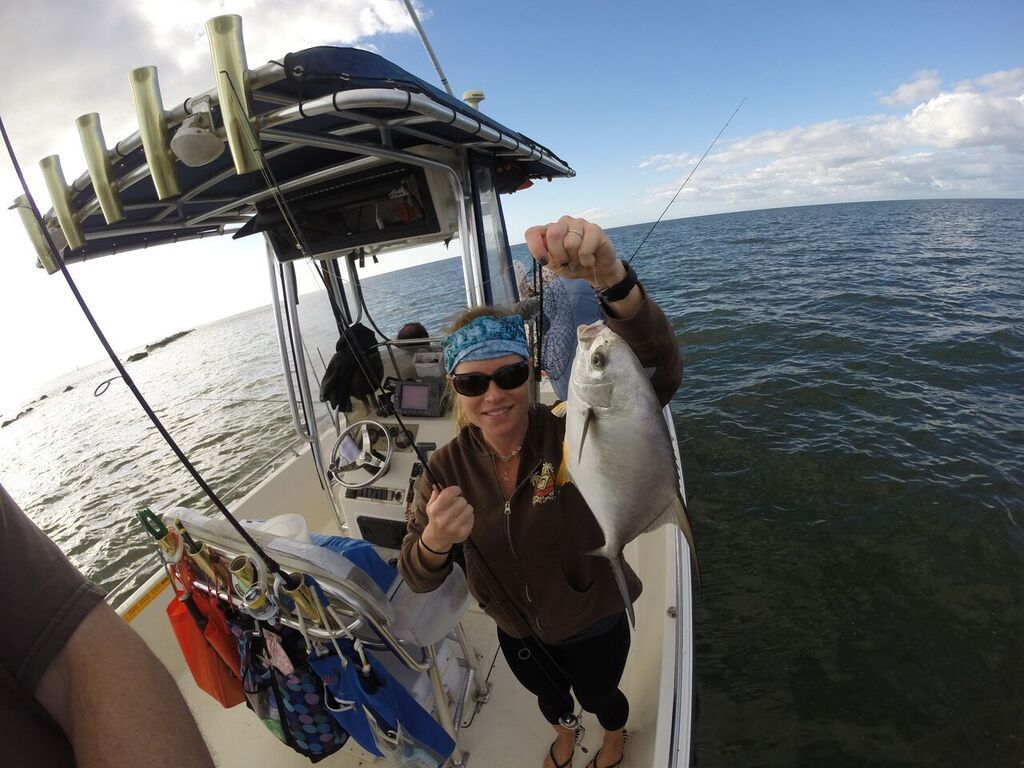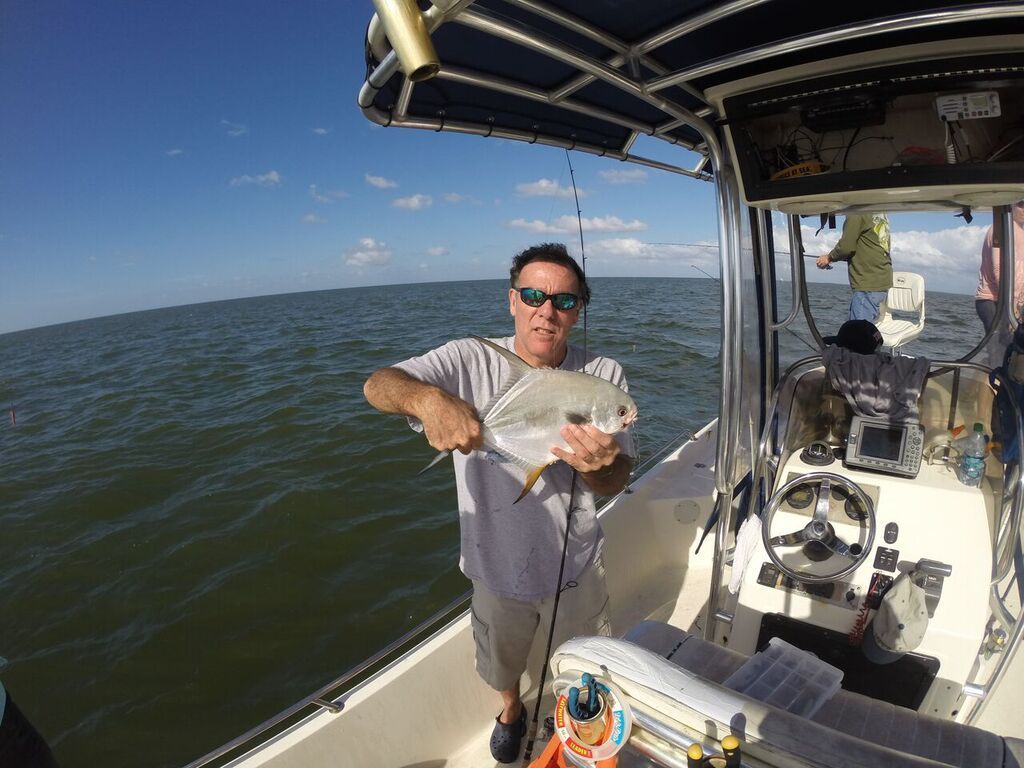 Add a nice sheep
not a great day as it was starting to get late and the tide was about full.... HOLD ON ....
Then surprise.... Monster red invasion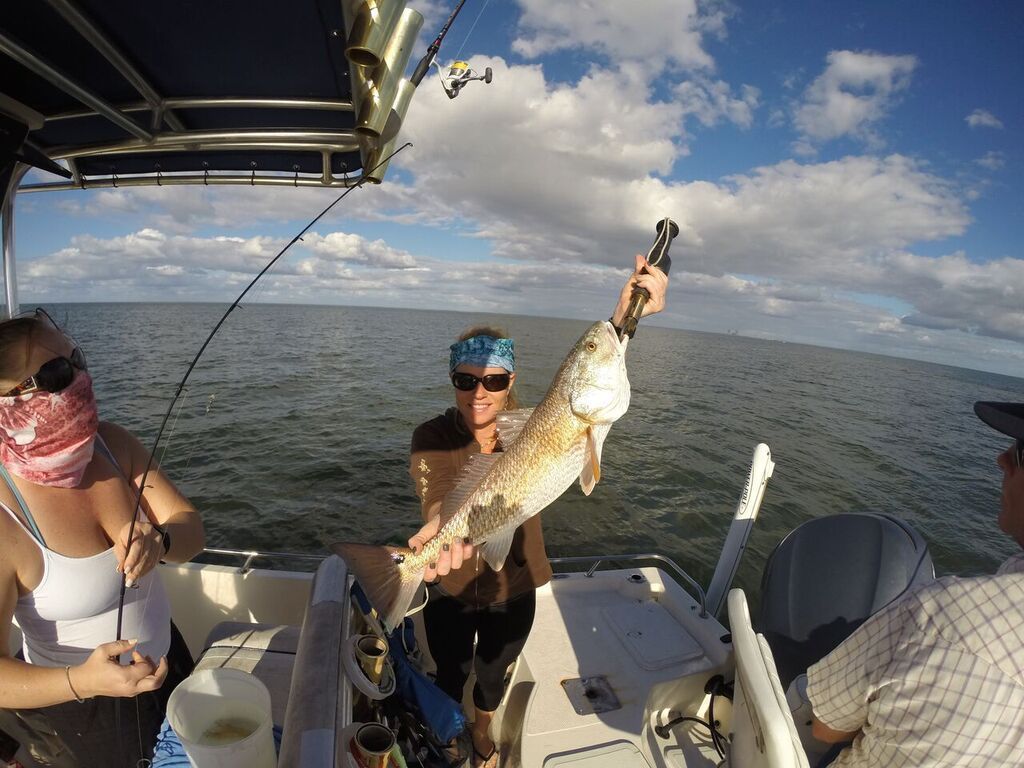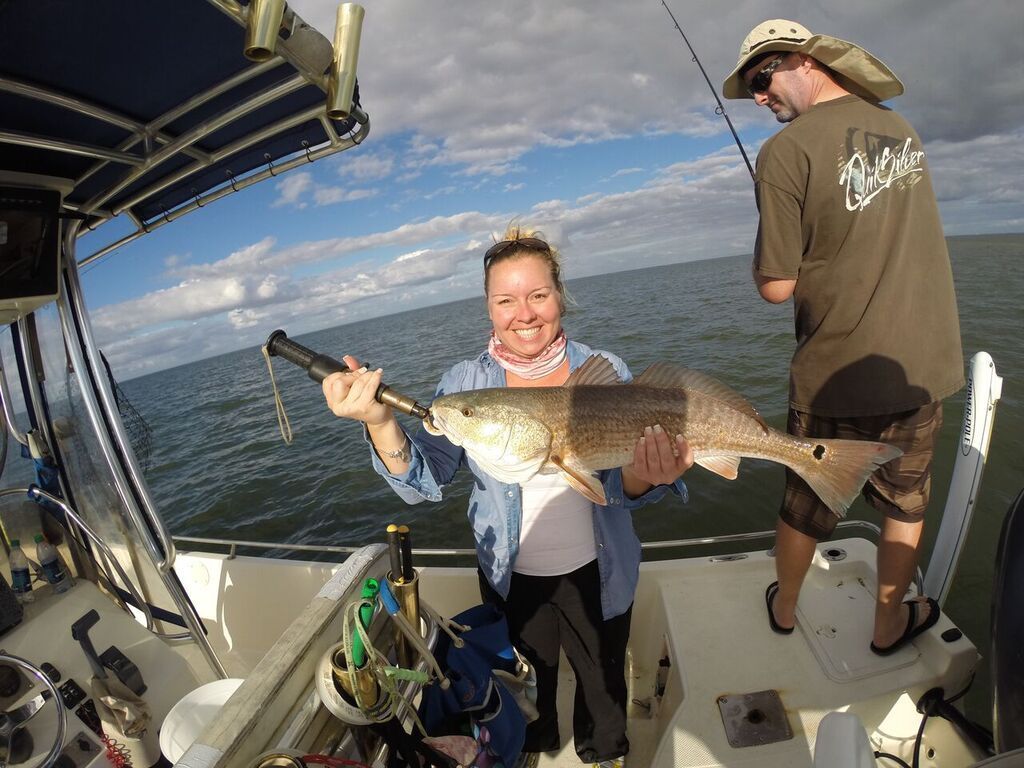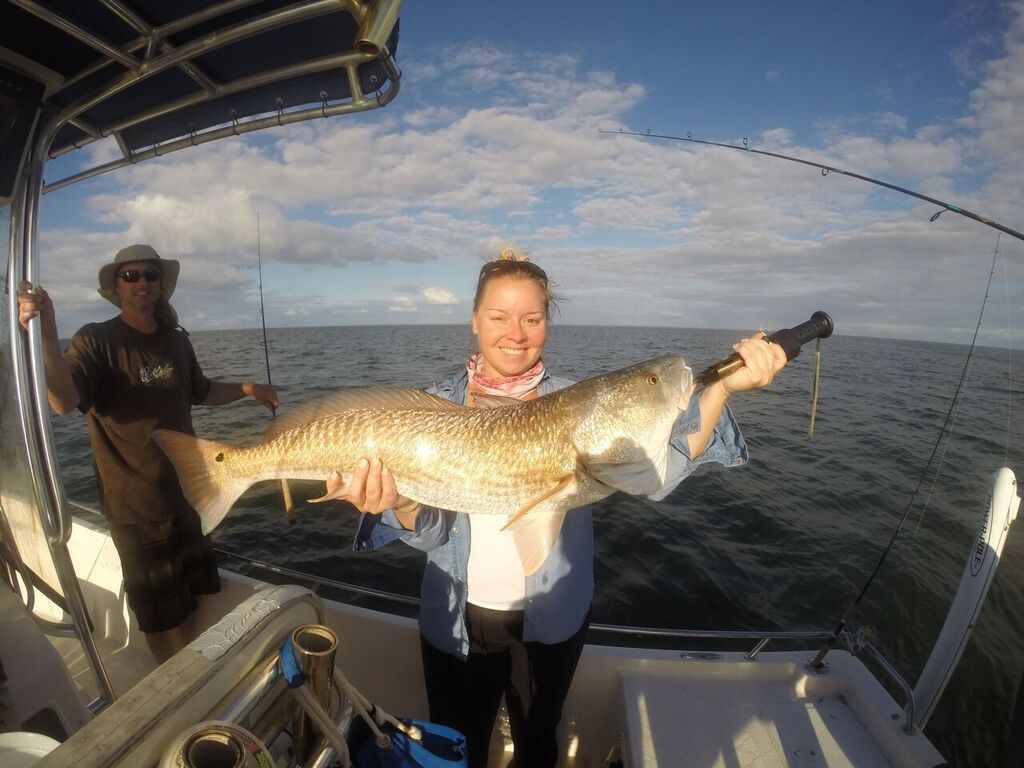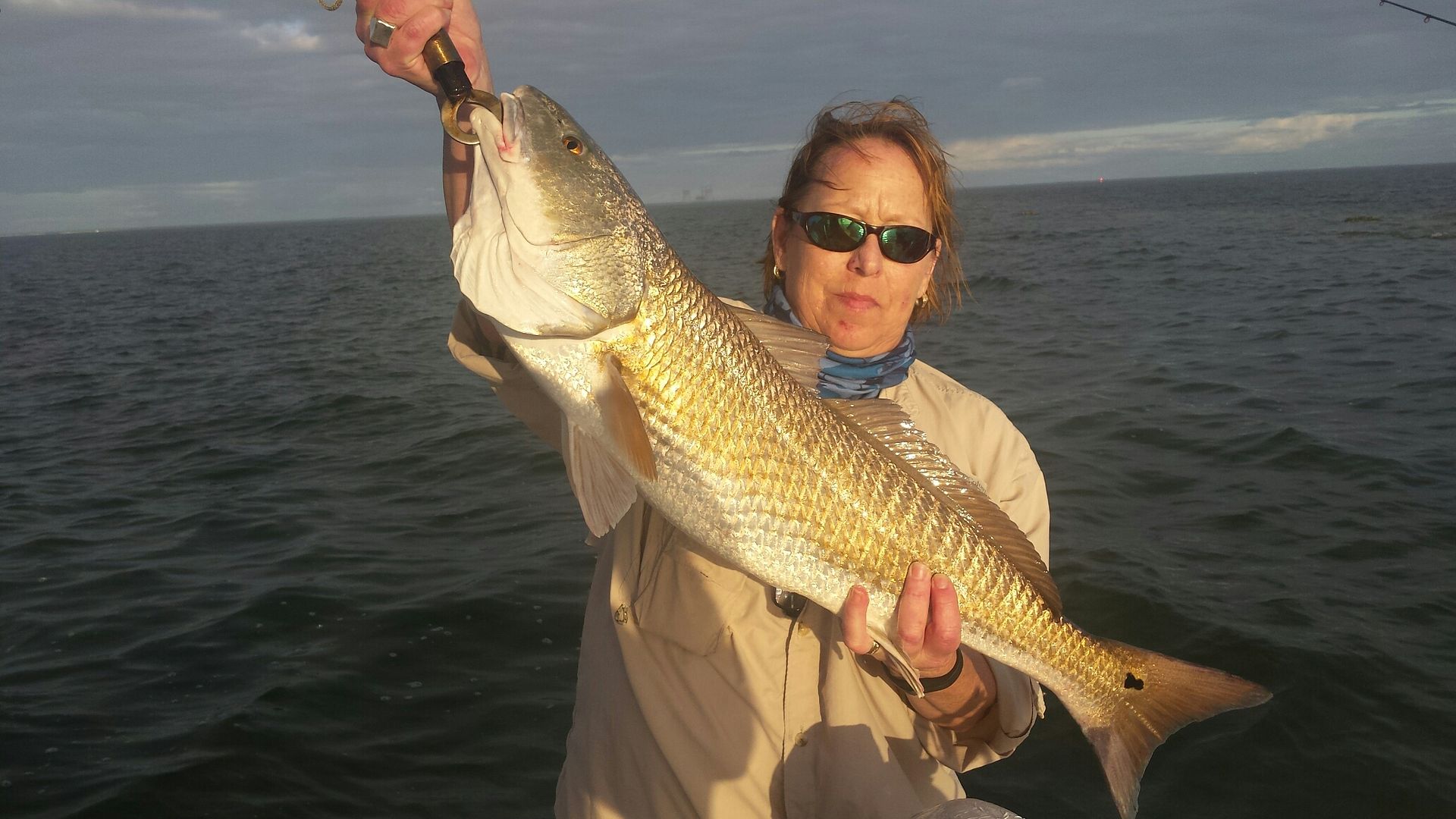 Almost every one got a big red as we were fighting for position on the boat...... Girls won.We kept 4 that were just under 27 and released a bunch
We were out of shrimp and it was getting dark, i noticed that our tunes were not on and my machine was off?????:huh
OK FISH BUZ LEAVING QUICK.... HIT THE STARTER..... OH SHEET.... A quick pull battery from console to move back to starter battery..... doubled up tried this, that , the other.... nothing.... sheet.. getting dark
OK NO BOATS AROUND CALL SEA TOW.... WE TELL THEM WERE AT LONG POINT SPOIL BANKS CR .... THEY PLAYED STUPID AND DID NOT KNOW KEPT ASKING GPS NUMBERS ... WELL DARK , EVERY THING SHORTED, BATTERIES WERE GOOD.... THEN A LATE BOAT CAME BY TROLLING BARGE CANAL.. BY SEA TOW THANKS FOR NOTHING..We got the kind boater to let me jump off his battery and we followed him in, in the dark with no lights..... We were happy to give away some big ole reds..... boat is in shop looking for problems ...
WHAT A day:spin