Home
›
General Freshwater Fishing
Withlacoochee 11/25/15 Dunellon
capt louie
Posts: 10,937
Moderator
Due to a couple of upcoming tournaments and one being on Rousseau I went to take a look. Water was in the 64 to 66 degree range and dark. Breezy out with a few gusts being pretty strong. Even got a sprinkle around 1:30 .
I flipped for the most part and had 4 bites landing 3 keepers with one close to 3lbs. OK , not huge but they will fill a limit. Wife got off work early so I had her meet me at the Blue Gator on the river for lunch. I parked and went in.
Didn't think I was hungry so got the steamed clams and a beverage. She got a Cuban sandwich. I ate half :cool: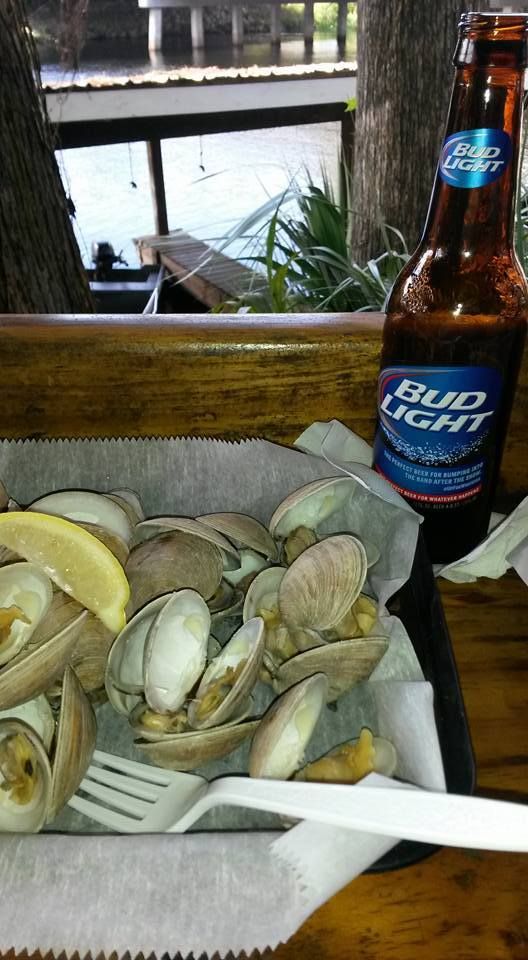 After the snack it was back to fishing. Went to check a spot that worked in the past . It was holding.
Got one close to 5lb and with sprinkles and stuff to do I loaded the boat at 1:45 and headed home.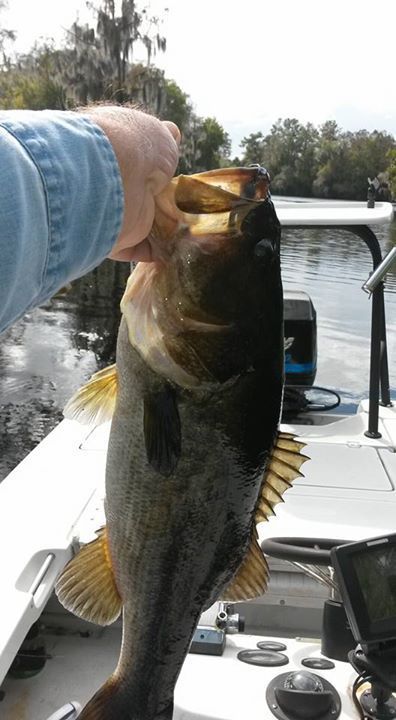 Figure I had 11lb with 4 fish. Hope to beat that come tourney time. :crossed
"You'll get your weather"