Home
›
Photography Corner
Zoner 18 ZPS
mississippi mac
Posts: 4,222
Captain
I got the new Zoner 18 ZPS yesterday for free with a license that covers all of my computers...
I have been test driving Zoner software since #1. It was a pleasant surprise to see an email from Erik Piper with the downloads and license in my in-box yesterday...
so I had a little time to play with some quick, down and dirty, PP....
this is what I started with (images shot with canon 6d and tokina 16-24 f2)...
this is a jpg image from the cr.2 file...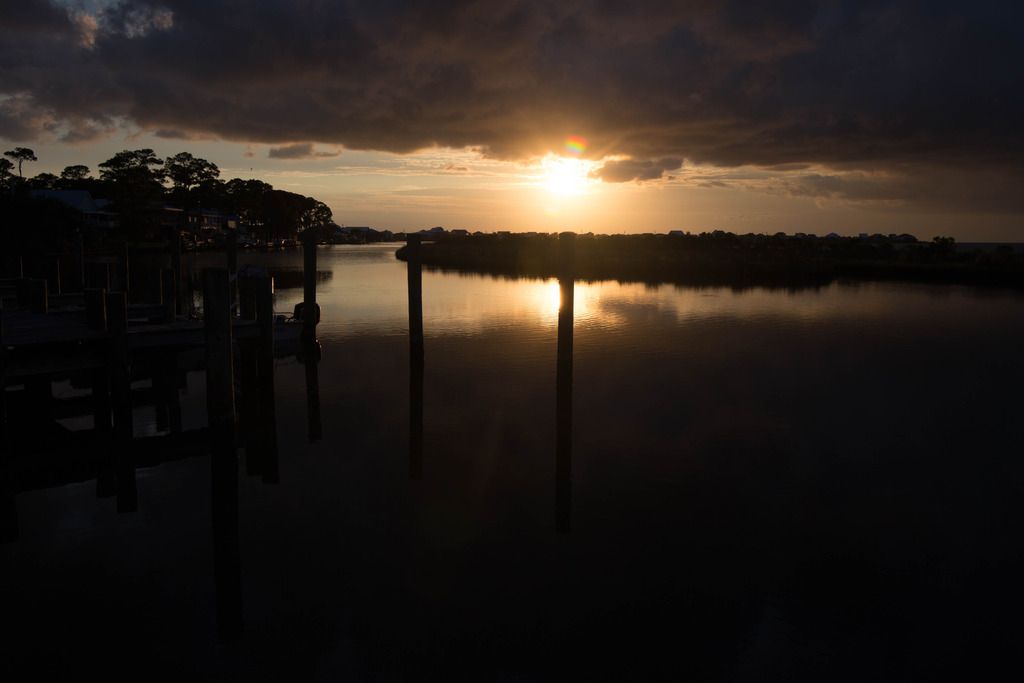 edit #1 in color
and this is a B&W from same image...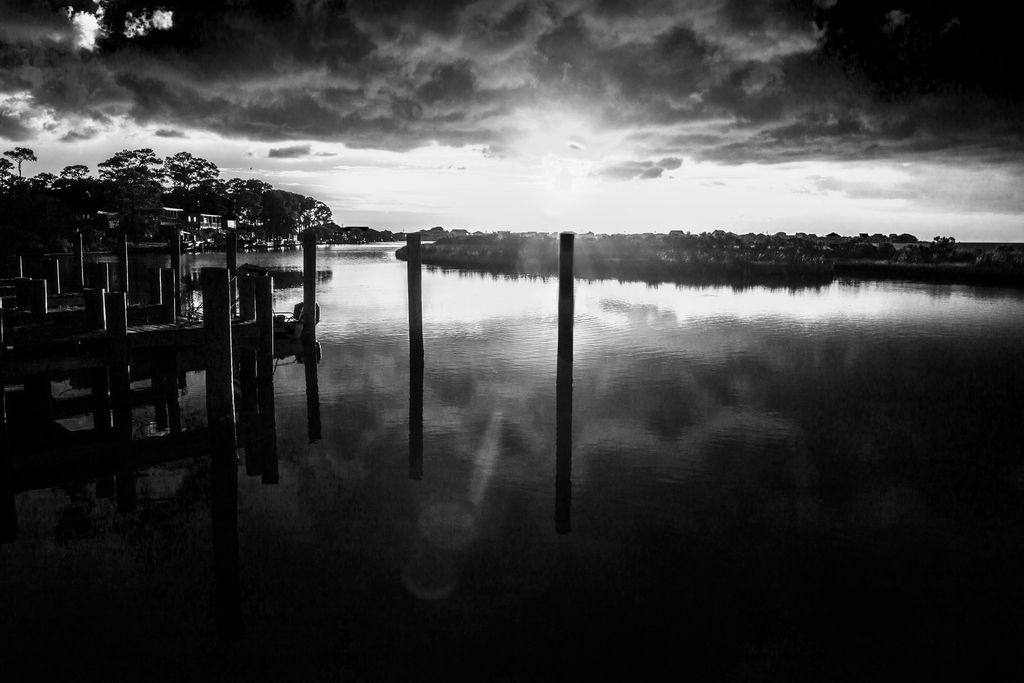 the new zoner looks like Lr 6 and pretty much runs the same way except it has all of the editing power and tools of cs6 all rolled into one...
it is also a 16 bit processer rather than just an 8 bit like PSE or some others...
I have been test driving Lr6 for a week now and like it....
I hated Lr3....
but I do like the Zoner 18 and at the price, it is unbeatable...
for those of you that are looking for an alternative to adobe products, I'd jump on the Zoner 18 in a heart beat...
tim
[SIGPIC][/SIGPIC]
The Real White Dog

if you can't catch a fish...catch a buzz....
#12976, joined 8-17-2002