Home
›
Big Bend General Fishing & The Outdoors
Waccasassa 10/10
Redbonz
Posts: 4,538
Captain
I love this time of year, Weather has cooled down a bit, water dropped a few degree, football in full swing and serious hunters in the woods. So that means fewer boats on the water , what better time to get on the water..
Headed out early even tho it was a pretty early low tide. Took out a buddy that has not caught a lot of Reds and was hoping to get him into some quality fish. He was not disappointed as we got into them pretty good. Wound out the day with 24 Redfish. Seems like they were chewing on just about whatever we threw at them..
Great day with some good company....
A few pictures, enjoy...
Hope for a good day without rain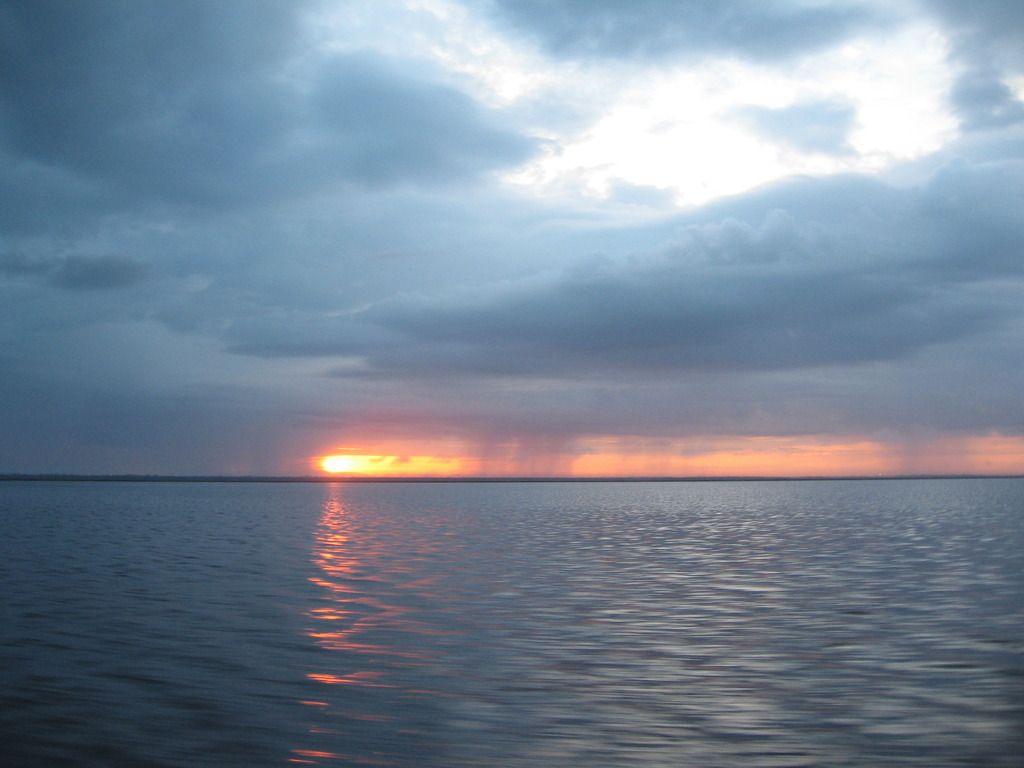 22'' Red on a trap to start the catching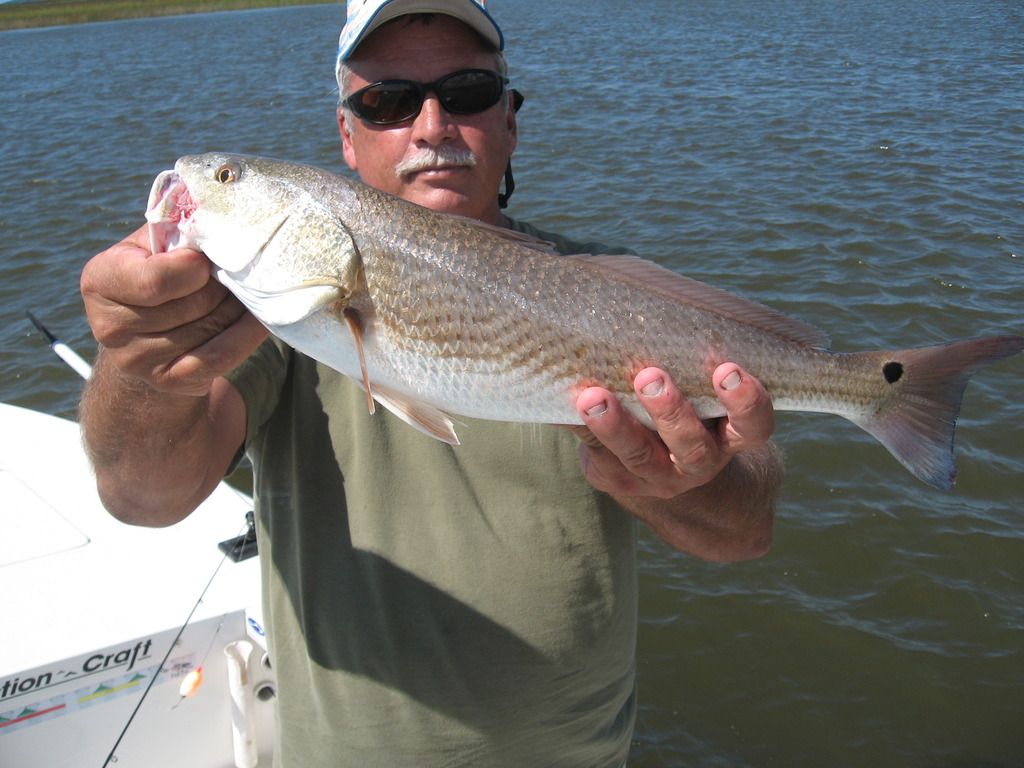 My main goal was to get Jimmy hooked up on a quality fish, 26.6 and all smiles
If it don't fit force it. If it breaks it needed replace anyways. :banghead