Home
›
Big Bend General Fishing & The Outdoors
"Forum Meet And Greet Night" 2015

Ruff One
Homosassa
Posts: 2,049
Captain
Had an excellent turnout for a meet and drink get together. I think everyone had a good time. If you go by the number of empty soldiers on the tables, I would say someone had a good time!!
Arrived at the Loft with this sign greeting all the attendees.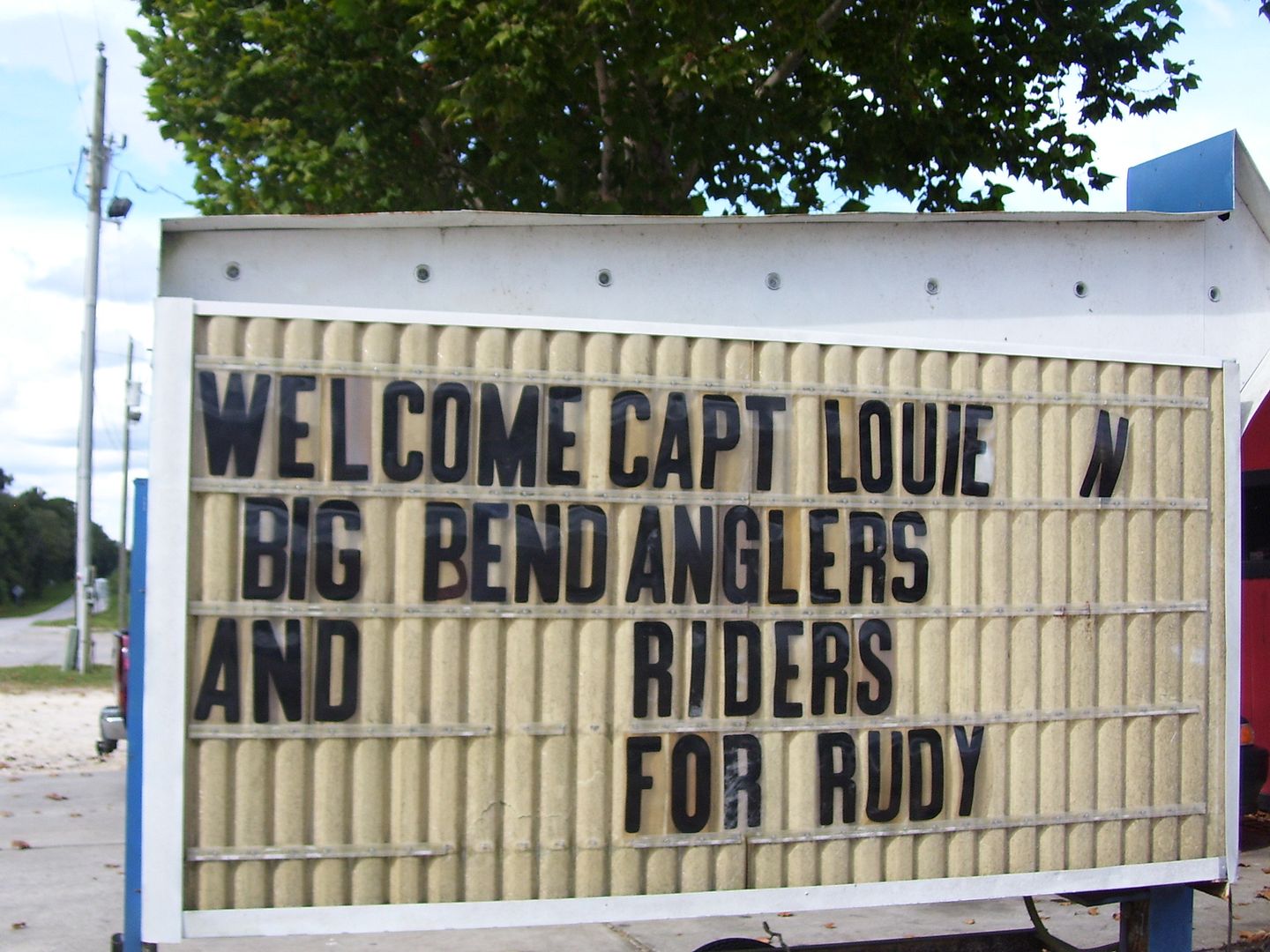 Okay, here it goes. If I leave out any one holler. You know a lot of those empty soldiers belonged to me.
Here's early shows.
Billy, Hammerhead, Snooker, Louie, and Ruff One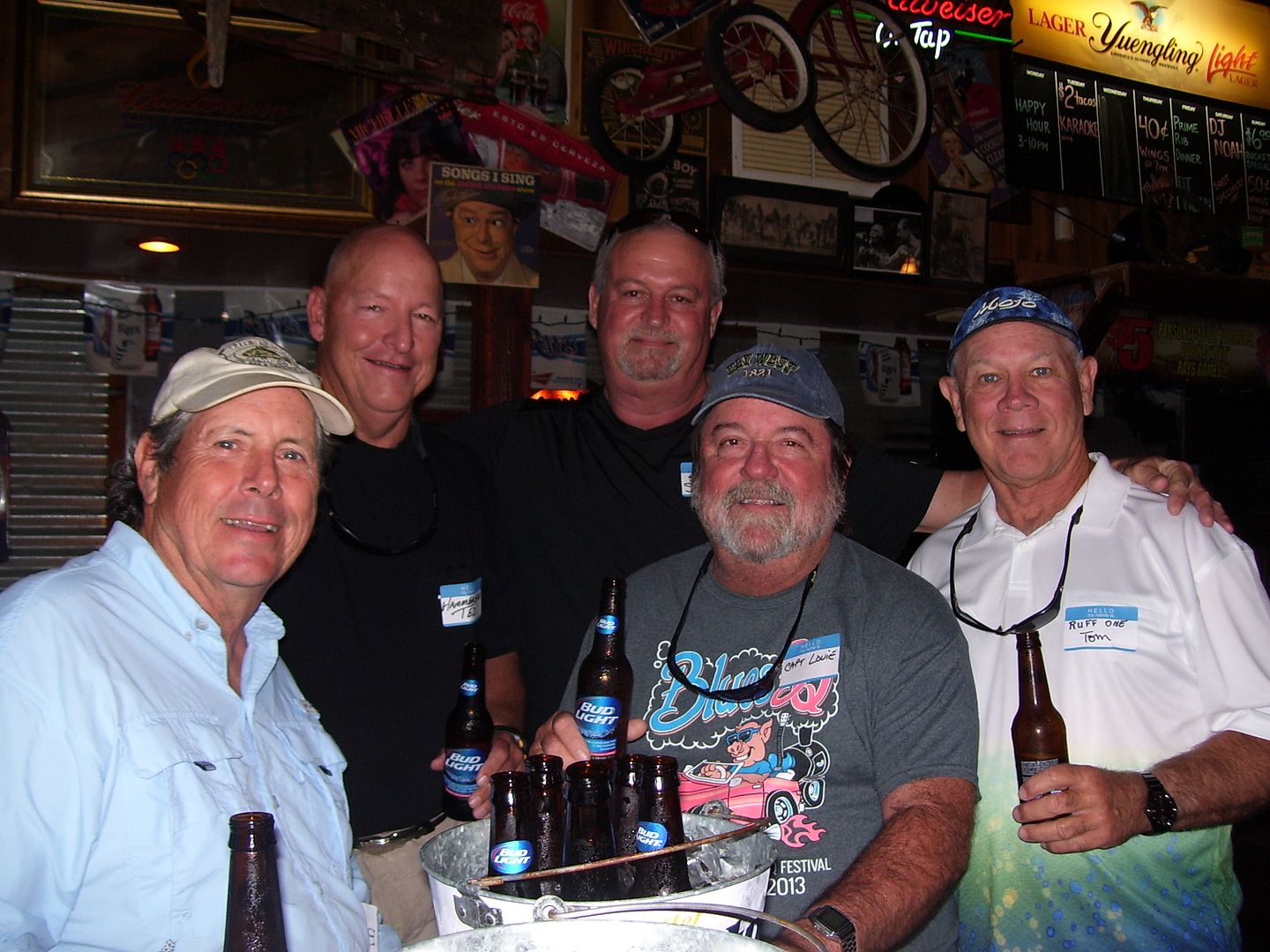 Bobbin Along, Backyard and Mario.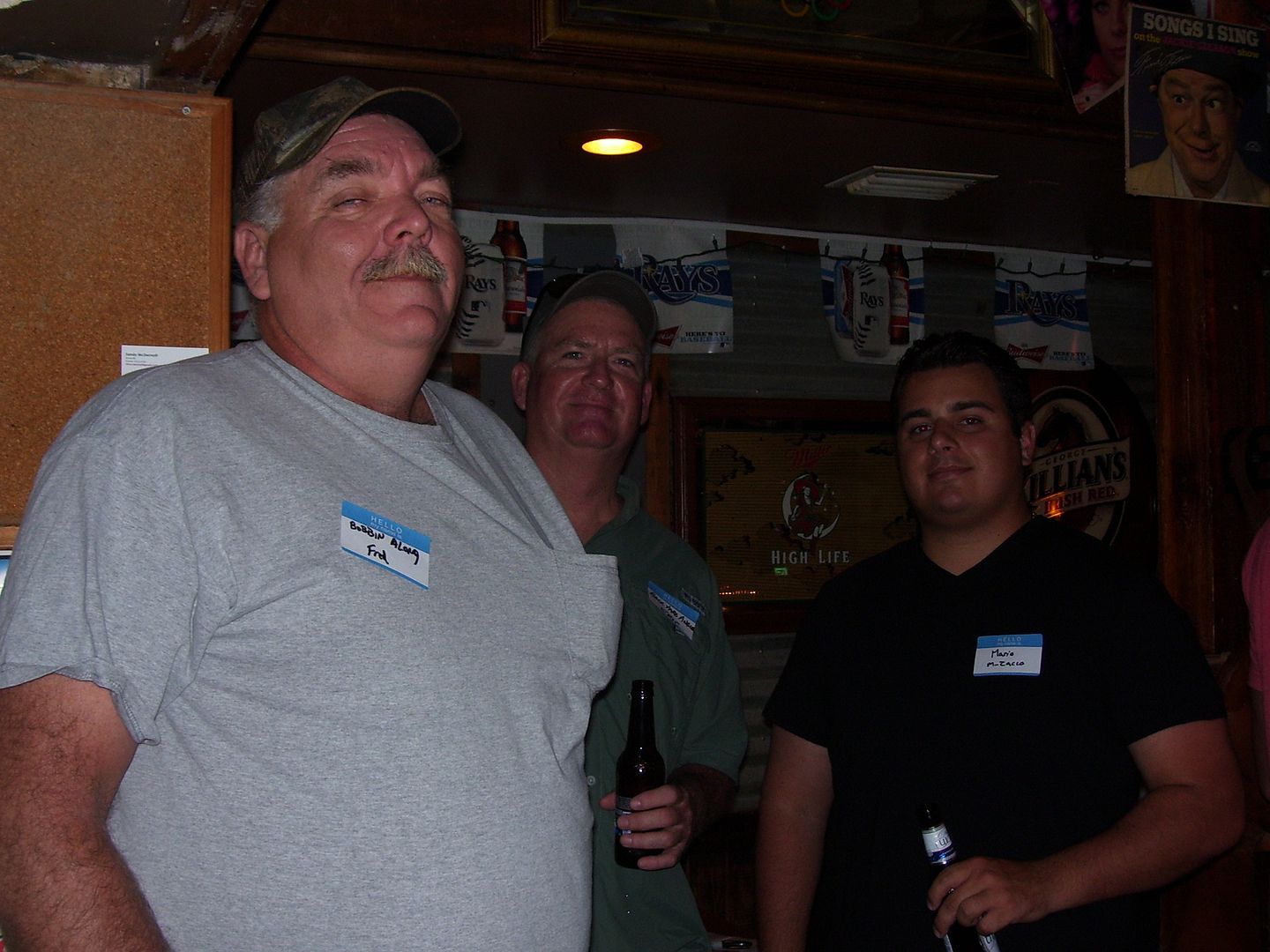 My Favrorite fisherman, ThinkICan. Dave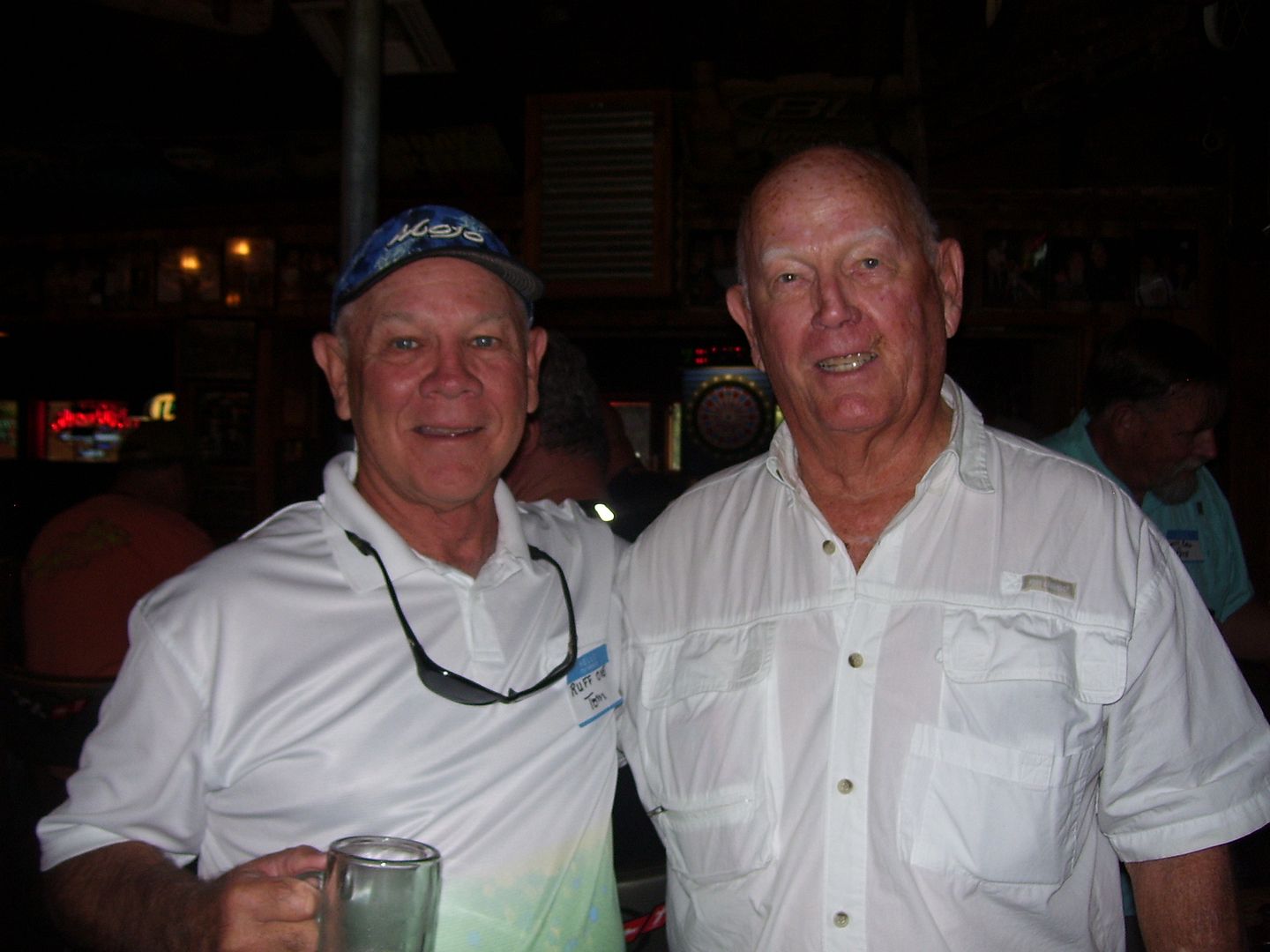 The AnglerBros Family.
Fish Mike and Friend Mario.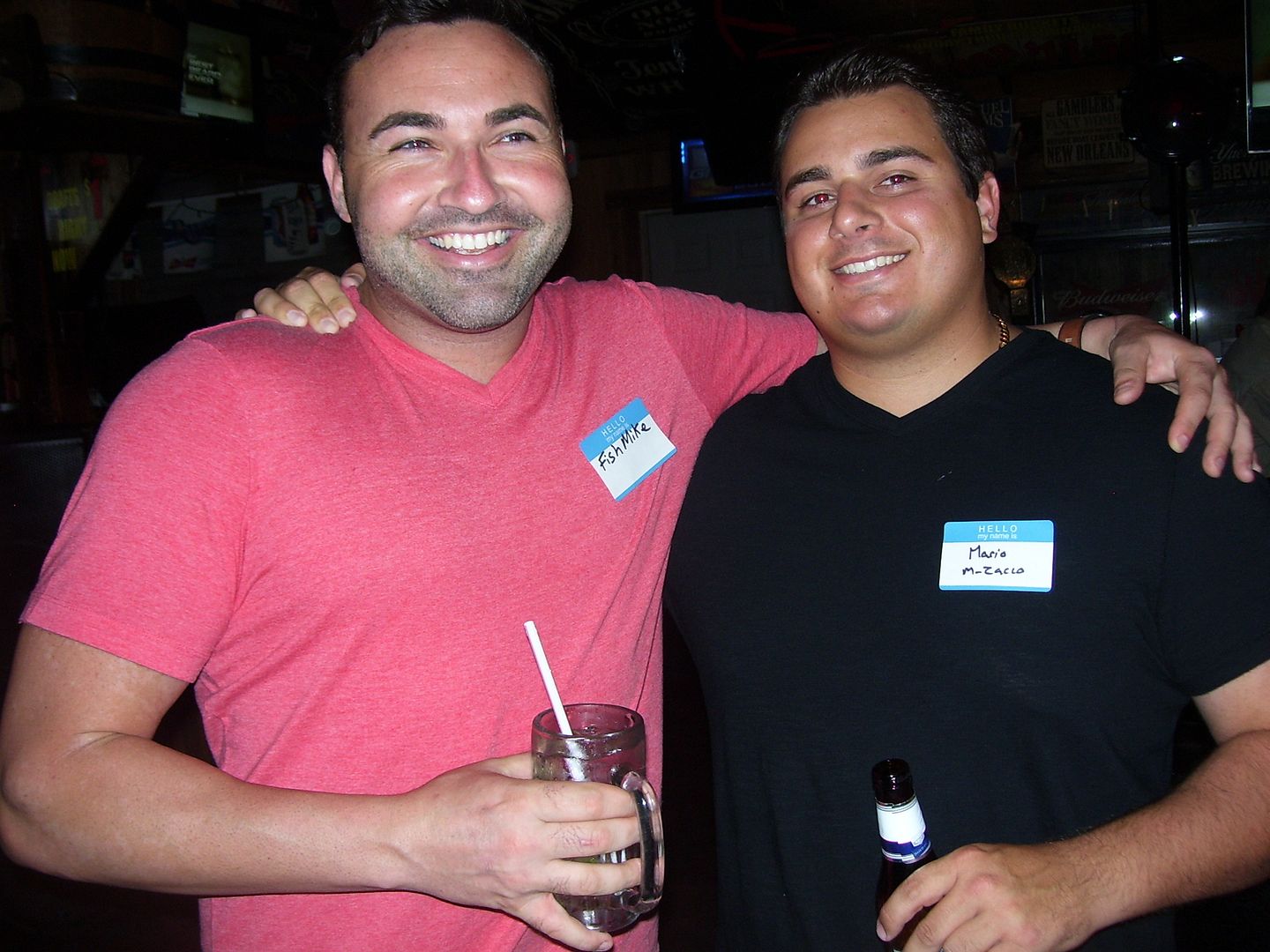 Salty Dog, Eric, Gary, and Ted.
Doc and Myself discussing Frog Biology!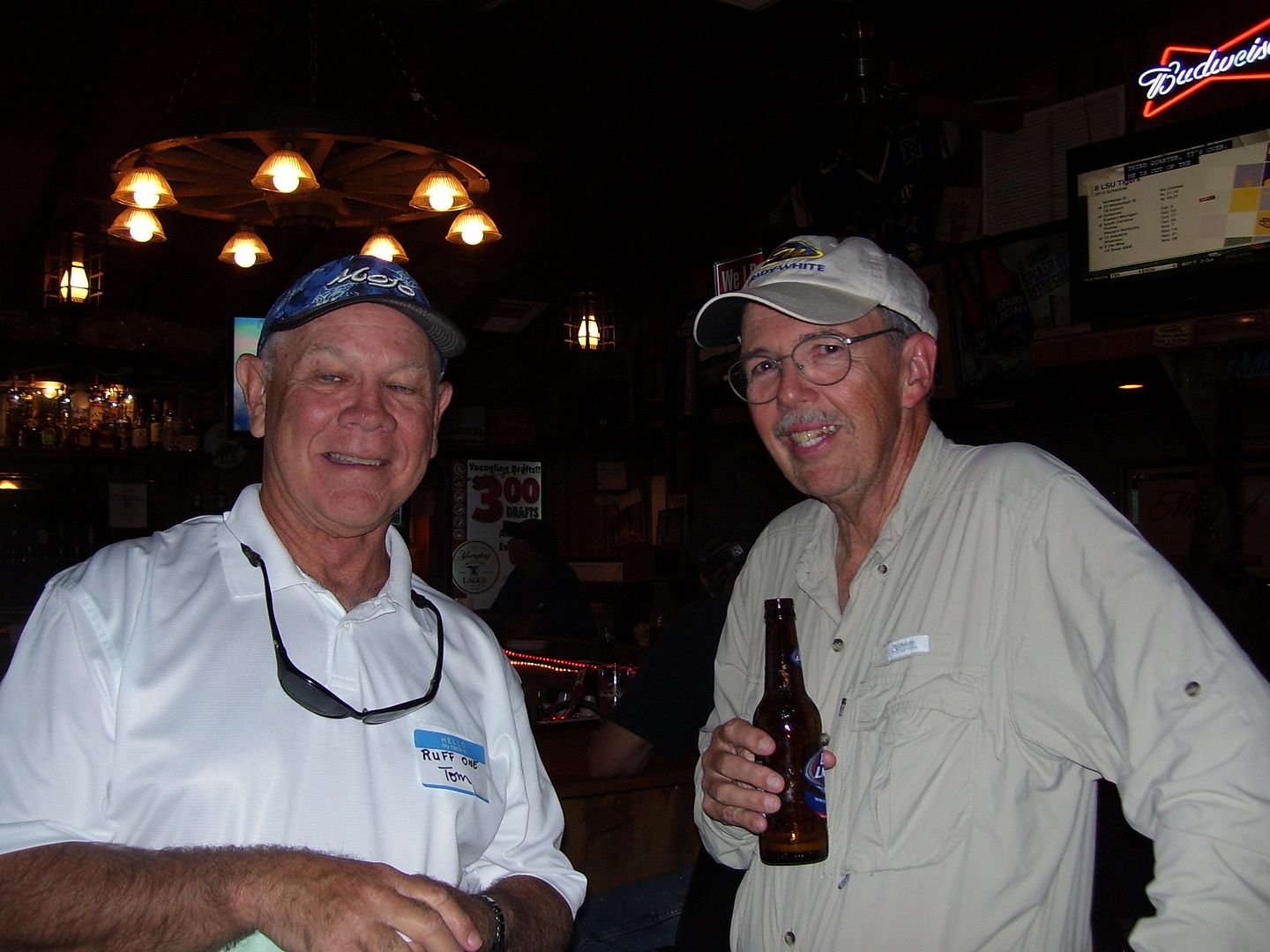 Gary kept that Mason jar full!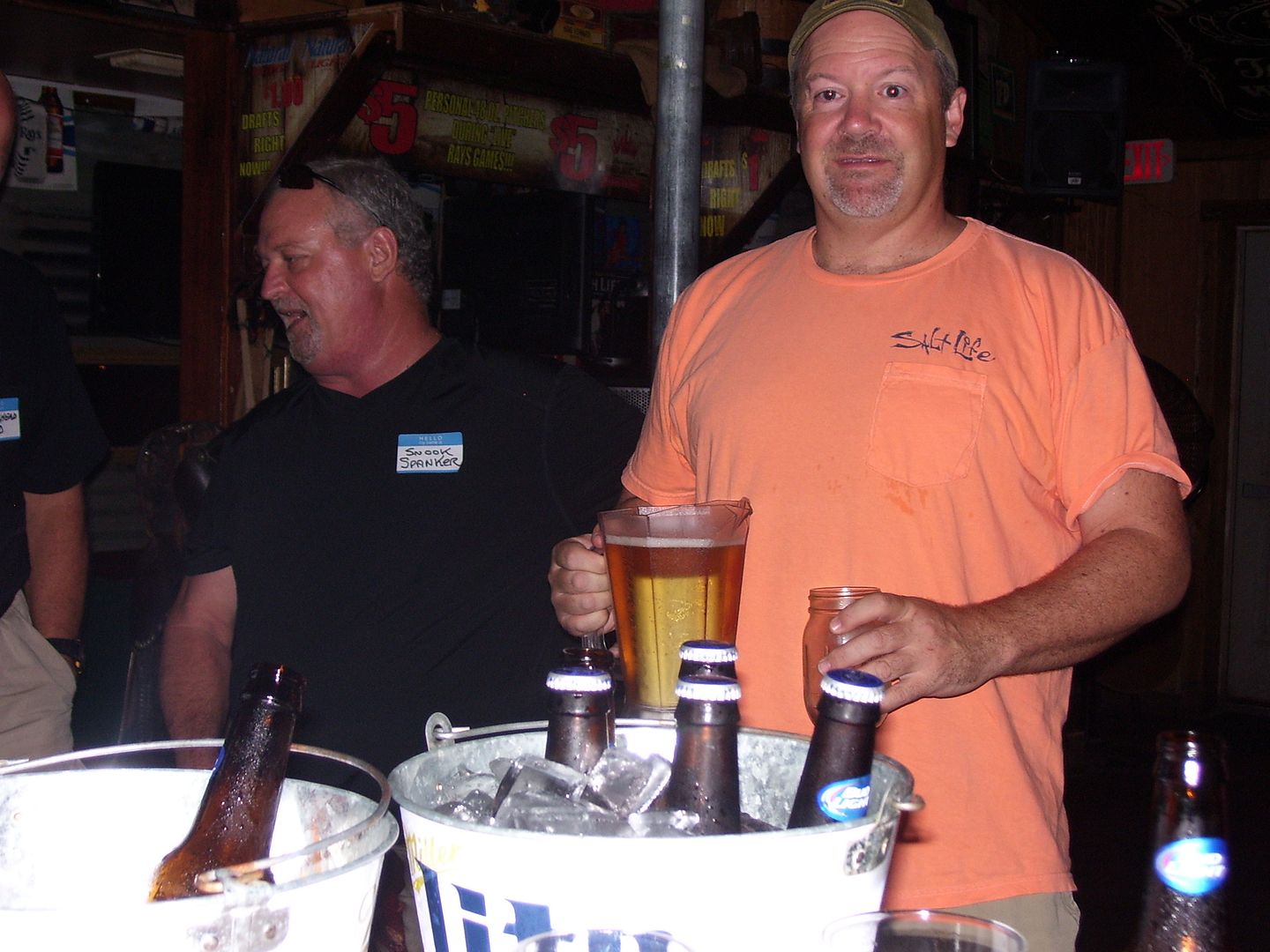 Snooker and Ted telling snook stories!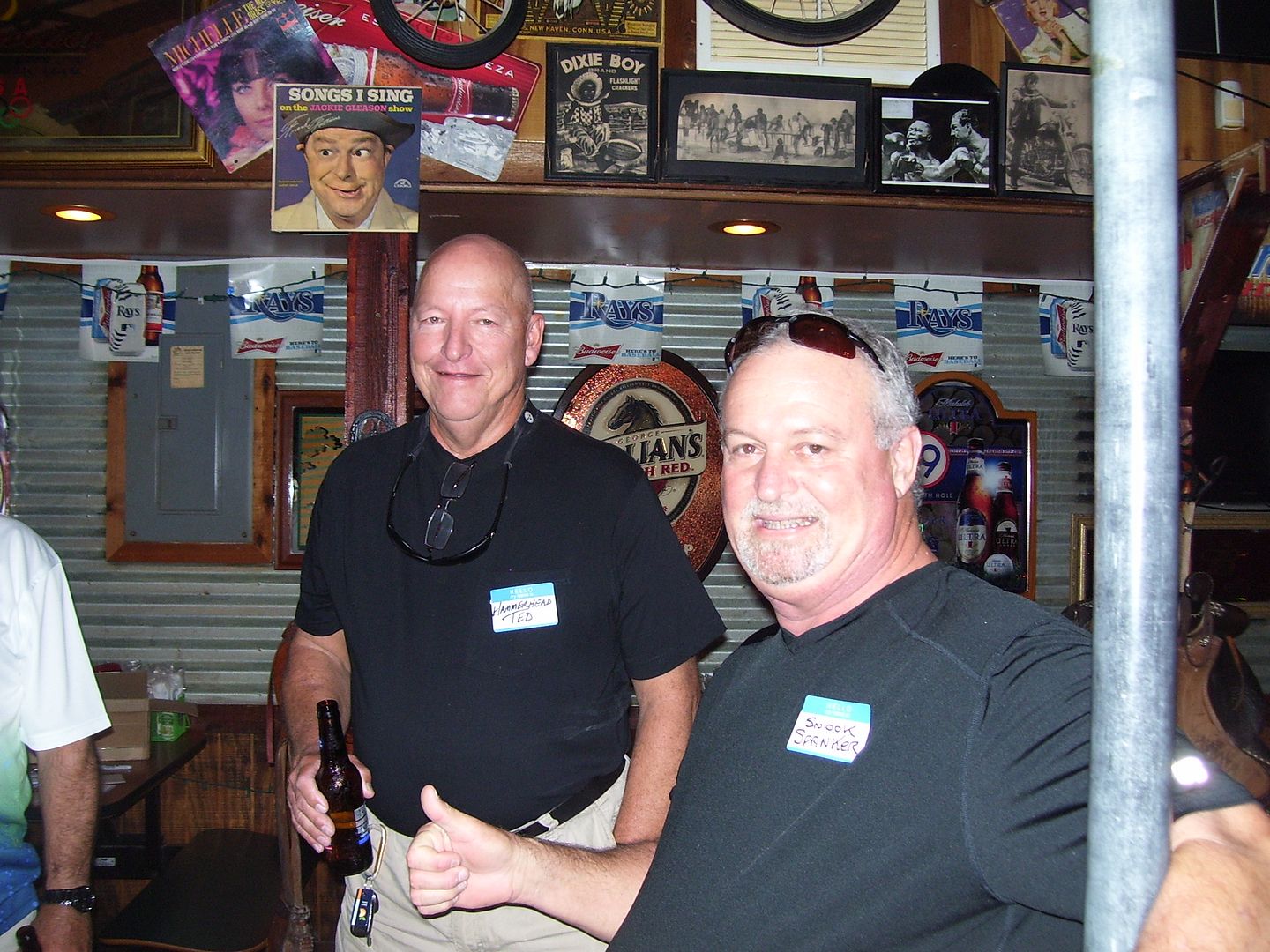 Mr and Mrs. HuntinTails listening to a Billy redfish story!
Oh No! We don't need these two guys in charge of the "Bucket"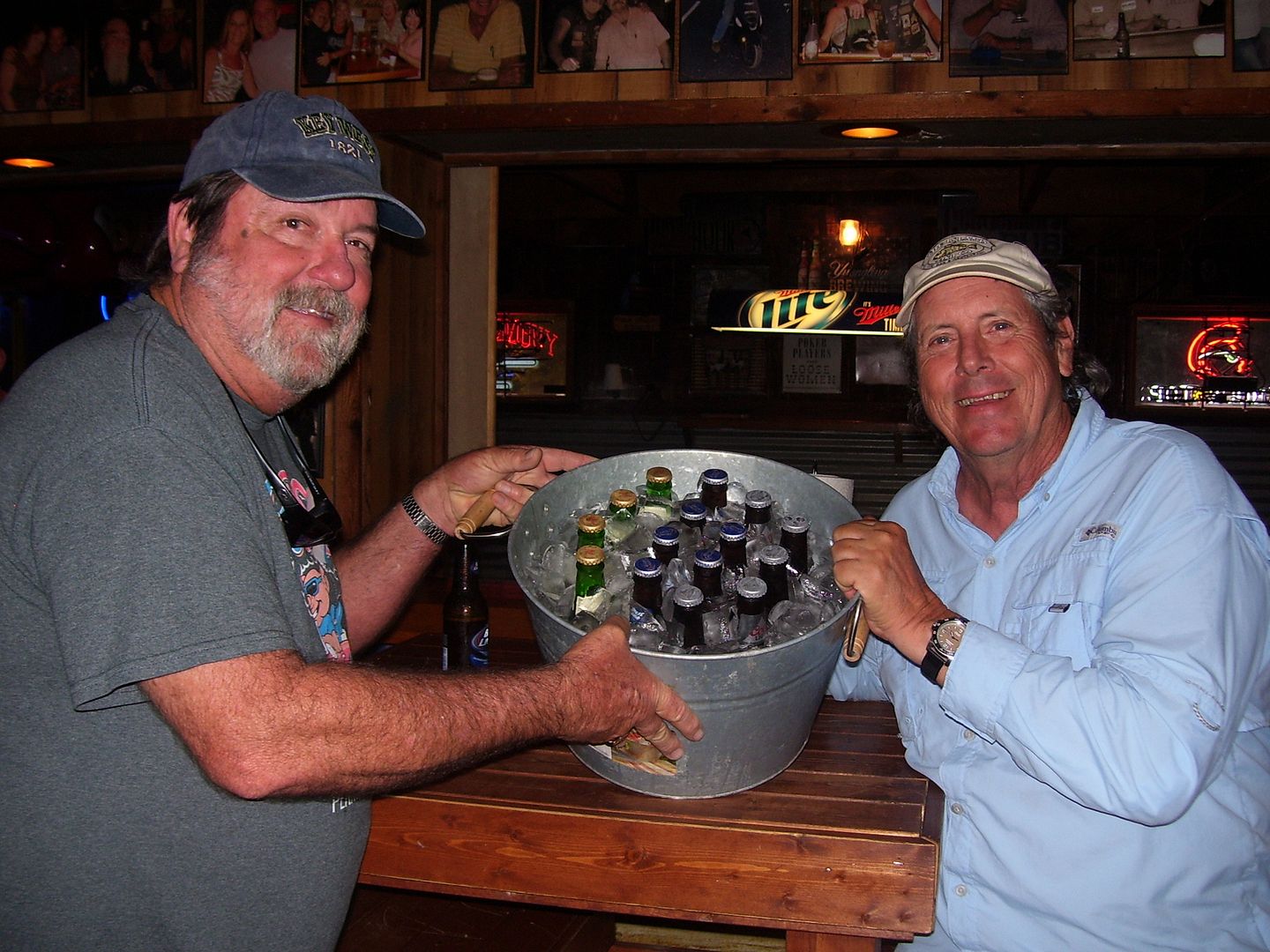 See what I mean. Louie found the bucket.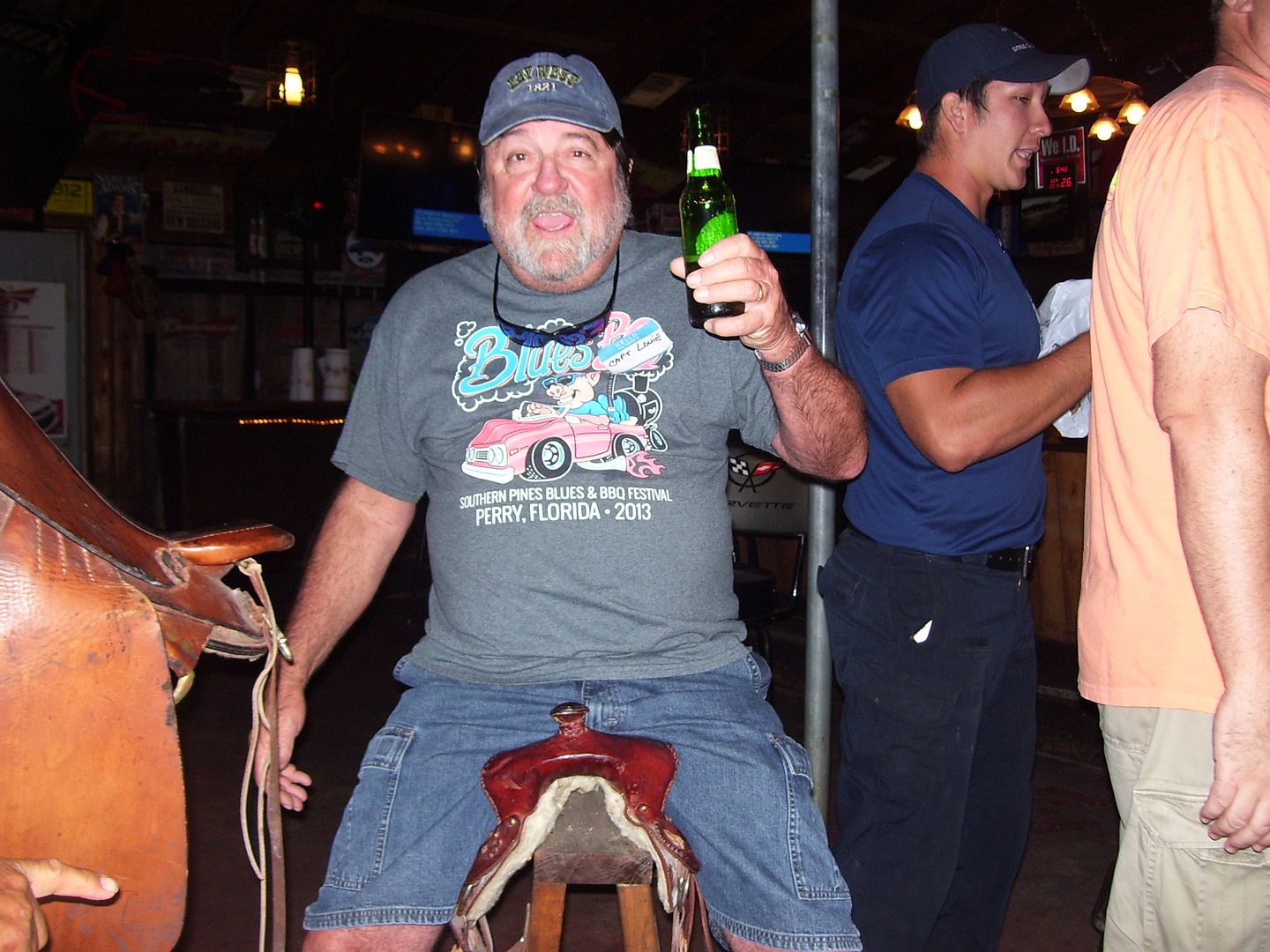 Rip N Lips sneaking a beer out of SaltDog bucket!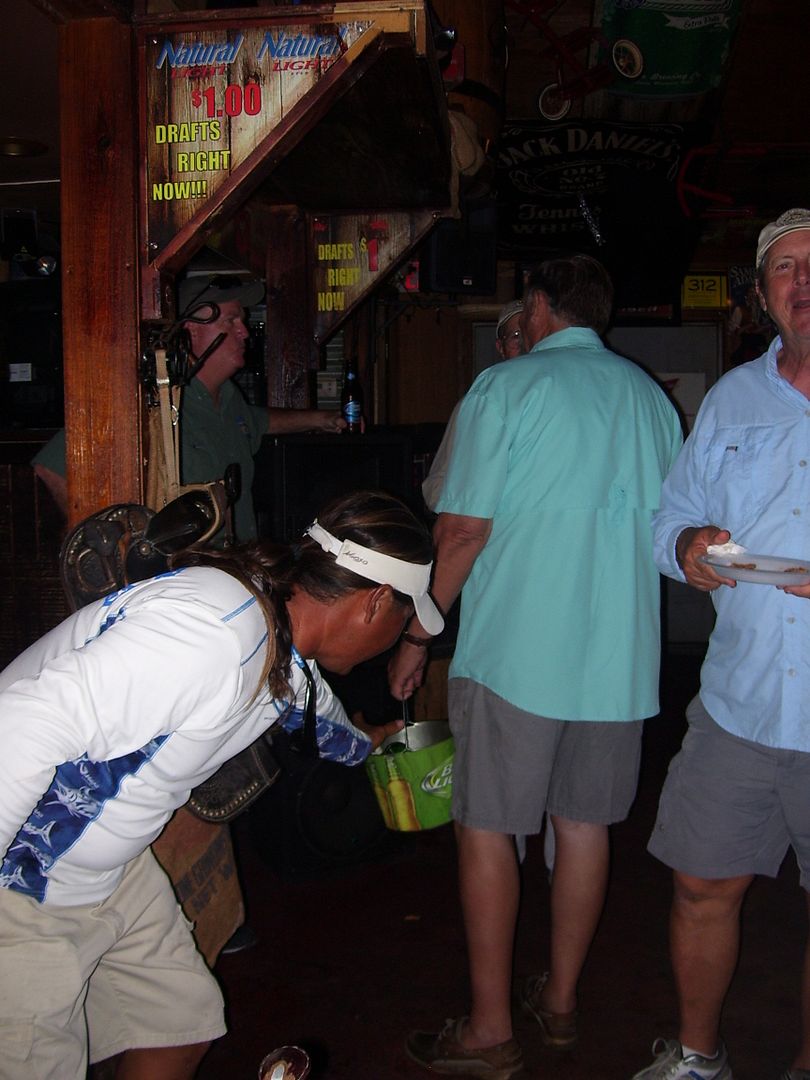 As you can now tell, the Party is in full swing!
Gail's favorite fisherman Rip N Lips aka Mario.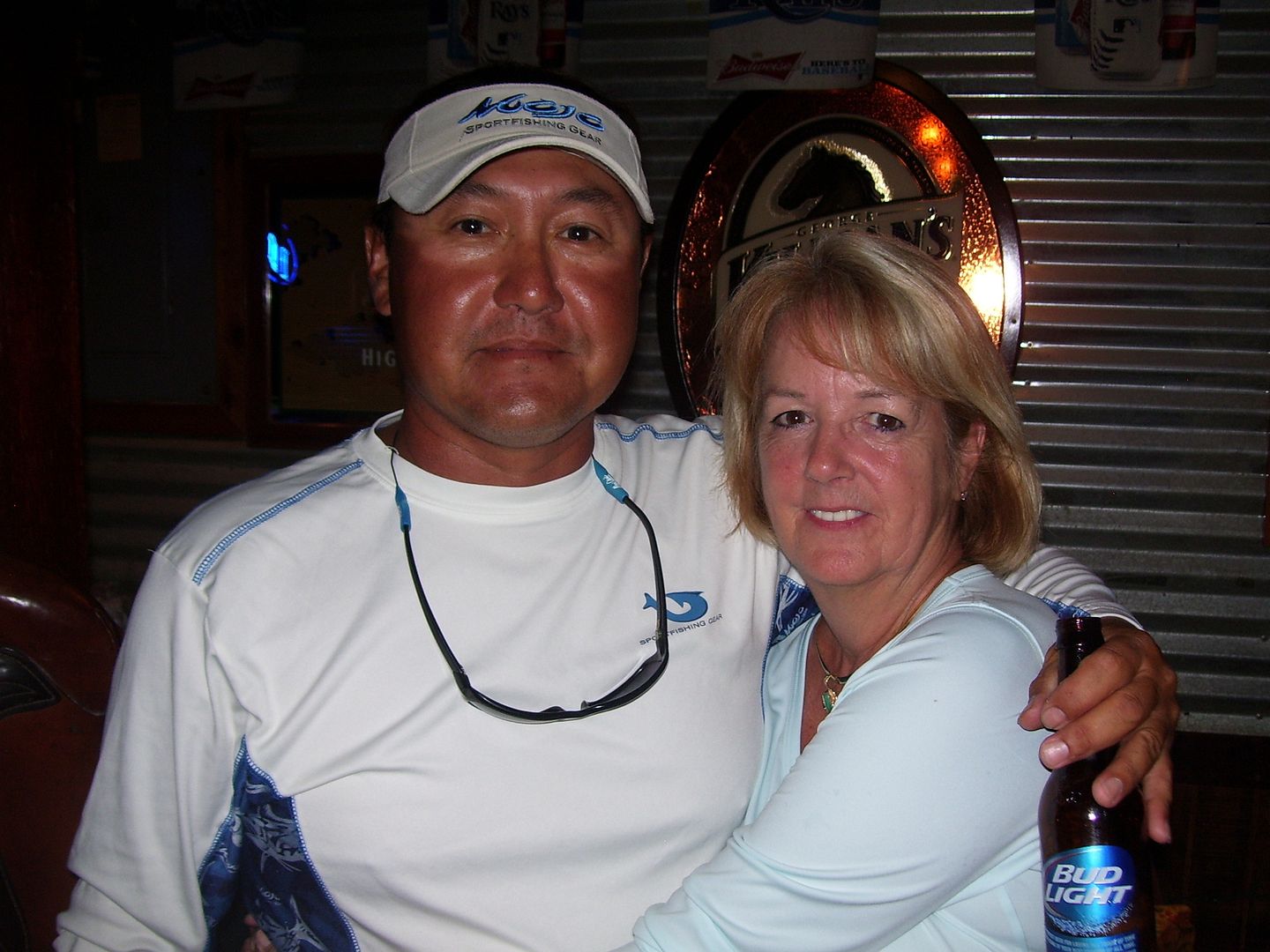 Guess who this is?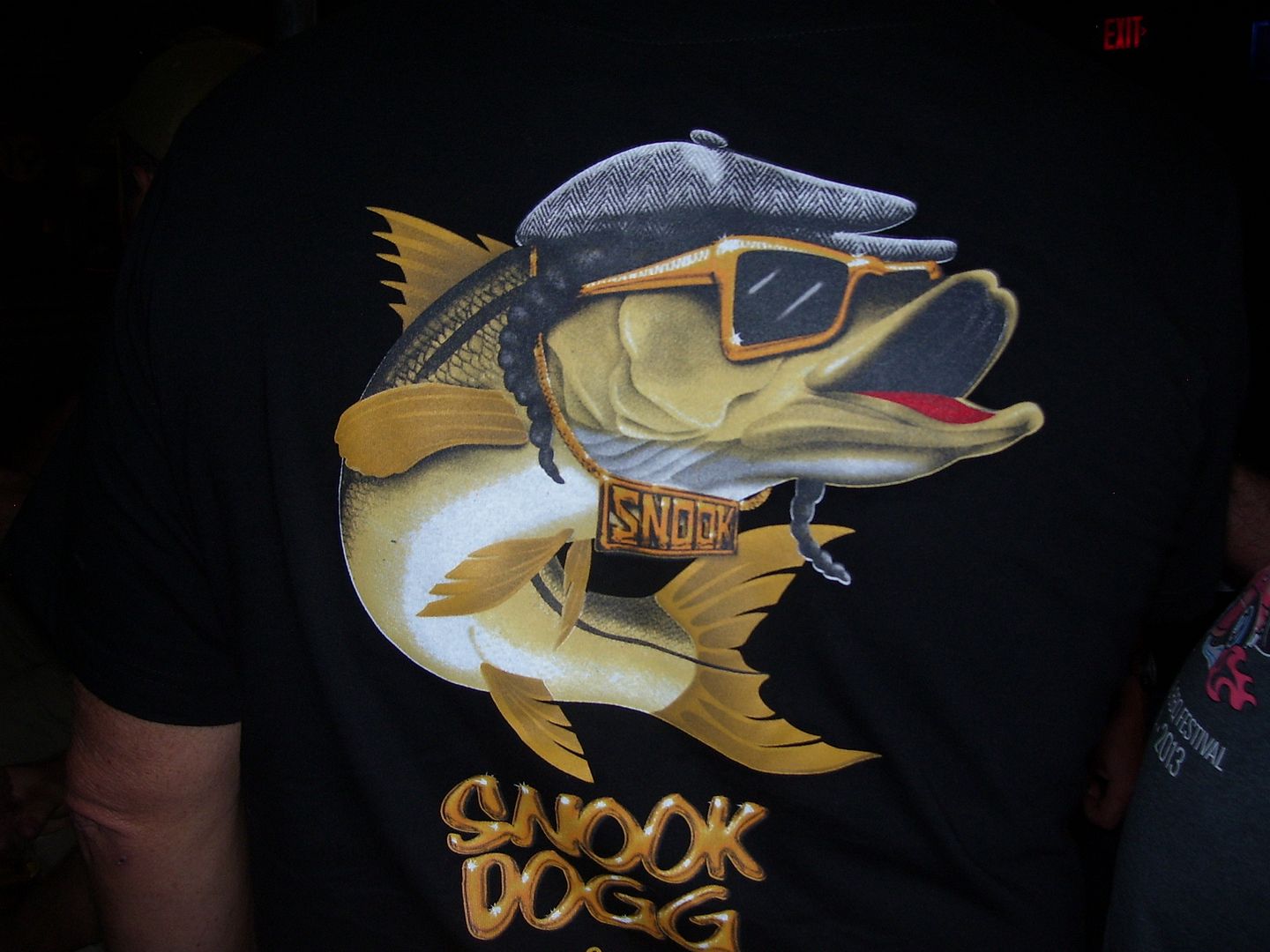 And theses two?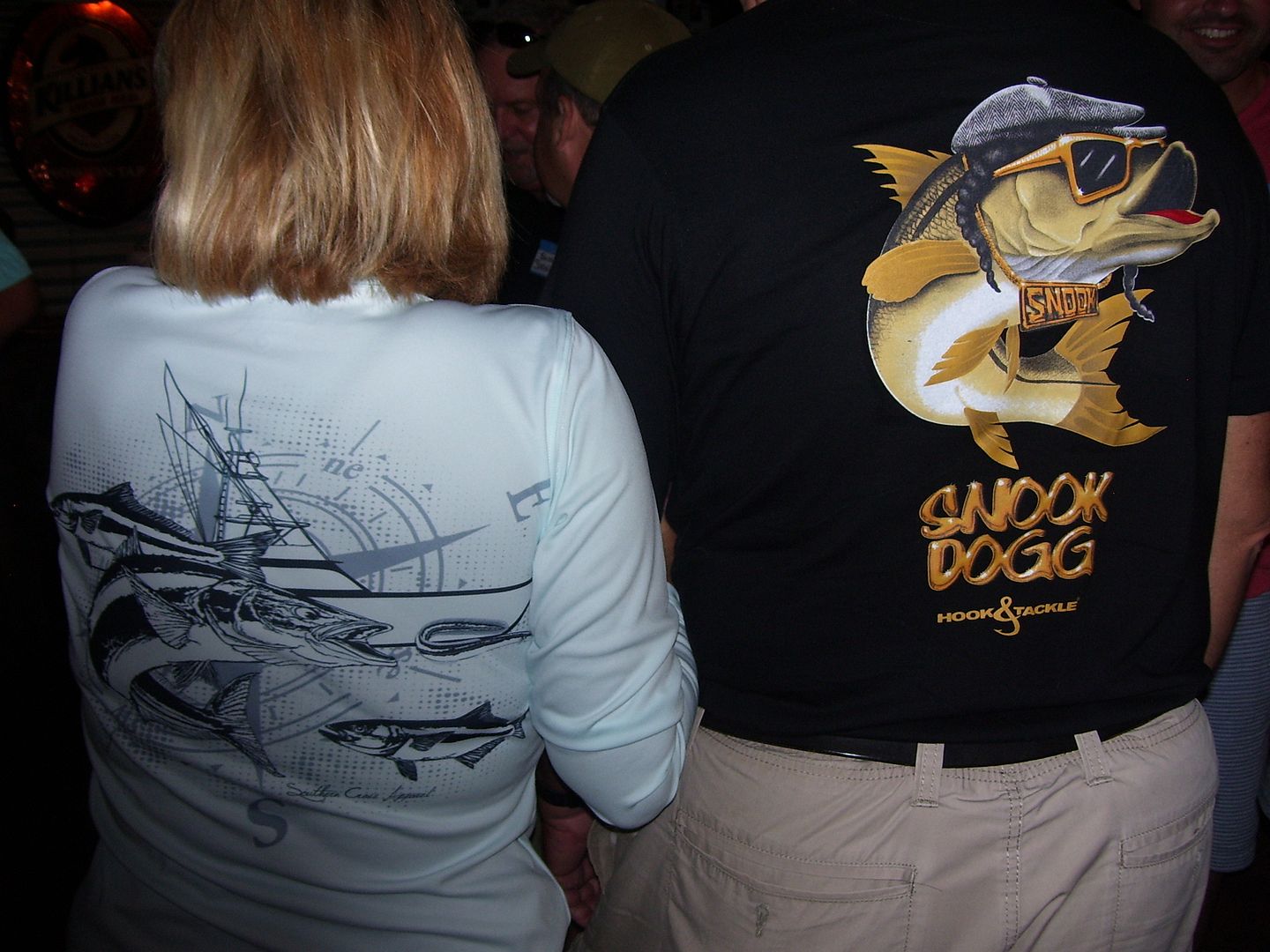 The phone is out, and I bet it's a pic of a fish.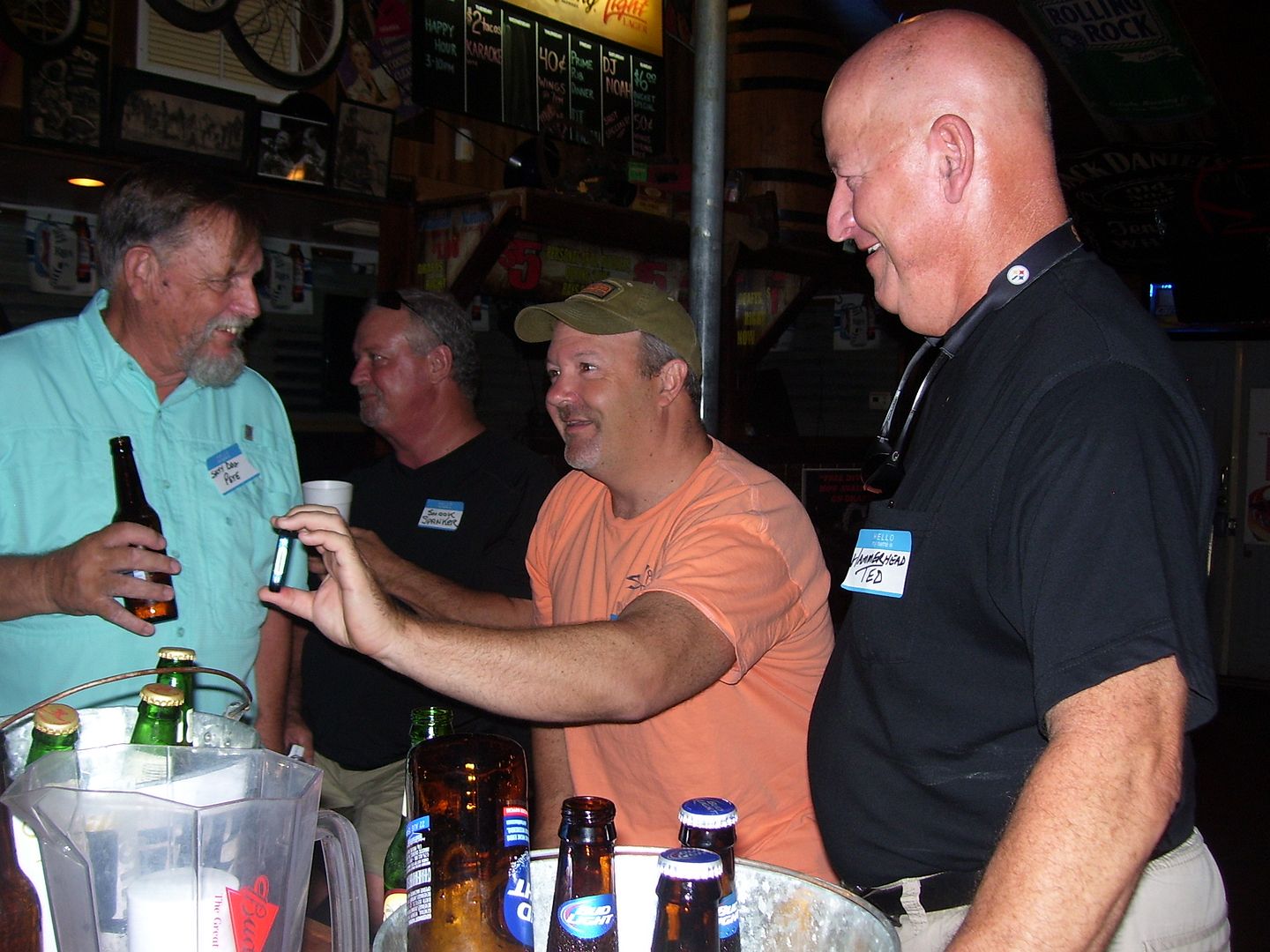 Kayaters Forever, Justin and Megan.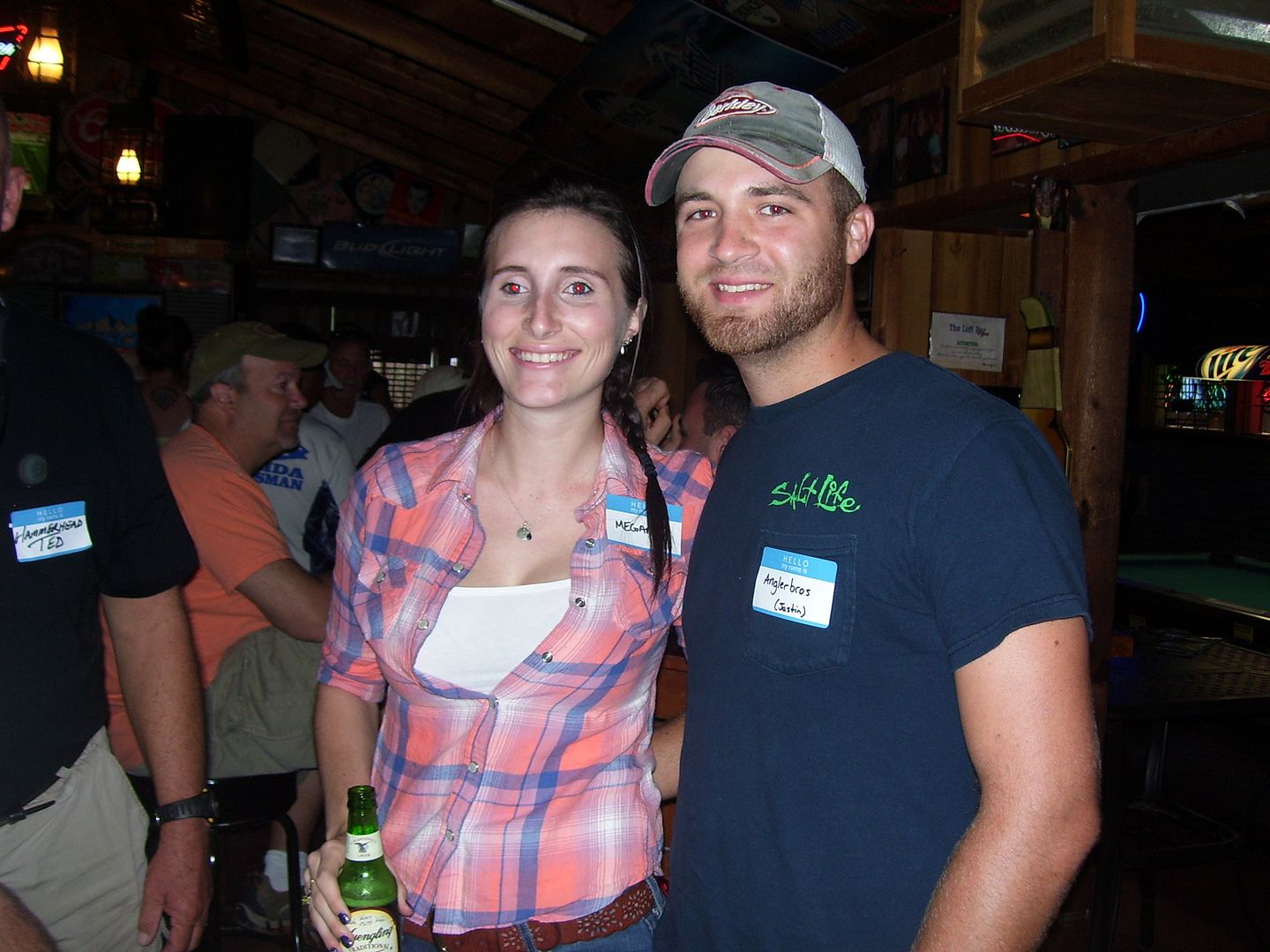 I think Gail was planning to head out the door with this treasure, but Billy stopped her.
Louie and Fishmike talking tuna!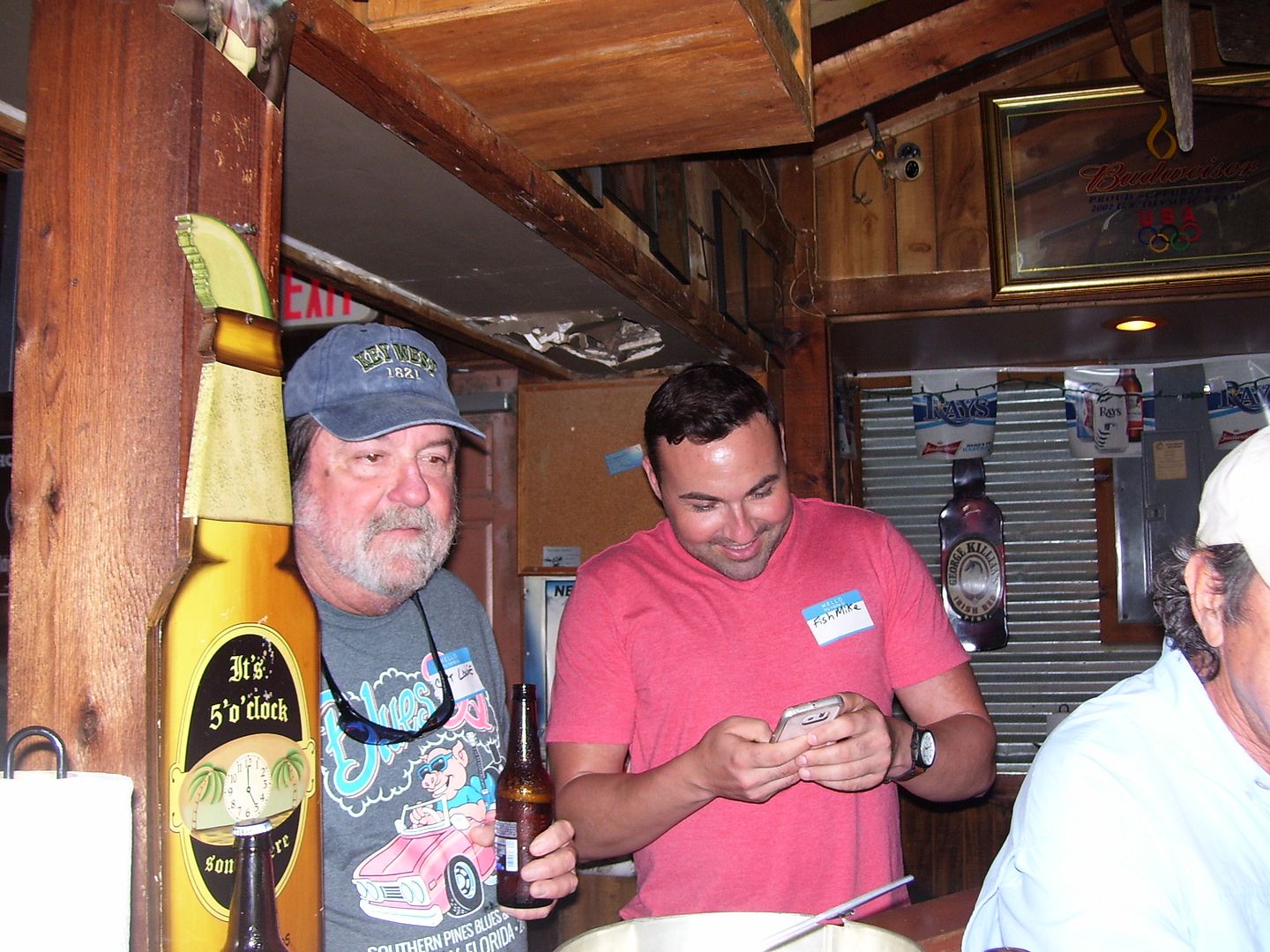 Doc absorbing data!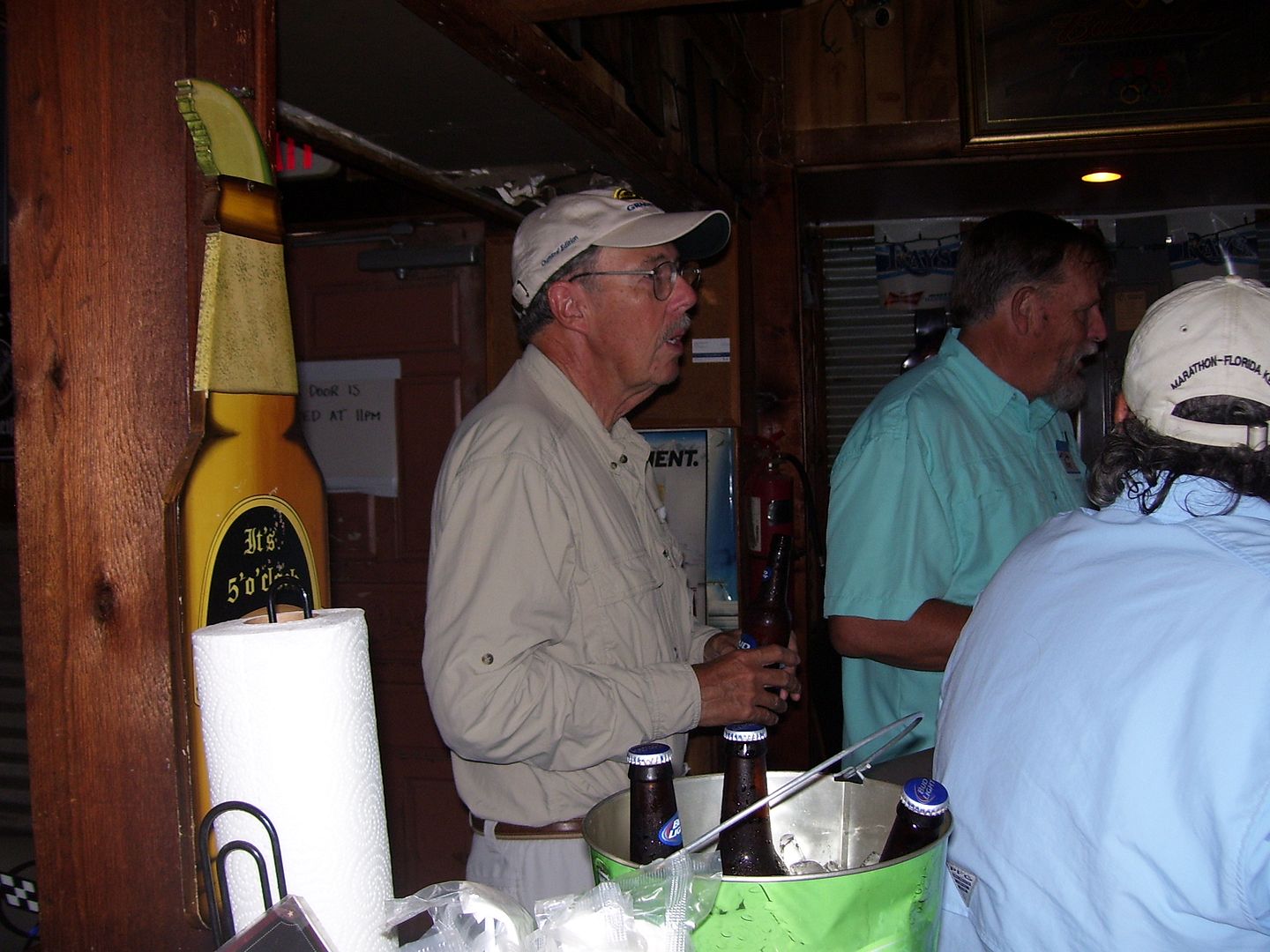 Really a good gathering. It's nice to get together once and awhile and put some faces on those forum names. And of course to throw out all those fish stories.
Finally a pic of my really favrorite fisherman, who took most of all the pics tonight. Gail!!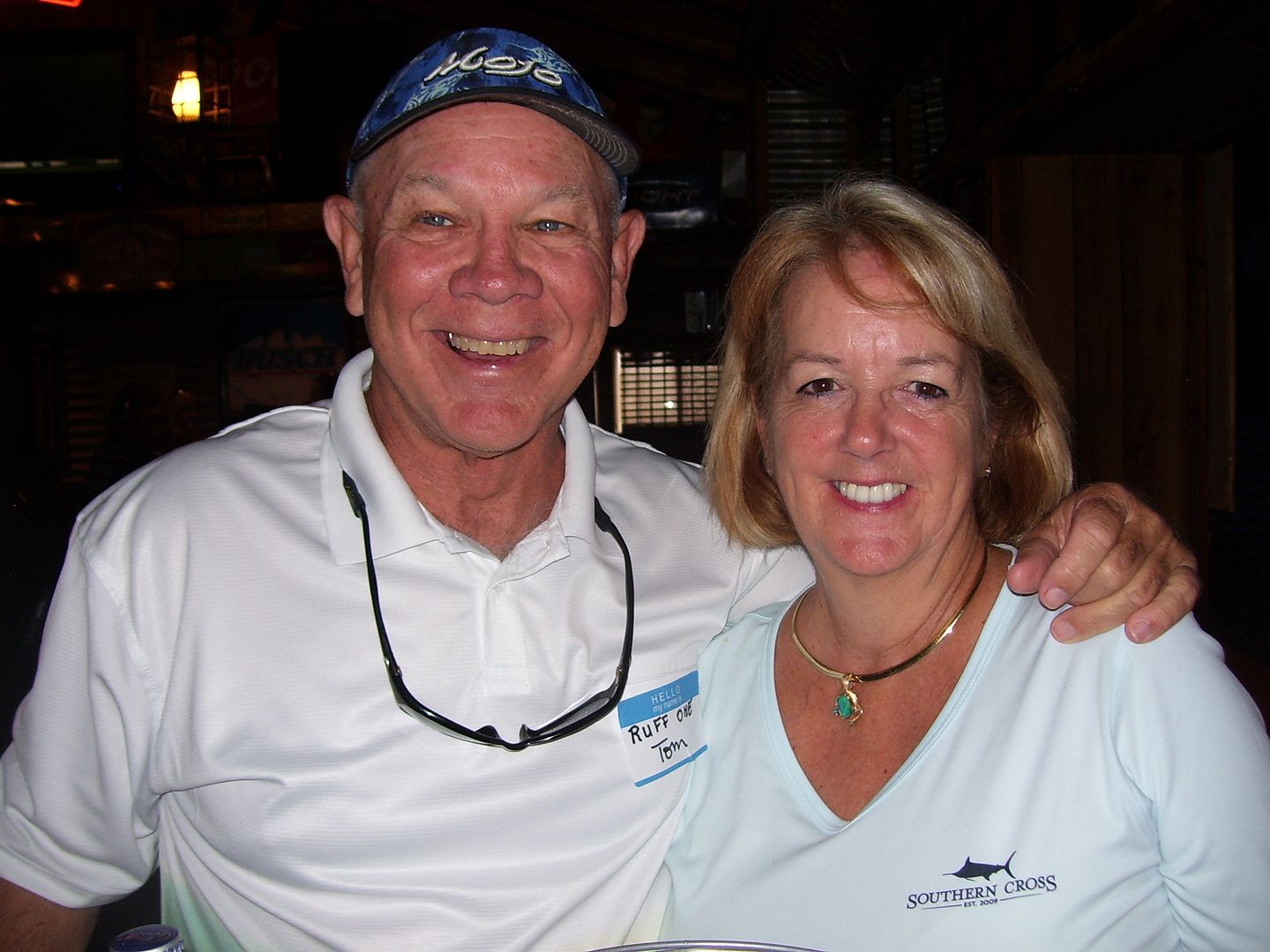 Enjoy
[SIGPIC][/SIGPIC]