Home
›
Big Bend General Fishing & The Outdoors
End of Season Scallop Trip
Almost Perfect
Posts: 589
Officer
My daughter and her boyfriend came over for the weekend and wanted to do some scalloping on Saturday. Another friend wanted to joing in and we headed out to the tripod about noon and got a leisurely limit in about two hours.
Daughter had to head back to school Sunday morning but another group of friends wanted to go find some so I let them follow me out in their boat so I could have a early day. Decided four gallons per boat was enough so we headed for the springs to cool off and wash the gear.
Saw the Bad Fish headed in so I pulled aside and they did pretty well on the grouper so guess it's time to put away the snorkels and put some fishing rods on the boat.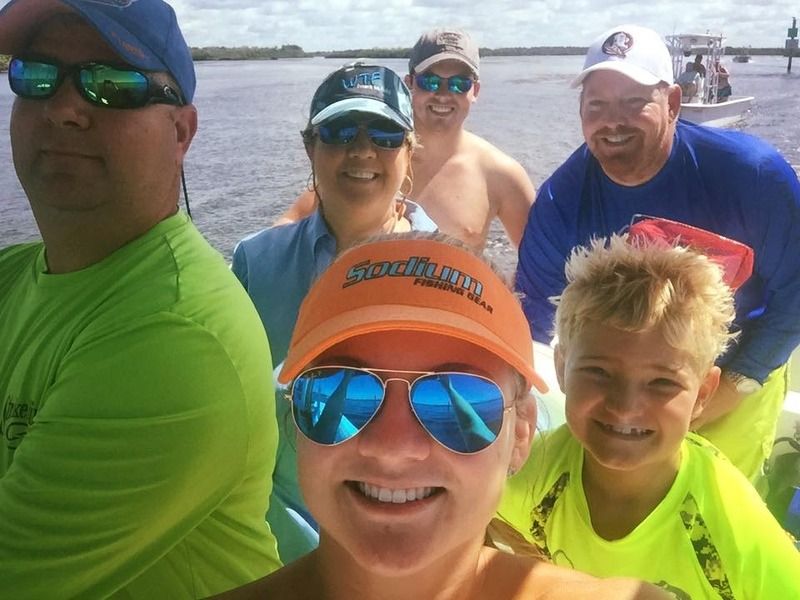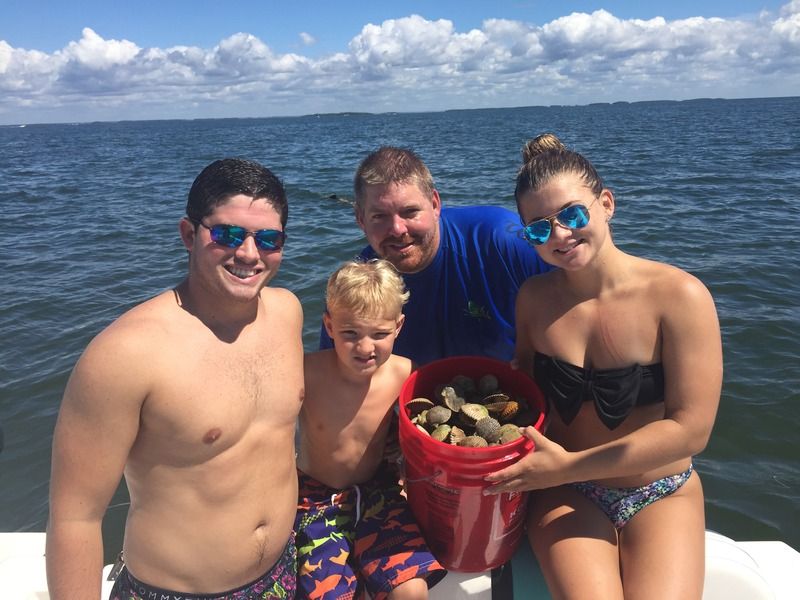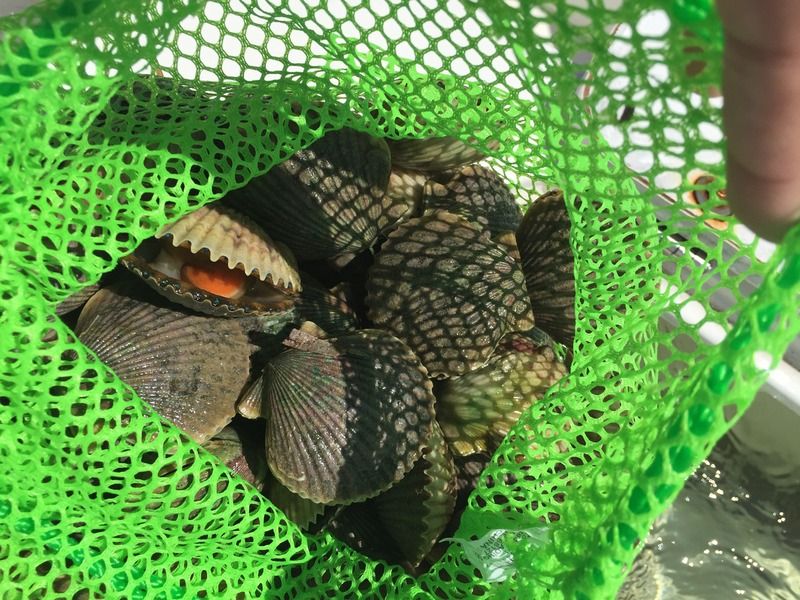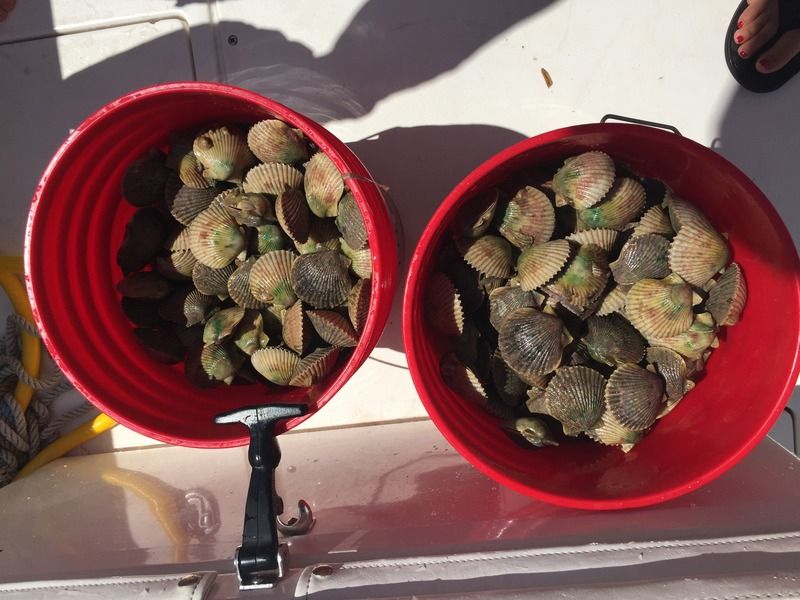 [SIGPIC][/SIGPIC]
Contender 27 Cuddy