Home
›
Big Bend General Fishing & The Outdoors
Snookin And Redfishing" Chaz Style 2015

Ruff One
Homosassa
Posts: 2,021
Captain
After an unsuccessful nearshore trip with Windsplitter for grouper and cobia( weeds and weather beats us up). Windsplitter(Duane) suggested we do an inshore out of Chaz for some snook and redfish. So, today we headed down the river in Duane's ghenoe and it's definitely an adventure. Tide was rapidly going out so we didn't have a whole lot of time to mess around with. Flying over oysters bars with only 4in of water beneath us kept my attention while Duane searched ahead for that magic spot. Man, he found the spot and my first cast and a slot snook is circling around the boat. Nice fight and he's on board.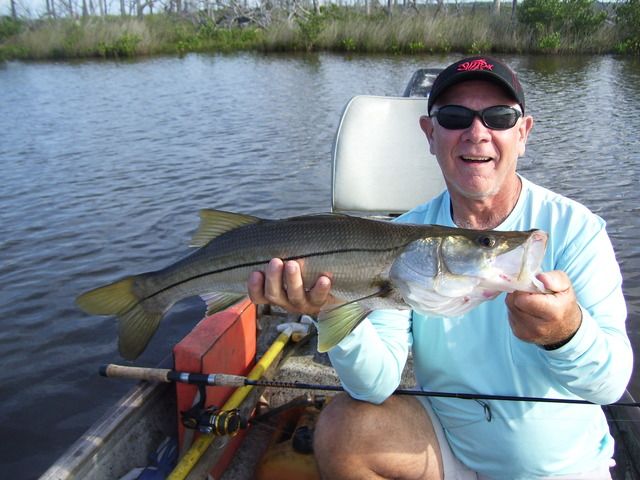 Released him and we stayed close to this spot because there was some major action going on. Duane gets warmed up with this one.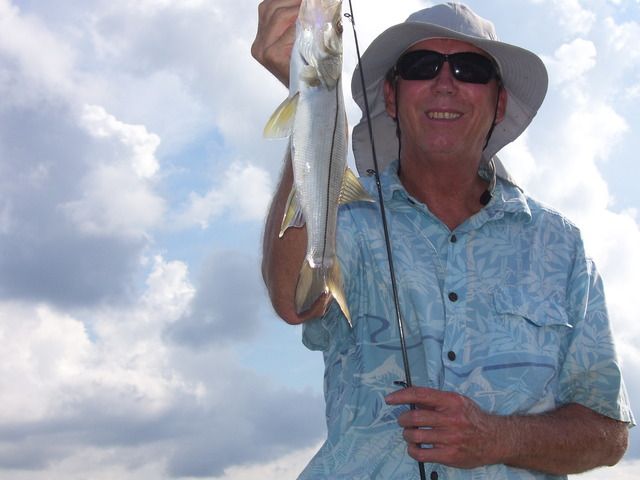 And then gets a nice taildancing beauty.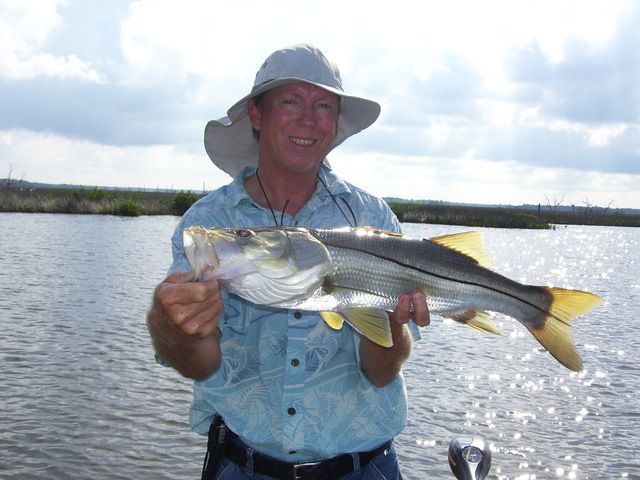 With the tide getting lower every second, Duane say "Lets hit some redfish spots closer to home base". Off we go on another wild ride and before you know it we are sitting on some rocks with redfish swirls looking us in the face. Pitch a spoon and a nice redfish is going home for dinner.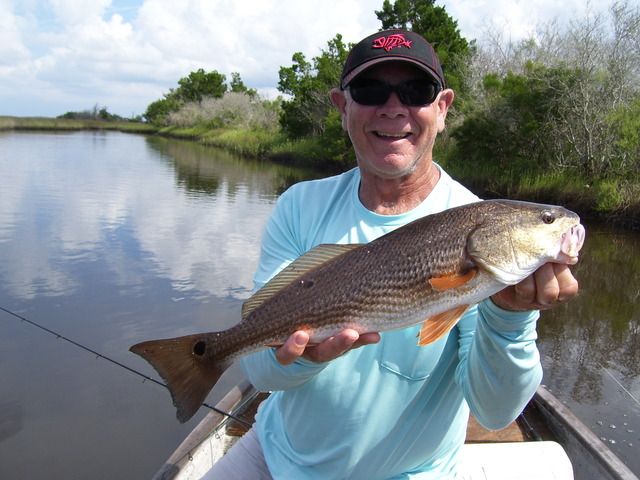 Water settles down and Duane pitches a spoon and he's hooked into a perfect tournament size red.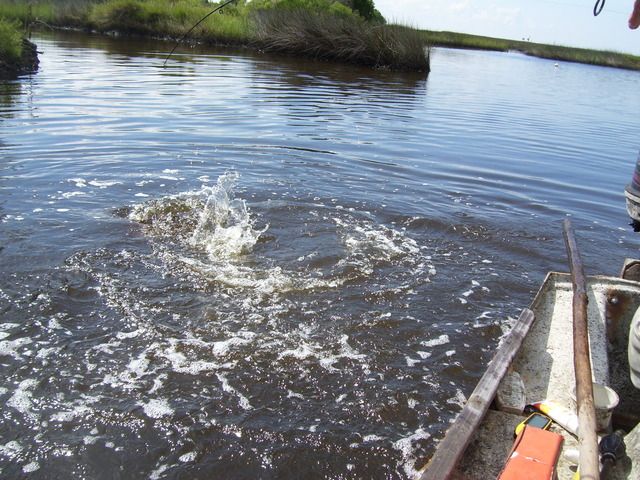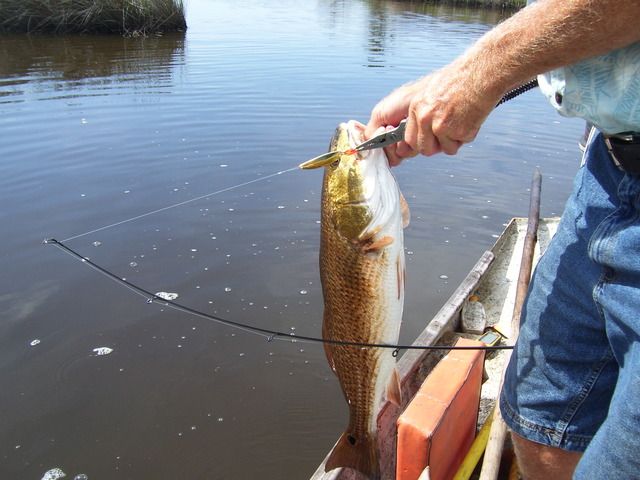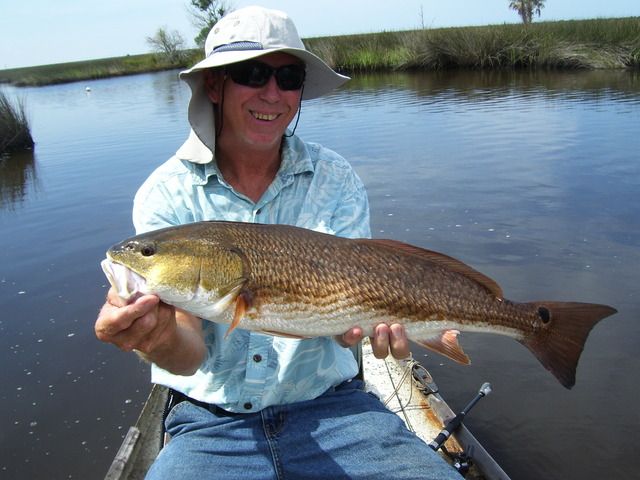 Again, tide is rapidly, very rapidly leaving just rocks showing, so we have to get on the move back to home base. We know the tide was going to be a problem, so we planned on a short trip, got the fish and beat the water back home. Excellent plan Duane, and an excellent execution. Love it when a plan comes together.
Enjoy.
[SIGPIC][/SIGPIC]