Home
›
Classifieds: Hunting and Shooting
WTB .22 WMR or 17 HMR rifle under $200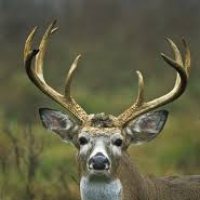 DeleriousX
Posts: 40
Deckhand
I'm looking for a 22 magnum or 17 HMR with wood stock.

Can be anything from a fine and new looking rifle to one with a rusty barrel and banged up stock, as long as it is functional and can shoot and it is priced accordingly.

No interest in single shots.