Home
›
Classifieds: Boats
1980 ROBALO W/ NEW TRANSOM & FULL BRACKET + '97 225 OCEAN PRO + ALLUMINUM TRAILER
snooknreds2
Posts: 514
Officer
SOLD!!!! FINALLY!
Time to sell the boat :-(
NEW ASKING PRICE!!!!! REDUCED EVEN MORE!!! I NEED THE CASH, COME STEAL THE BOAT AWAY FOR THE NEW PRICE $7,000
(Originally 11,500.... I have over 13K into it!)
1980 23' Robalo CC:

Redone in 2010 with:
~ new transom which was integrated into the stringers. Also created a
custom bilge area in the process. These boats are completely foam
filled from the factory and are literally unsinkable! I removed a
portion of the foam and custom glassed a bilge area in order to have a
live well pump (see pictures)
~ all new wiring
~ new sea star hydraulic steering
~ rebuilt transom
~ new electronics box
~ new T-top (canvass needs replacing though)
~ crows nest on top of T-top
~ new leaning post
~ new transom bracket
~ custom removable transom insert (makes diving & family swimming easy access on and off)
~ custom tackle station in front of counsel (holds 8 plano boxes, 9 spools of leader, plus much more; see pictures)
Other features of the boat include:
~ Dual bilge pumps 1,500 & 2,000 GPH both on float and manual switches
~ Outriggers in t- top
~ forward and stern spreader lights on t -top
~ 2 large storage bins towards bow
~ HUGE storage space under counsel
~ in-deck live well has pump and natual aspiration
~ 22 rod holders all together (10 in gunel, 4 on t-top and 8 in counsel)
~ Dual Batteries under counsel
~ Am/Fm and VHF housed in E-box
~ Bennett Trim tabs W/ Electronic indication control (3 years old)
~ SS pop up cleats at mid ship
~ SS Hause pipes on stern
~ Life jackets in a T-bag, fire extinguisher, Flares (they might be expired though)
~ SOLID FLOOR
~ This hull bottom is like .5" - .75" straight fiberglass... built like a tank and way heavier than any newer hull. Rides smooth as a result! (new hulls are have as thick or even less)
1997 Ocean pro
~ carbs just rebuilt
~ new fuel filter
~ new fuel/water separator
~ lower unit was rebuilt in 2010 when the boat was redone
~ newer power pack
~ new spark plugs
~ spark plug wires are newer (few years old)
~ multiple props, including a SS one
~ Extra cowling included
1999 continental Trailer:
~ Just replaced the trailer bunk brackets and carpet (10/2014)
~ leaf springs were replaced in 04/2012
~ newer trailer lights that are raised up on top of the trailer guides
Reason for selling:
We have another kid coming in September and need the extra funds. Also,
I am working as a mate on charter boats and when I have time off, dont
feel like fishing any more. Am looking for a smaller boat or skiff
though as I can not go completely boatless..lol (I have that disease )
Willing to entertain partial trades of a smaller boat or skiff
Available through phone or text 7 days a week. Or you can email for more pictures
[email protected]
Thanks for looking
FIRST ONE BELOW IS A VIDEO BELOW; CLICK ON IT TO WATCH: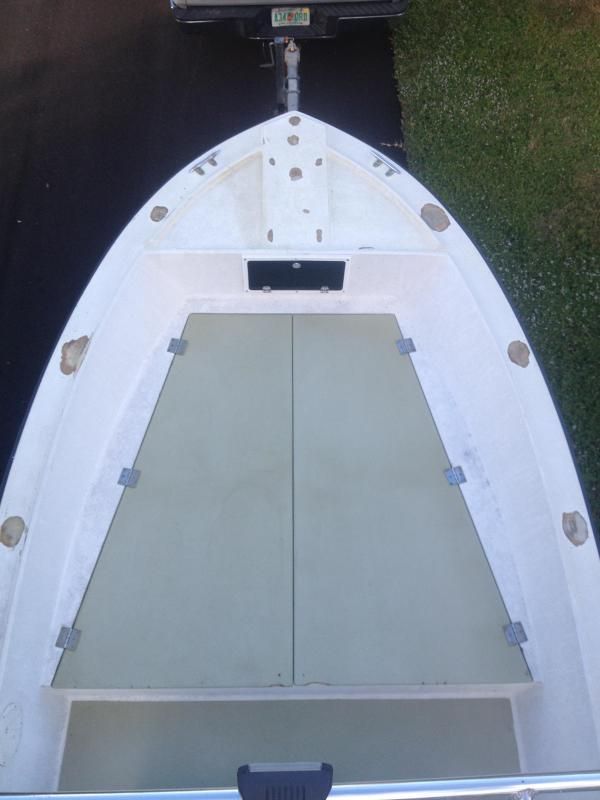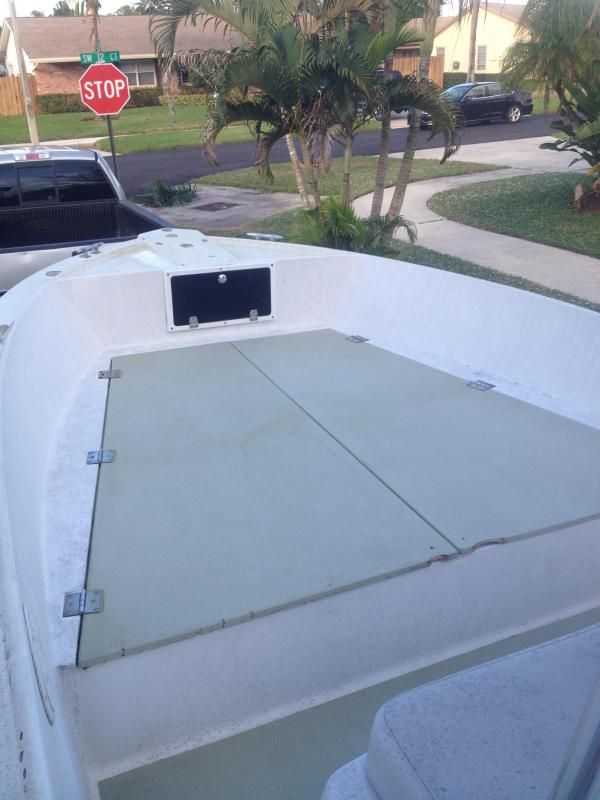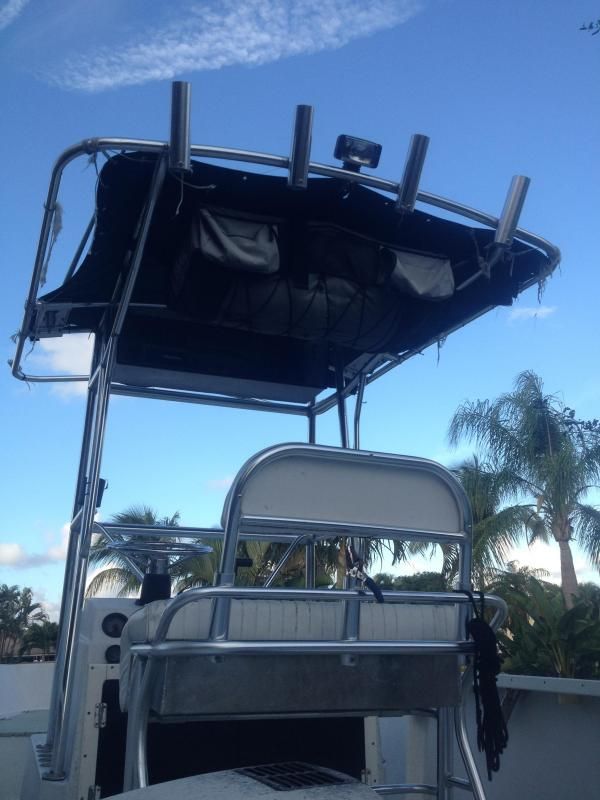 A lazy fisherman is a boater!!