Home
›
General Paddle Craft
Breaking in SUP - 5/23 - 24
Triton Johnson
Posts: 5
Greenhorn
Picked up a SUP last week and put it to work for the first time this weekend. I've wanted one of these for a while, but recently got serious about adding a SUP to the fleet. Worked with Dakota & Steve at Water Sports West - a great shop, extremely accommodating, I'd highly recommend this place. I originally wanted to trial the Ahab, but they don't demo or rent the Ahab. Decided to trial the Rackham at their Saturday demo day to see if it was something I'd liked. I enjoyed the Rackham, but still wanted to demo the Ahab. Steve set up a side by side demo of the Ahab and Rackham to help me decide which board I'd like better. The Ahab won out due to its increased stability (the Fiancé even agreed).
Went to an area I haven't fished in a few years, winds were up, morning tides weren't the best, but I was still looking forward to getting out and possibly pulling on a few fish. It's amazing how something new can often re-engage your interests. I haven't been consistently fishing for the last several years (new job, girlfriend, house, promotion, engagement, wedding planning…ok…budgeting for wedding, etc.) and I'm hoping the Ahab will re-energize my passion for fishing. Spent most of the morning getting use to paddling, poling, and how the boat drifts. Had a few blowups on topwater, but nothing connected. Once the sun got high enough, I started keying in on the large mullet schools which were also holding redfish. Saw probably 20 – 30 fish, but getting them to eat was difficult due to dirty water, boat traffic, and a hawk that was working the mullet school all morning. I was able to pull on a few of them, including an over-slot which was sight casted 15 yards away from the SUP. Went back the next day to see if I could put my dad on a few. Didn't see near the number/size of fish, but we put 3 lower-slot fish in the boat before calling it a morning.
Hope everyone enjoys their Memorial Day – remember those who've made the ultimate sacrifice for our freedom.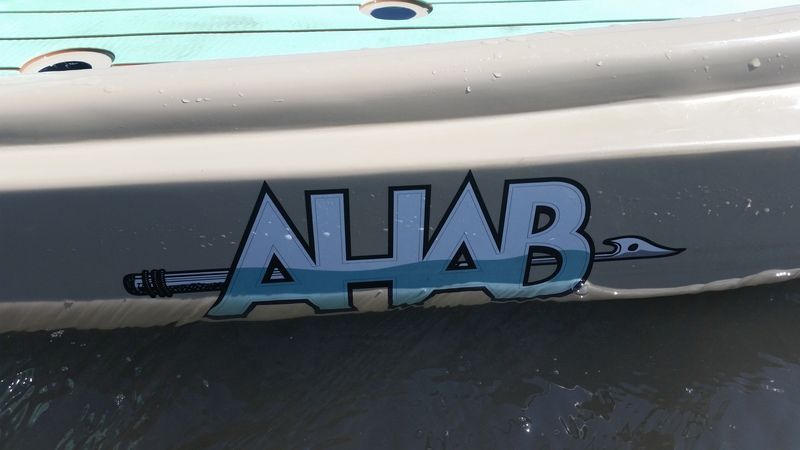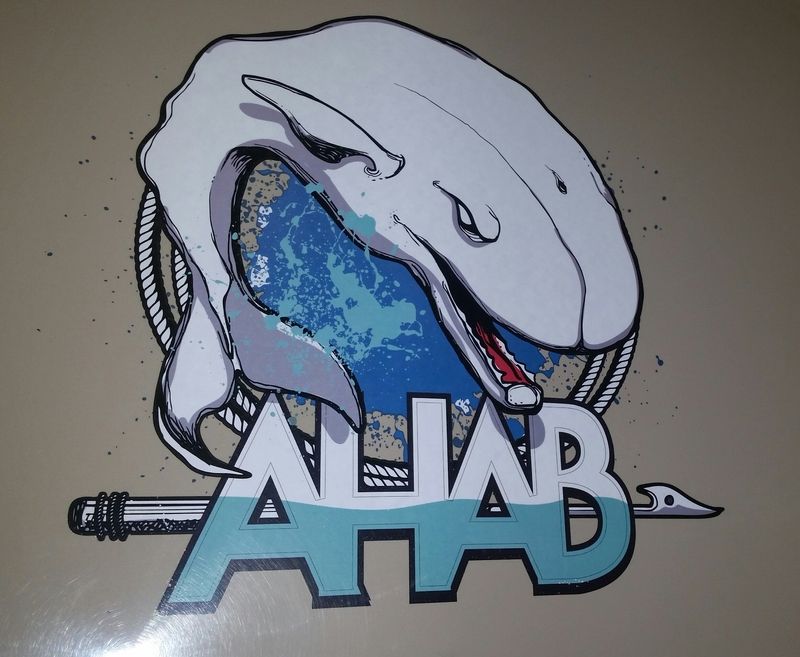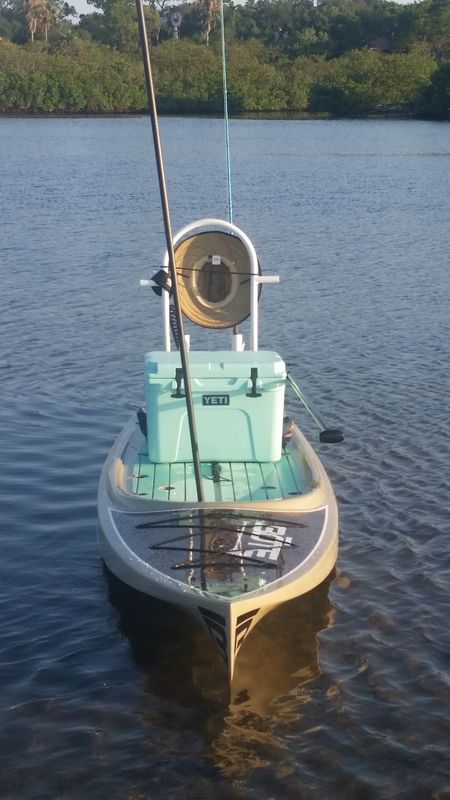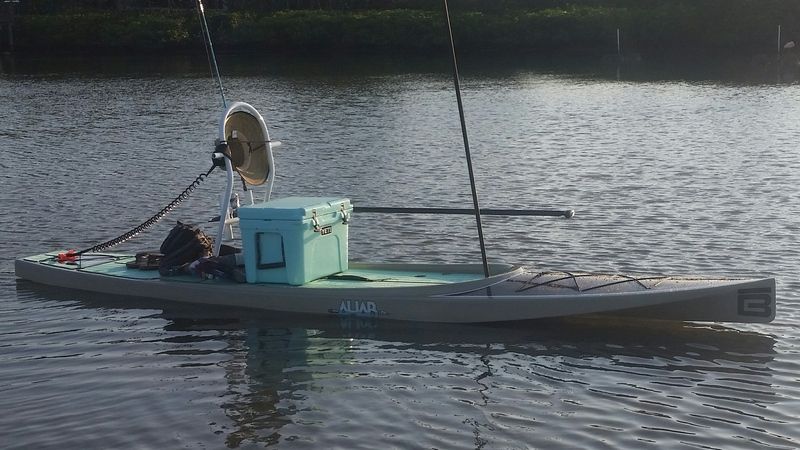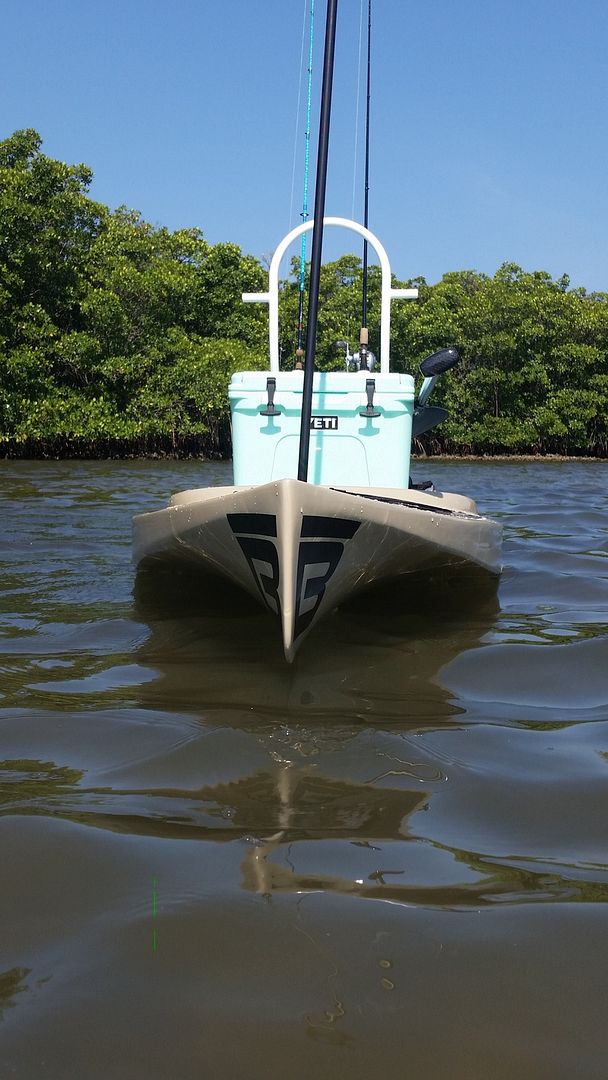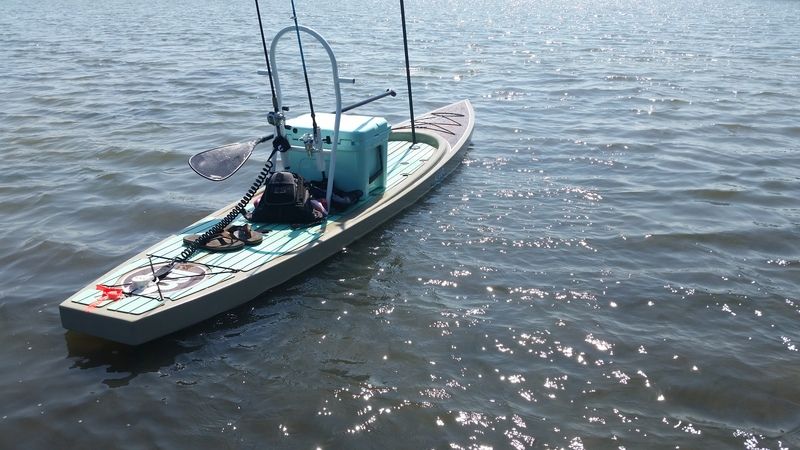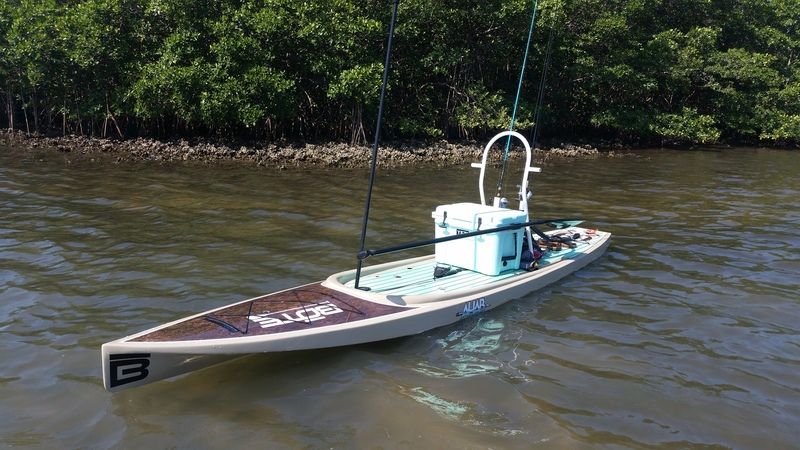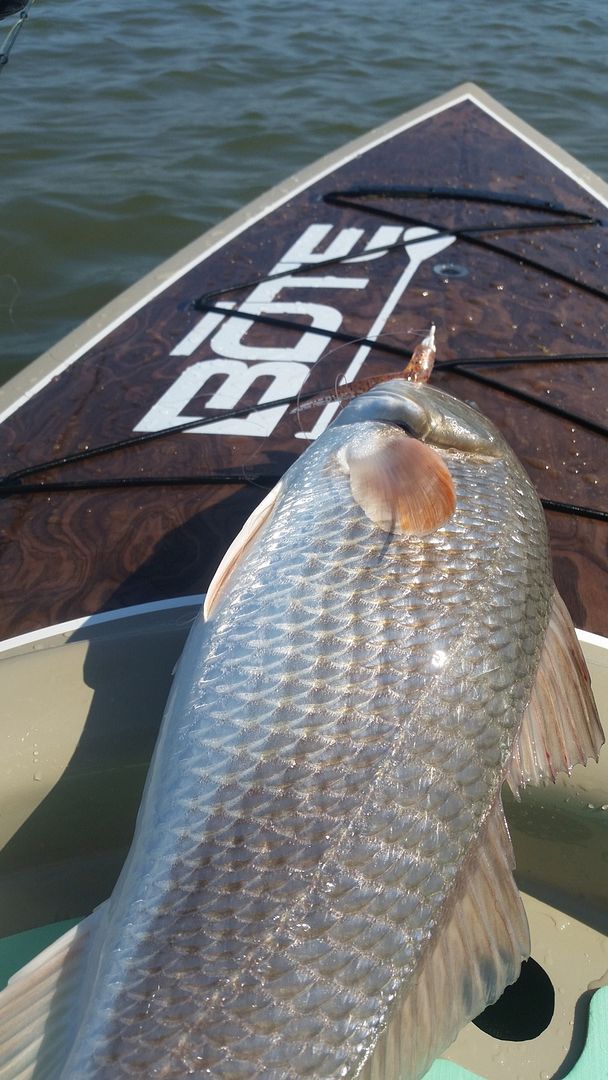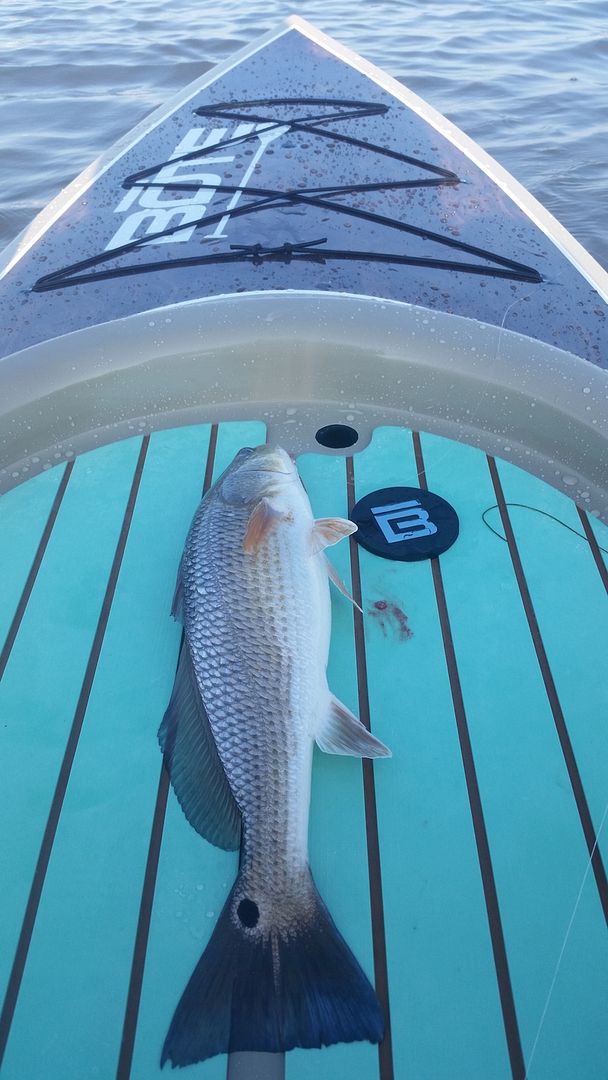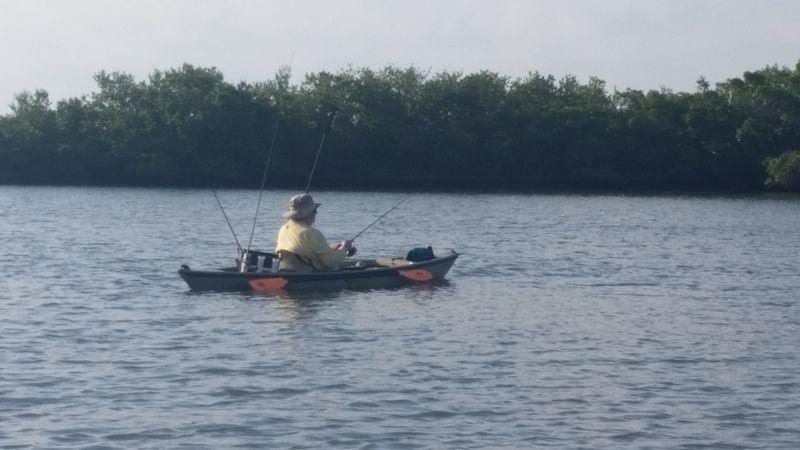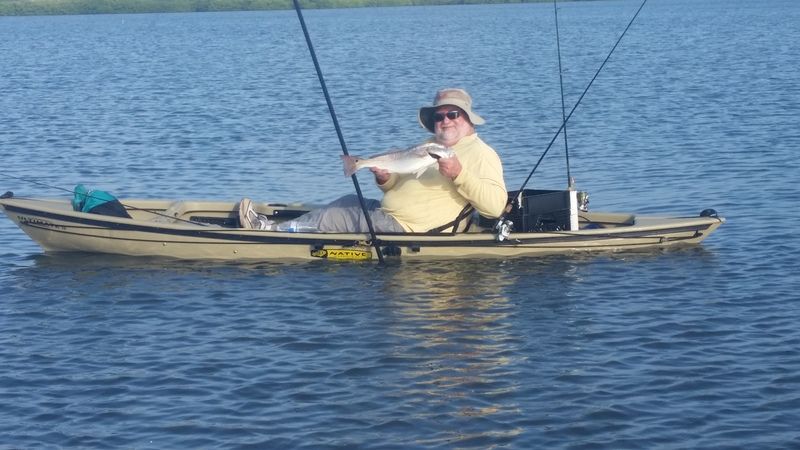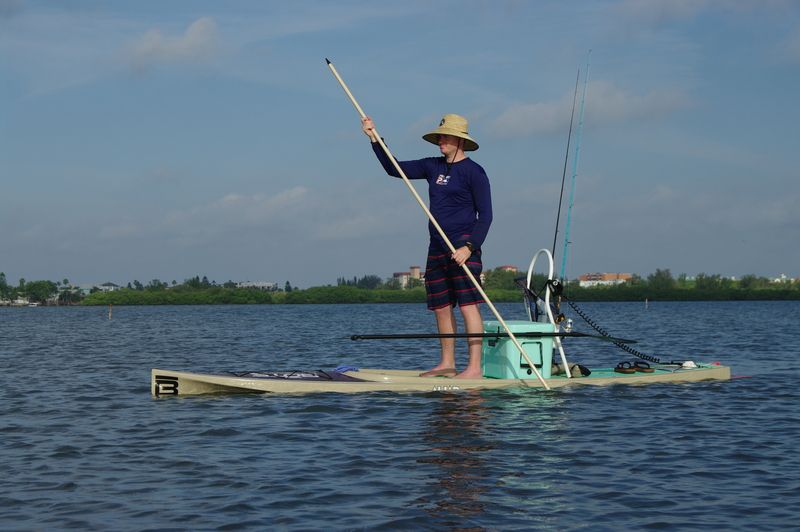 2005 Triton 220 LTS, 225 OptiMax. If I didn't spend it on fishing, I would just spend it on a psychiatrist.