Home
›
Photography Corner
Wildlife around town
greenie-slayer
Posts: 850
Officer
First 2 shots are a a baby gator that felt that the middle of this trail belonged to him. He refused to move until I snapped some photos so our car could pass.
Found a canal at dusk with around 100 gators in a small area. My camera doesn't shoot well in low light but I like how this one came out of a gator swimming around.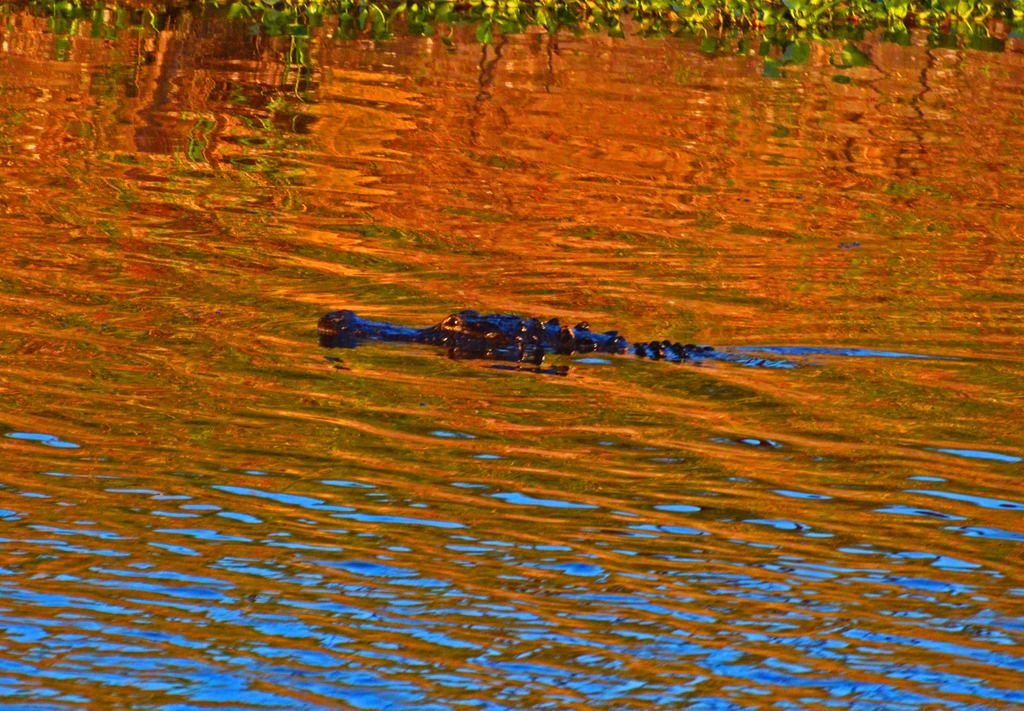 After the little gator moved off the trail a small yellow rat snake took his place. Again I had to snap a photo of him before he would kindly move aside so our car could pass.