Home
›
Southeast General Fishing & The Outdoors
Checking In: Part two:
fishingbuddies
Posts: 636
Officer
Monday: April 27th, day 3
After yesterday's disappointment, we stayed optimistic for our 3rd trip. Cleared tavanier creek before 7 AM. With 1Deadbait and reefcheif. Calm seas and clear skies welcomed us, we headed due south in search of weed. We found a decent line about 10 miles out and began a troll, in short order we had our first dolphin in the boat and it wasn't long before we had two. We continued our troll, skipping from weedline to weedline. The action only improved as we got a double hook-up, followed by a triple (eventually lost one) and plenty of single hook-ups in between only losing one. The bite shut down shortly after 10:00, we worked the area for two more hours with no luck other then a cuda. We made it an early day in order to pull our crab traps and end our stone crab season. The traps only yielded 3 claws and one octopus, our final dolphin count was 8. Short post, getting ready to do it again tomorrow.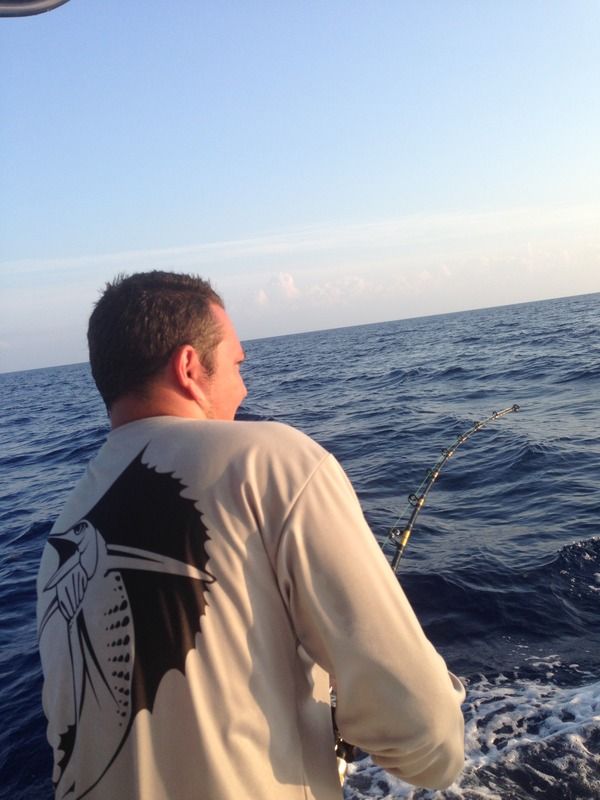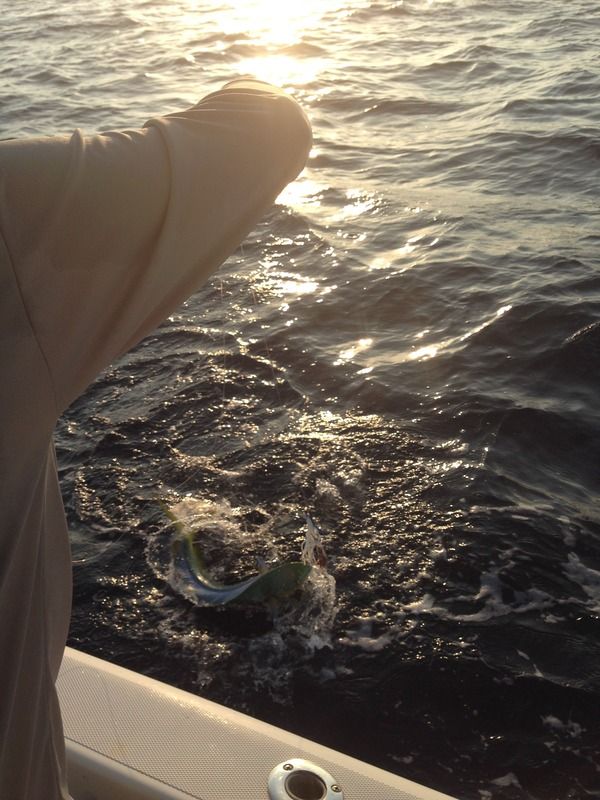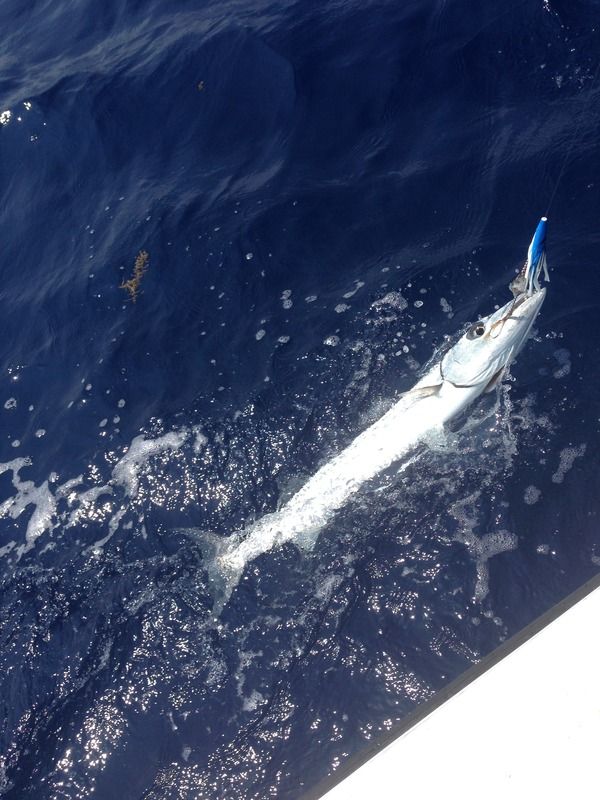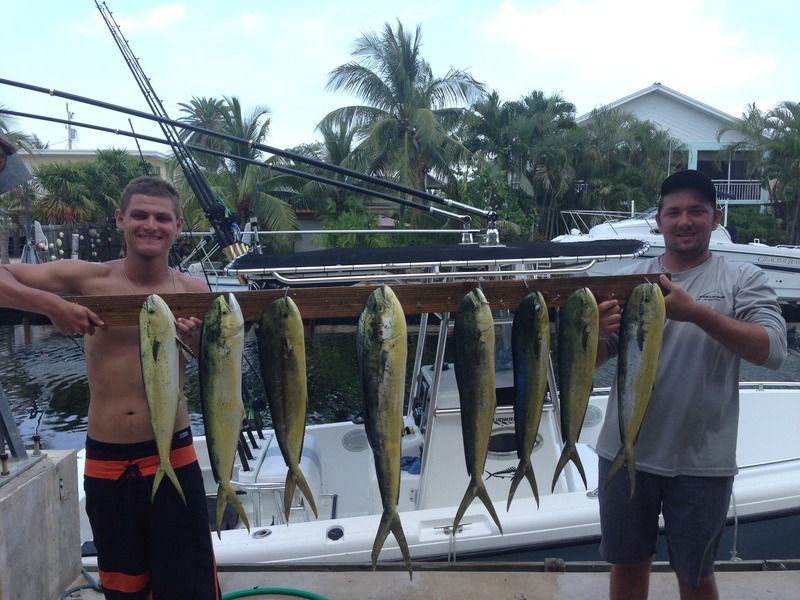 [SIGPIC][/SIGPIC]
"When you have to choose between two evils you still choose evil" Jerry Garcia