Home
›
Southeast General Fishing & The Outdoors
The other other white meat
Bite N Hold
Posts: 1,328
Officer
Here are some pics of the gator meat packing/tenderizing process. Just thought I would post for those that have never done it. It took about 5 hours to tenderize/vac seal it all. I still have to grind the rest up for sausage and make that.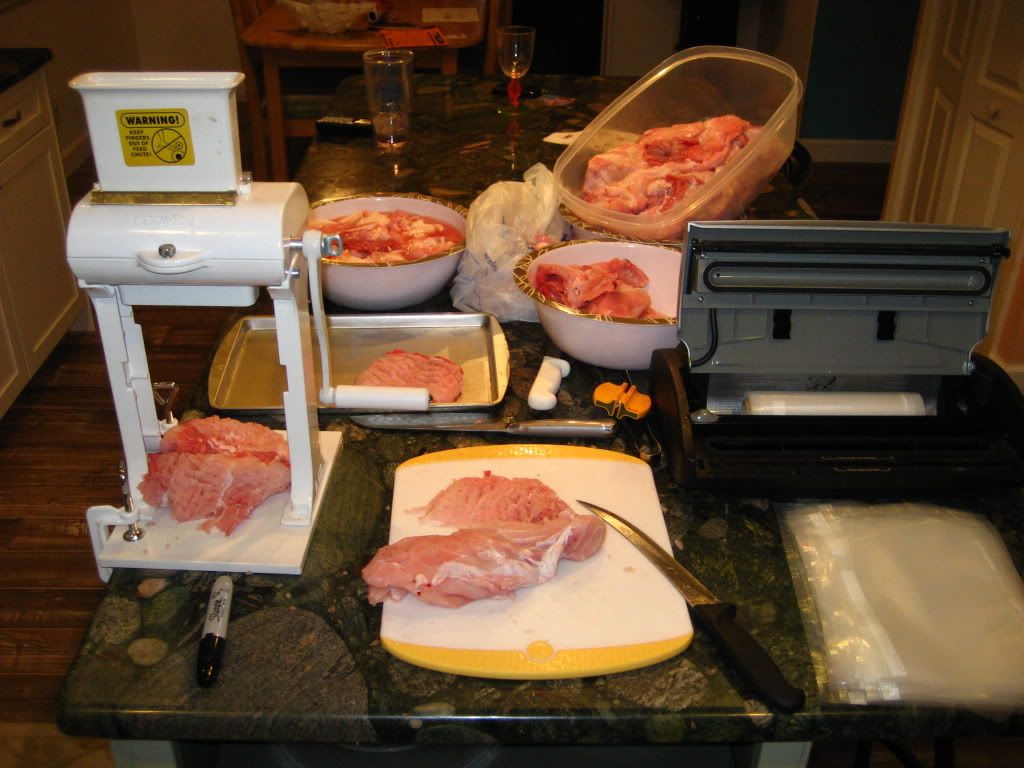 These are the Gator Cheeks, from the jowl section...
Finished product.....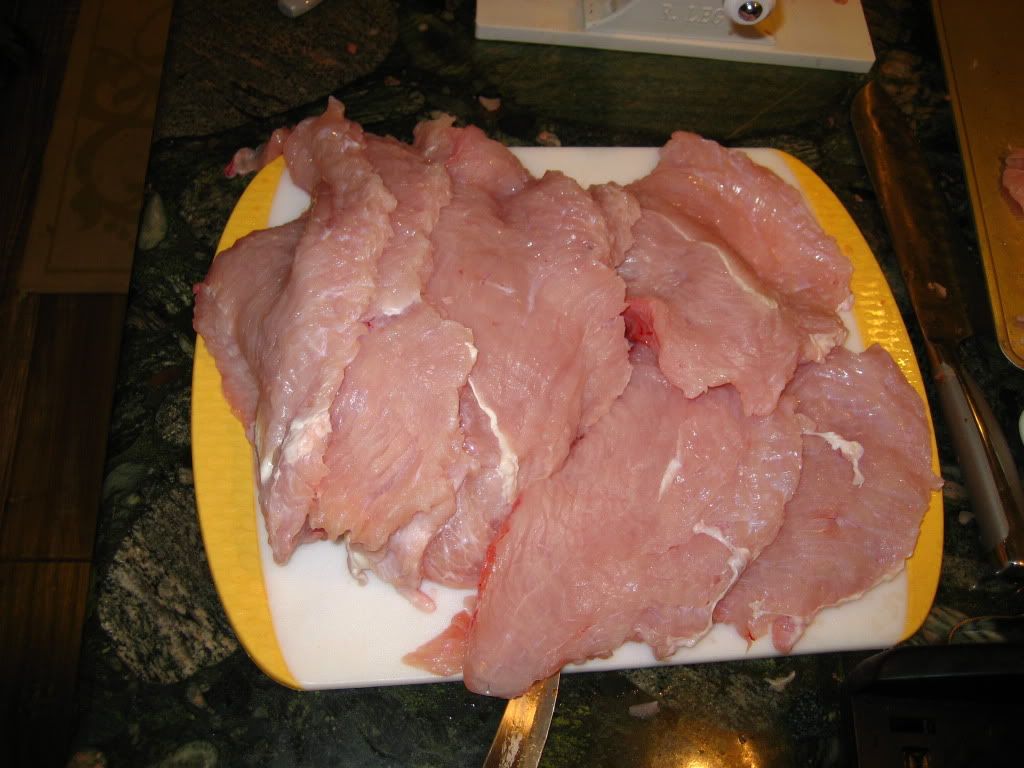 FOR SALE-Old Homosassa Vacation Rental
http://www.vrbo.com/105186
"No matter the size of the fish, you can only put a bite size peice in your mouth."