Home
›
West Central General Fishing & The Outdoors
Winter time reds,snook and trout
Matt822
Posts: 149
Officer
Here's some photos from the last couple of months of flats fishing in the Tampa bay waters. the redfish bite has been pretty good with the exception of last weeks cold front I think they are finally starting to settle in to a winter pattern. The big trout bite has really fired up the last couple weeks with fish in the 25-30 inch range holding in deep pot holes on the flats and edges of channels. I have been using all artificials and they have been producing consistently.
I only made it offshore once in the last couple months but the Aj Bite was good they seem to really like the large pink tsunami vertical jigs. pretty much got one on every drop
Its been a while since I made a post so I thought Id share some pics so you guys didn't think I forgot how to fish.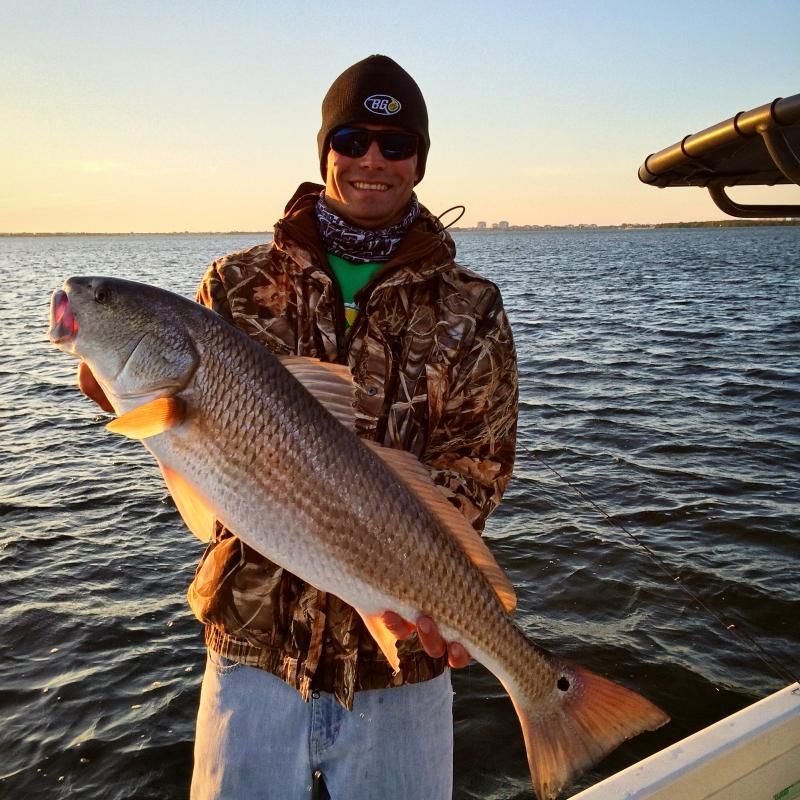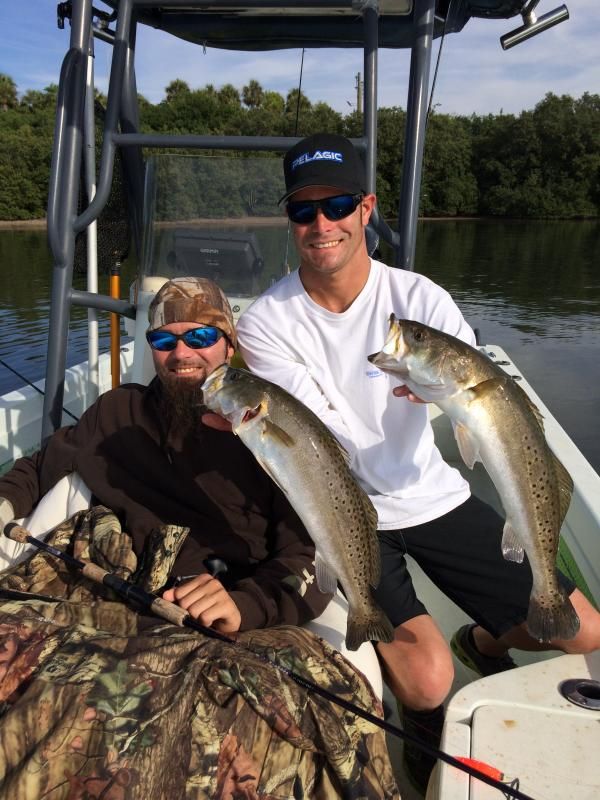 http://youtu.be/h7G_LMzzIqQ