Home
›
Big Bend General Fishing & The Outdoors
12-19 to 12-30 Report CR & YT (pic heavy)

ripnlips
Posts: 2,536
Captain
Havent had alot of time to put up reports so I will just do it all in one.
12-19-14
Went out Yankeetown on a half day trout trip. Fished the bars and islands around the barge canal with jigs and DOA Cals and also live shrimp.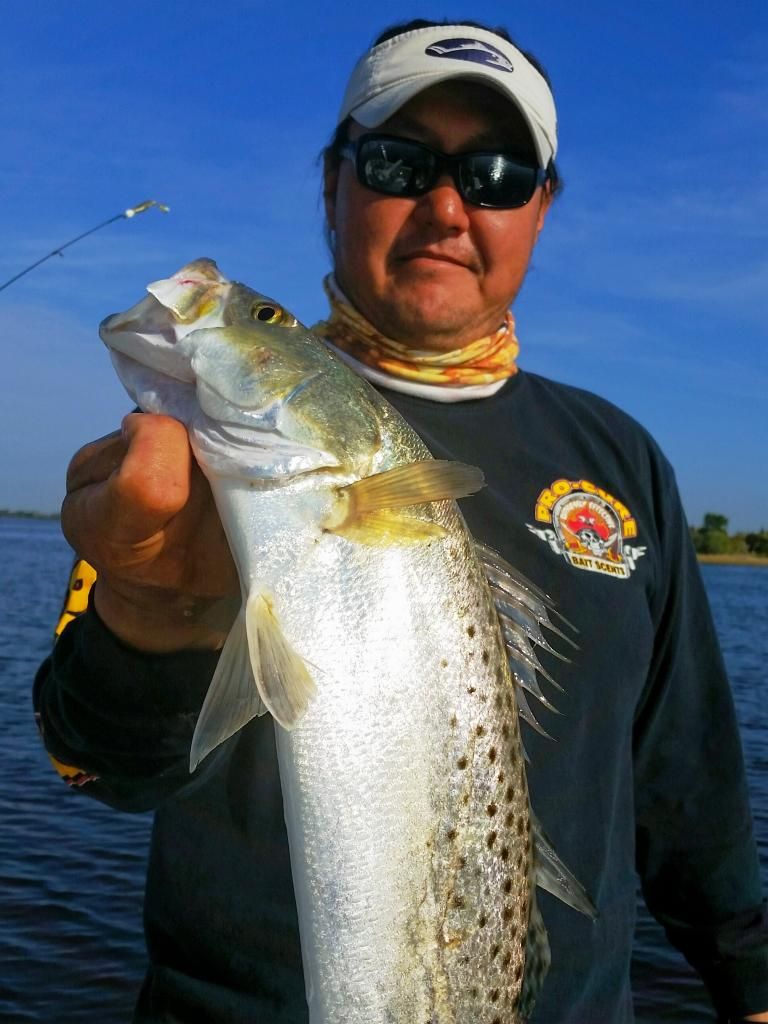 My best Ponce Pose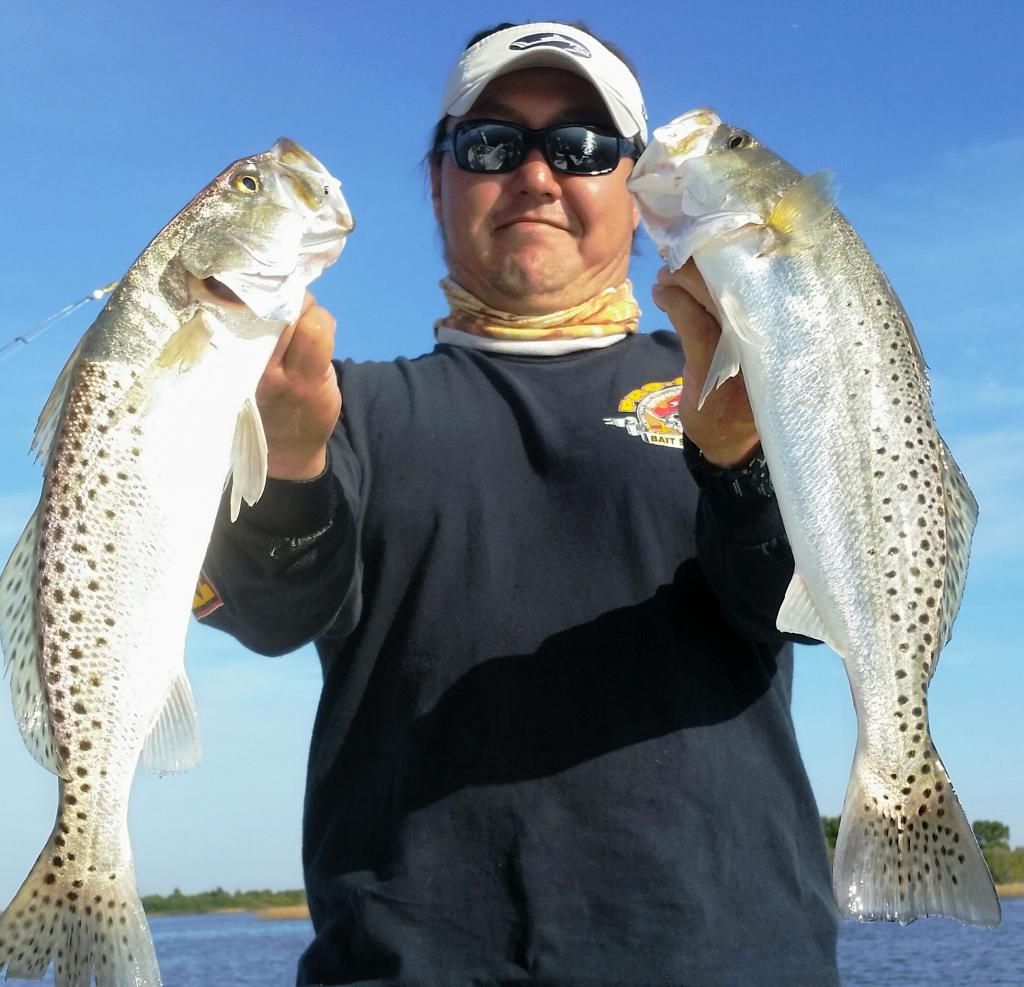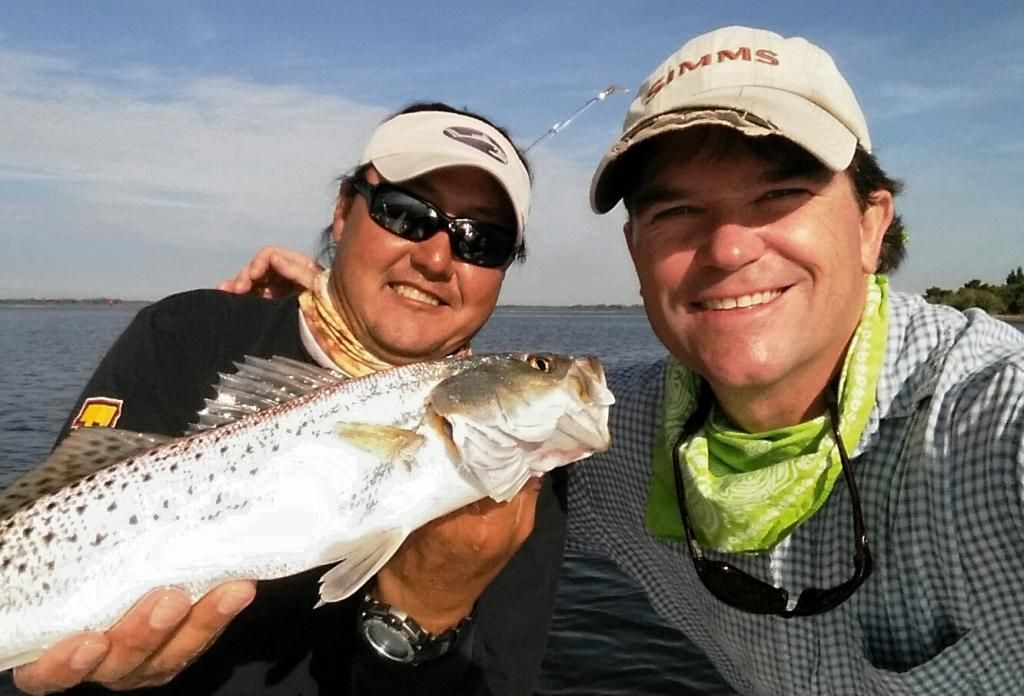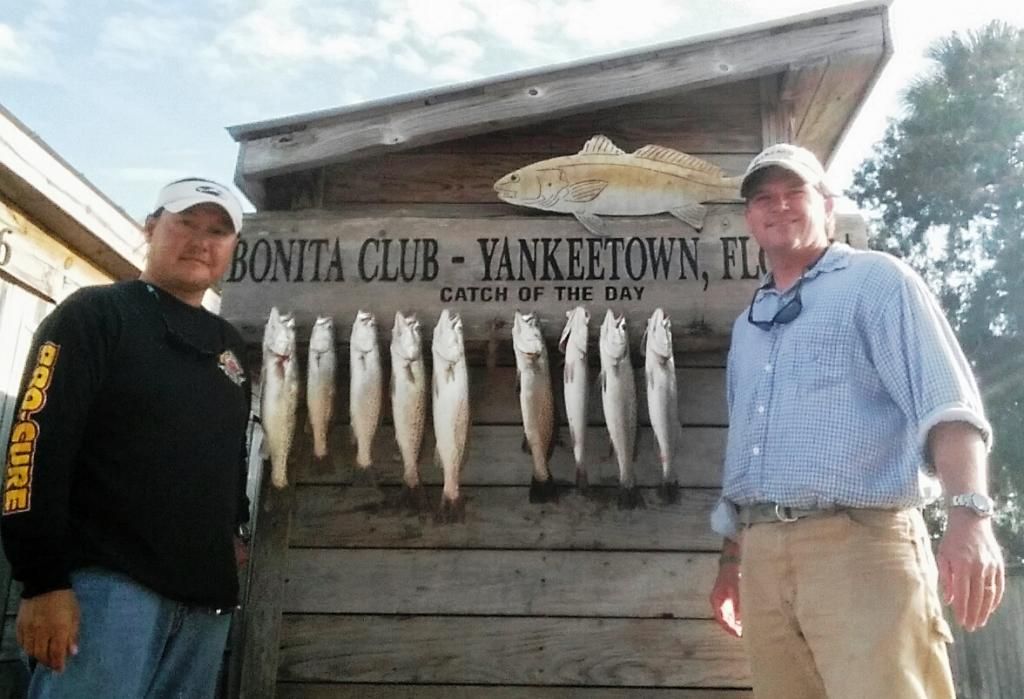 12-20-14
My son Jeremy came home for Christmas so we went out and fished for a few hours for trout around some creeks. Caught our limit and released about 20 more by 11:30. Also caught these on jig and DOA Cals and some with live shrimp on a jig.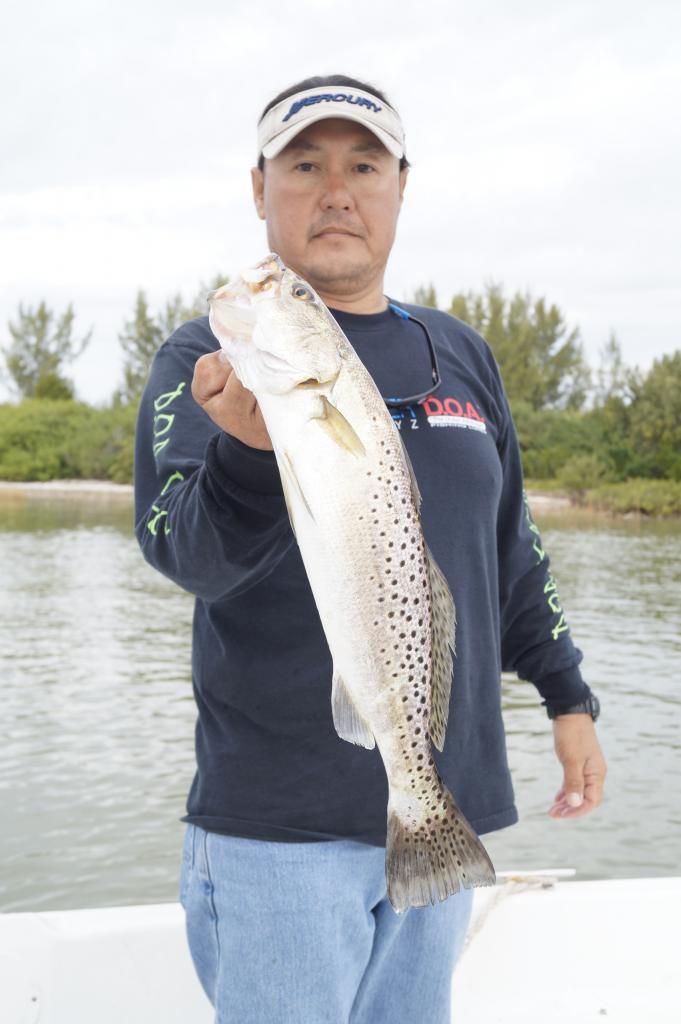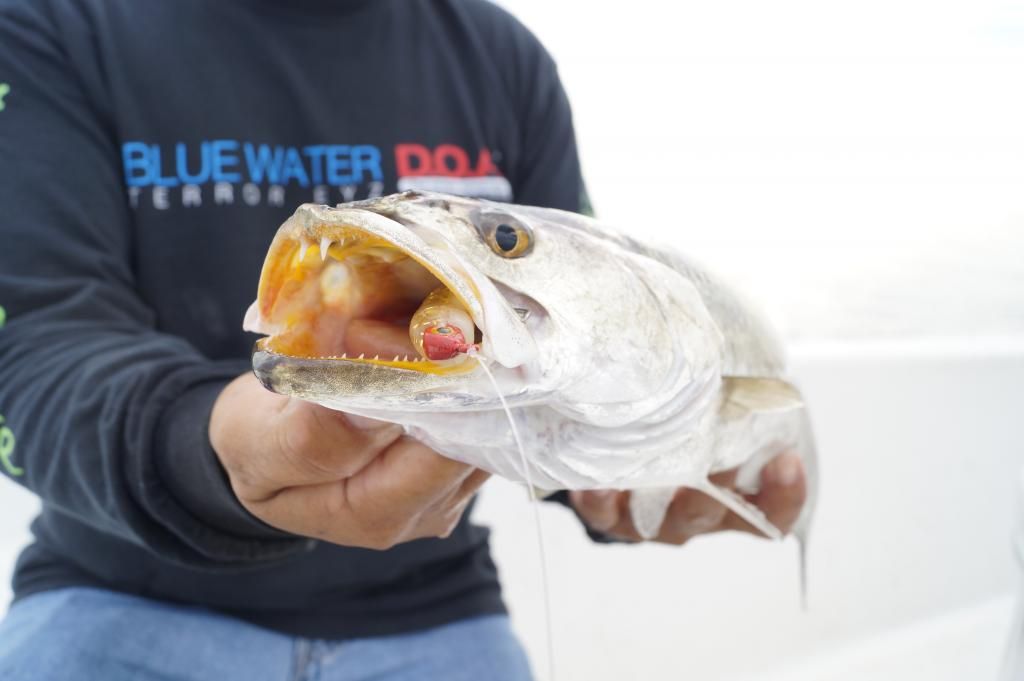 My second best Ponce pose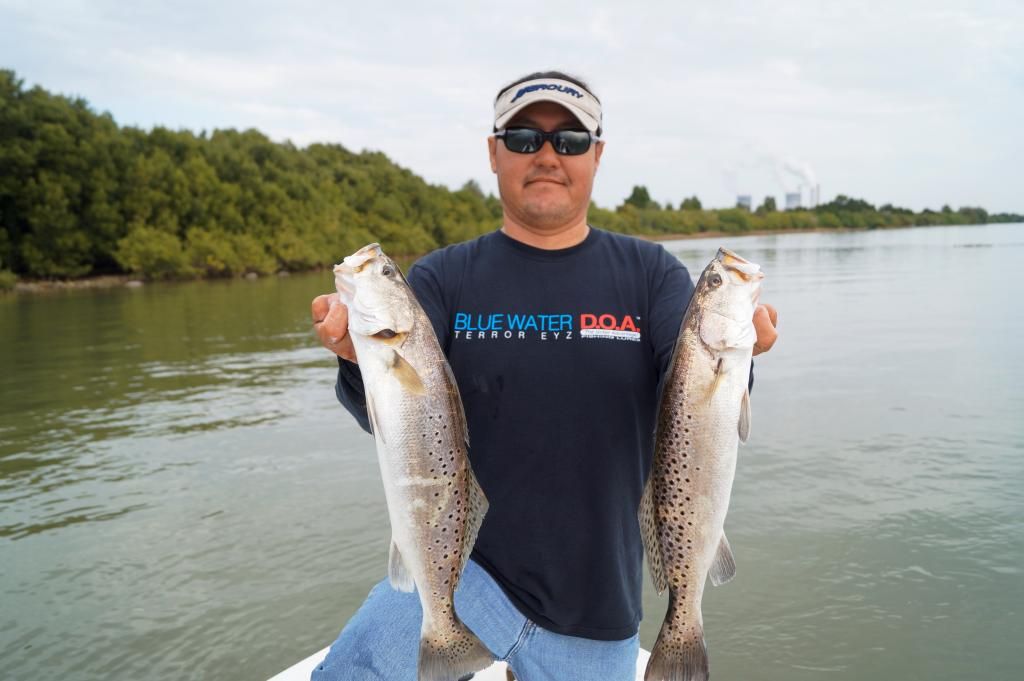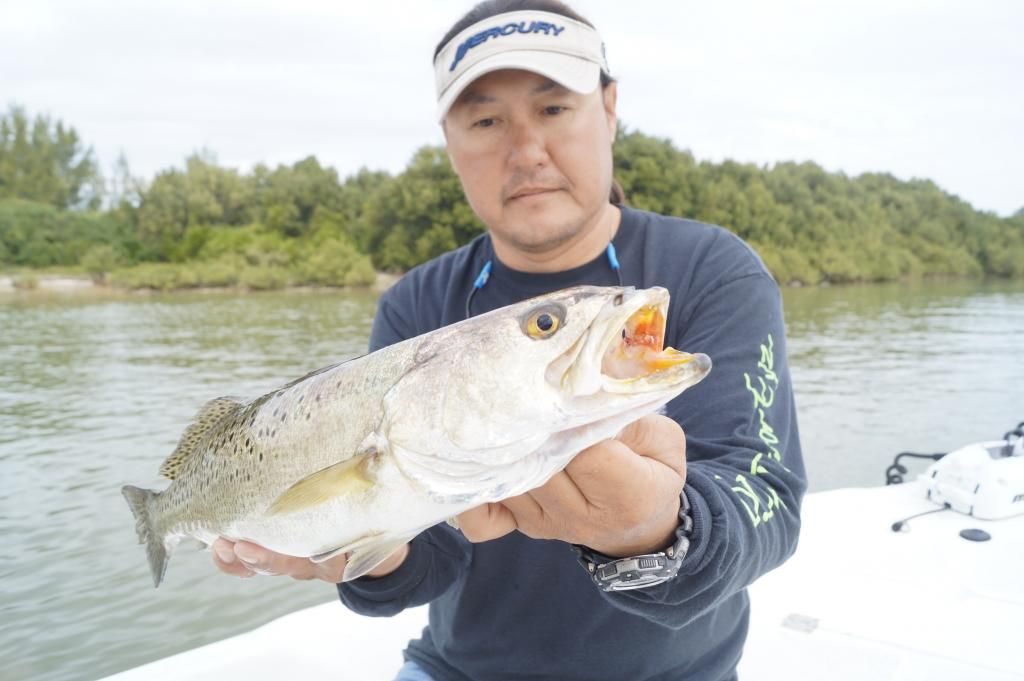 12-21-14
The weather was nasty so we had to stay in the river for this half day trip. Hit some ledges and rock piles and got some nice snapper and trout. Headed into Kings Bay and caught and released a 26" snook. All fish caught on freelined shrimp.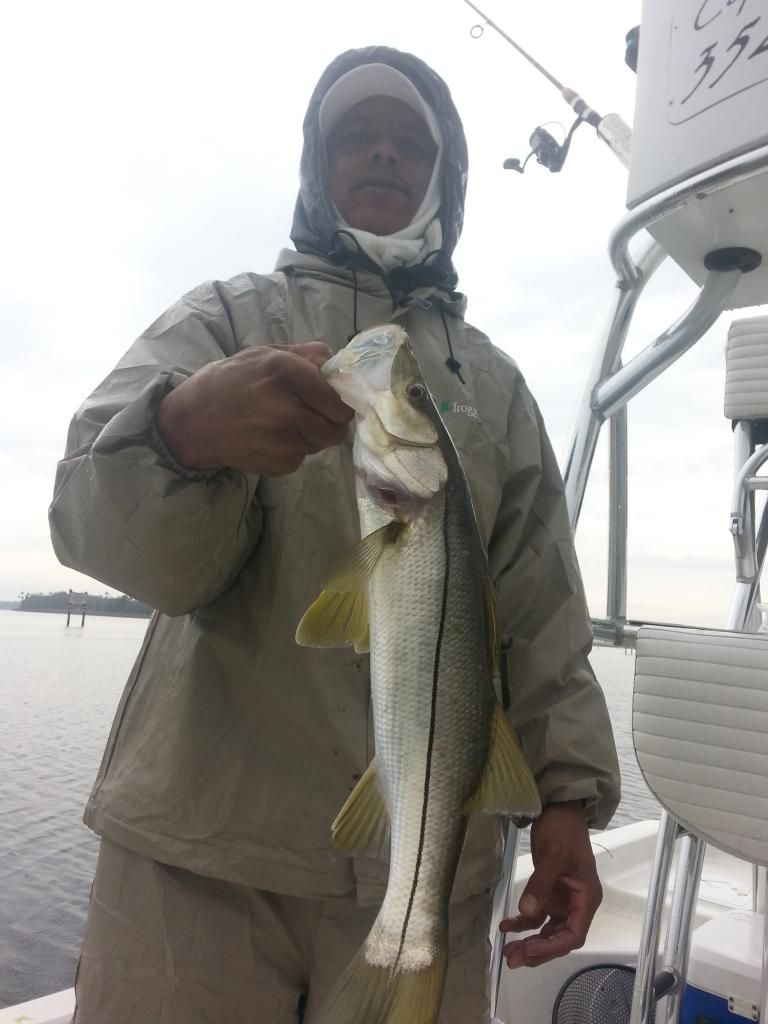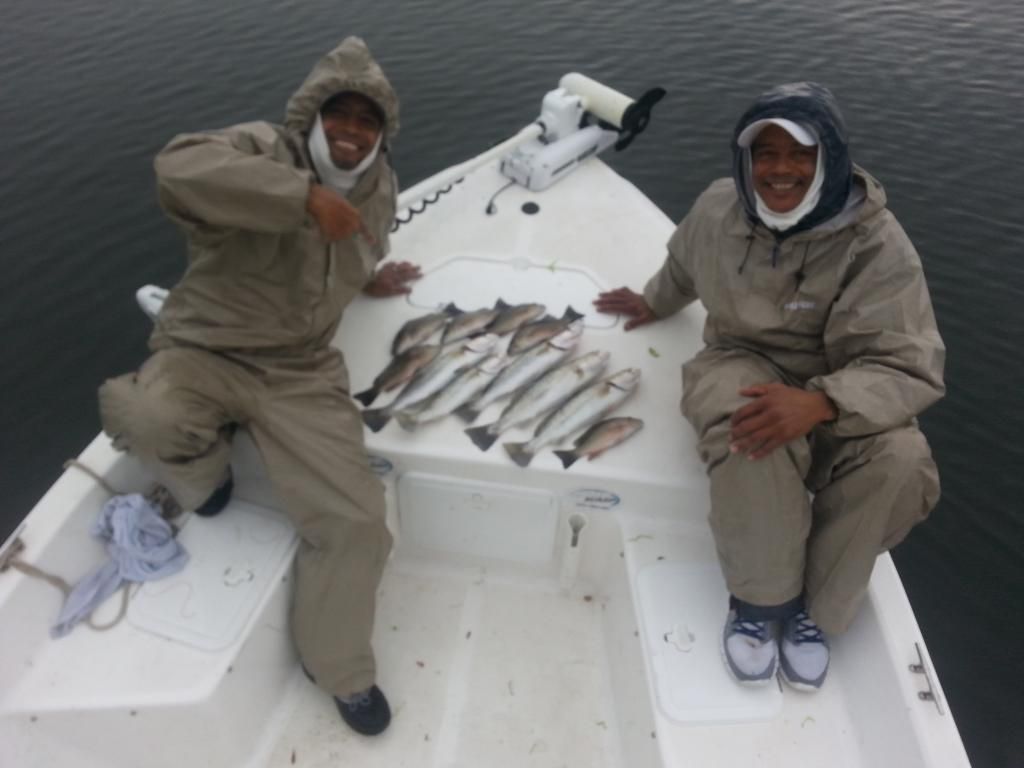 12-23-14
Another half day trip and the trout were still chewin pretty good in the fog. All of them were caught on shrimp on a jig.
12-26-14
Starter quit on me after our first drift. Got one 18" trout on that drift and had to figure out how I was gonna start my boat. My friend John saw the cowling off my boat and came to help. Ended up pull starting a 115 opti pro xs with a cast net rope. Rescheduled for another day. No pics.
12-27-14
Had young kids on the boat that really love to eat fish on this half day trip so we targeted the snapper and sheepshead. Ended up with plenty of both for the plate. All were caught on live shrimp.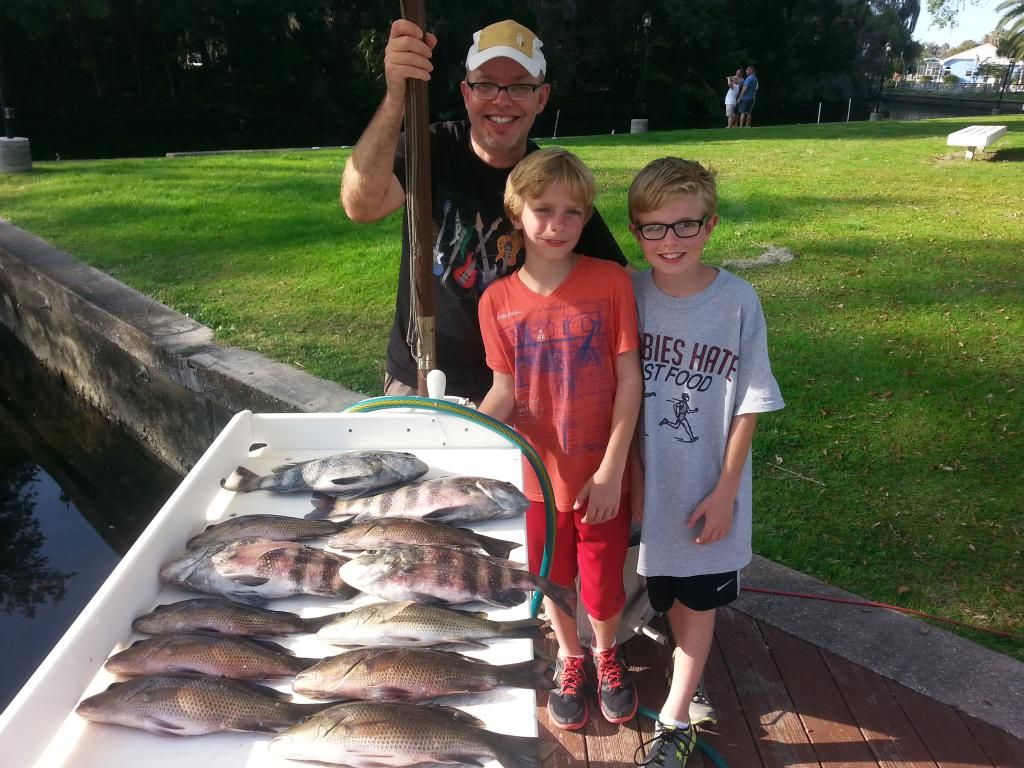 12-28-14
Headed out late in the afternoon for a last minute trip for some good eating fish so I did the same thing as the day before. All caught on live shrimp again.
12-29-14
Finally a full day trip and decent weather. Little foggy but not too bad. Target today was going to be reds and snapper. Also got 1 trout that must have been lost. Also got a nice 30" snook to top it off. All caugh on live shrimp either on jigs or freelined.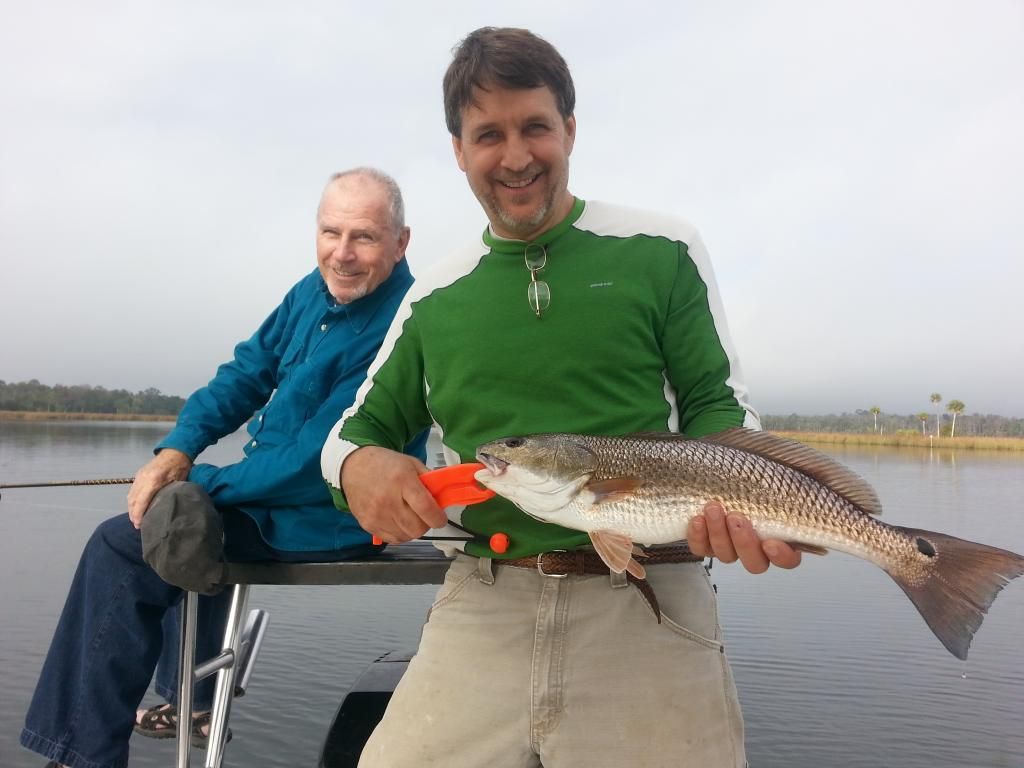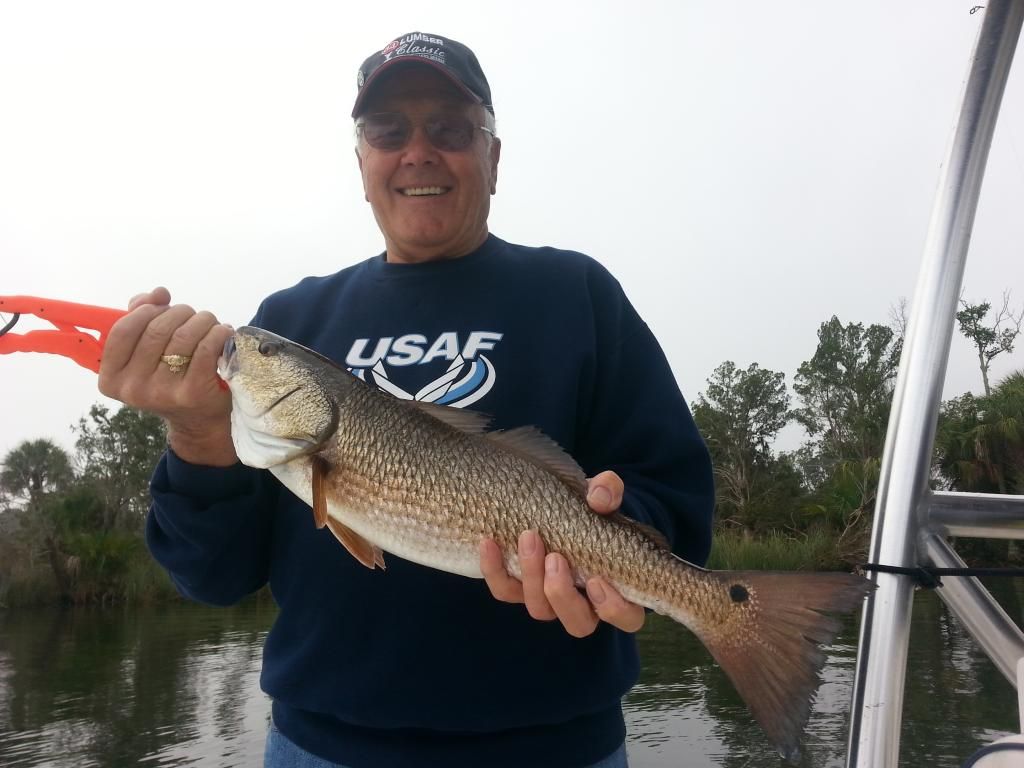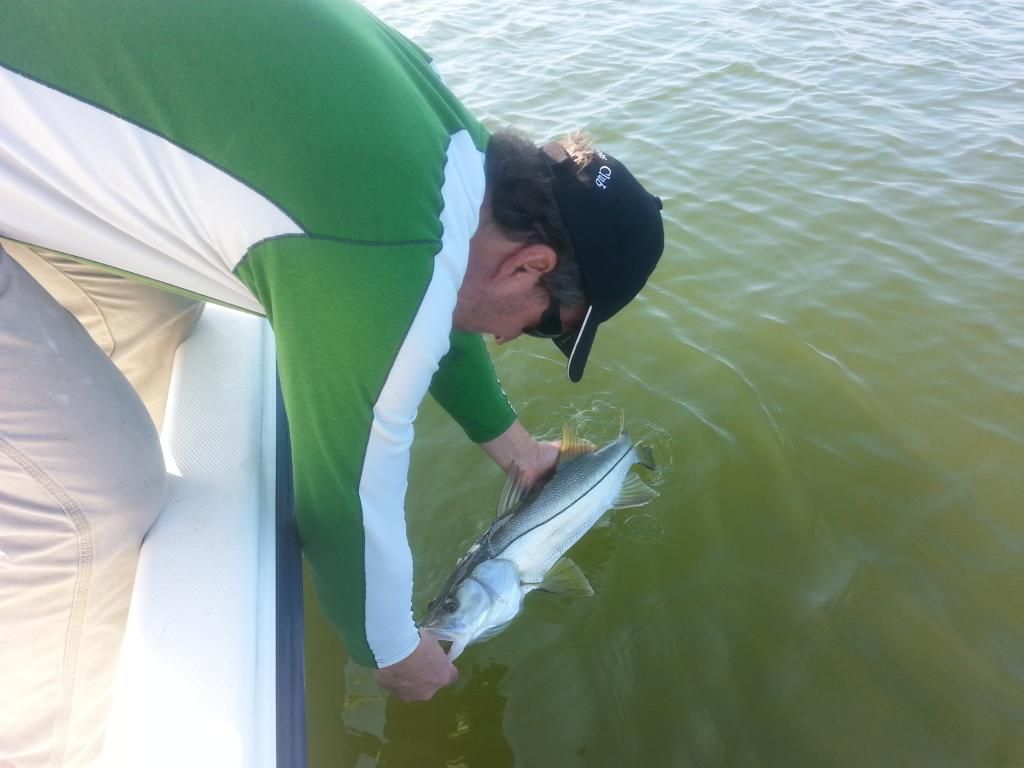 12-30-14
Todays half day trip we targeted reds and snapper. Also ended up with 2 sub slot trout and another that was 20". Again all caught on freelined shrimp.