Home
›
Keys General Fishing & The Outdoors
Miamimuttonman Report and thanksgiving thank you to all (this thanksgiving day)
miami mutton
Posts: 1,127
Officer
First, I want to thank this forum and the Florida sportsman for playing a big roll in my success, By letting my reports reach all of you, on this forum.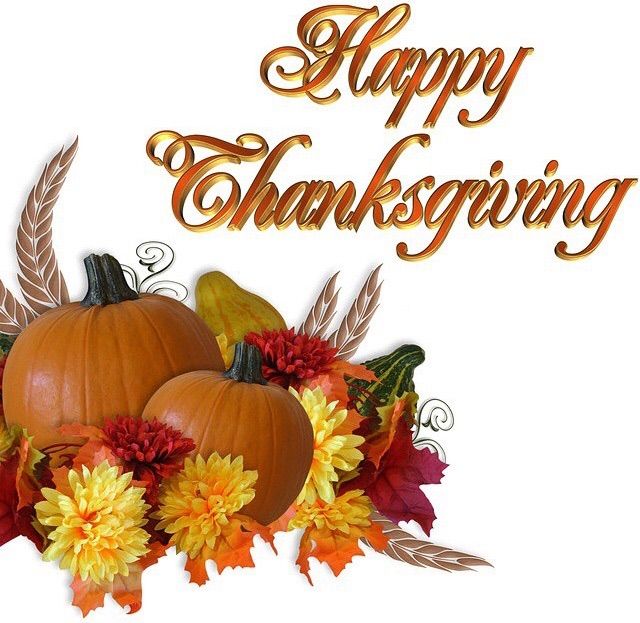 I want to thank all my customers for being great people, for trusting me with your families, for some of you even giving me the keys to your house in the keys for me to stay, when I have consecutive trips there. for letting me store pallets of chum in your freezers, for being my doctor and my surgeon, my dentist and my lawyers and my printer at no charge, to name a few and for becoming not only customers, but great friends. May god bless you all.
as he's blessed me by bringing us together. Thank you for your support.
Here is what's happening out on the reef, lately. I'm seeing big schools of yellowtails in every spot I go to from Fowey Rocks to Alligator Reef, these fish have been aggressive and bite on plain hooks or jig heads tipped with any fresh piece of bait from blue runner ,bonito ,hound fish, whatever is fresh.
there has been less bonito this year interfering with our yellow tail catching and less blue runners in the way. The bottom is full of black grouper in most drop offs, they have made a great come back thanks to our regulations.
We have been catching Mahi in shallow reefs as shallow as 60 feet, also there's plenty of mackerel out on the reef along with some big kings. Muttons should be in very shallow water by now, specially around this full moon and after a front, anchor in sandy bottom sounded by reef and chum, put down big baits and be ready for a big surprise, as big as 18 pounds possible. tight lines to all.