Home
›
East Central General Fishing & The Outdoors
Halloween Reds
triplehelix
Posts: 160
Deckhand
Took an invite from Steve C to fish off Canaveral for whatever we could find. We picked a good day - sounds like winter will start tomorrow. Weather was perfect for fishing close to the beach - west winds and some shady cloud cover.
A very fishy-looking morning. You could smell the pogies a mile away.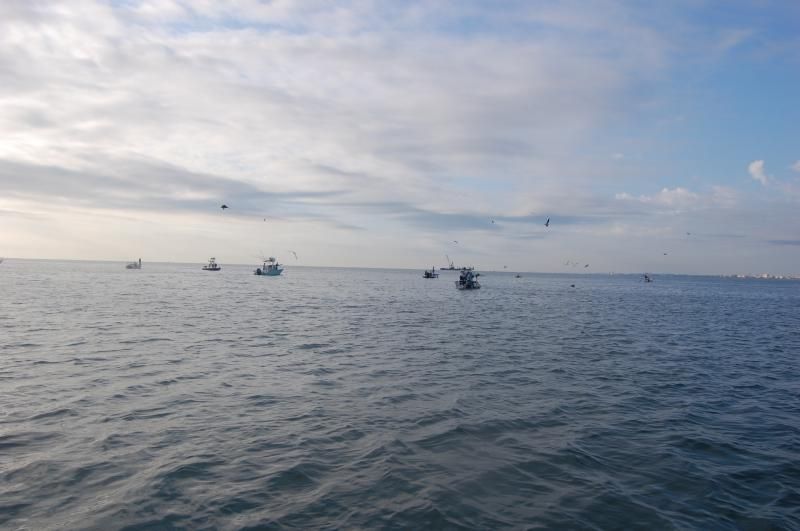 Joined the fleet atop a redfish frenzy. They were feasting on pogy pods, so we matched the hatch with some live ones on the bottom.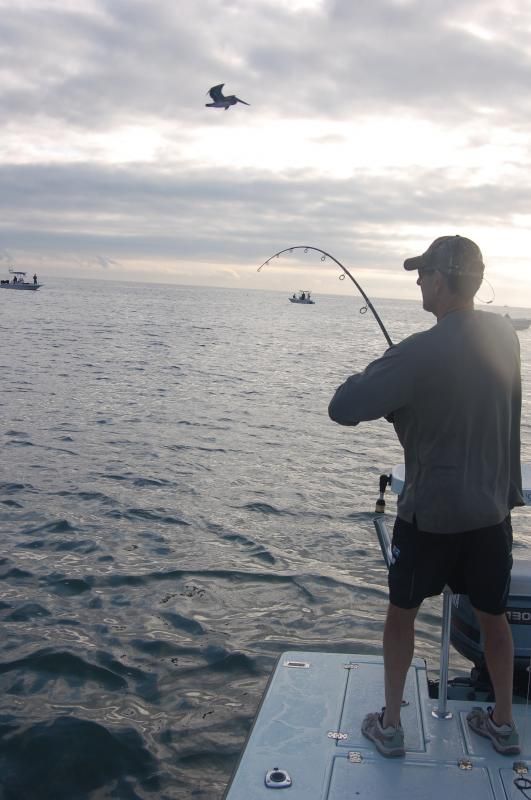 In half an hour we released four reds in the 15-20 pound range.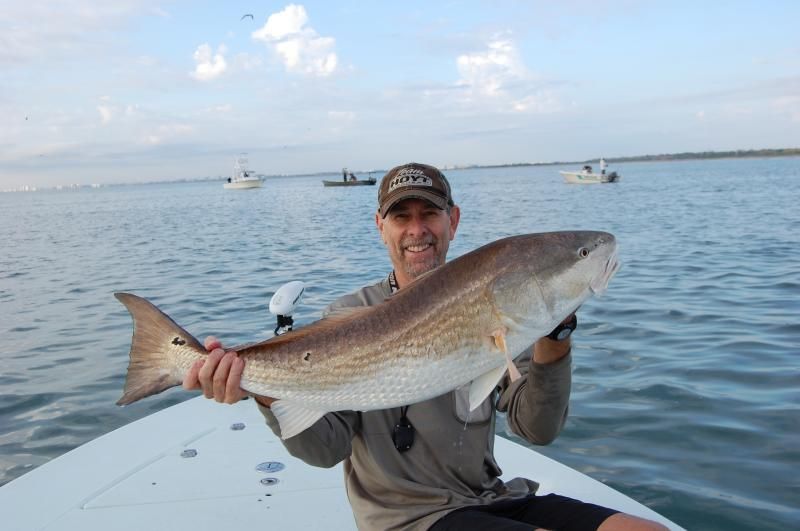 Since we were after variety, we left the reds in search of pompano and whatever else we could snag on the light stuff. Found a couple short pomps, but caught fish on nearly every cast near the beach. Plenty of blues, jacks and ladyfsh along with lookdowns, big whiting, sailcats, and a 3lb flounder that Steve flopped into the cooler.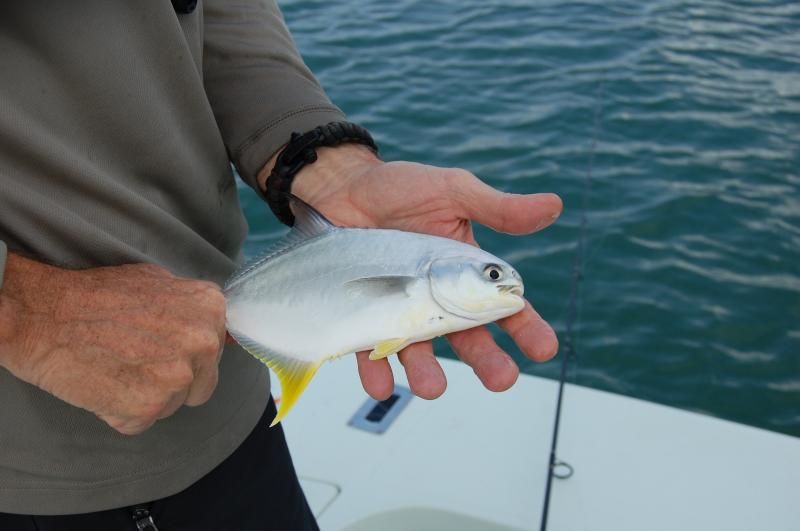 Twas a fun half day on the water with a heckuva cool guy.
Matt B