Home
›
Fly Fishing
Glad to leave it behind...
ifitswims
Posts: 176
Deckhand
Until I visit. I bet I will have a whole new appreciation for the cold. I am still enjoying the heat and humidity more than I thought I would.
This is a little video from one of my X-local rivers on a bored, cold, winter day. Grab a rod, in between frozen guides on the rod maybe there is a fish or two looking to fatten up a bit.
[video=youtube_share;MsumR_aAjbc]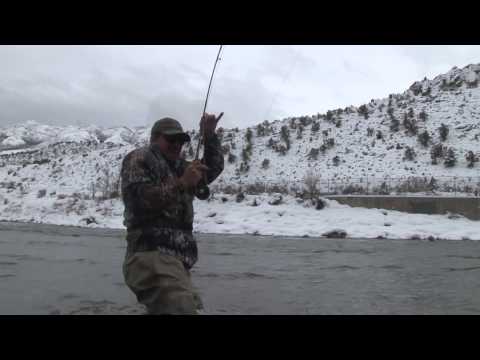 Settling in and unpacking... Hope to be out again soon!