Home
›
South General Fishing & The Outdoors
Everglades backcountry report -Flamingo, 16 Sept
lemaymiami
Posts: 3,097
Captain
This time of year I tend to spend as much time in my shop filling orders and doing repairs as I do on the water -but still managed three days on the water last week.
Out of Flamingo things are getting more and more active with schools of bait all along the Gulf coast that seem to be getting larger day by day. We're finding tarpon, snook, reds, trout actively feeding each day. Here's a few photos from the coast somewhere south of Lostman's River and north of the Shark...
[img][/img][img][/img]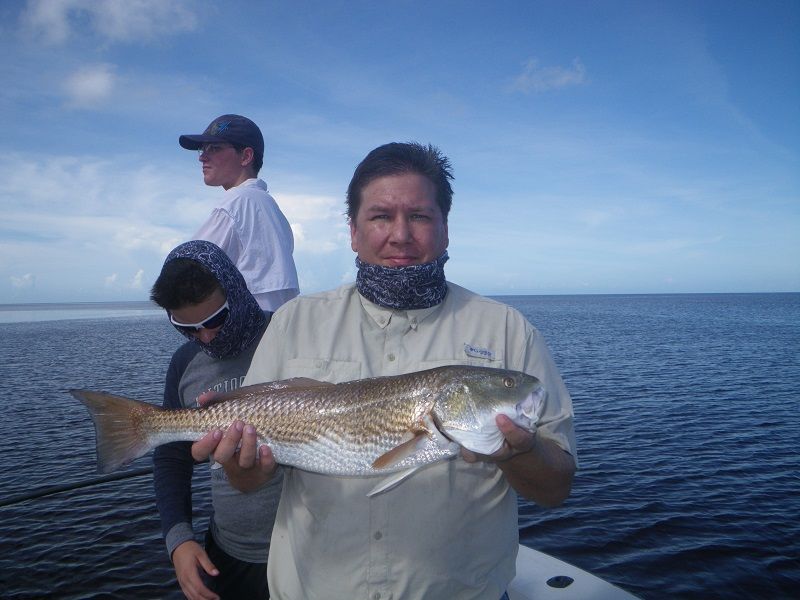 [img][/img][img][/img]
[img][/img][img][/img]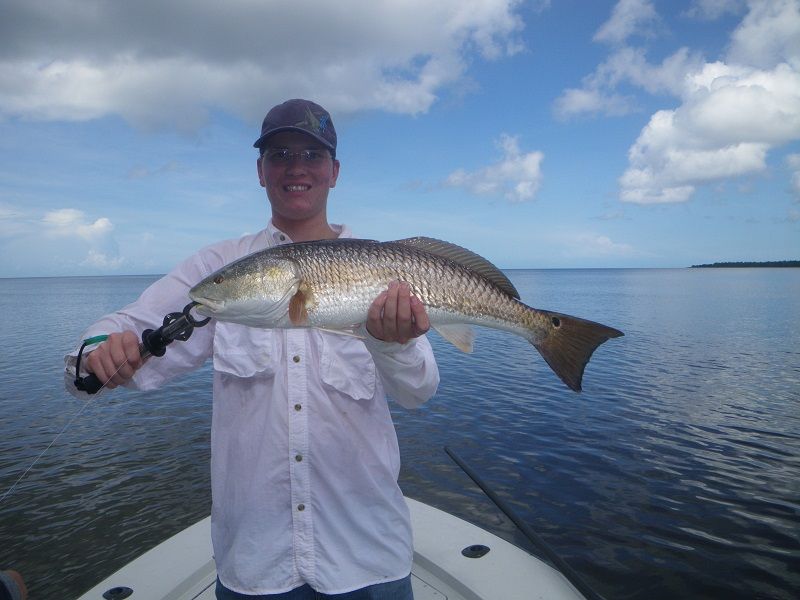 These pics are from Ted Harwood's trip with his two sons, Justin and Josh.... Along with reds, trout, and snook, Justin hooked up on a really nice tarpon in the seventy pound range on a jig and worm combination. With only a medium spinning rod Justin fought that fish to a standstill but it still finally wore through the leader... It was a great day on the water !
The next day I had local angler Ryan MacFarland aboard. The highlight of that day was another tarpon, slightly bigger than the day before. Ryan stayed after the fish and finally brought it to the boat for a few photos before a release....
[img][/img][img][/img]
[img][/img][img][/img]
He related that it was his biggest to date...
These next few weeks all the way to almost the end of October will be as good as it gets along the outside of the Park from Flamingo all the way to Everglades City and beyond... Every day there will be so much bait that a single throw from a castnet will fill a live well (many days we'll actually dump some of the net before trying to lift it...). Many days we'll be using only lures though --or fly fishing. It's that time of year!
ps: Be a hero... take a kid fishing.
Tight Lines
Bob LeMay
(954) 435-5666