Home
›
Panhandle General Fishing & The Outdoors
8/16 - 8/22 Keys adventure
Klinger
Posts: 2,130
Captain
The new crew showed up about the crack of noon, but we were able to at least get enough to eat with a few to spare
[IMG][/img]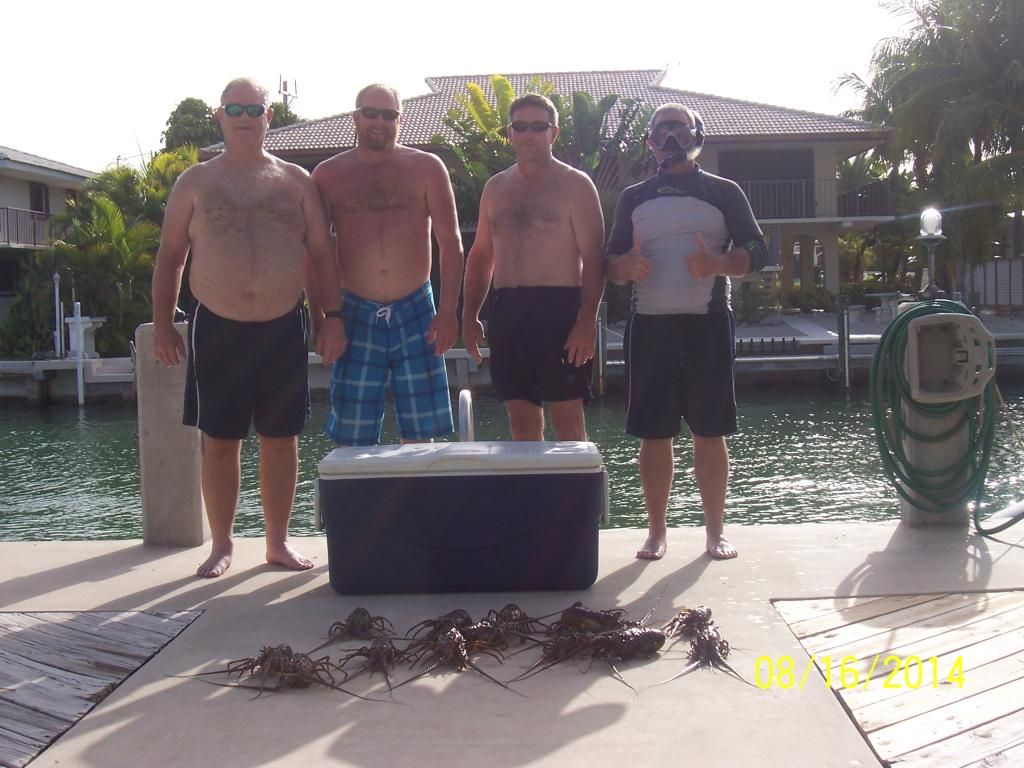 Sunday saw a few more bugs along with a few good grouper and snapper to spear
[IMG][/img]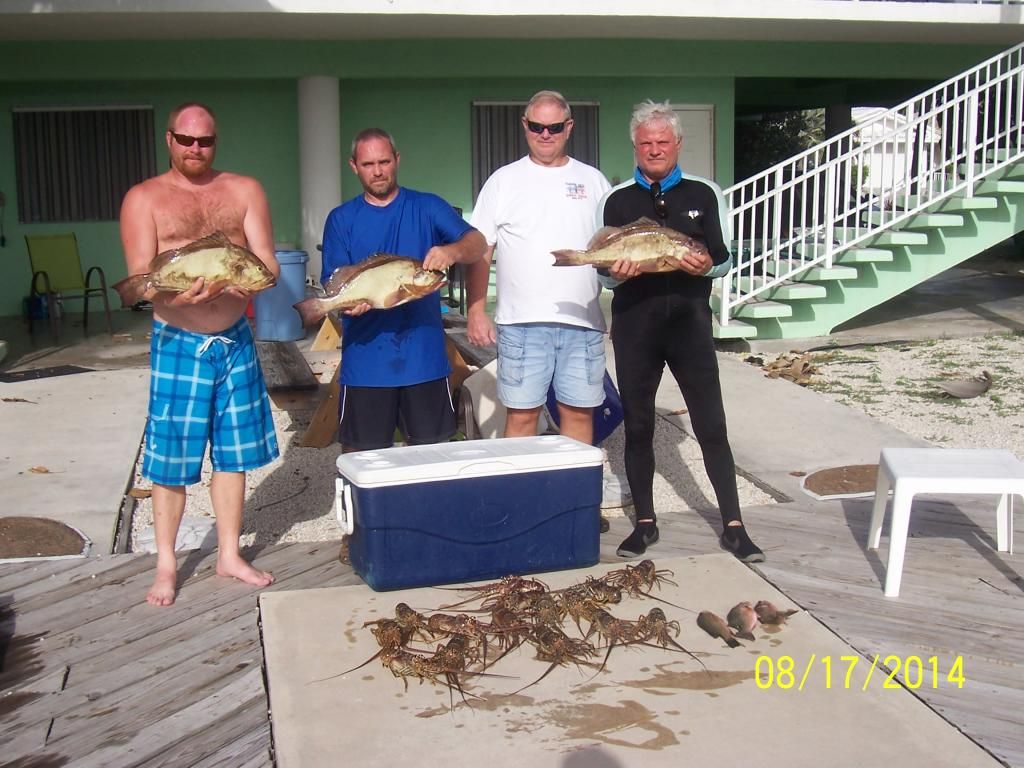 Love the life in the bay, as you are subject to see anything at any given time
[IMG][/img]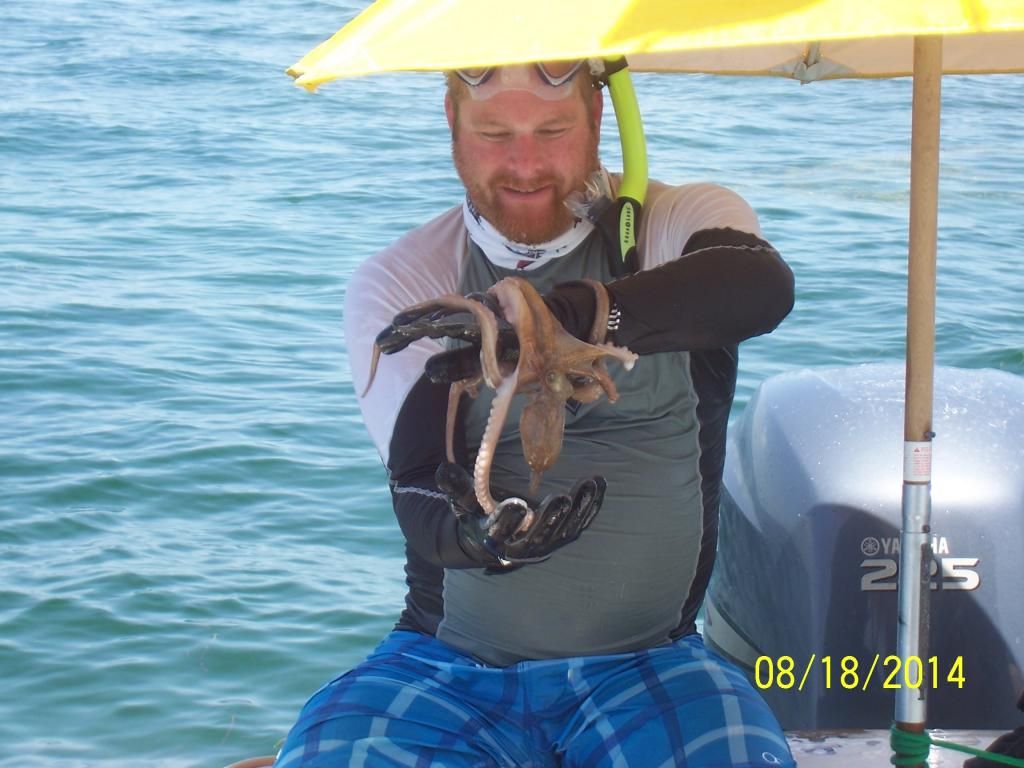 First time to the holes will often net a few good fish if you are careful
[IMG][/img]
[IMG][/img]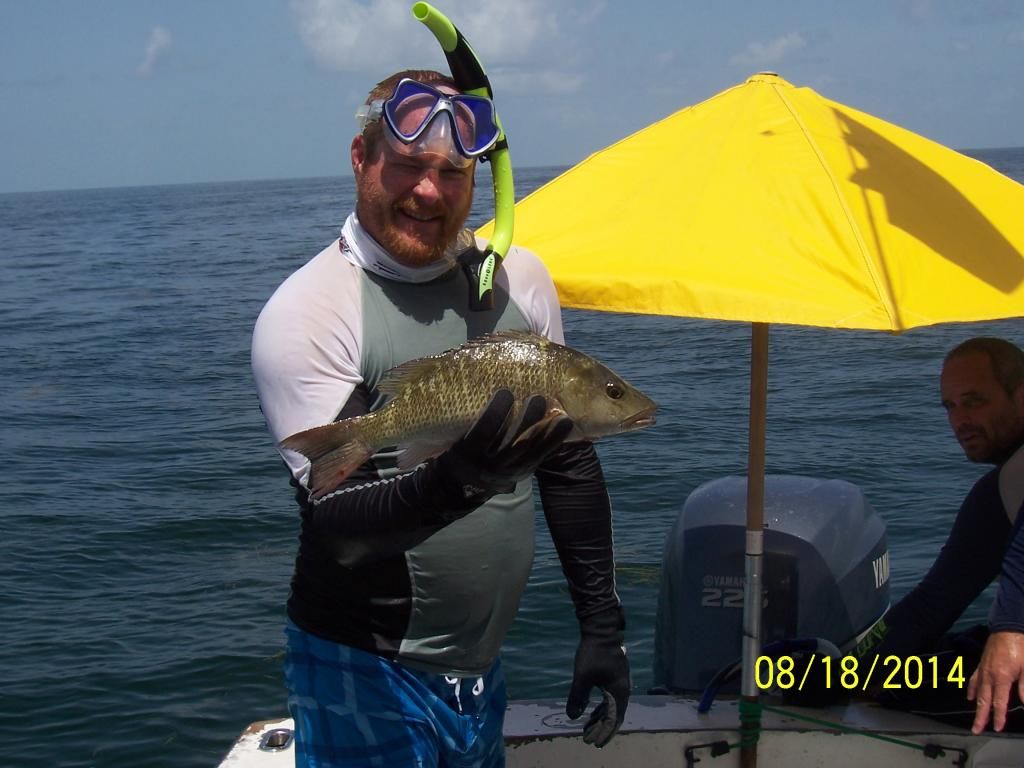 By Monday, the bug count is in the mid to upper 20's, with some good fish for variety.
[IMG][/img]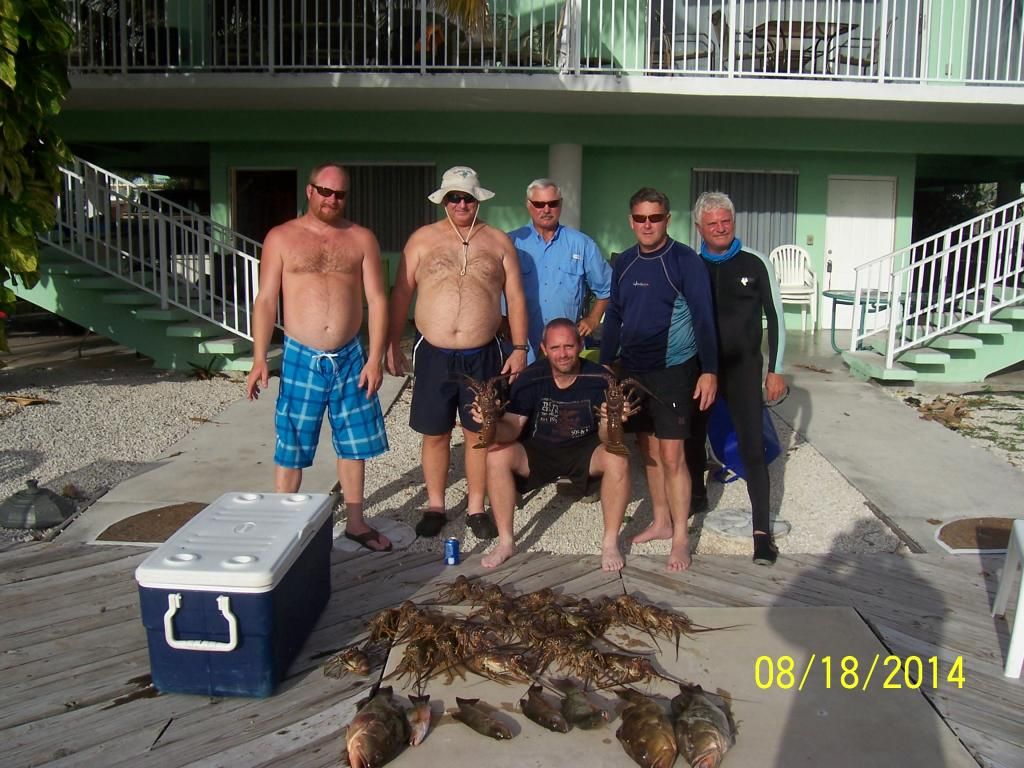 On Tuesday, our primary fish hunter was a bit under the weather, so we got our neighbor to help out on the bugging. Still in the upper 20's for 6 men, but a fun day.
[IMG][/img]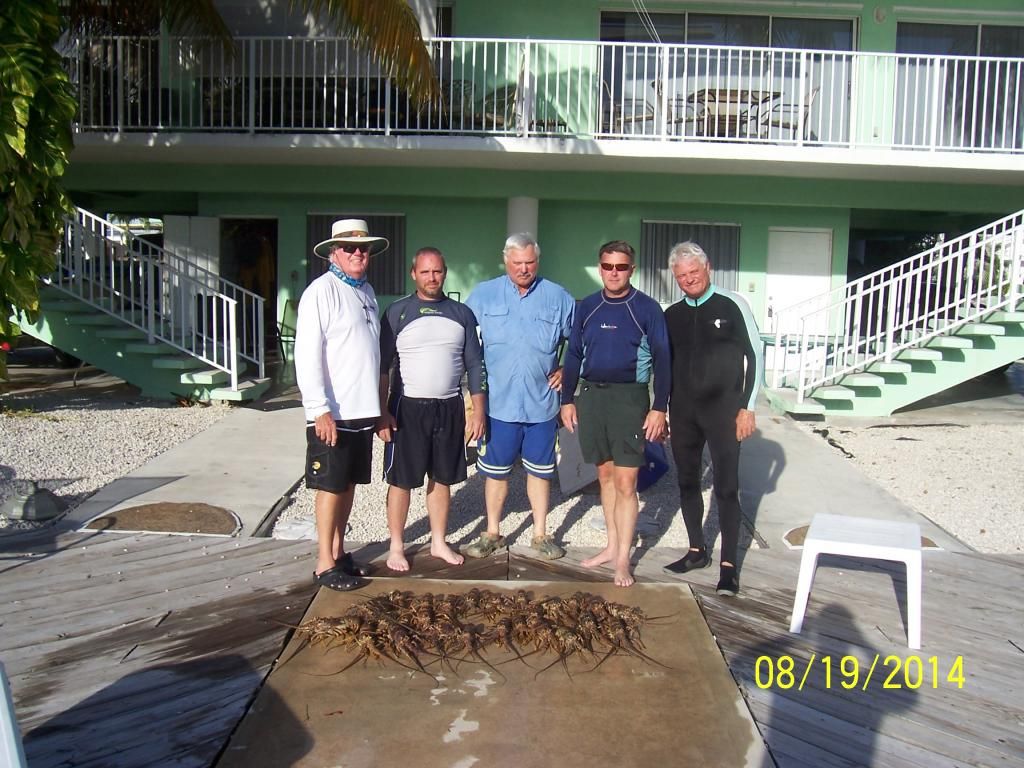 By Wednesday, the bug count is approaching 30 and we are finding a few bugs in spots we checked over a week ago. Not 10-20, but 1-2 legals on each spot
[IMG][/img]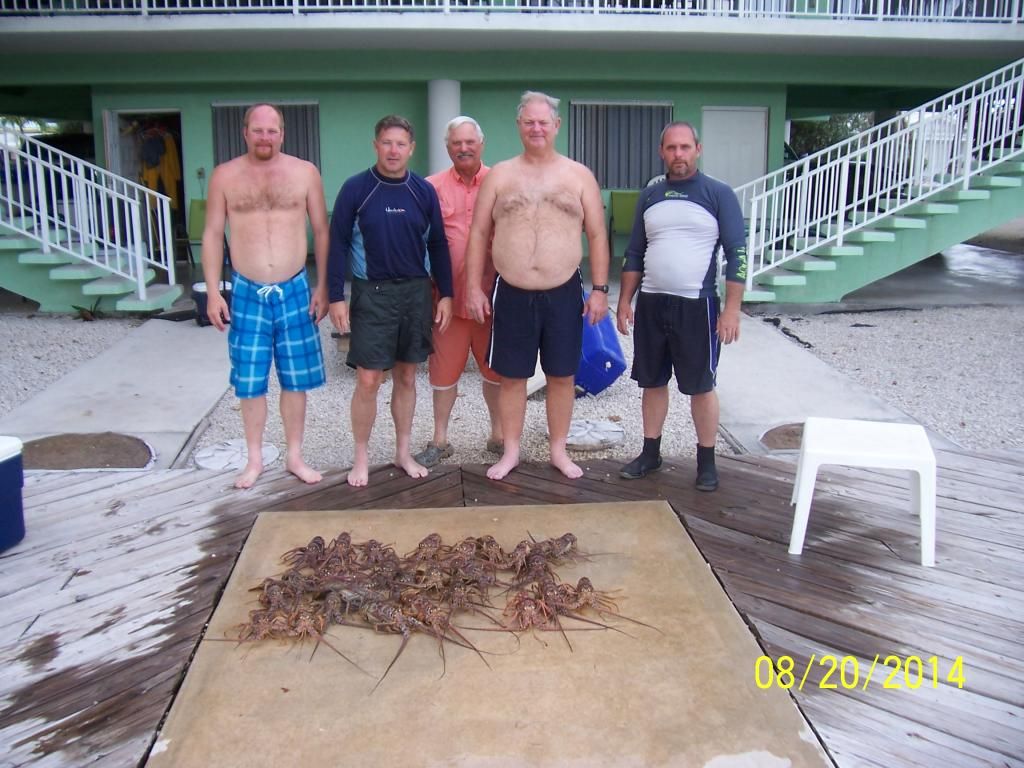 By Thursday, we are filling our 6 man limit from 9:30-4:30, with some good sized bugs
[IMG][/img]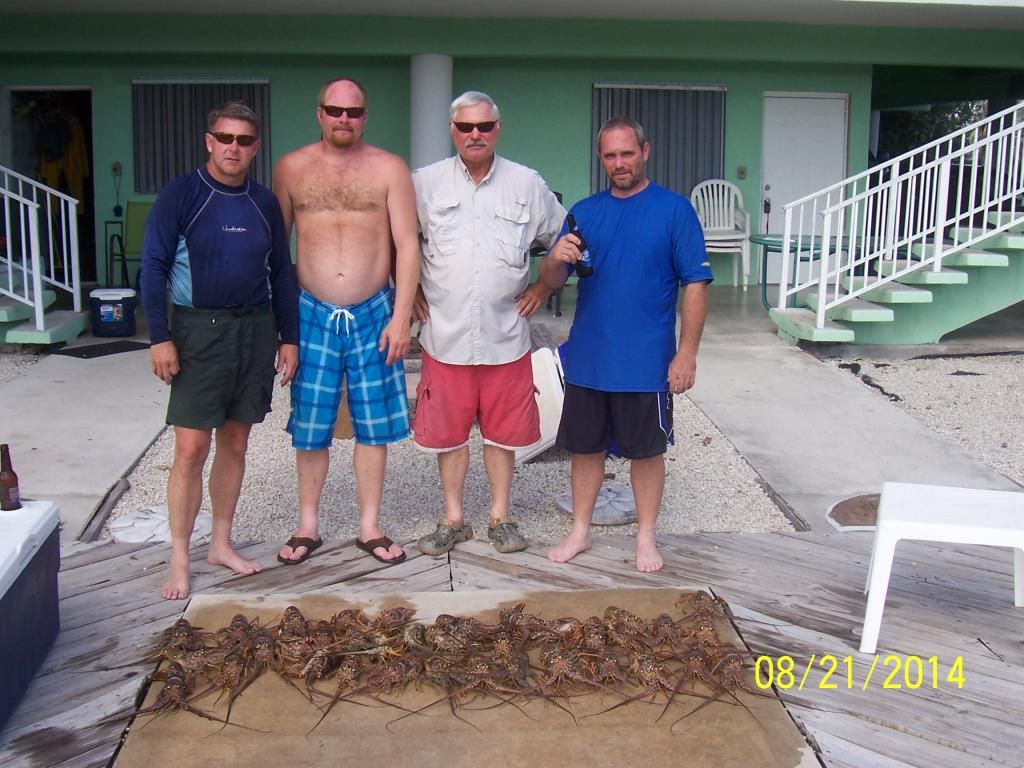 The last day of the "Guys Week" saw our 35th bug by 3:00, but it took over an hour to get the last bug for our limit
[IMG][/img]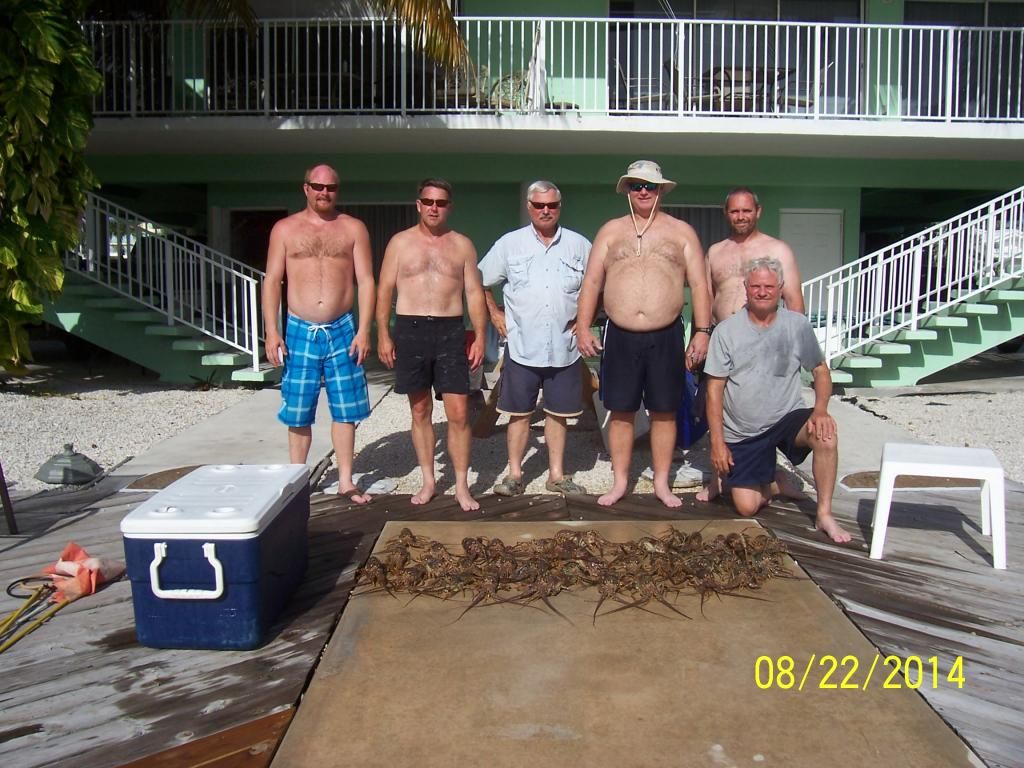 Looking forward to the final week! The next crew isn't as experienced, but we shall see!!
In my many years, I have come to a conclusion that one useless man is a shame,two is a law firm, and three or more is a congress.-- John Adams