Home
›
Big Bend General Fishing & The Outdoors
Waccasassa 8/9
Redbonz
Posts: 4,538
Captain
So between work, Scalloping and vacation it was past time to get back into some fishing..
Talked Capt Mullet into hitting Waccasassa to try to find some Redfish. Got onto the water at daylight and was greeted to a storm starting to build off of CK. It kept building and moving south so we kept moving south. We got down almost to Yankeetown before it petered out. Saw three waterspouts and did get a pretty good picture of one of them. I have seen some before but not three in one storm..
So after the skies cleared up we were able to get up to where we wanted to fish.. Strong tide and the breeze made for some tough fishing at first but we stuck with it and hit some quality fish. Five reds from 16' - 34' with two right at 27' that went home for dinner...
So without pictures did it really happen...:wink
A few pictures, enjoy....
Can't start a day without a sunrise..
One cool waterspout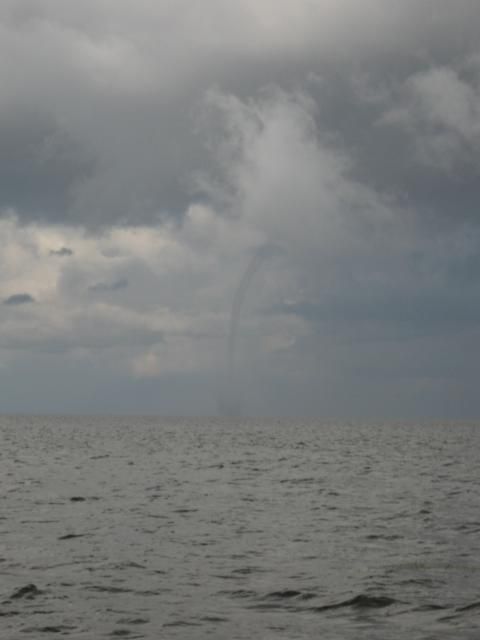 Big Red of the day at 34'
Capt Mullet 32.5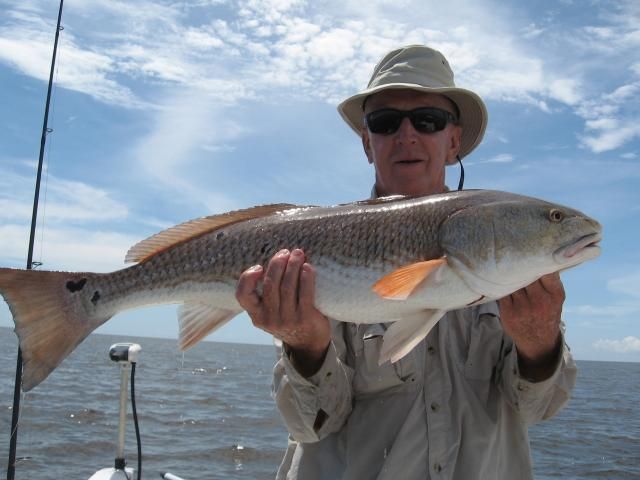 Perfect 27' tourney fish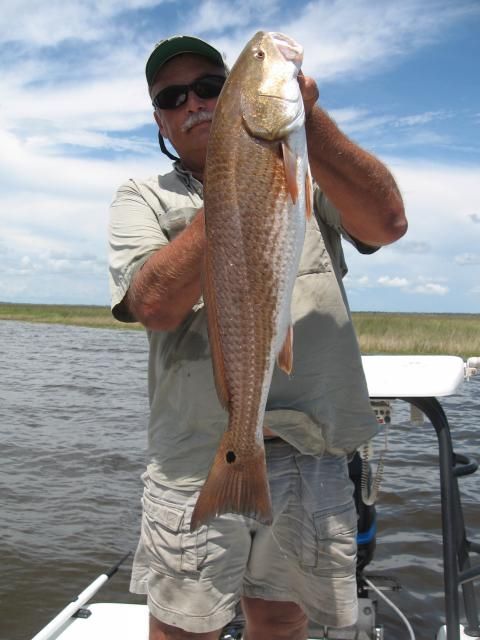 Took a picture of the only short Red because of the bent tail he had. He didn't had a problem chasing down a lure.
Another 27' Red for the cooler
If it don't fit force it. If it breaks it needed replace anyways. :banghead