Home
›
Photography Corner
I didn't know you can search..........
redsgurl
Posts: 610
Officer
I didn't realize you can search yor images through Google. Not that it matters, but after searching six of my images, I found two of them on the web, and they are in places I didn't put them. If you get bored, and want to try a few of yours, all you do is have Google Images up, drag an image into the search bar. That's it. This is one that surprised me.
[URL="[IMG]
http://img.photobucket.com/albums/v334/redsgurl/838777-dfcf05d6-c831-4c2d-8c65-5-2.jpg[/IMG]"]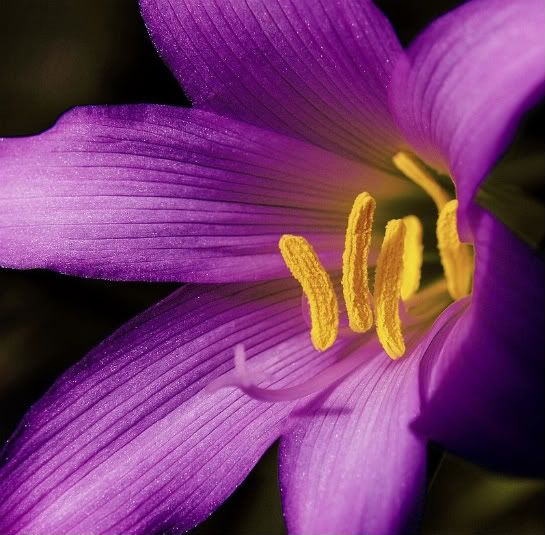 [/URL]
Suz


Capybara's are vicious and should not be let alone with small children. In-laws are another matter.............