Home
›
South General Fishing & The Outdoors
Week of First Experiences!
Tidesright
Posts: 75
Deckhand
Well this past week was the week of firsts. I was part of a 2 boat trip Sunday. I had the pleasure of taking Nina and her Grandfather Dennis out for a day of fishing on Sunday. This day was special as it was Nina's 13th Birthday and all she wanted to do was fish in the Everglades for the first time and catch her first redfish. To have them on the boat was special, Dennis is a Key West native and to hear his stories was really a treat. The best part of the day was watching Nina cast to tailing Redfish and successfully catch her first Redfish all on her own!! It was truly a special moment for her and of course her grandfather was even more excited! That moment was special for me as well as the pleasure of watching it all unfold before me was something I won't soon forget! She then went on to catch a few more and her biggest which a respectable over slot fish! What a day that was, and I hope they come visit the glades again!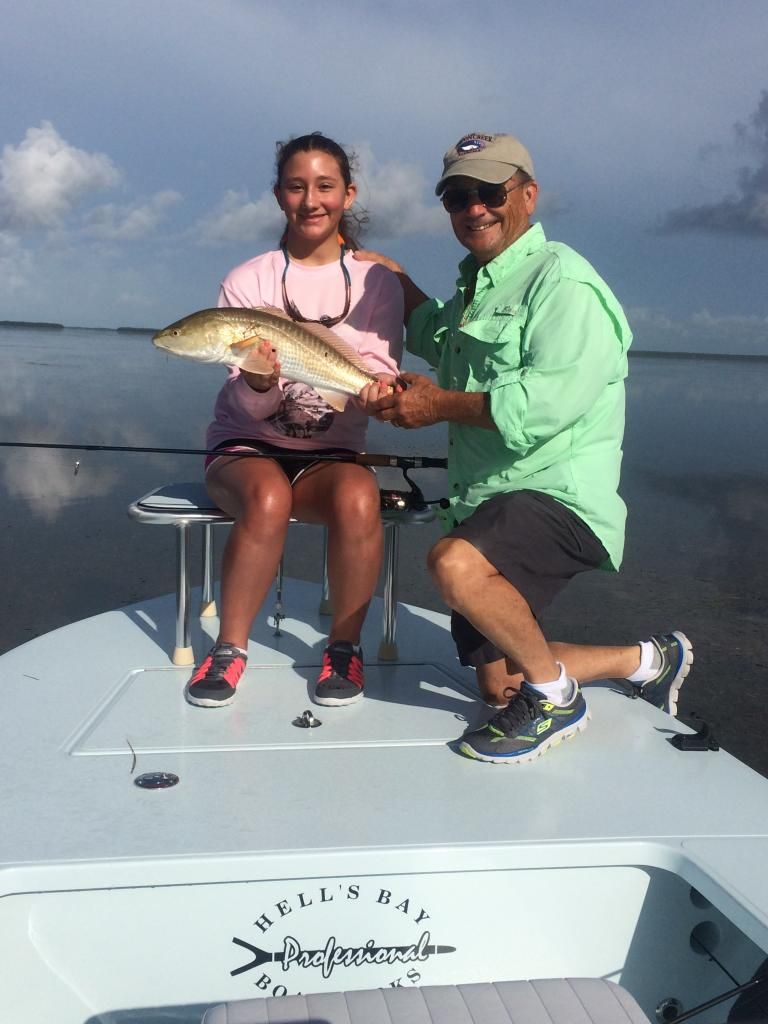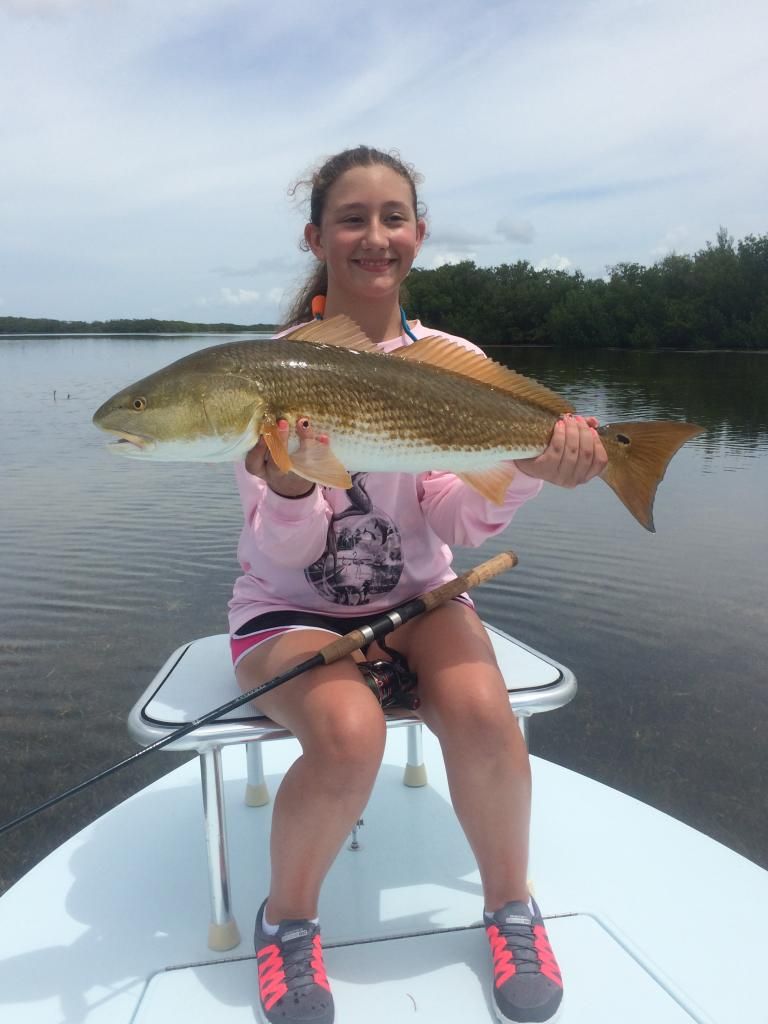 The next couple days were spent showing Scott and Bruce what the glades has to offer. They were visiting from Tampa and neither had ever fished the Everglades. We spent two days covered up in tailing Redfish and even casting at tailing Bonefish that didn't want to play nice! Bruce and Scott said they saw more redfish in one day, than they had ever seen in their lives. A comment I won't soon forget that really makes taking people fishing enjoyable! Here is a picture of a couple of many fish they caught!! They will be back soon.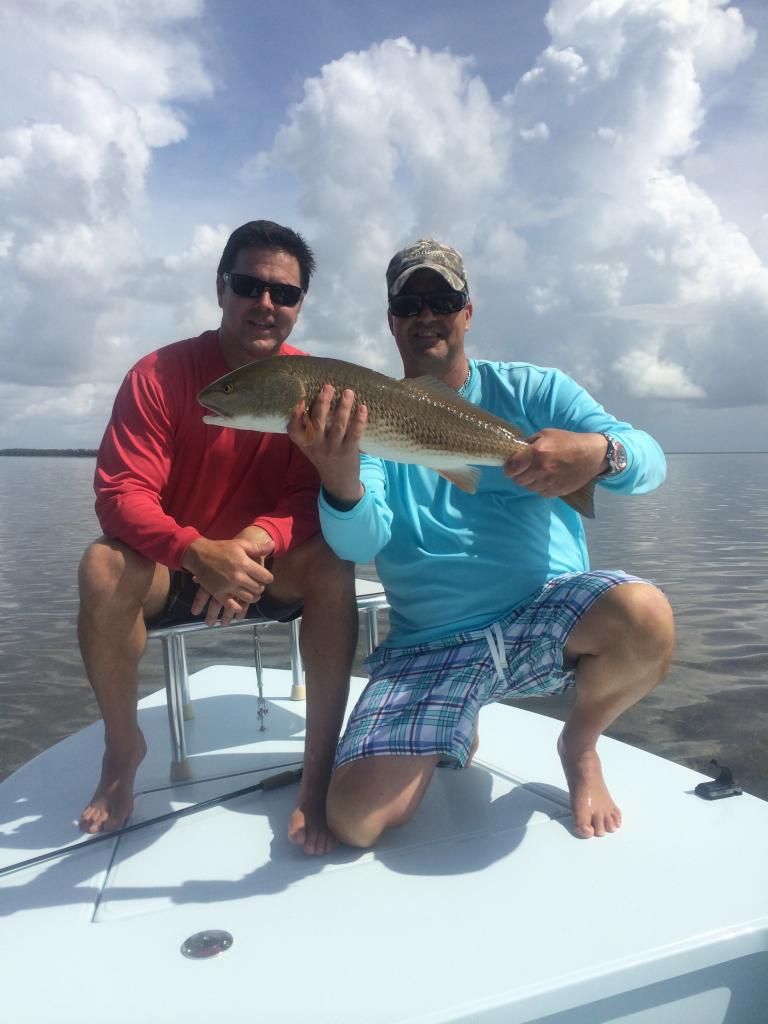 This was Bruce' first fight fished and biggest redfish to date!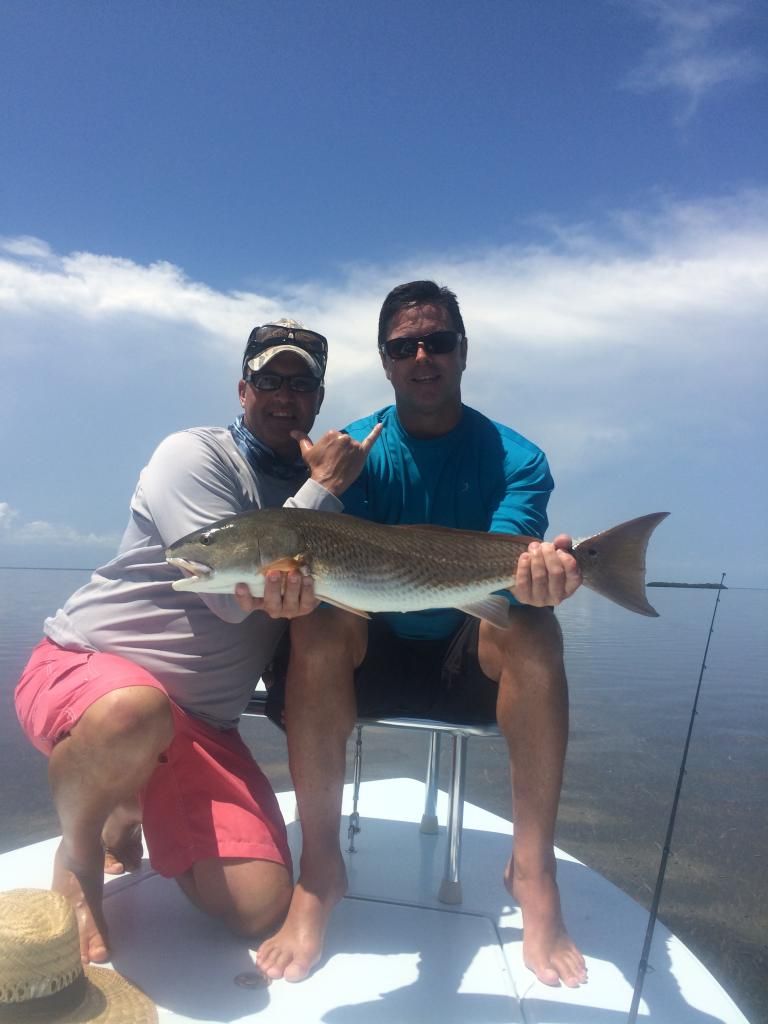 Till next time.
Capt. Alonzo Sotillo
Tidesright Charters