Home
›
Southeast General Fishing & The Outdoors
6-28-14 - Port Saint Lucie Offshore Fishing Report:
Alwaysforward
Posts: 1,512
Captain
Headed out today with Matt & Laura in search of some fins. We spent most of the morning trying to catch the finicky dines. We hit all the normal spots with baits at each location but just couldn't put together good full stringers too often.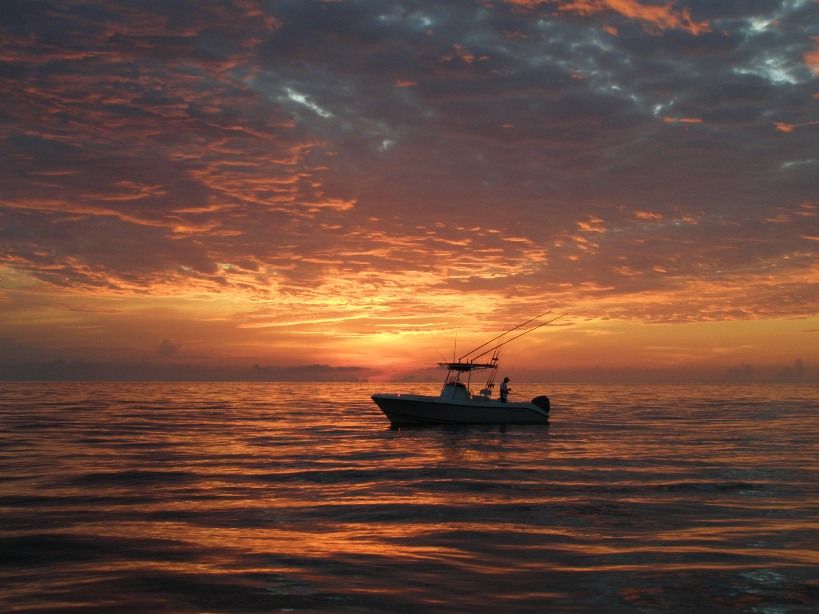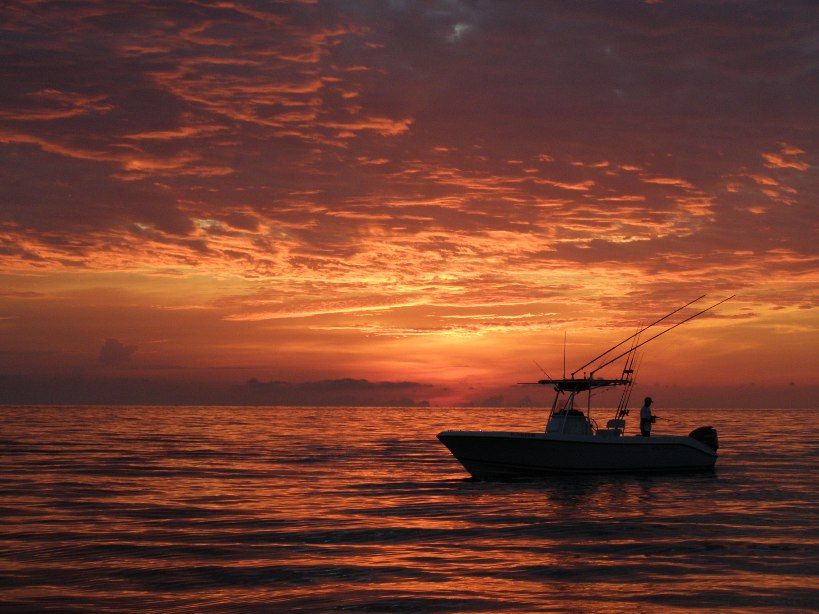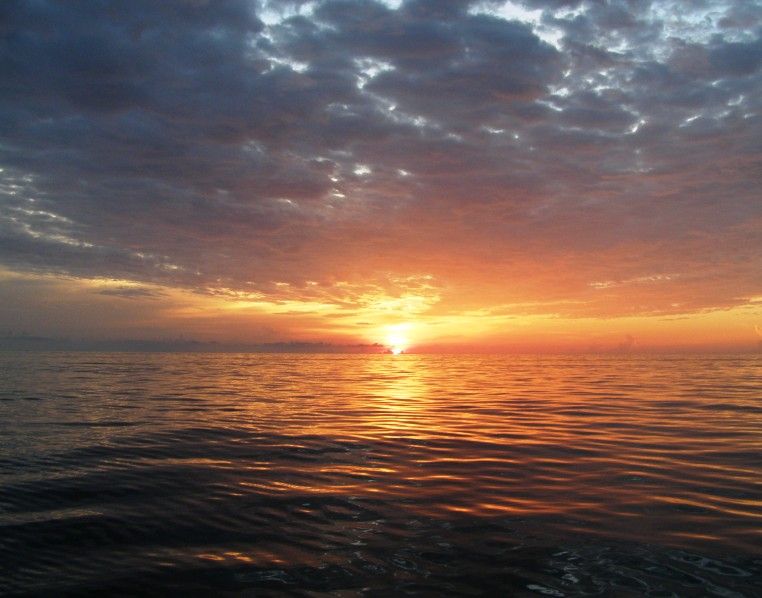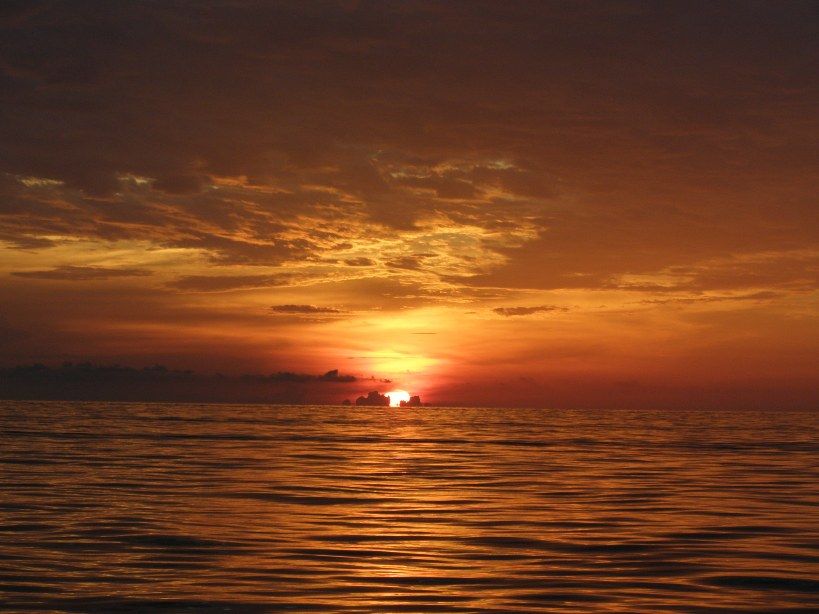 We ended up at Evans Crary and finally caught enough to head offshore. Matt wanted some BFT so we dialed in the Hill and headed in that direction. We came across a lot of scattered weeds on the way out but no large mats like last weekend.
We found a nicer line just west of the Hill and decided to work this a bit as it was early enough to allow us time to hit the Hill for some BFT. We set out a couple of sardines. I put Laura's rod out ½ spool in hopes of catching a Sailfish.
Minutes later, FISH ON… A nice Sail skies out of the water off in the distance and Laura is on her first sailfish.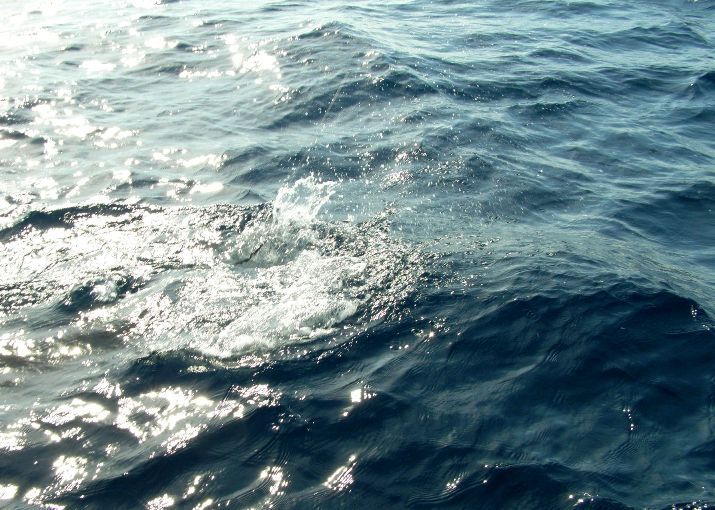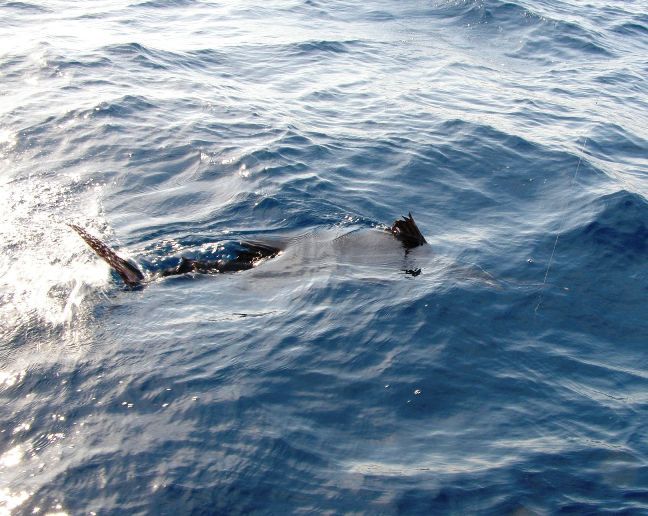 She does a masterful job working this sail to the boat. Congrats Laura on your first sailfish. This smile says it all… Your catch & release certificate is on its way.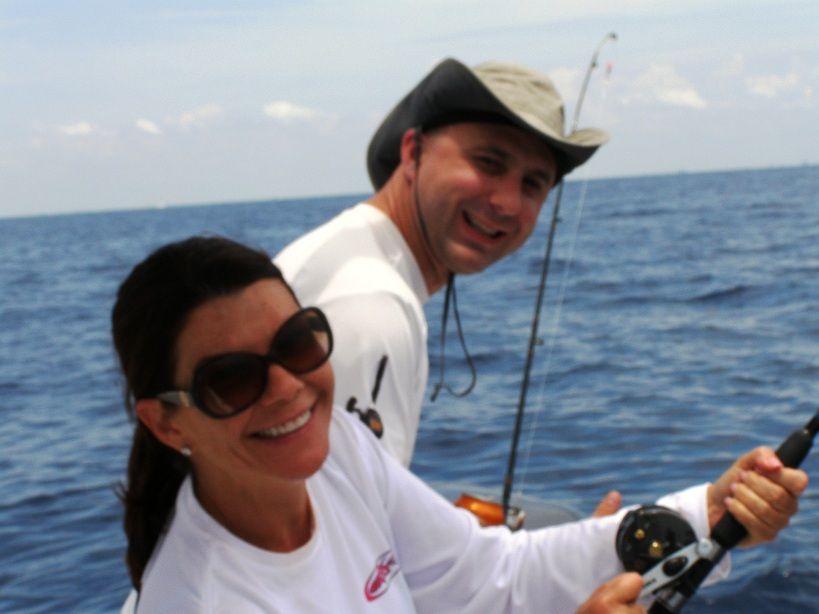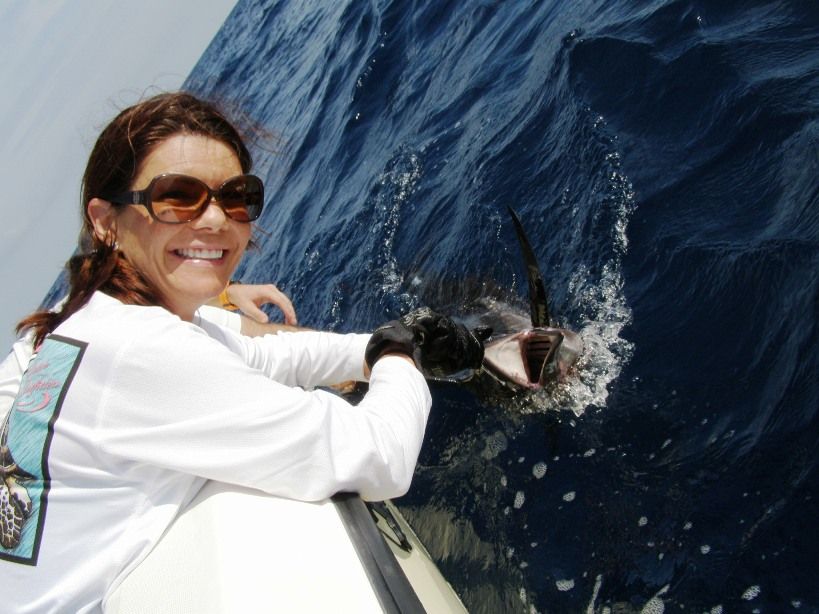 Her is Laura and Matt getting this sail ready for a release before heading over to the Hill to set-up a drift for some BFT.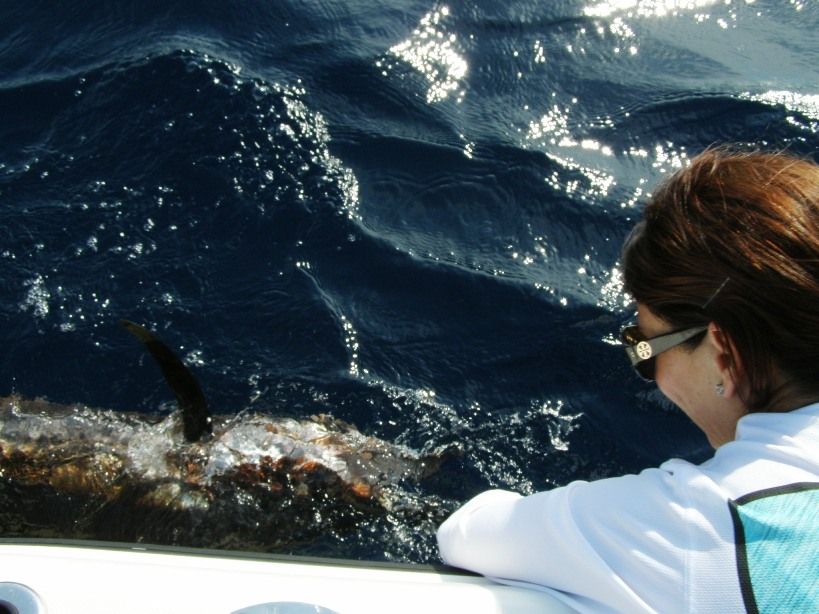 The release…
The first drift on the Hill managed one bite that came unglued. We headed back up to start at the same point again and as we pull up there is about a dozen small schoolies around the boat.
I toss in a handful of chunk baits to keep them around until we can hook up one then the small Chinese fire drill of tag a release of 3 of the short fins.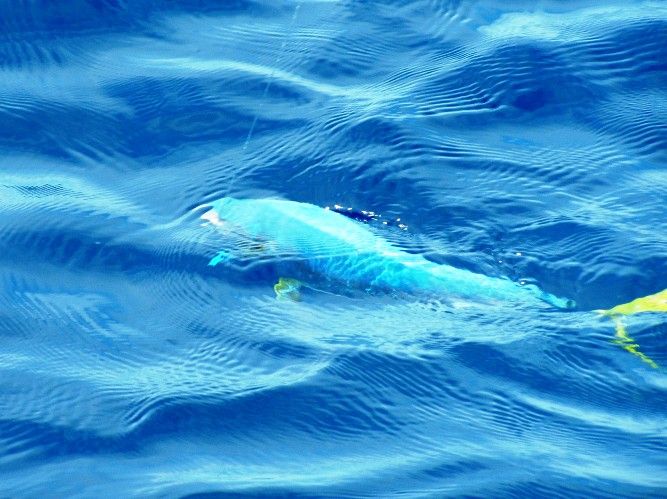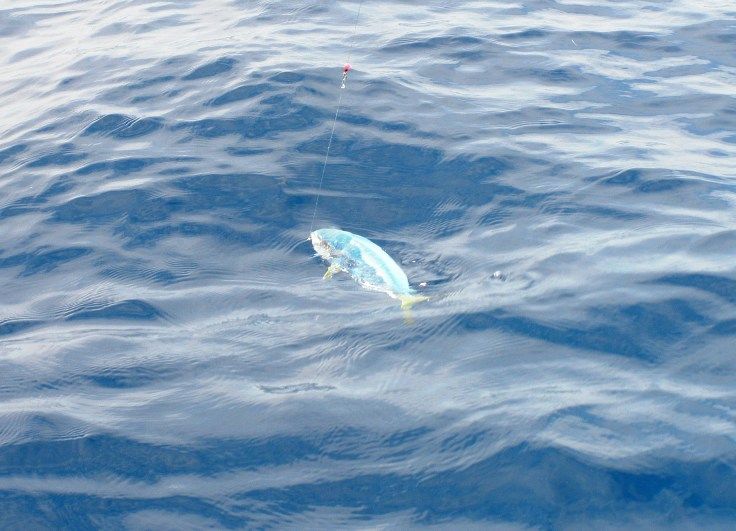 Here is Laura hooked up to her first fin… Congrats on another first Laura.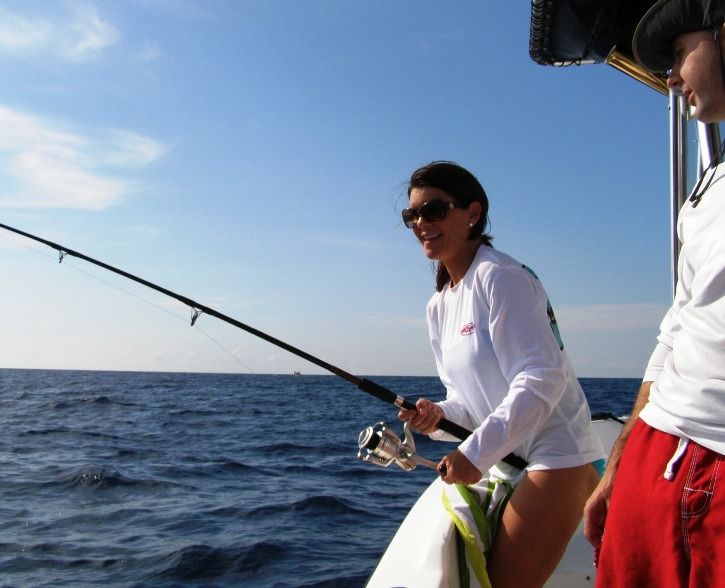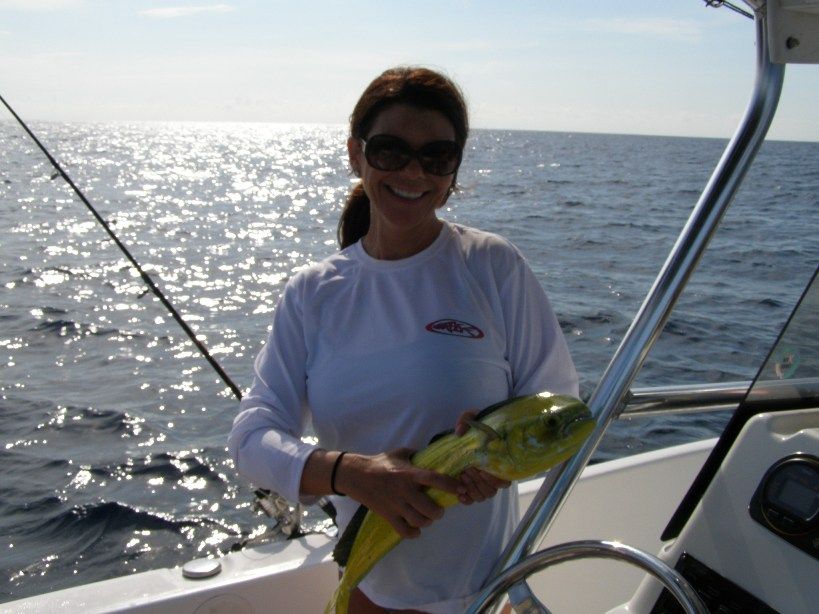 None were keeper size so we reset back at our start point an make another drift for some BFT.
Peter aboard the My Other Honey gave us a shout out that he just put one on ice on his boat trolling so we get in line with him an deployed our dines. Nothing doing on this drift so we opted to head back to the weeds where we found the sailfish…
We worked this area for an hour without a bite and decided to dial in the AJ spot and stop at any good looking weeds between here and there. Laura spots some baits under some weeds midway to the AJ spot so we set-up another drift.
Worked this area for a bit with no takers an continued on to the AJ spot. As we pull up to the spot we see a nice mat just south of us so we ran over an it was covered up with small fins…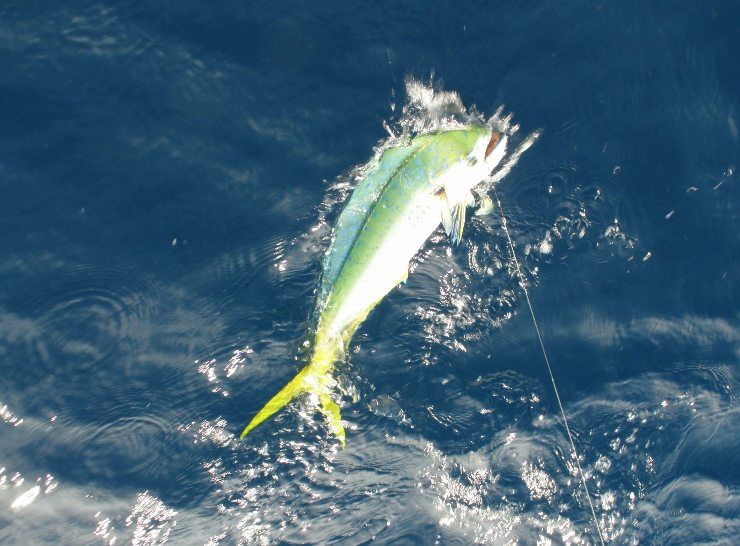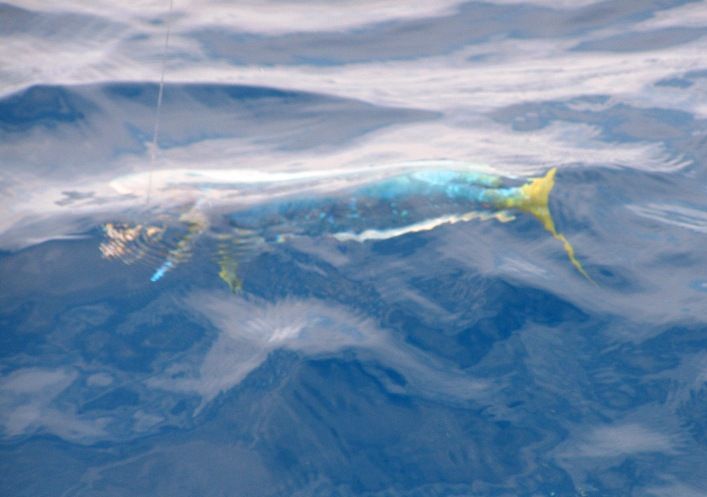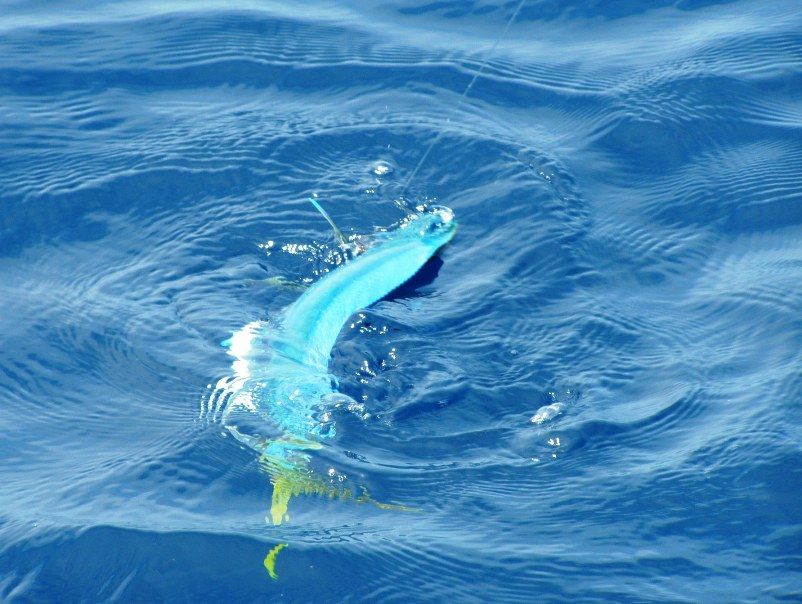 We tagged a couple more fins here and decided we needed to put a bait down deep below this mat. I hooked up an Instant Downrigger on the next drift an minutes later Laura was on to a nice size fish. Matt straps on the fighting belt once again to Laura as she settles into the fight.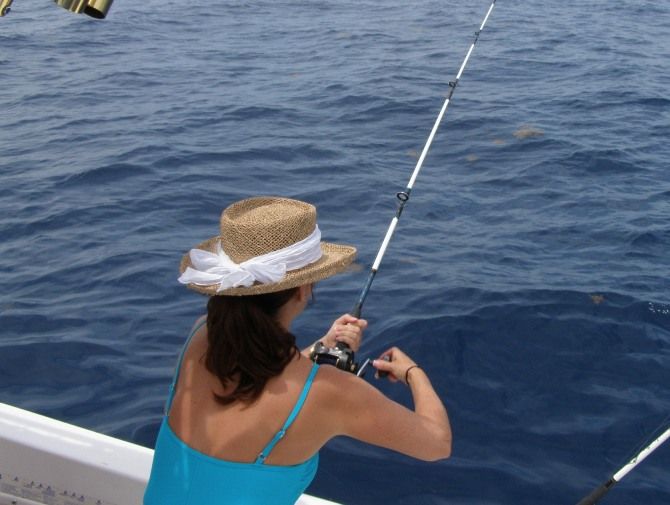 As we see the line start to head up towards the surface, the fish comes unglued. We head back up an make another drift and once again we connect on the Instant Downrigger.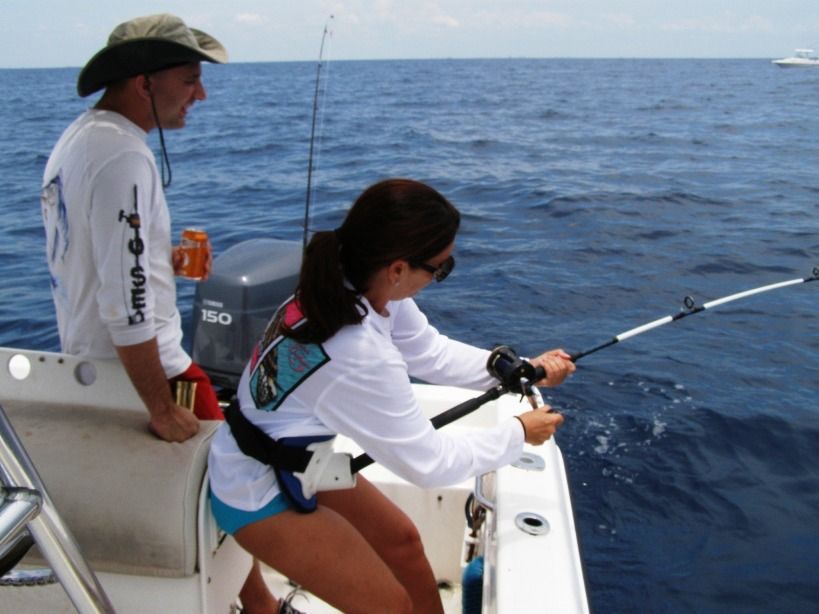 We quickly determined it was nice size Bonita with its head shakes and dancing in circles down deep below the boat. Laura does a masterful job once again on a large Bonita. Another first for Laura. Congrats.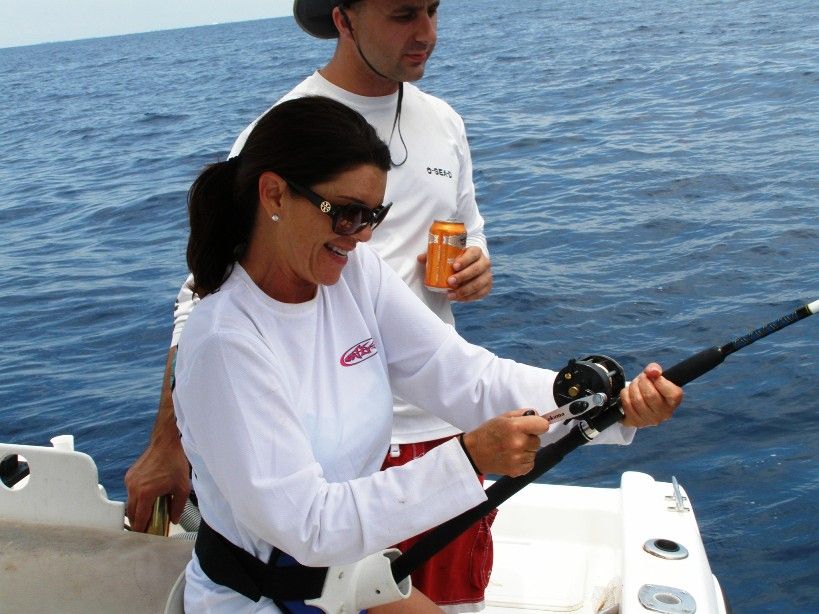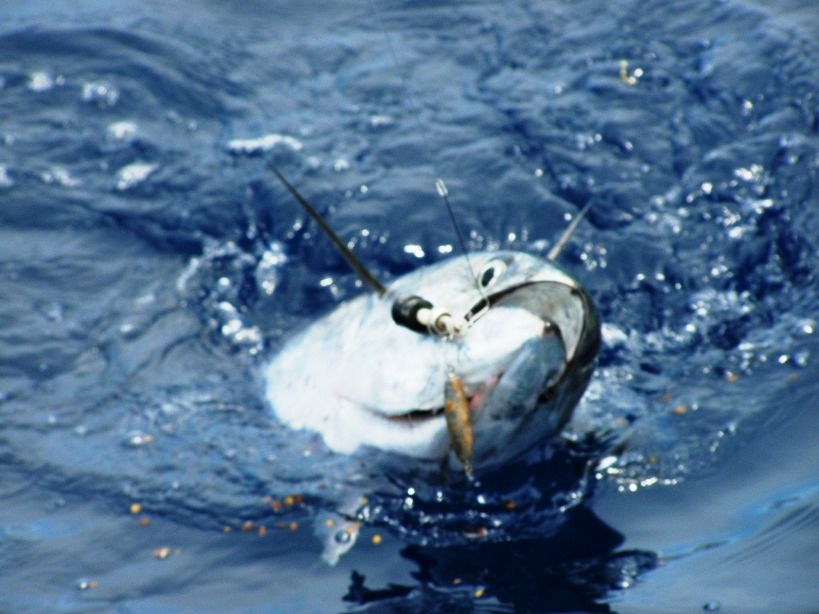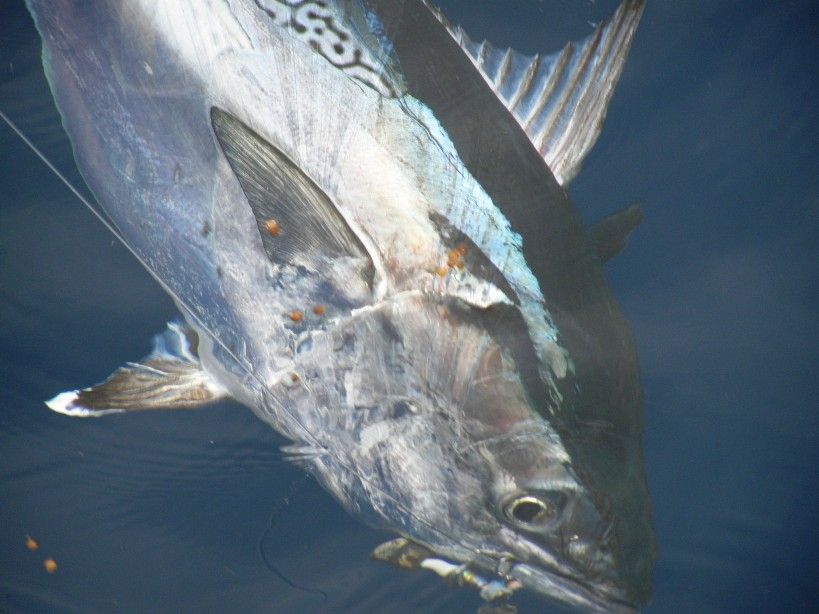 We decided to head over to the AJ spot. We didn't catch the bait of choice (Blue Runners) this morning so we dropped down a Sardine. Made a couple of drops with no takers.
Matt wanted to try for a Cobia so we ran towards the Sandpile. We came across a school of Porpoise which Laura has never seen before so we opted to slow down and get them running with the boat so she could take some pics.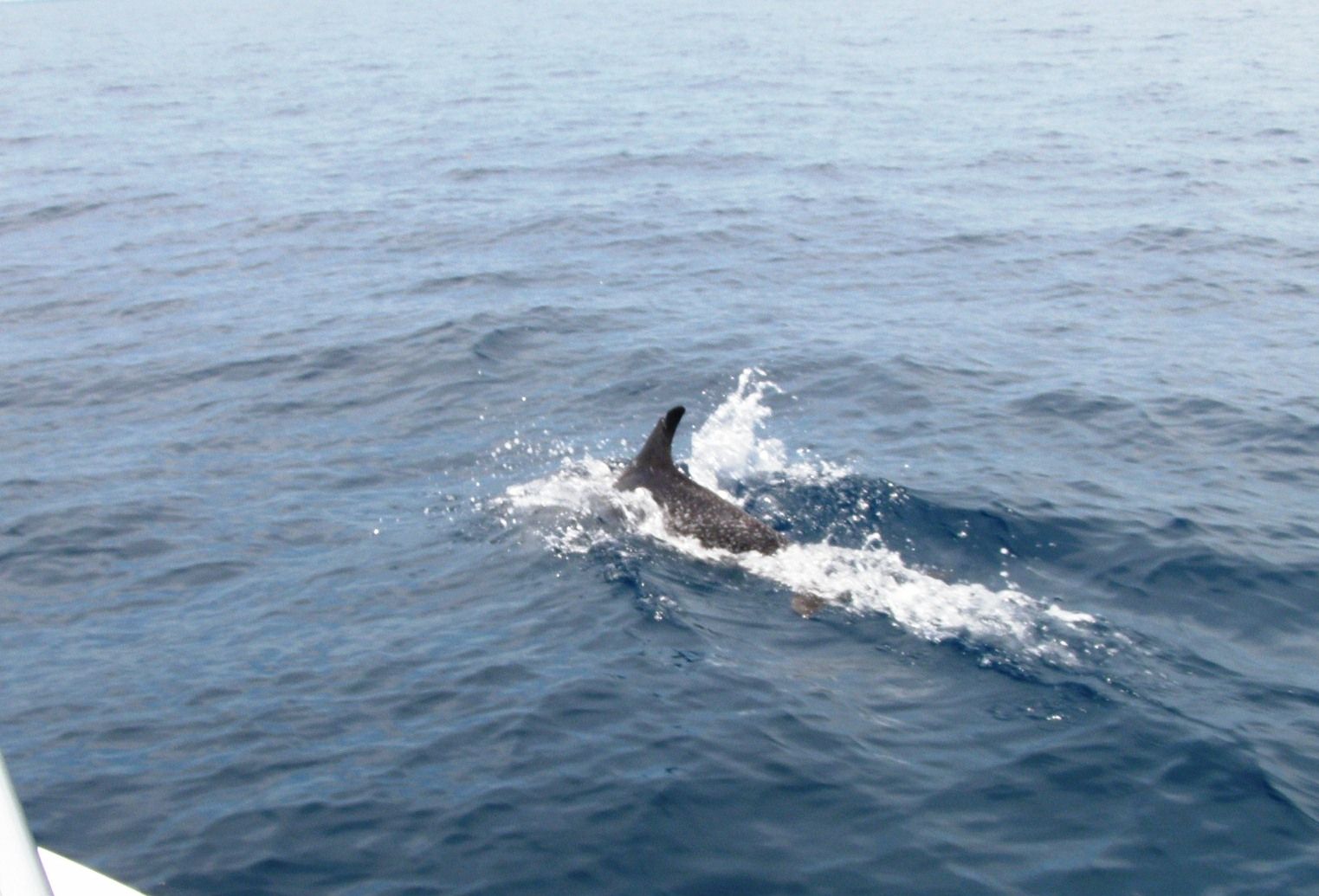 After a brief moment with them we continued on to the Sandpile and as we pulled up to the flotilla of boats, we decided to slow troll some live baits around the maze of boats. Matt's line quickly gets cut off by a shark so I gave him one of my wire rigs to tie on to the spinner he brought with him today.
Next up was Laura on a midsize shark. She fights this shark about 10 minutes before it comes unglued. We opted to change things up and try to find a line we can drift through the maze of boats that were anchored up.
Matt hooks up to what we thought was a Bonita again but to our surprise it was a large Spanish Mackerel. Congrats on putting some dinner on your table today.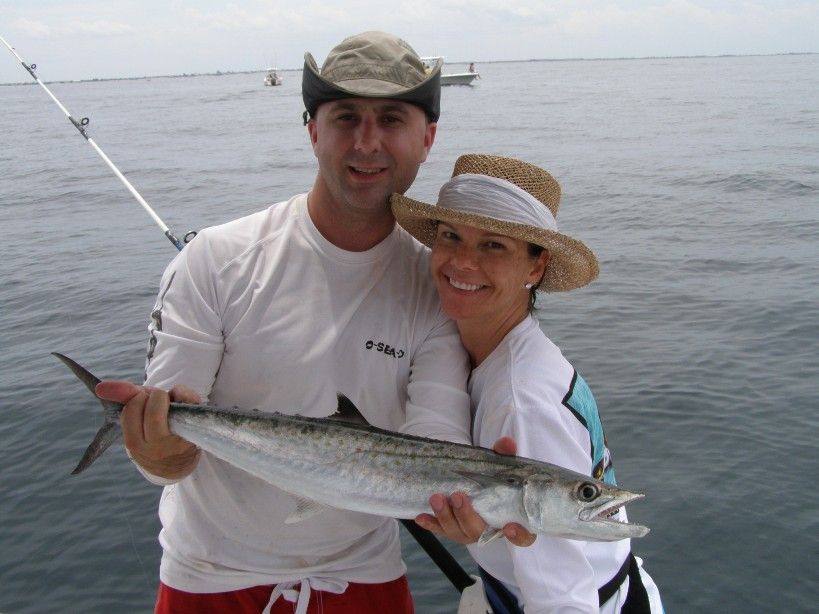 One last drift only produced some excitement at the end when a large Bull Shark showed up covered with Remoras. No cobia below but it was awesome to see a large shark circling below. Must have been the bait stickers on the bottom of my boat that attracted him as we had no chum bag or bloody bonita hanging off the corner.
We call it a day and headed for the barn at 3:00pm. Mr. Pelican stopped in for a free handout.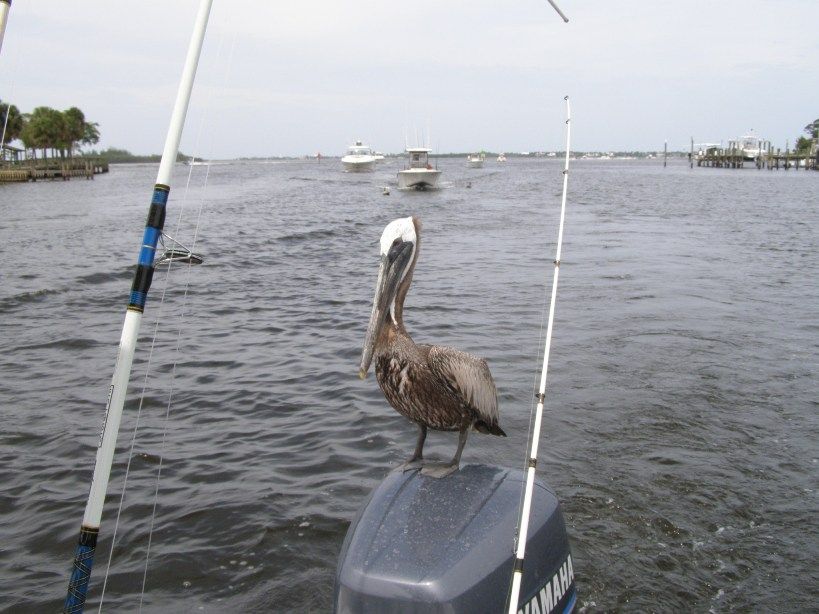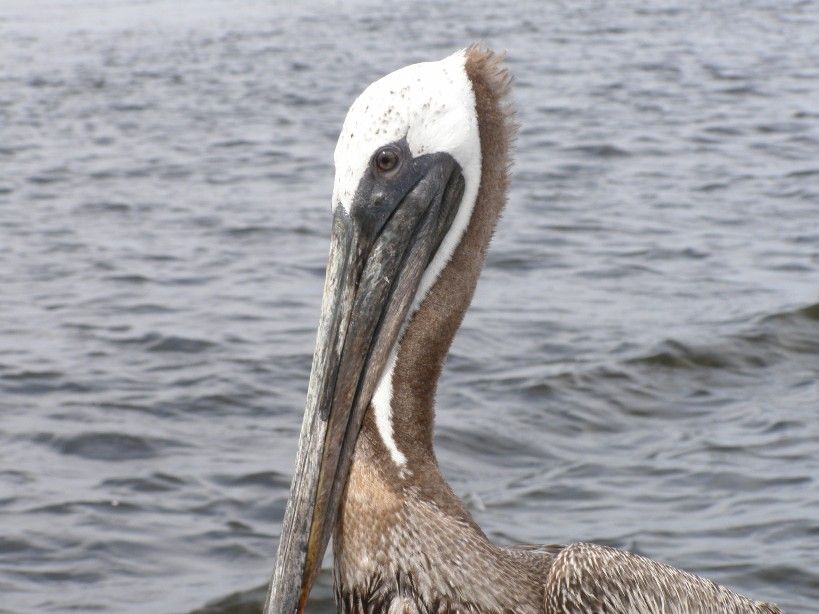 Today's Tally
8 fins – 5 tagged and released, the other three released as well.
1 Sailfish
1 Bonita
1 Spanish Mackerel
How did you all make out today?
Tip of the day
Today marks #60 Sailfish caught aboard the Alwaysforward. Congratulations Laura and Thank You. My tip is for catching Sailfish. 80% of the sailfish caught aboard the AF is using sardines and putting that sardine way out there.
I dump a ½ a spool of line. I also use a handmade wire rig (3-4" of wire to a #6 Matzuo live bait hook) and keep the drag set just enough to allow the sail to slap the bait and come back around to nail. This method has always worked for me… Try it sometime when you're in scattered weeds and let me know how it works for you.
Here is a snap shot from my fishing log showing month by month the Sails we caught since 2007.
Random pics on the day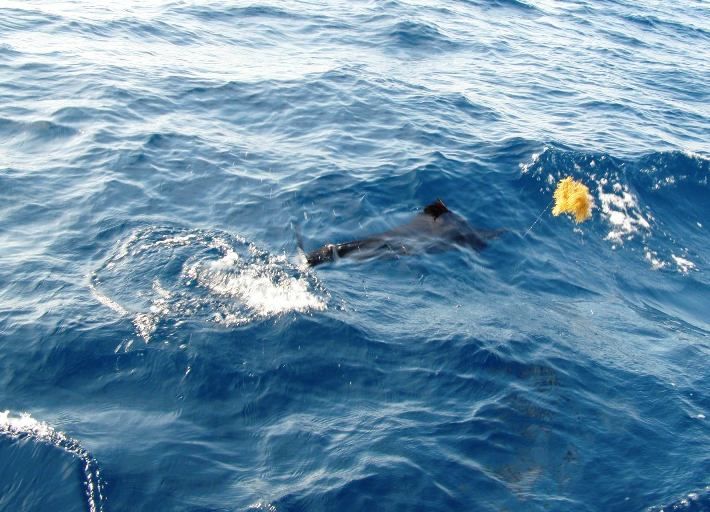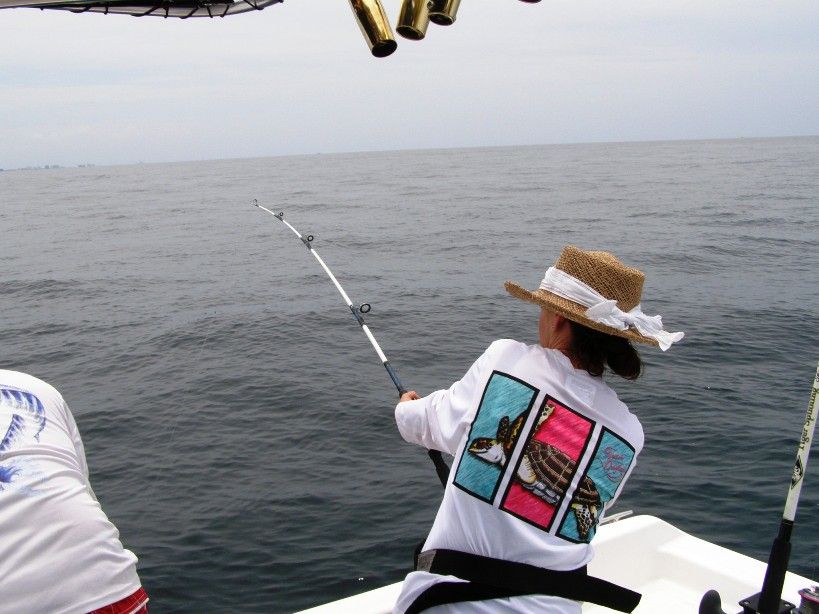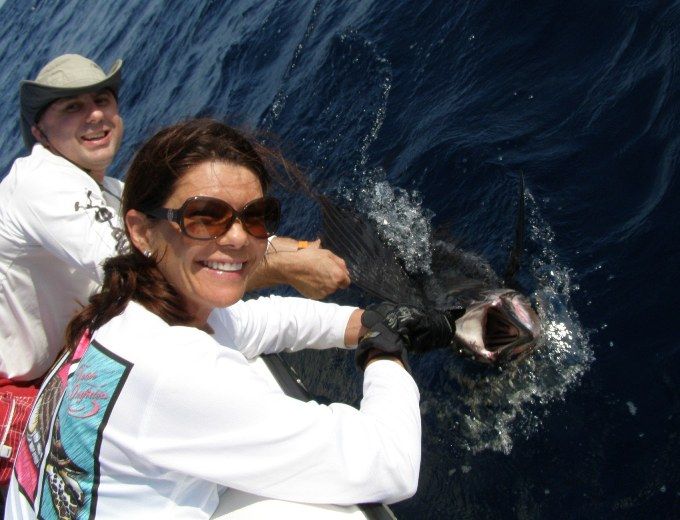 ALWAYSFORWARD, NEVER STRAIGHT...