Home
›
Off Topic
Silverado weatherstrip leaking?
This is probably why. Went to Haulover and heard all kinds of noise, but it was centered around a new truck that had been parked in the all but empty parking lot. While they were out in the boat, the buzzards had their way with the weatherstripping. Never seen this before.
[URL="[URL=
http://smg.photobucket.com/user/redsgurl/media/IMG_3074copy.jpg.html][IMG]http://img.photobucket.com/albums/v334/redsgurl/IMG_3074copy.jpg[/IMG][/URL]"][/url]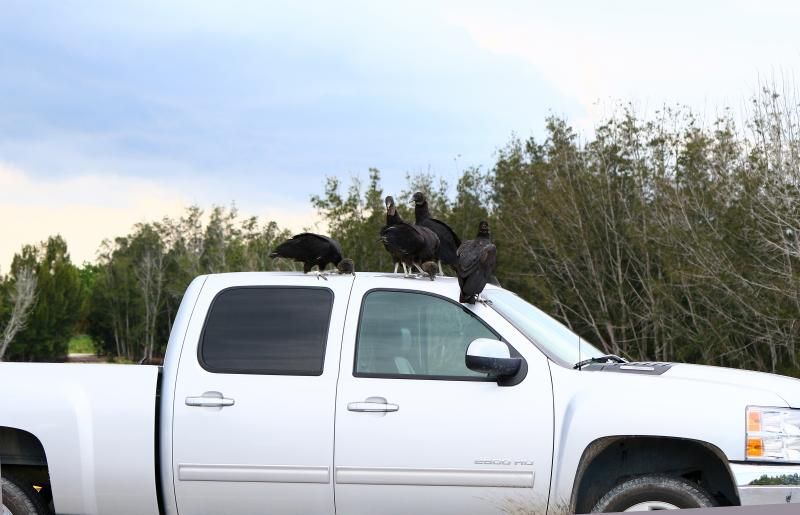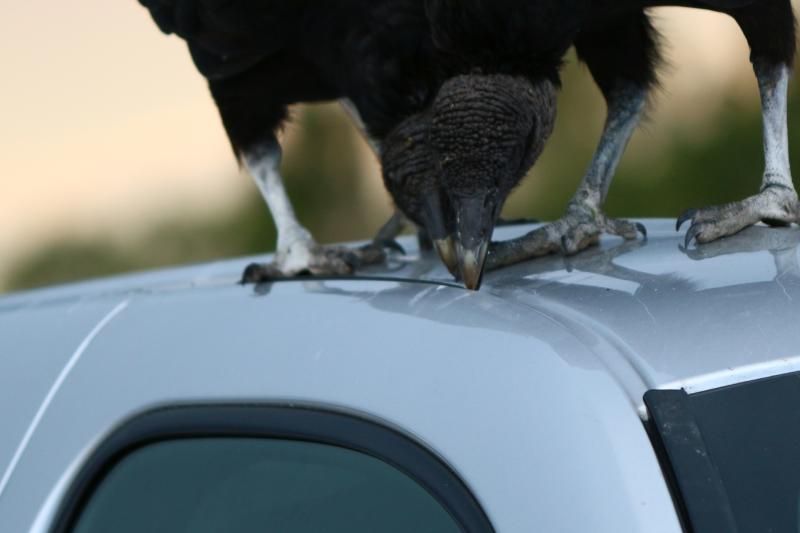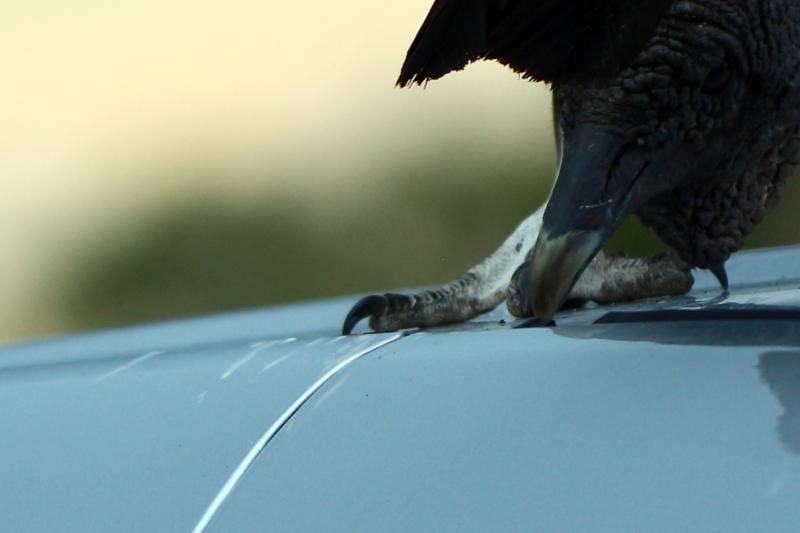 Shooed them off the truck, but they kept goin back.
Suz


Capybara's are vicious and should not be let alone with small children. In-laws are another matter.............