Home
›
Southeast General Fishing & The Outdoors
Only one bite, but made it count!
Fi$h2nguyen
Posts: 7,804
Moderator
You'll have to get used to these freshwater reports as I move to TN.
Spending as much time with my parents as possible before heading out permanently on 7/9.
Today, we headed over for dinner. I rushed through eating to get a solid 30 min of fishing time. It was about 6:30 and still hot as balls out. At the 29 minute mark, got a solid bite, the one I've been looking for since discovering there was bass in my parents pond. The bite was light, but as soon as she realized she was hooked, I felt the power. Thought she'd come up easy like the other 3-4 pounders landed there, but she had a trap door in the form of shoreline grass.
Didn't want to put too much pressure on her as I knew she was a nice one so I dipped my new $50 flip flops in the nasty lake water to get a hold of her mouth to yank her out. Luckily, not too much of a struggle from there on, but won't be using my flip flops as a bottle opener any more...
Seriously, does anyone use this feature on the flip flops? I obviously didn't buy it for that (don't drink), just liked them compared to the others.
Back to the fish, she went 5lb 5oz and was worth the 29min wait.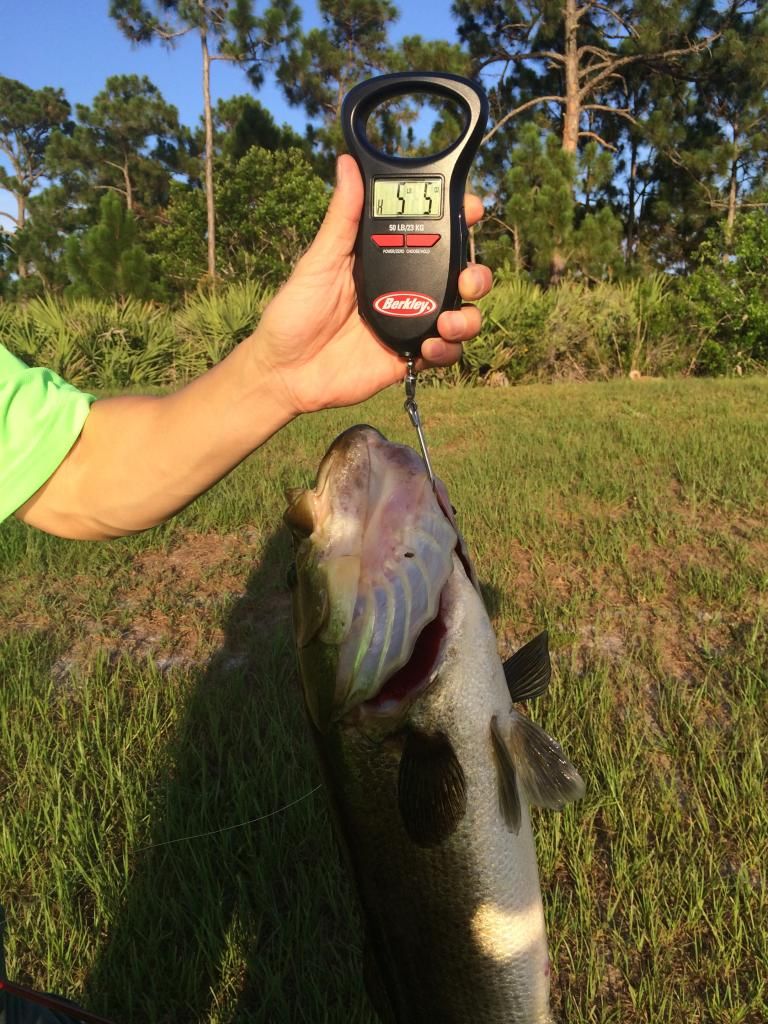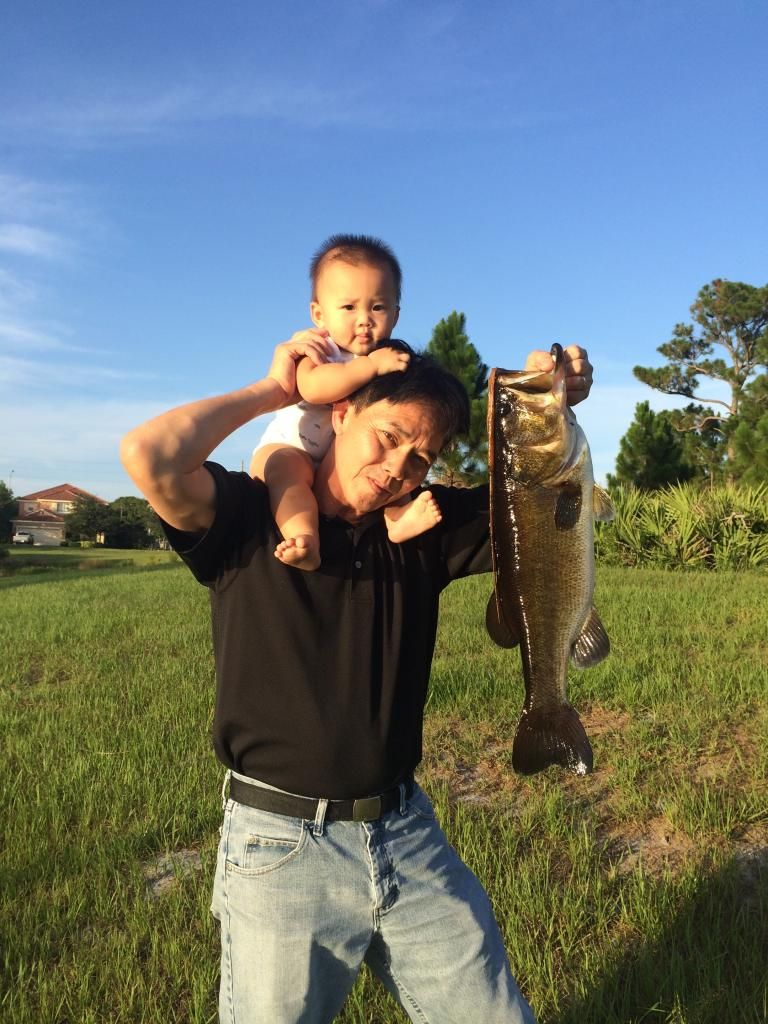 Side note, parents house got broken into a few wks ago. Nothing major stolen, but left my mom feeling violated. Sucks that even nice communities get robbed, but that's life today. Decided to trade in my dad's two very old revolvers for a Walther PPK. He wanted something a little more flashy with a safety. He was happy with it and so am I.