Home
›
Fly Fishing
Last Minute trip.
greenie-slayer
Senior Member
Posts: 850
Officer
Got back from the bars last night and felt the need to fish. Check the weather. Tied up 2 flies and headed out on my way. I figured first light would be prime time. Launched the kayak and poled around the docks/flats. I went 4.5hours without a bite. Finally at 10:30 I get a good shot in on a big snook cruising the shallows. Before the fly could cross hit path it got smacked by a trout I never even saw. 28" and gave me a night fight. Gotta love those big head shakes. Finished off the rest of the day with some smaller trout, snook and tons of small mangroves, lanes, and schoolmaster snapper.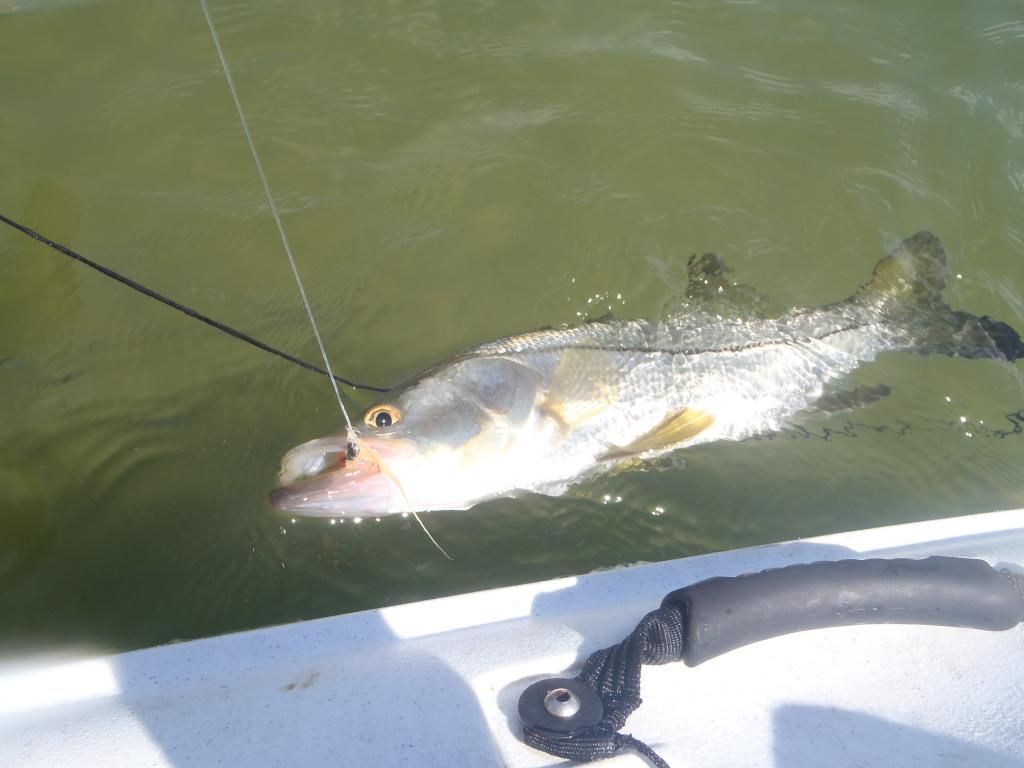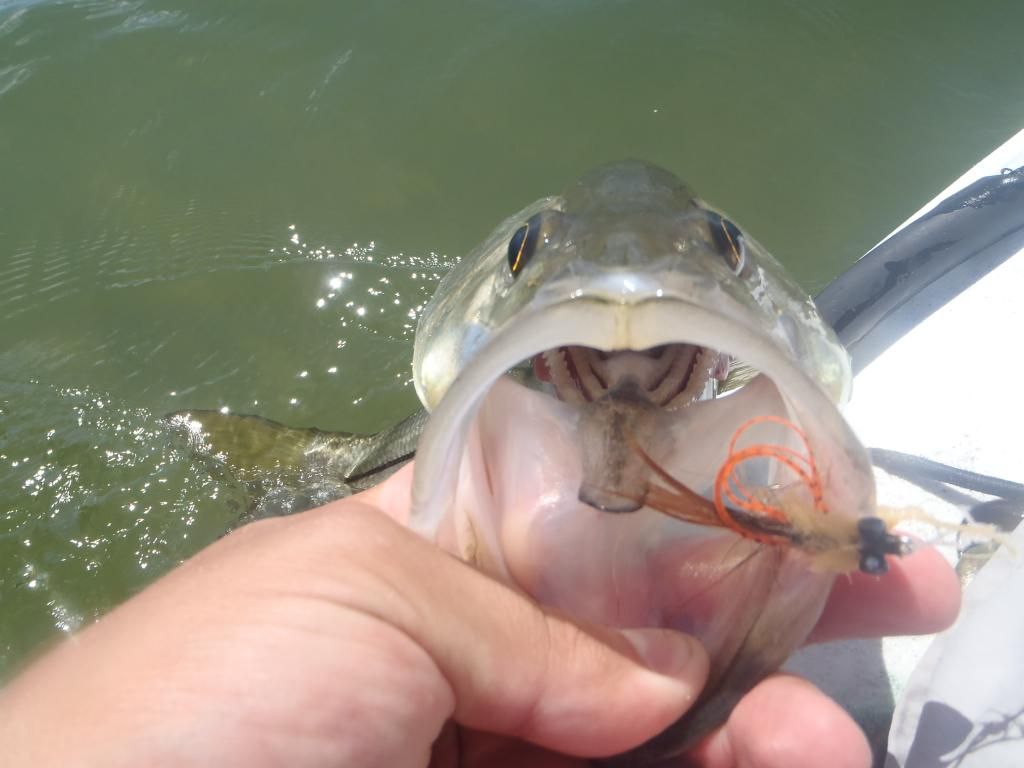 Here is some fish that I caught the last day in Georgia. Plenty of small fish but finished the trip out the right way.
Lots of different types of creek chubs, and my biggest rainbow trout at 22". Learned alot about this kind of trout fishing. Now just need to get myself a brook and brown to trout out my trout catching.