Home
›
Big Bend General Fishing & The Outdoors
Fathers Day On The Bay Crystal River 6-15-2014
huntentails
Captain
Posts: 1,697
Captain
I had the pleasure of spending the morning on the water with one of my boys.
Wow the difference at the ramp sure made a guy appreciate the
weekday mornings! None the less we had a great morning with beautiful weather
and did catch a few fish. It made this ol-boy understand the changing of the guard
as I see my youngest boy stepping up and my Pops really slowing down. I see my
boy soon to be one of the new leaders on the water? Its not always about the fish You catch
its about the memories made and the things passed on from one who loves to fish to another!
All I can say is thanks son for a Great Day on the water!
And Thanks to my 87 year old DAD for teaching me to pass this love for fishing down
to my children so that they might pass it down to the next generation!
{ Thus The Changing Of The Guard }
Biggest Red today 30&1/2 inches
All fish were returned today to fight again
A couple pictures from today`s trip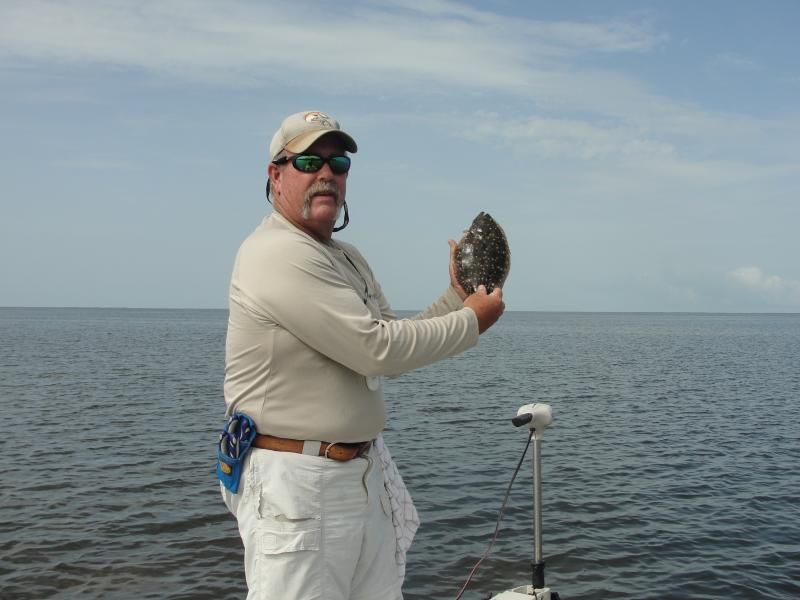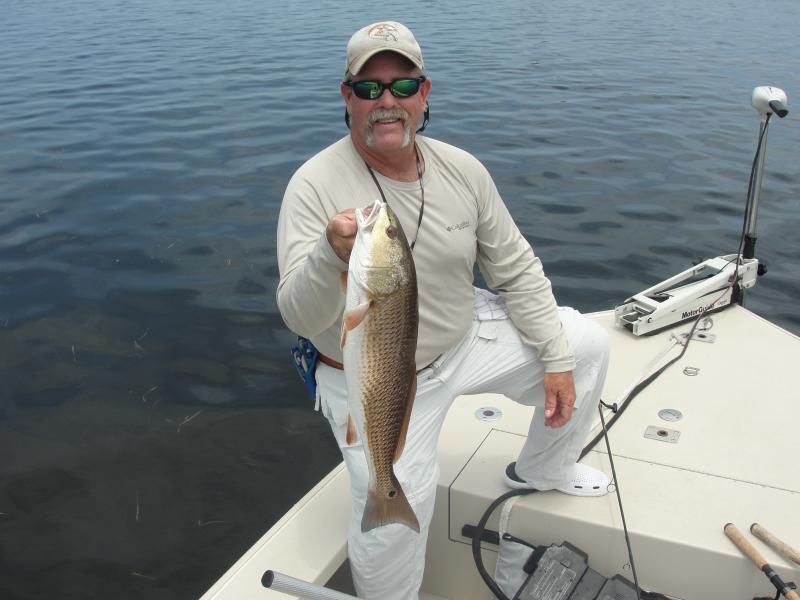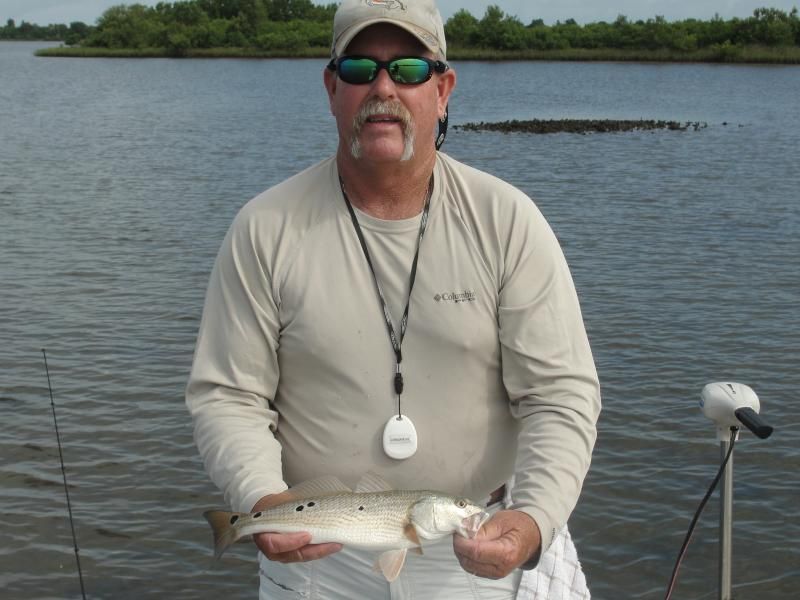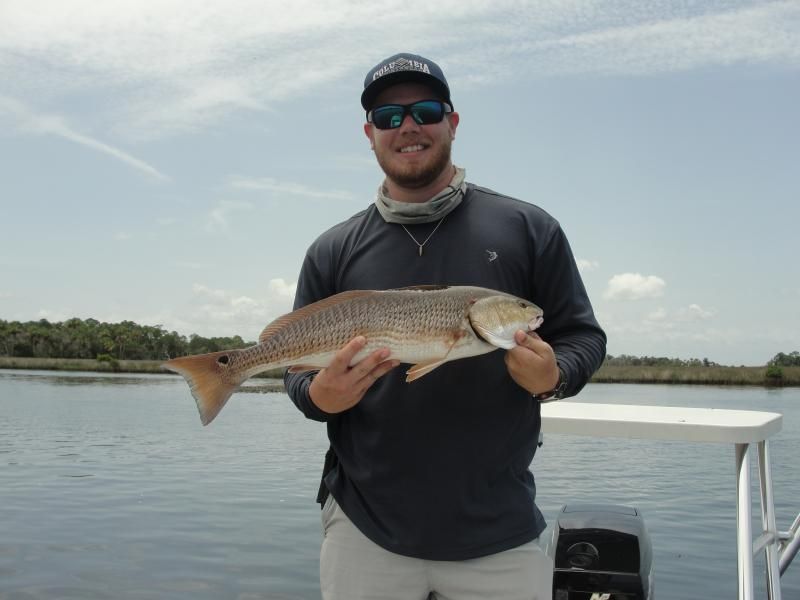 Picture of last trip out with my Dad last summer
sure would like him to get healthy enough to try one more trip