Home
›
East Central General Fishing & The Outdoors
P.C. 5-28-14
dtm
Posts: 327
Deckhand
Fished with 2 of my Buds on thurs off Port Can weather was nice in the am but picked up a stiff south east breeze in the afternoon making it sloppy. We started off good with a nice cow:cool: as we set the lines:fishing the flatline goes off and thinking the clip was loose reset it and then the outrigger pops.! One out of two as the flatline comes in baitless:banghead Set back up and it is dead city.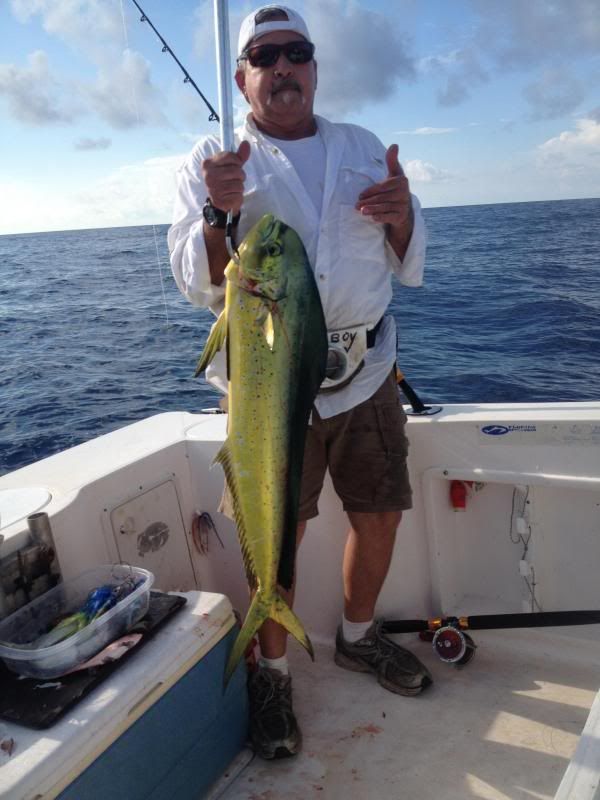 Stayed on the troll with nada so we catchup a few grunts and sunfish and drop to the bottom. I jigged my grunt a few times to get the line twist out and bang bowed up:grin It is peeling drag and then I get a few pumps on it and have it coming my way pole is twitching so of course Im thinking it is 1 of them redthingys but as it hit the surface :cool Mr gag.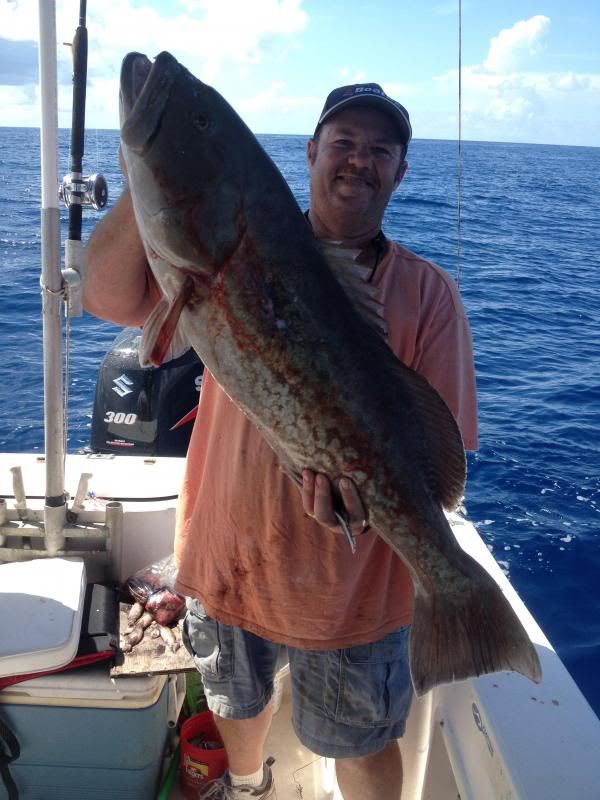 Caught a few of them redthingys after that so we went back on the troll looking for the bite to turn back on and it never did for us.
It ended that way but we had a great time on the water with good friends and lots of stories.
DTM