Home
›
General Fishing
world best yellowtail snapper fishing : Bermuda
kilsong
Posts: 62
Deckhand
We know all world record yellowtail snapper are coming from Bermuda.
So, I set up an overnight trip on the Playmate for yellowtail snapper in Bermuda last week.
We are not disappointed. All Capt and fishermen in Bermuda told us our trip is the best ever yellowtail snapper trip in Bermuda.
Here are pictures of the trip.
We used light tackle. Gilbert used Black Hole Magic Eye light jigging rod and Sam used 76" BH Magic Eye conventional rod while I used 7'5" BH Magic Eye 753 spinning rod which I used for tuna also.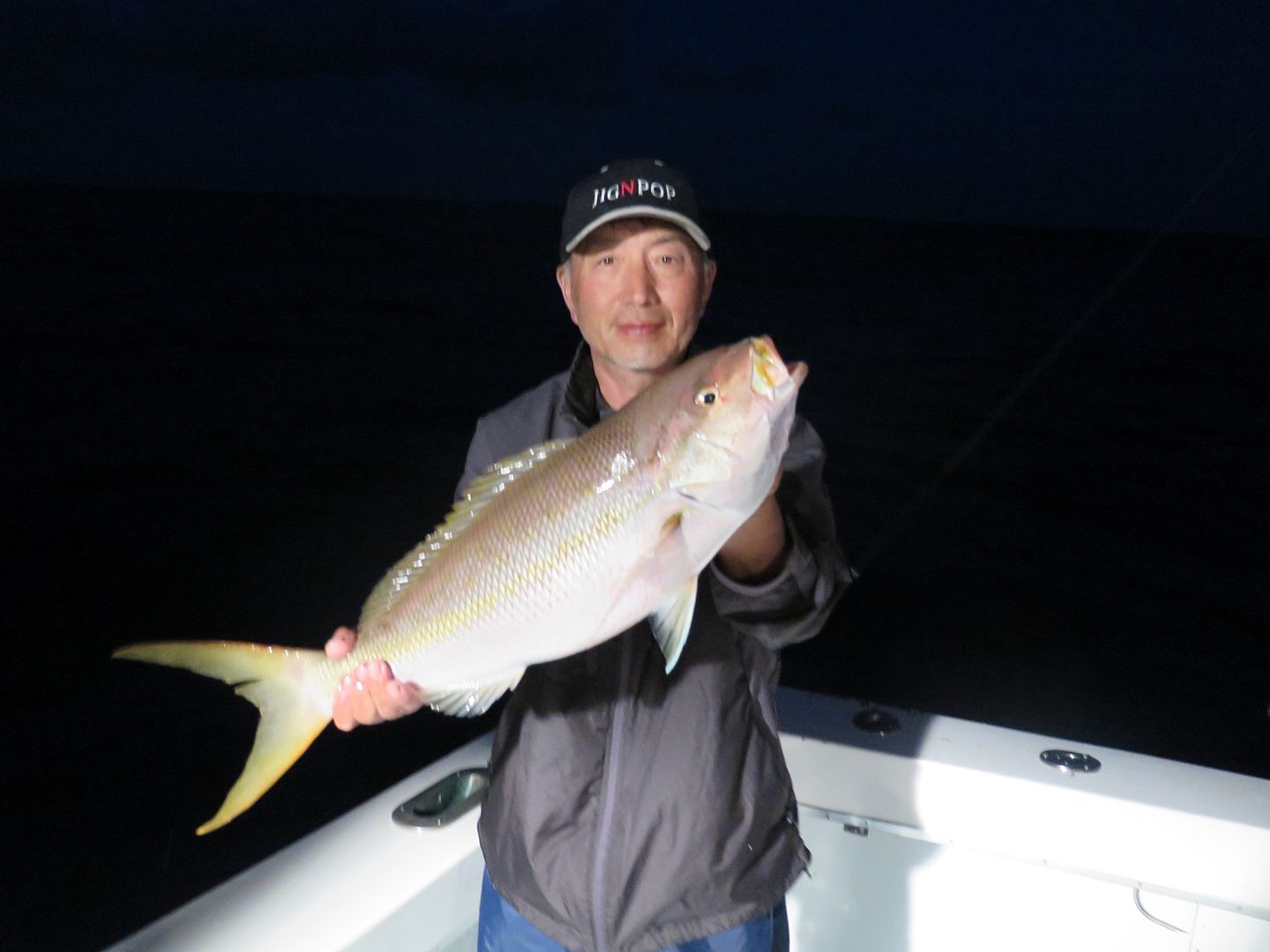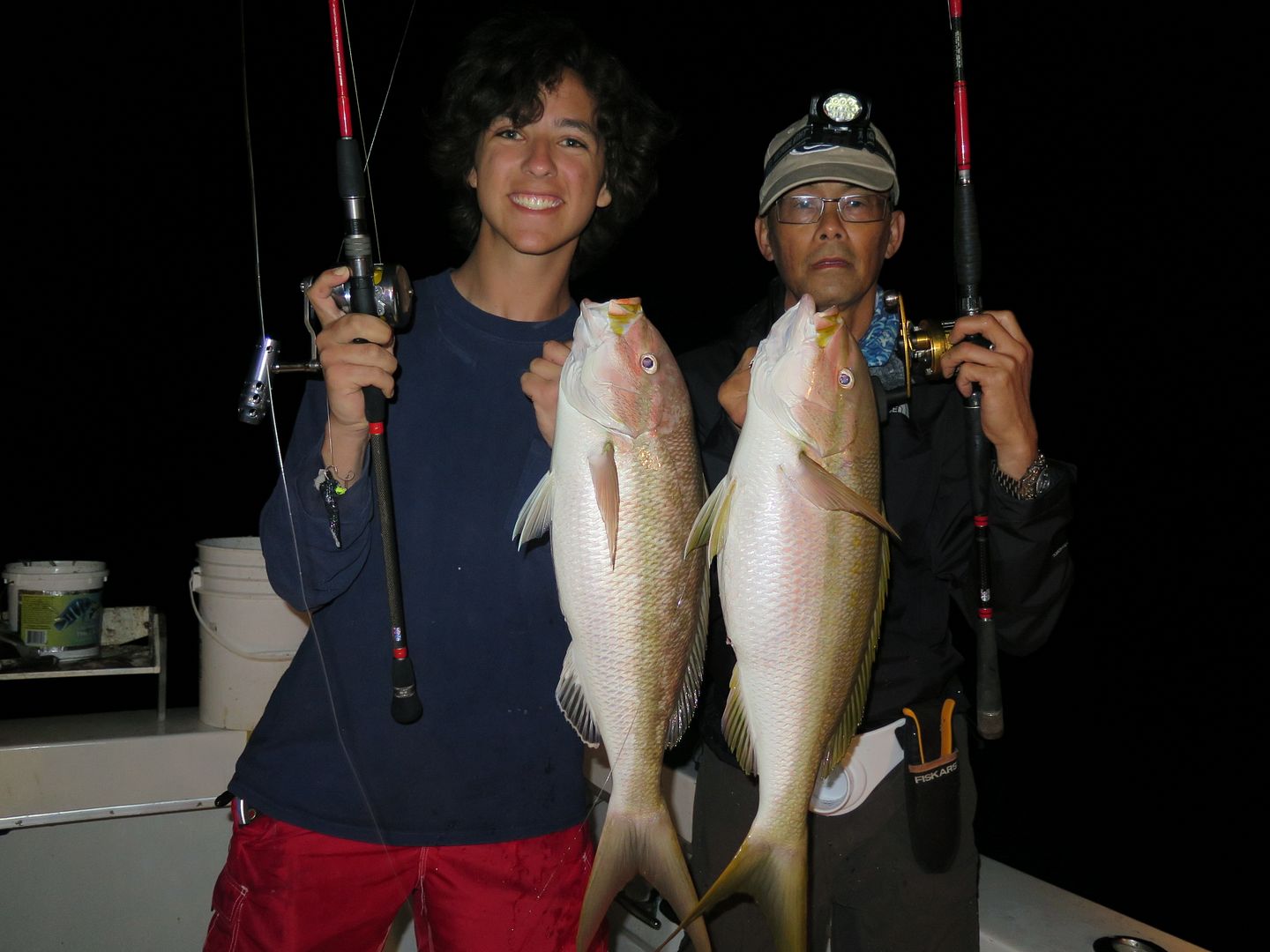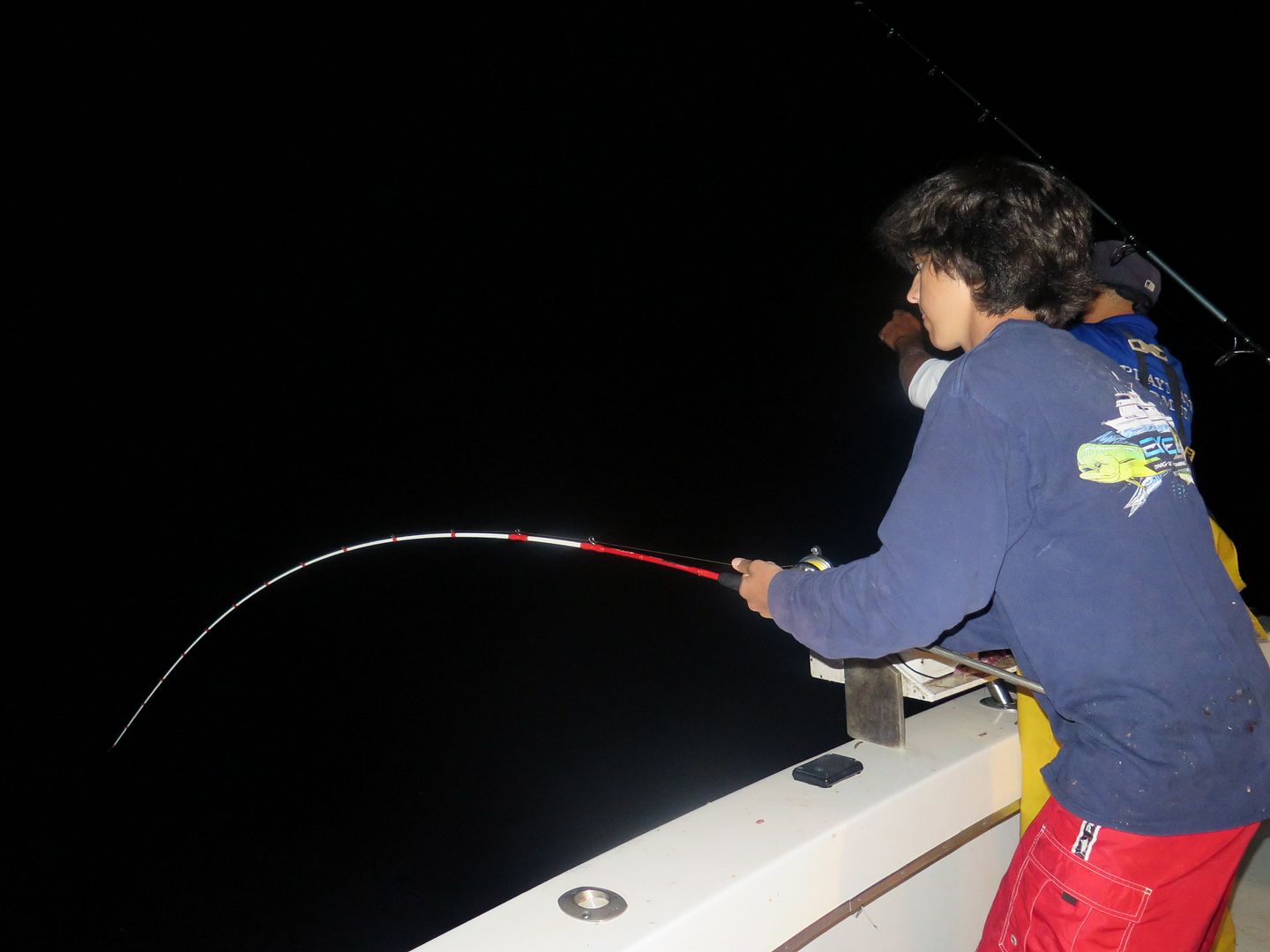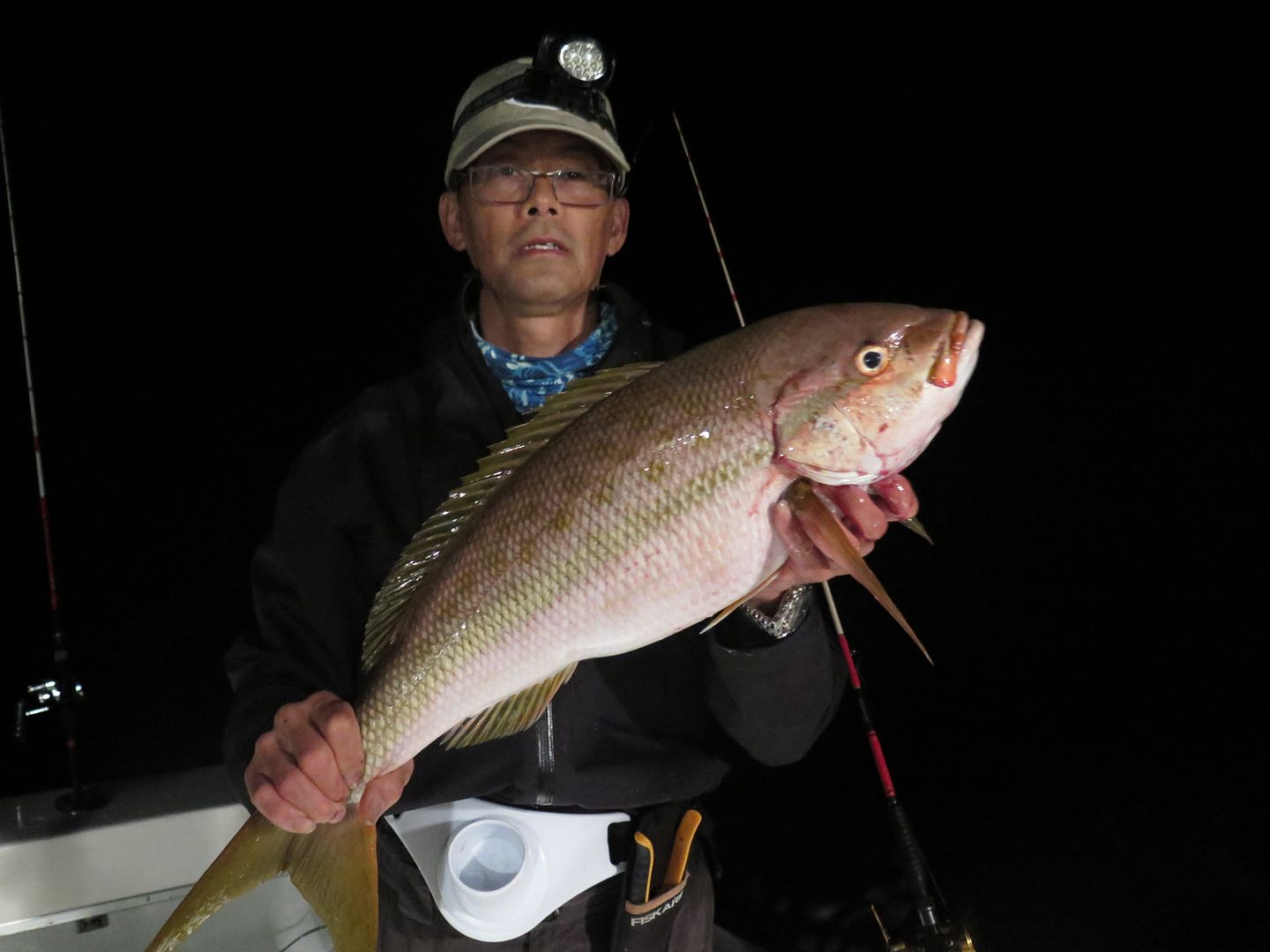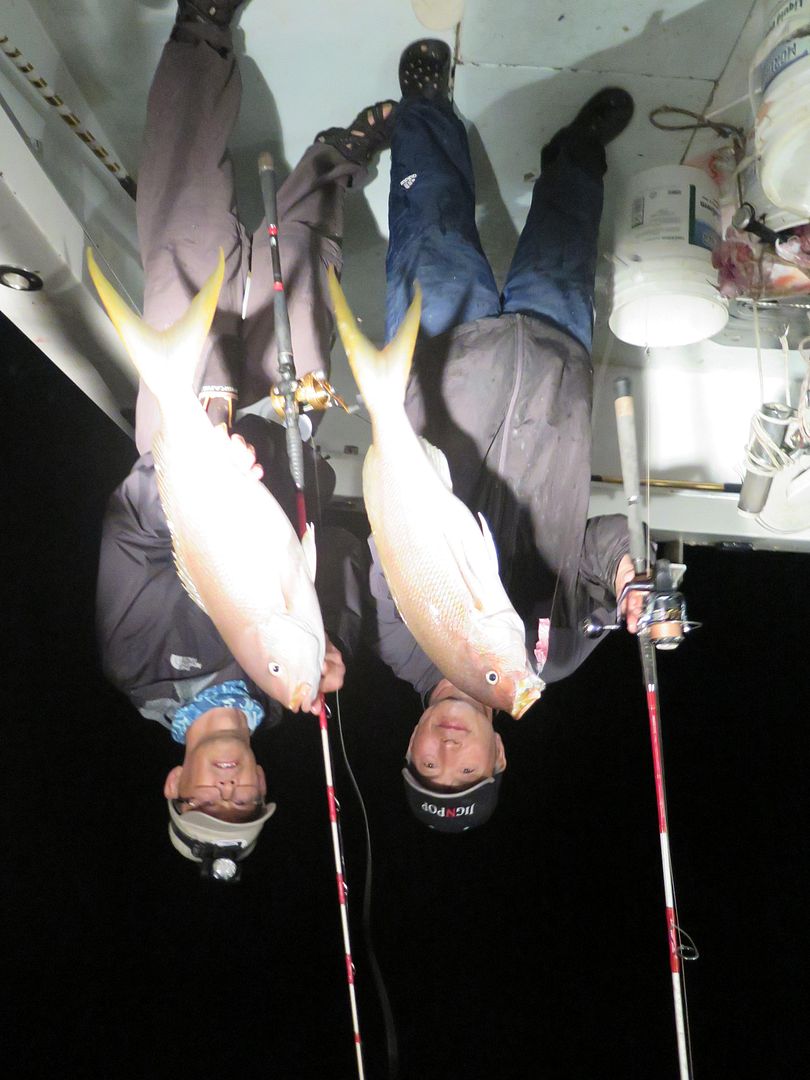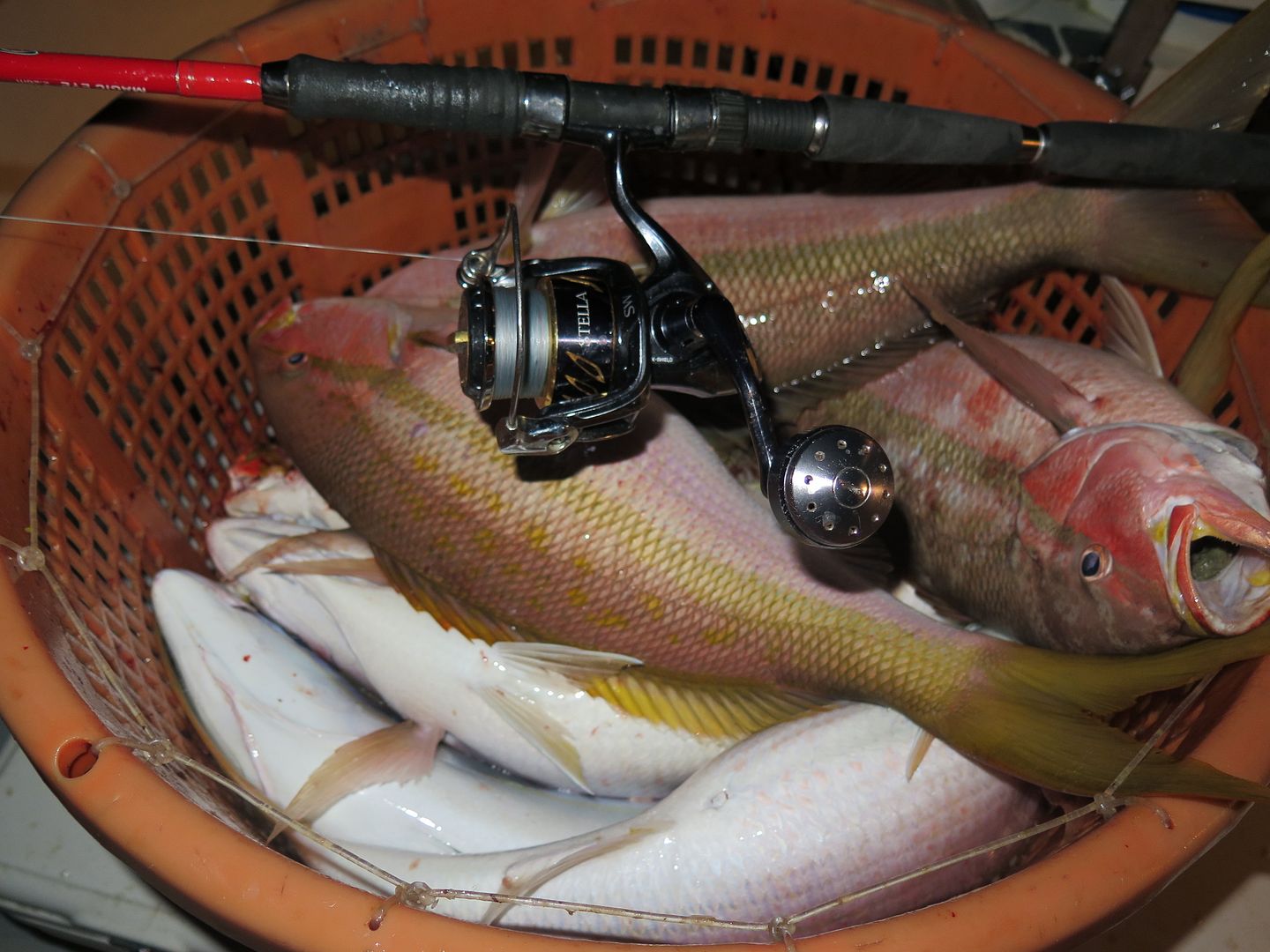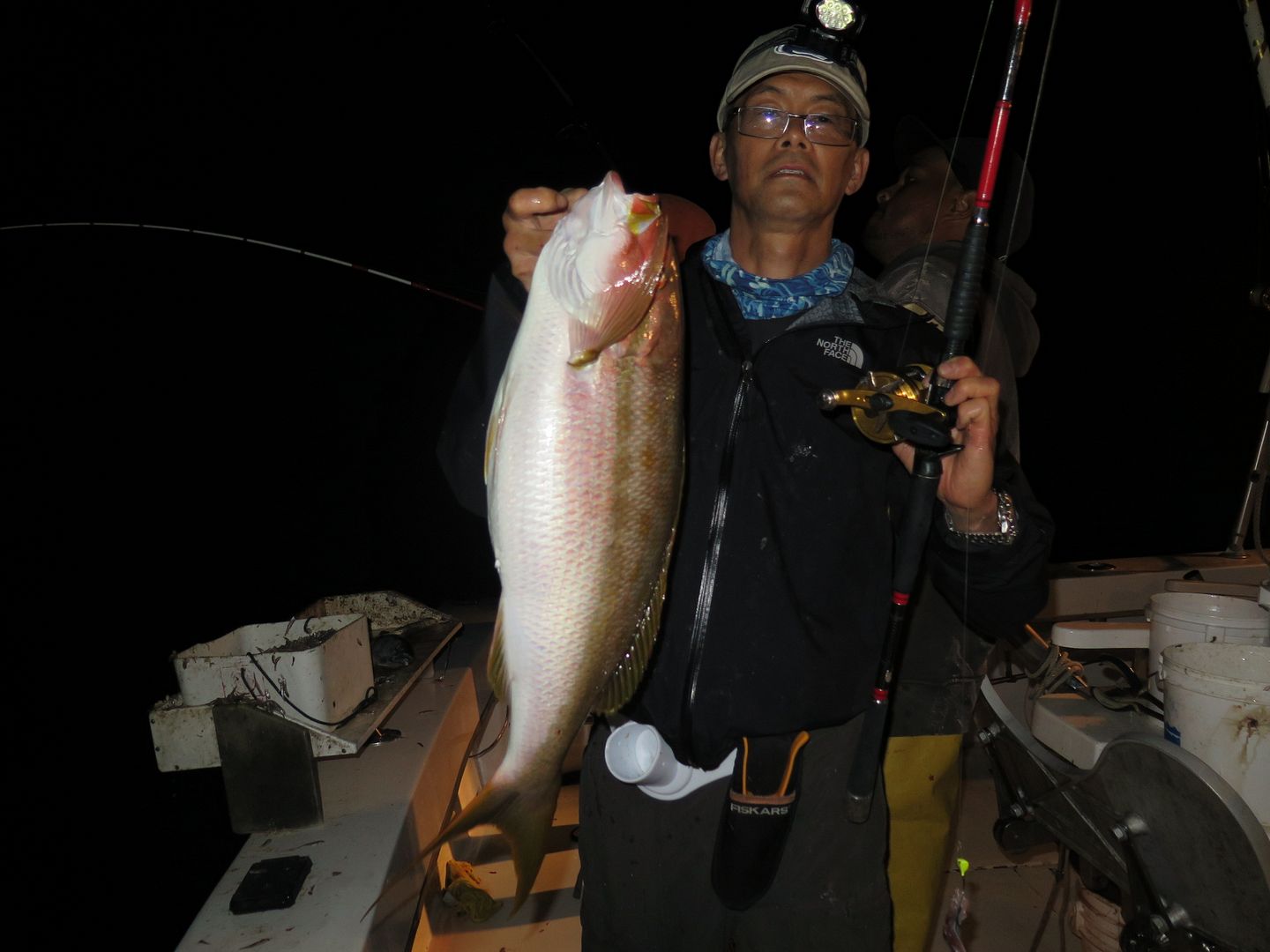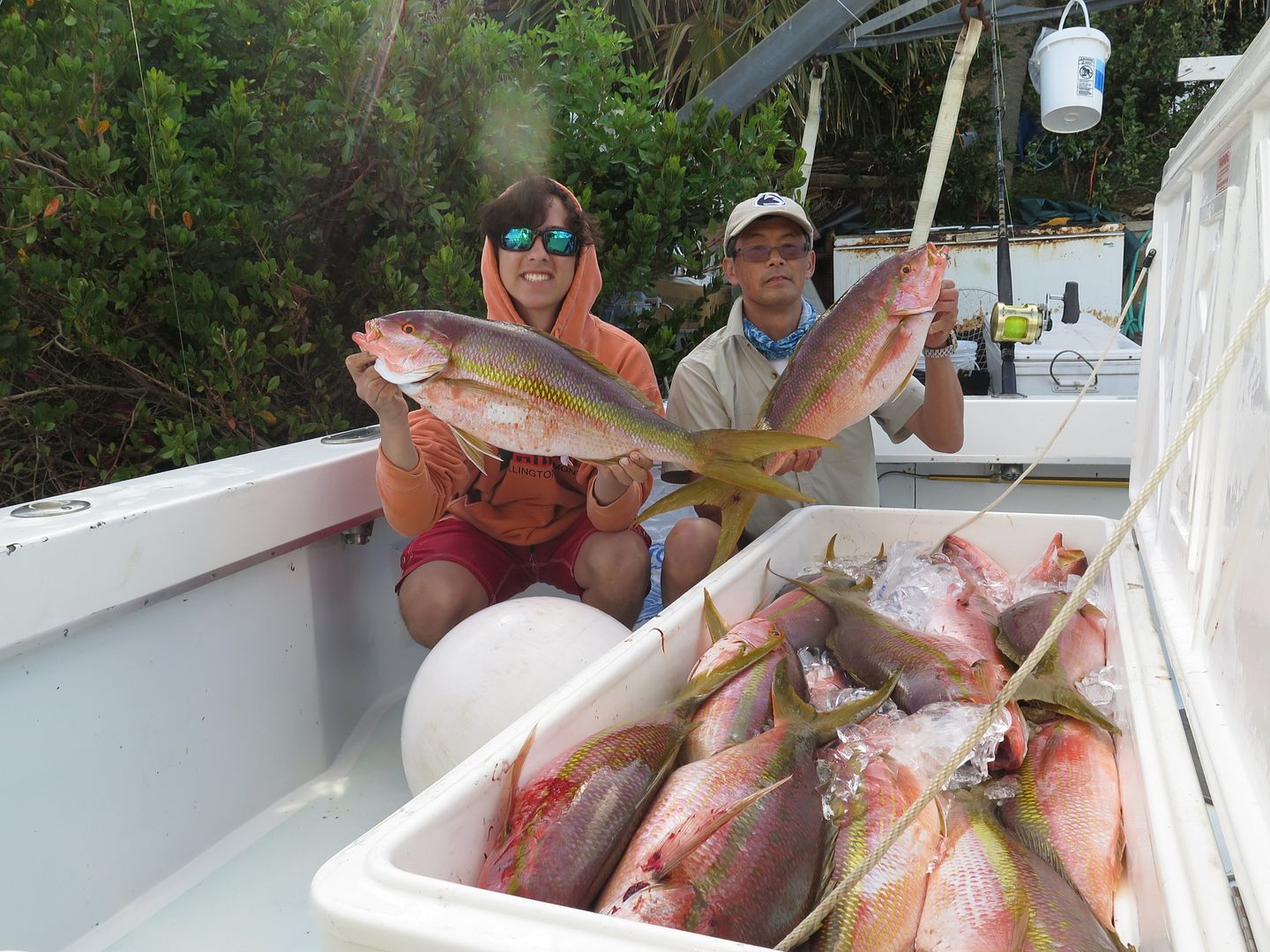 9.5 lb