Home
›
General Freshwater Fishing
Lake Griffin 5/14/2014
capt louie
citrus county
Posts: 10,484
Moderator
Was over doing some scouting today for a tournament I've got coming up. Weather was windy and called for rain.
I got both.
It was a slow start with only a 2lb and a dink to show for the first 2 hours of looking. I moved into a shallow flat that had some reeds and threw my trusty Rapala. High stuck a fish and when I finally caught up to it I realized it was a nice one. I backed off my drag and it made a pretty good run before I netted it.
If this was the tournament it would have got off. :grin But of course that wasn't going to happen.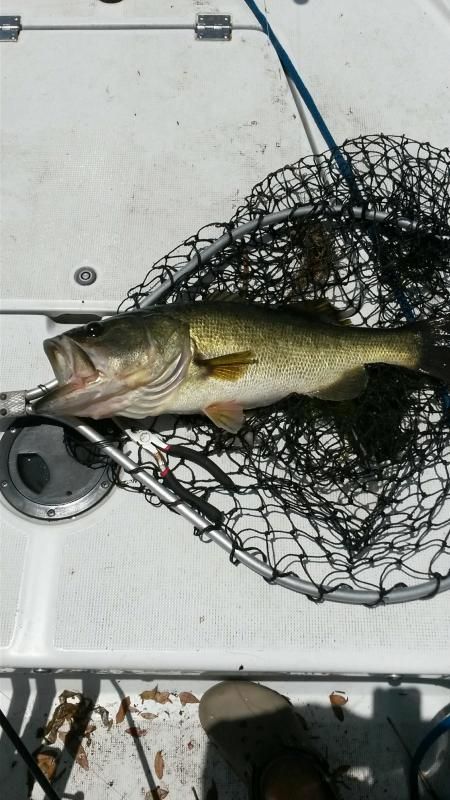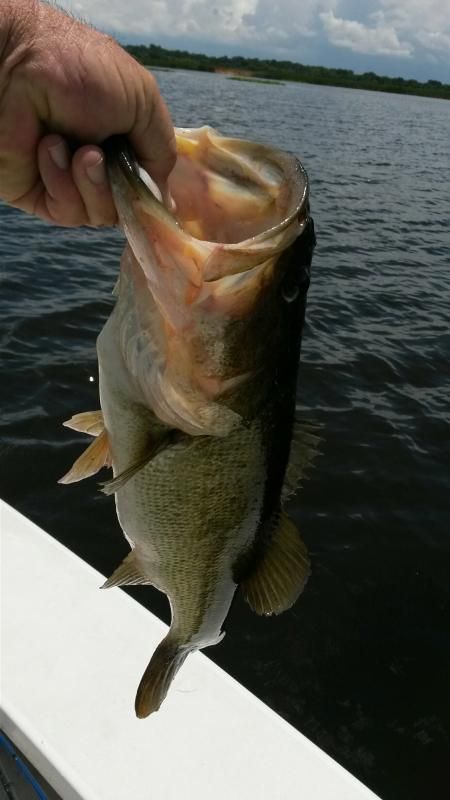 Thinking I found something I messed around there long enough to both not catch anything else and get pounded by a rainstorm. I had to run out of there through giant stingy rain as Forest would say. :grin
I finally ran out of the rain and decided to stop at another area across the lake. I found a calm area and picked up the Rapala again. Pow ! 4th cast I hook another good bass.!
This would not happen if money was on the line. :banghead I landed it.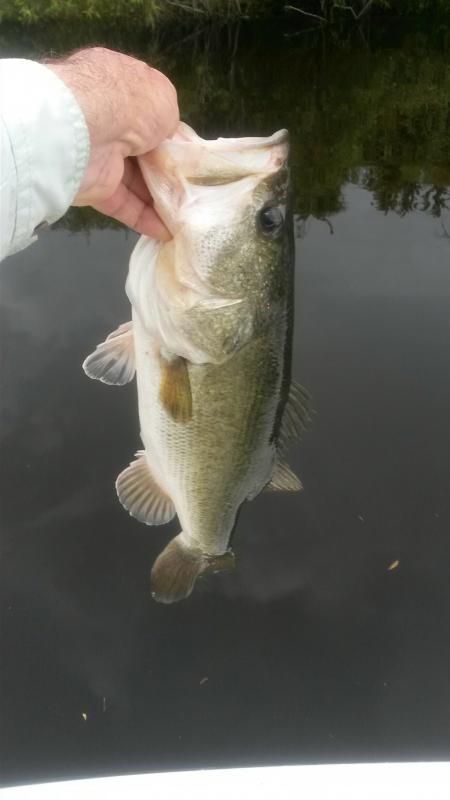 There was some shad in this area and small bass were busting them pretty good. I hooked a couple of keepers but they came unbuttoned and landed a few dinks. I hope they stay put and no one finds them. :wink
Well , we'll see what tourney time holds. Water temp was 85 .
"You'll get your weather"