Home
›
Ten Thousand Islands General Fishing & The Outdoors
April 2014 Farming of the Sea Festival in Everglades City
Captain Bill Curtis
Posts: 35
Deckhand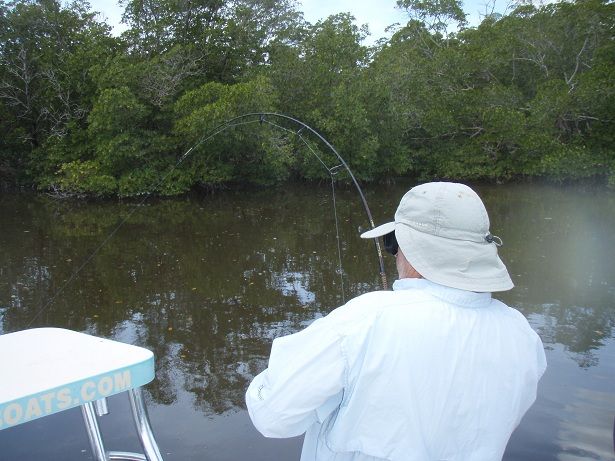 Well, it's been over a week since the trip and my ribs are just healed and not hurting from laughing so friggin hard. For the 13th consecutive year a group of guys from all over the country have converged on Everglades National Park for an annual sabbatical/fishing trip/drinking escape, where the participants skin better be as thick as an elephant's hide or you'll get eaten alive!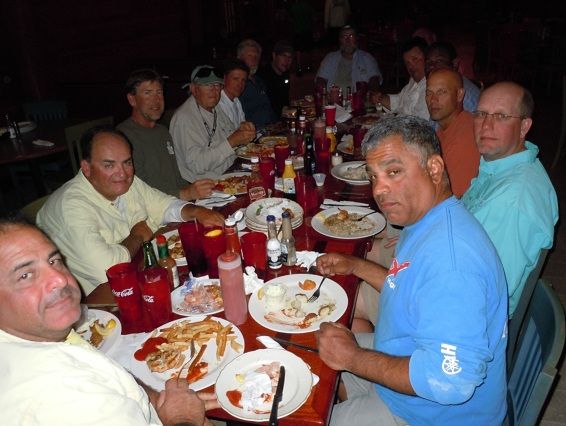 Its big fun where the guys leave the real world behind and let it all hang out, and I was lucky enough to be invited once again.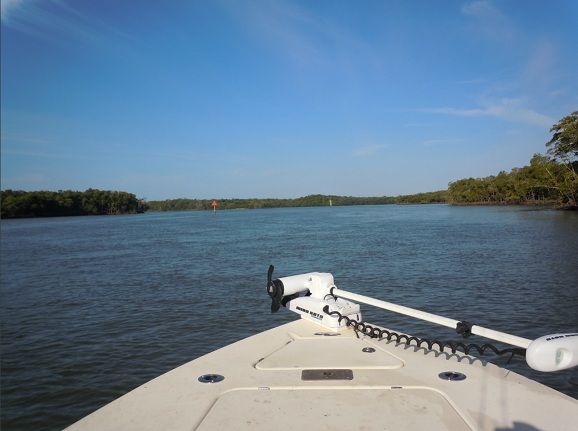 I was able to attend 2 days of the festivities this year and was treated to good fishing along with the best of times.
Day one saw us catch lots of small fish, with the highlight of me sight casting to a decent redfish and all of us getting to see it grab the lure, and scream off plenty of drag in the shallow clear water.
Day 2 was one of the best days we've had on any of these trips, with a limit of nice slot redfish,
and even releasing some, a big spotted sea trout, and some bruiser sized black drum that fought like champs.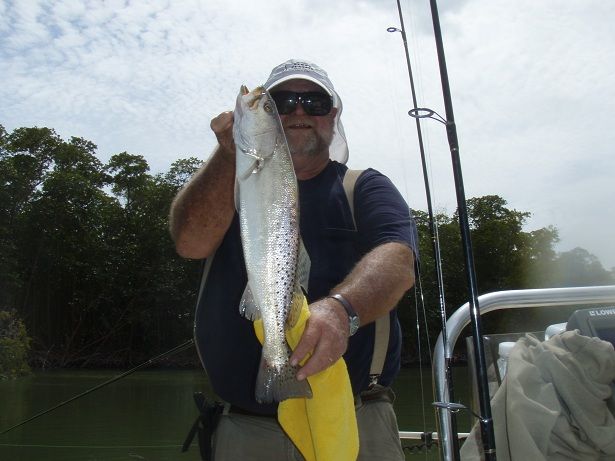 I hated to leave early, but it was a great trip to recharge my batteries and I can't wait until next year! Also want to give a big thanks to Paul for sharing the pictures he took!