Home
›
General Freshwater Fishing
Rousseau 03/20/2014 with SnookSpanker
capt louie
citrus county
Posts: 9,702
Moderator
Took forum member SnookSpanker on his first trip on Rousseau. It was super foggy when we arrived and I just dropped the trolling motor at the ramp. There are too many stumps to fool around there.
We got one dink bass on a topwater before the fog lifted enough to start an idle to the first spot I wanted to fish.
The bass were on this flat last month and I hammered them in a tournament but got no big females.
Same was true today. Fun fish but no biggies.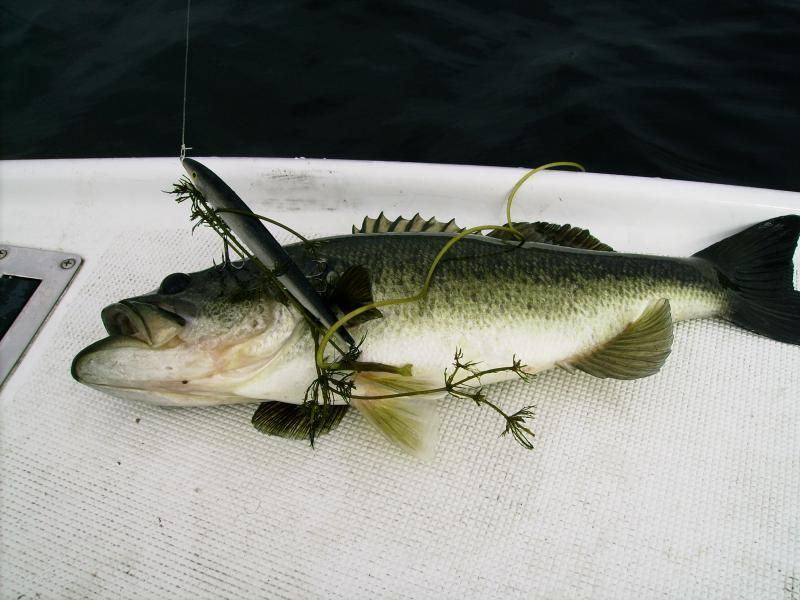 The fog lifted and they got active. SnookSpanker got his first on a speed worm rigged weightless.
The bite was good and we caught a limit each before moving to look for bigger fish.
That didn't pan out but I did catch a really mean 'gill.
Watched it attack the plug and thought it was a bass :cool:
We moved near to where we started and got some more before calling it.
Seen lots of beds that looked real fresh and all the bass we caught were real healthy.
Water temp was 71. I'm guessing they will continue to spawn for a bit longer..
"You'll get your weather"