Home
›
Panhandle General Fishing & The Outdoors
Sunday Flatness pays off
crcattypc
Senior Member
FLA
Posts: 632
Officer
Left the pass at crack o 9 after gas and bait. Went out to our AJ spot and got on them and then ran out to the scamp grounds. We have tried scamp a few times in the past few weeks when the wx allowed, but this time we really got on them and had a few worth taking a picture of.
First off, it was flat! I mean like you could have driven a 16 foot skiff out there and back with no problem.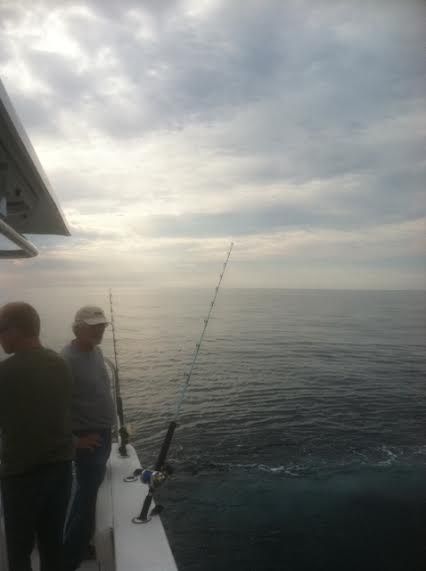 I don't have any AJ or Red Grouper pics, but I had to share the scamp photos.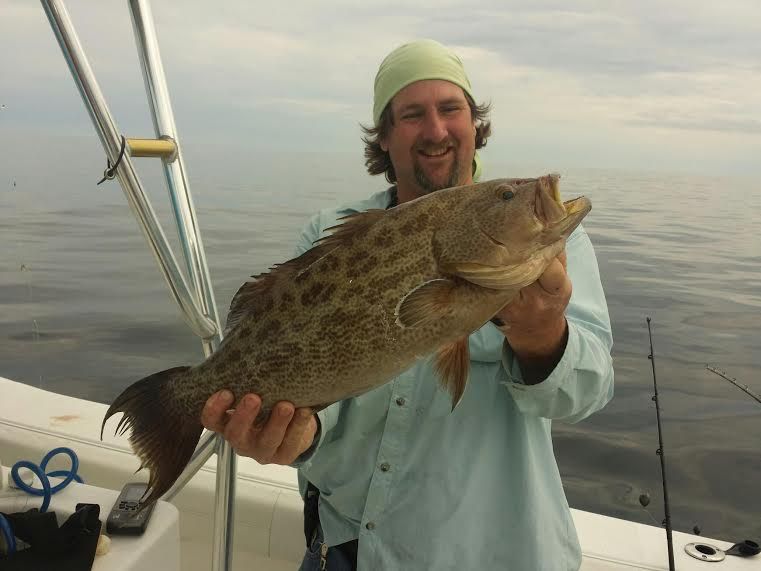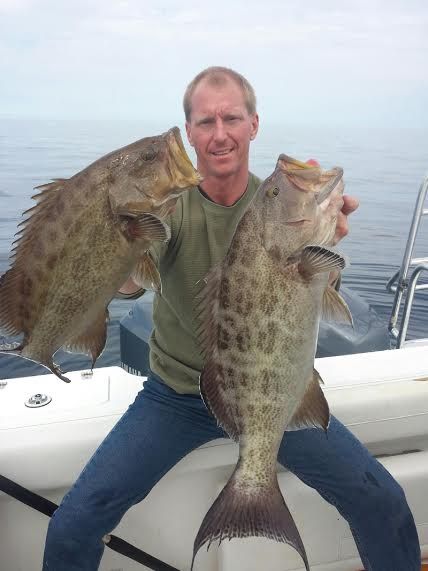 Great day all around!
:fishing:grin