Home
›
Big Bend General Fishing & The Outdoors
Crystal River 2-20 with Snookspanker. At last a warm sunny day.
Moon Shadow
Senior Member
Posts: 1,074
Officer
Left the Fort Island ramp around 9 am with high hope and beautiful weather on ours side. A sight for sore eyes after all the cold windy day.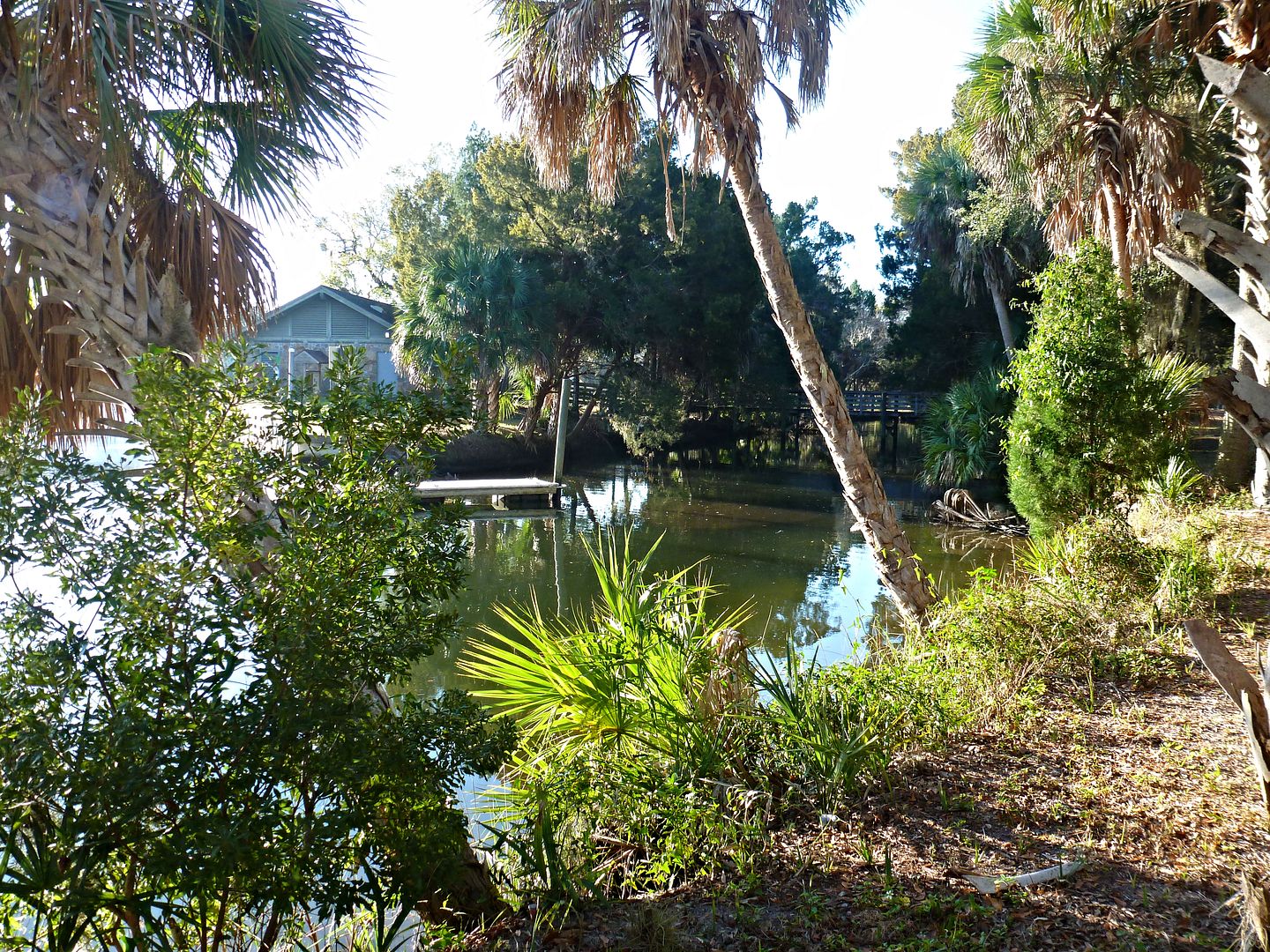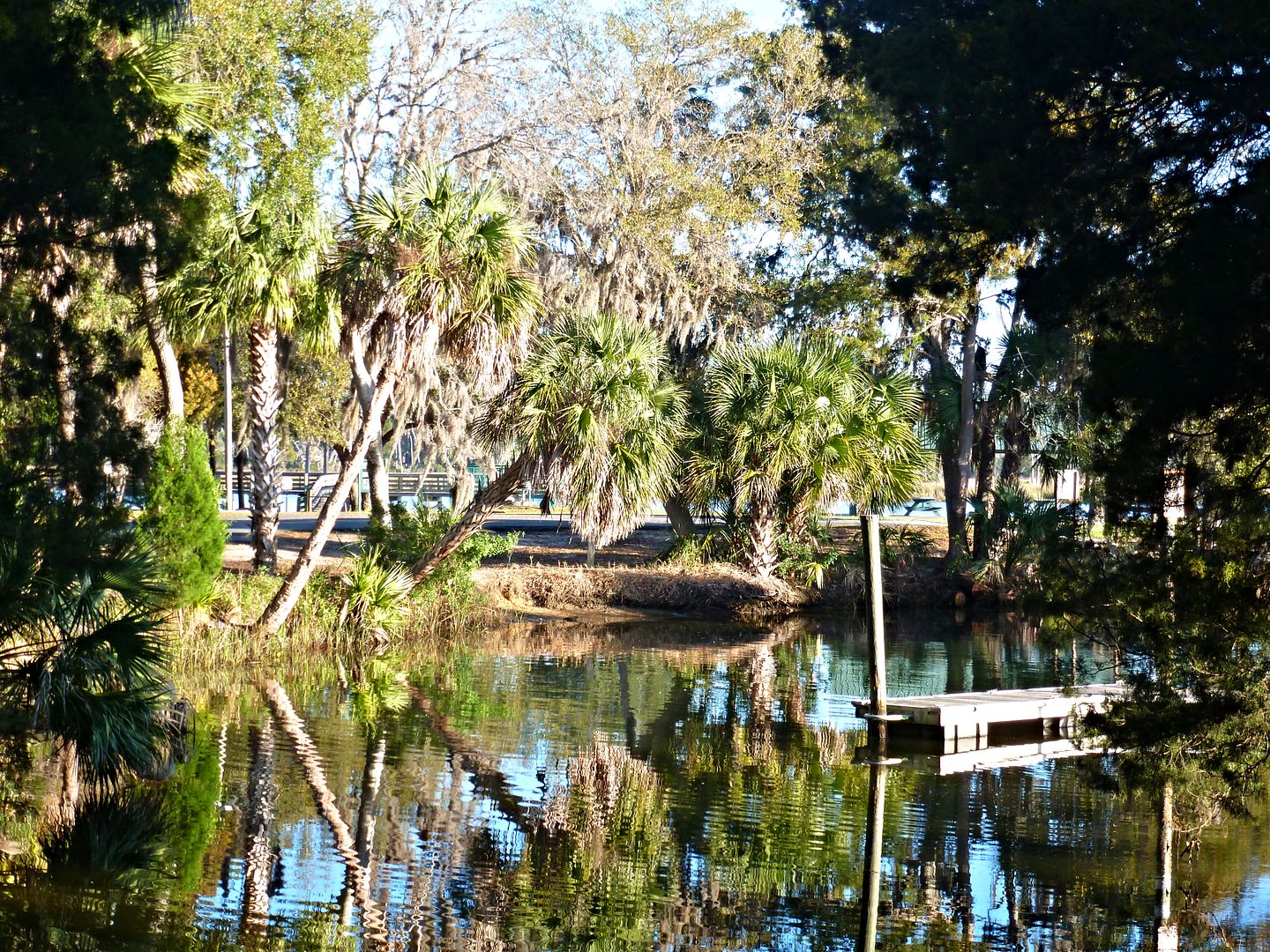 Today we were going the whole 9 yards and let ours hair down to catch some fish. In my case one would have to have hair to let it down. Pete took us out to some rock piles in search of some sheepheads. Pete caught the first fish a 17 inch trout and tossed it in the cooler, a bird in the hand is worth two in the bush. We never did find that sheephead it was like looking for a needle in a hay stack. WE started catching porgies, we caught more Porkies than you could shake a stick at. It was easy as pie to catch them. Pete got bit off a couple of time, a miss is as good as a mile.
While out there we ran into Mario, Pete talked to him while we drifted by. Took a picture but it came out
bad.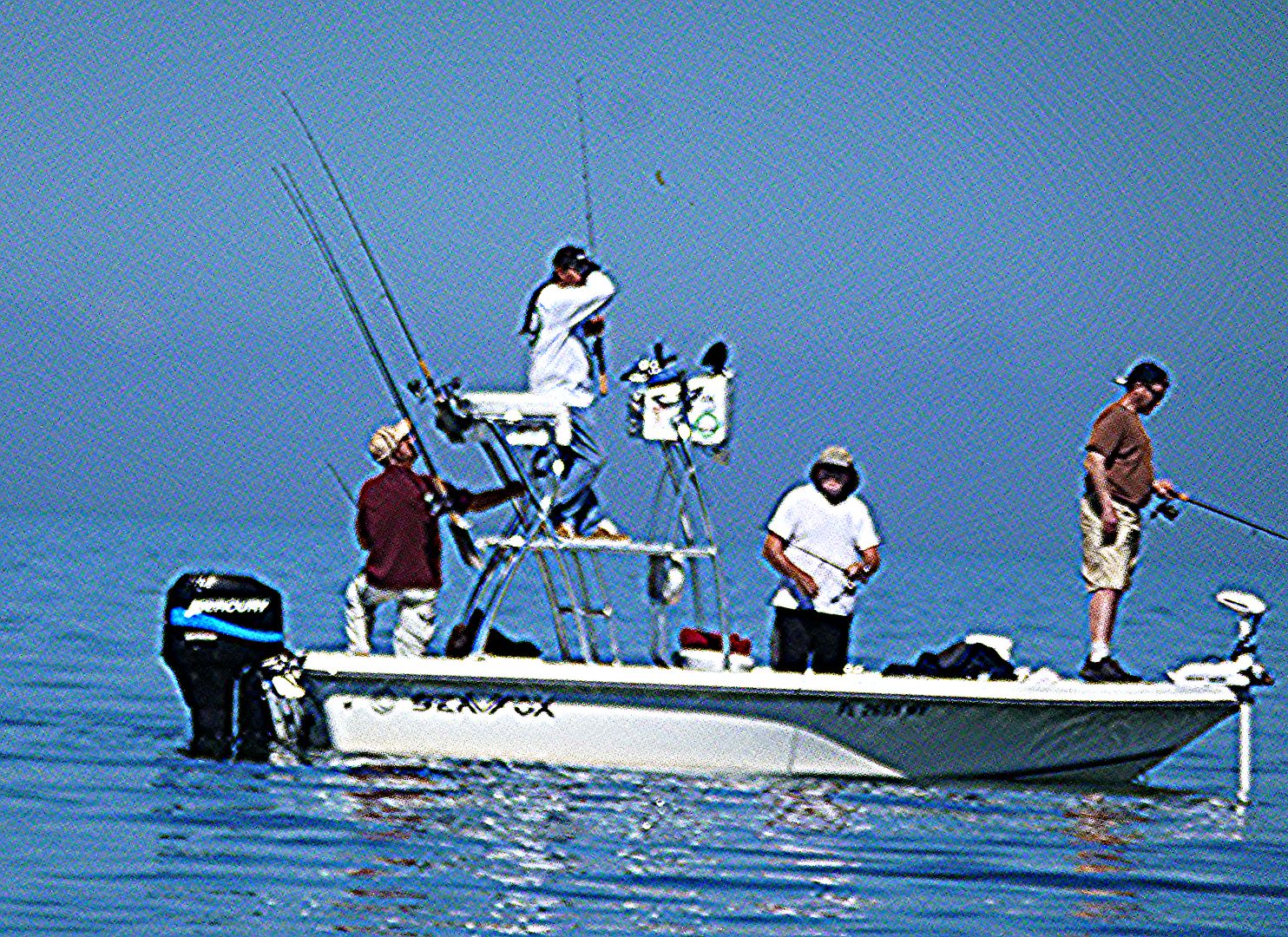 We headed closer to shore heading in as the crow flies. The water was so clear it was like being on a glass bottom boat. I saw dozens of rays and several more sea life.
Click on picture for a very short video.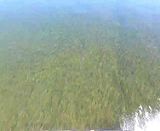 White pelicans were visiting from up north.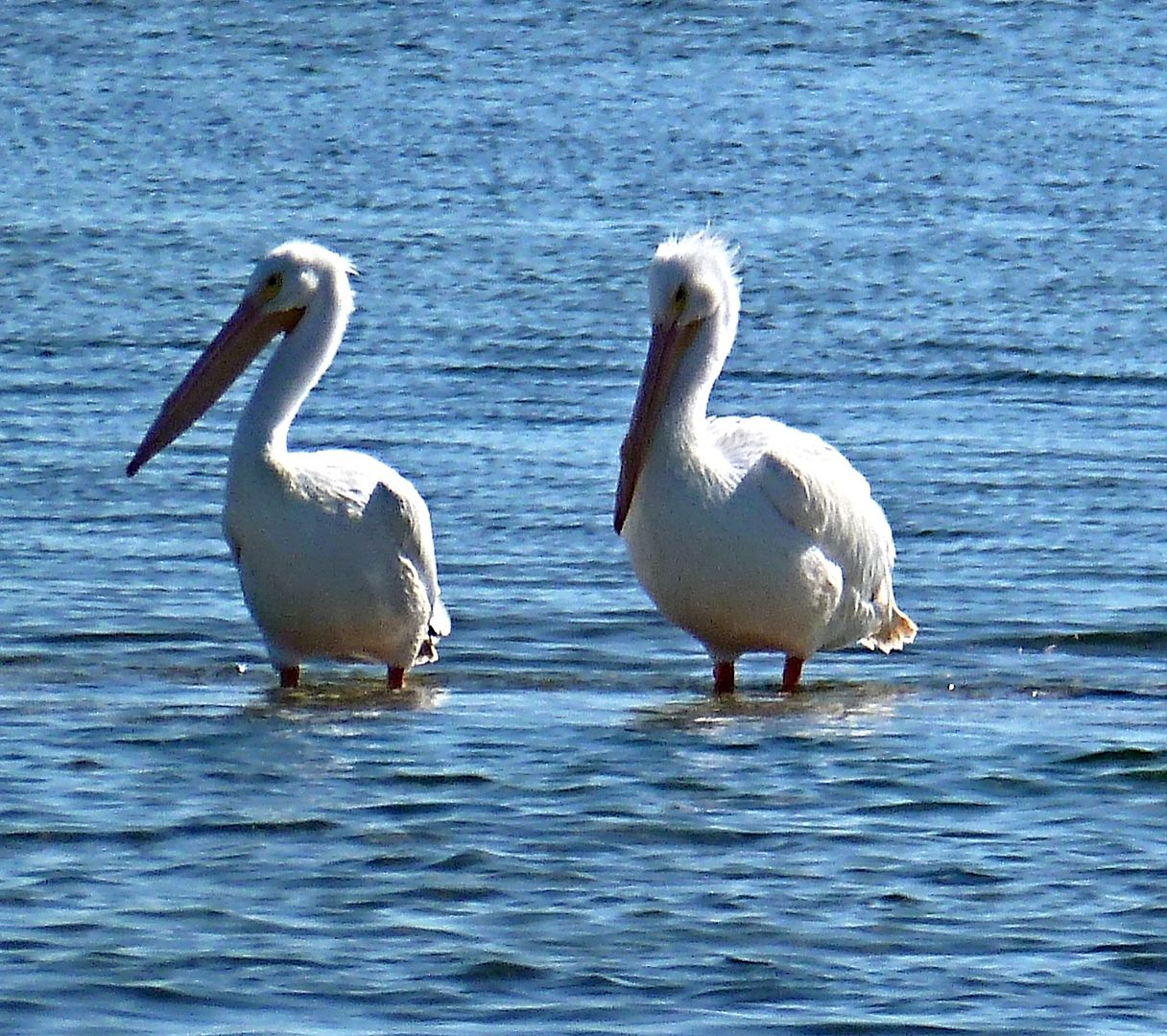 To finish ours day we went up river and added trout, ladyfish and a yellowtail. Had a great day, good company, a great boat ride and catching dozens of fish, several trout between 12 and 17 inches, and porkies on every cast. Hope to do it again soon.
We tried several baits from lures and soft plastic, about used every type of solf bait I had in my tacklebox with little luck. cut bait, frozens shrmips seem to work the best. I basicly gave up using frozens shrmips but from now one I going to have some on hand. I pince off a piece of Gulp to catch porkies after porgies. Could of fill the cooler up with them. The conditions were sunny with a light chop on the gulf. Water temp was between 65 on the gulf to 70 in the river. The ramp was not that busy at the time of launching and loading.
The day wasn't done for me yet. I checked out more of Florida landscape with a hike in the back county. Also I was lucky, the deer wasn't. On the drive home I hit a deer on Route 24. I stop and expected to see heavy damage to the car. There was none. I was surprise. The deer must of ran away.
Pictures of my hike after fishing.