Home
›
General Freshwater Fishing
Stickmarsh Bass 9/3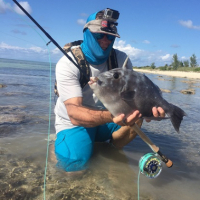 Docked Wages
Posts: 2,976
Admin
With the wind blowin hard and dirty water throughout the local waters, my son and I decided to run out to the stickmarsh to check out the conditions there. We arrived mid morning and where greeted with calm waters.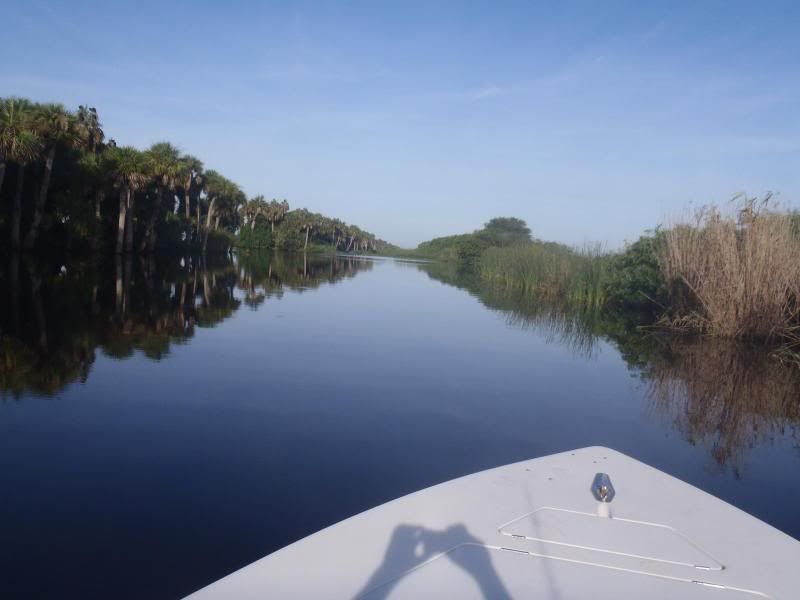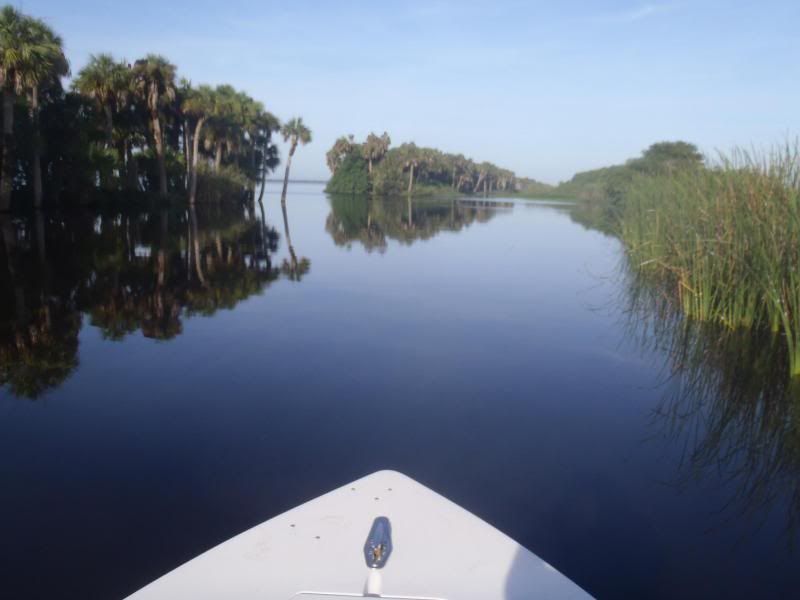 Running across Farm 13 we came across a pattern of these bouys. Does anyone know what or why these are there? Are they marking the underwater roads?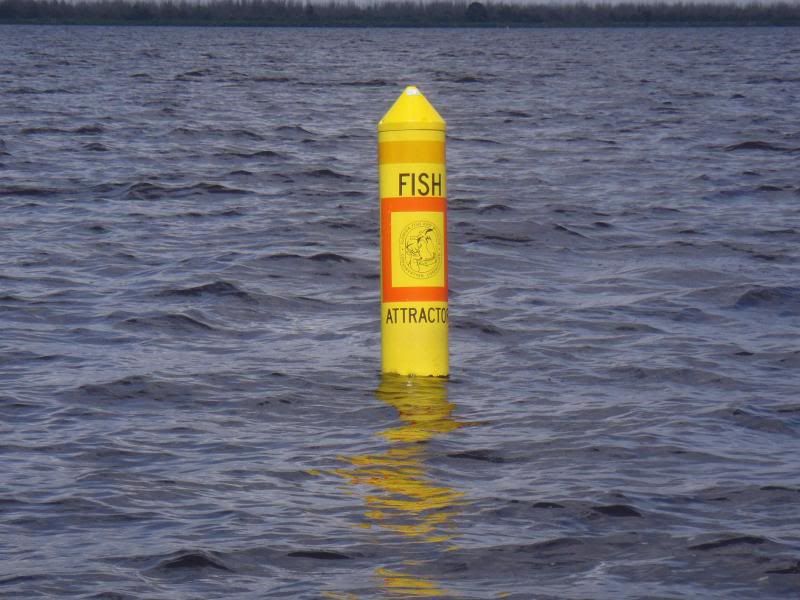 The water was very high and lots of floating foilage back at teh spillway gates. We fished the deeper water with Gulp Warms and pulled this nice bass off the bottom.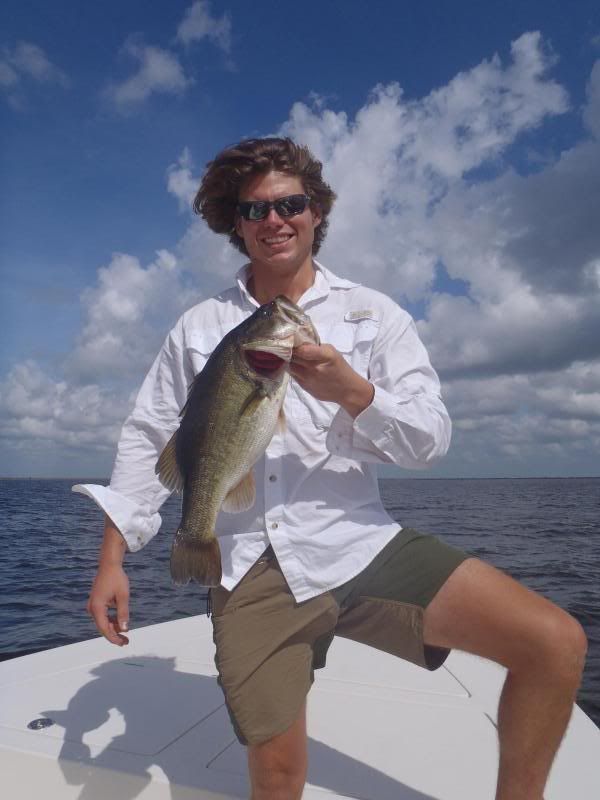 A couple more passes and headed home. A short trip that resulted in the targeted species.
Mark P. Wilson
USCG 100t Master, Assist Tow
Marine Surveyor, SAMS-SA, ABYC, IAMI
Wilson Yacht Survey, Inc.