Home
›
Classifieds: Hunting and Shooting
WTS: (BIG PRICE DROPS) Glock 20SF, TEC-22, & M9 20th Aniv Ed
Miamitj
Posts: 20
Greenhorn
ALL SOLD, SORRY.
NOW SHIPPING !!!
Buyer pays actual cost. Will ship in-state direct to buyer with concealed weapons license & FLDL. Will ship out of state to buyers FFL. FFL must be willing to receive shipment from non-FFL. Pickup available in Miami.
Gen 3 10MM Glock 20SF. This gun has a Ghost Rocket trigger, CAP sights, 1x mag, & Orig box/paperwork. This gun has an amazing trigger and has been flawless to me from day one. VERY low round count/like new! $525
((NOW $475))
Berretta M9 20th Anniversary Limited Edition w/ box, 2x mags and all paperwork. This gun is a limited gun marked M9 with a SN that starts with "US". VERY low round count/like new! $550
((NOW $500))
Intratec TEC-22 Scorpion w/Threaded Barrel. This gun shoots .22lr and uses standard Ruger 10/22 magazines. Gun includes one magazine and a magazine speed loader. All the bugs on this gun have been worked out and it now runs flawlessly (they all have FTE issues until the extraction ramps are redone) $350
((NOW $300))
Call or TXT 786-525-3024 for more info.
ALL FTF BUYERS I DONT PERSONALLY KNOW MUST BE WILLING TO SIGN A BILL OF SALE & HAVE A CCW OR A .MIL ID.
PICS: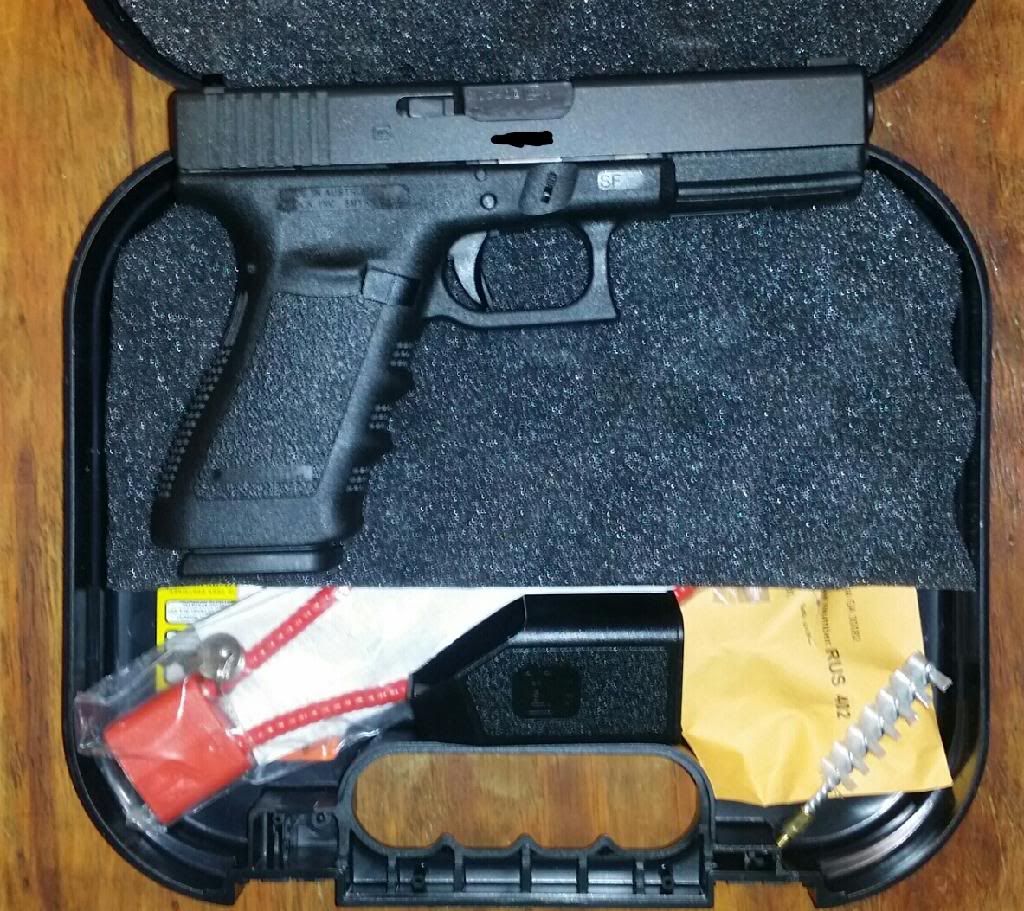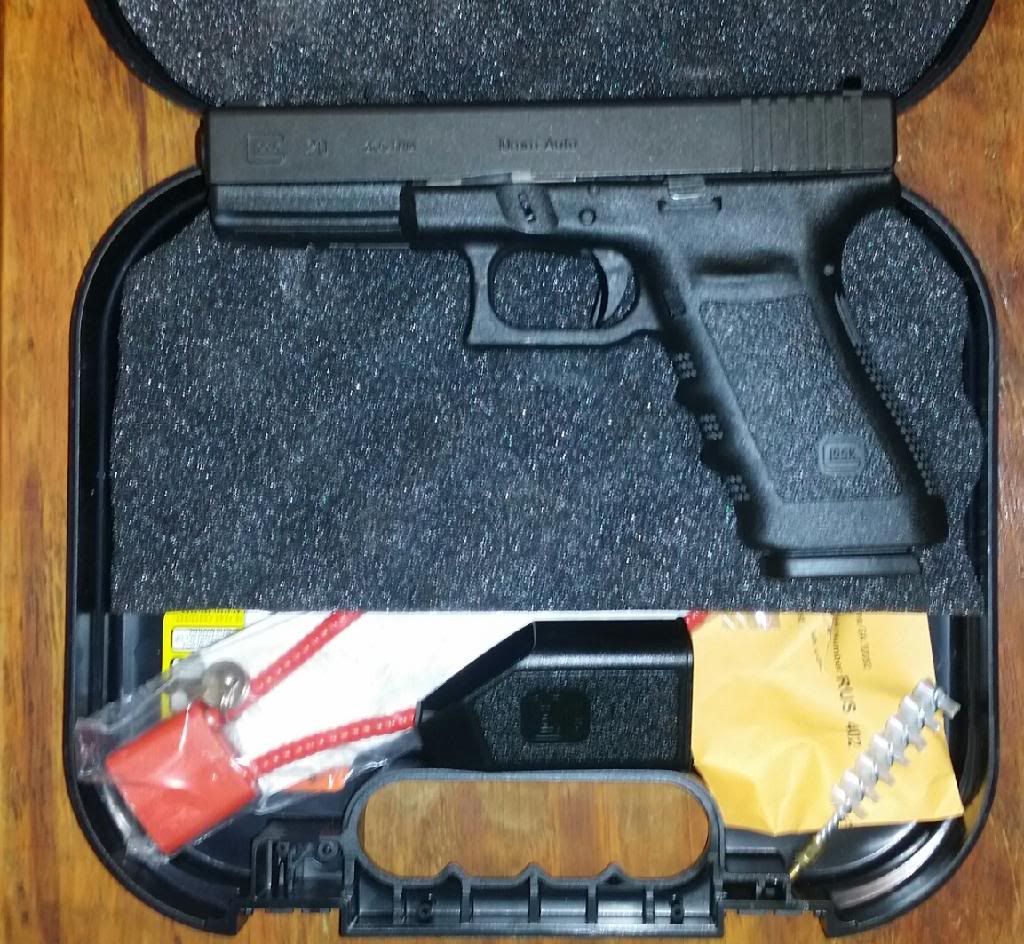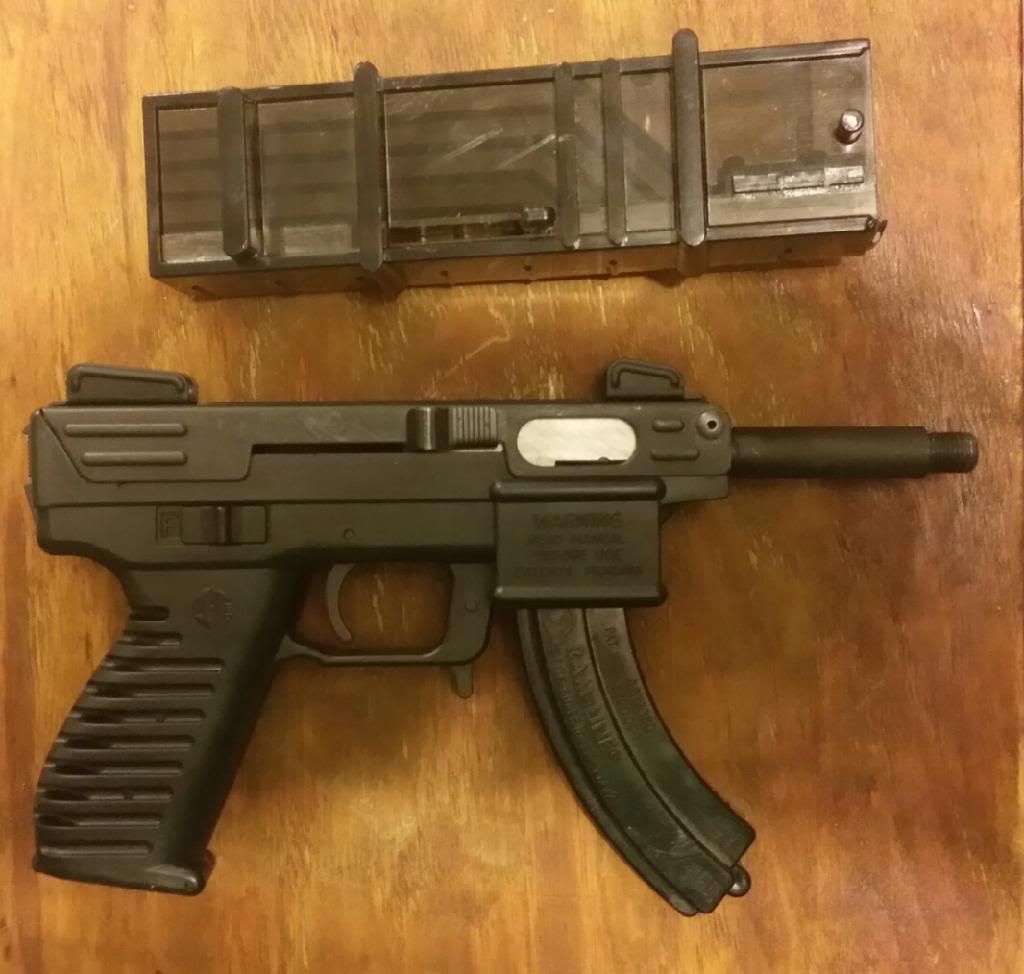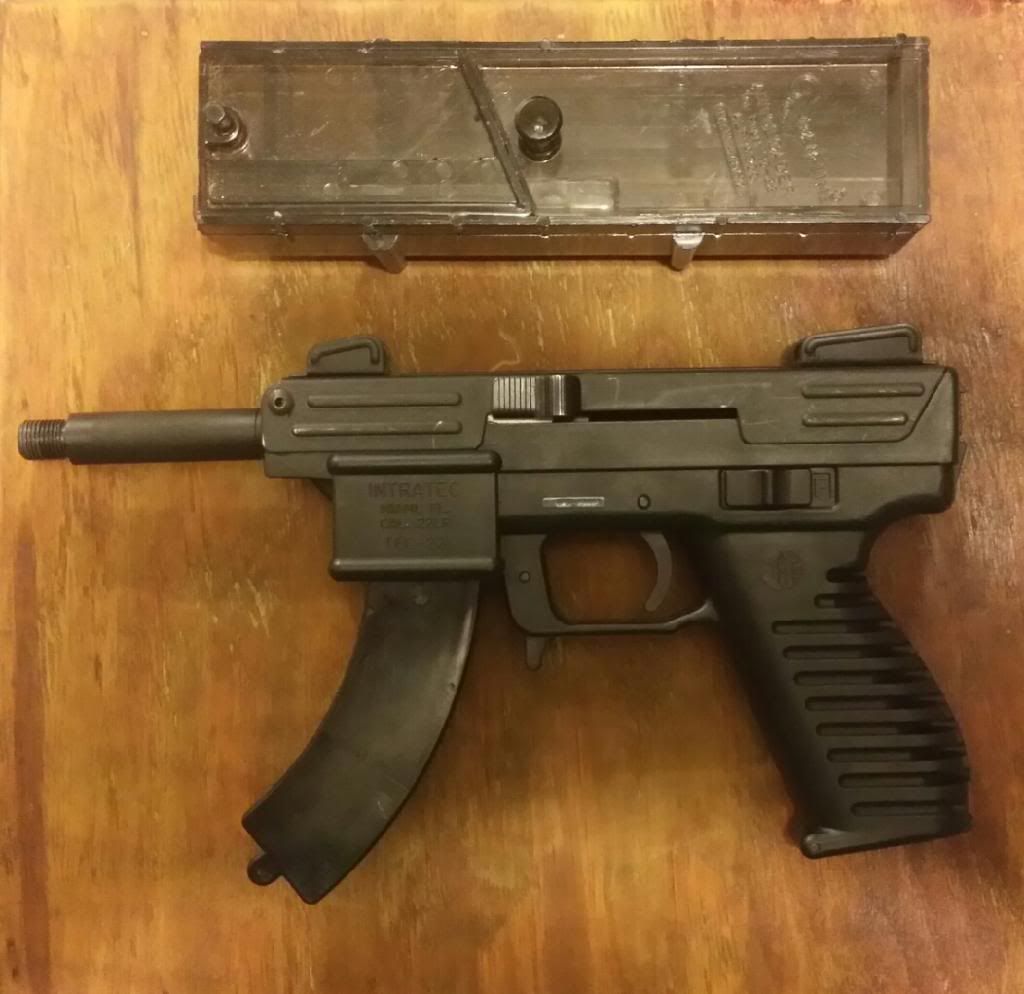 "The pen is mightier than the sword, but the wise carry both."