Home
›
Big Bend General Fishing & The Outdoors
CR 1/27/2014 salt river
capt louie
Posts: 10,909
Moderator
While talking to forum member Fish Mike this morning he suggested we go try the redfish in salt river.
He's been on some over the last couple of weeks and I agreed to go on the spur of the moment.
Especially after seeing one he caught the day before.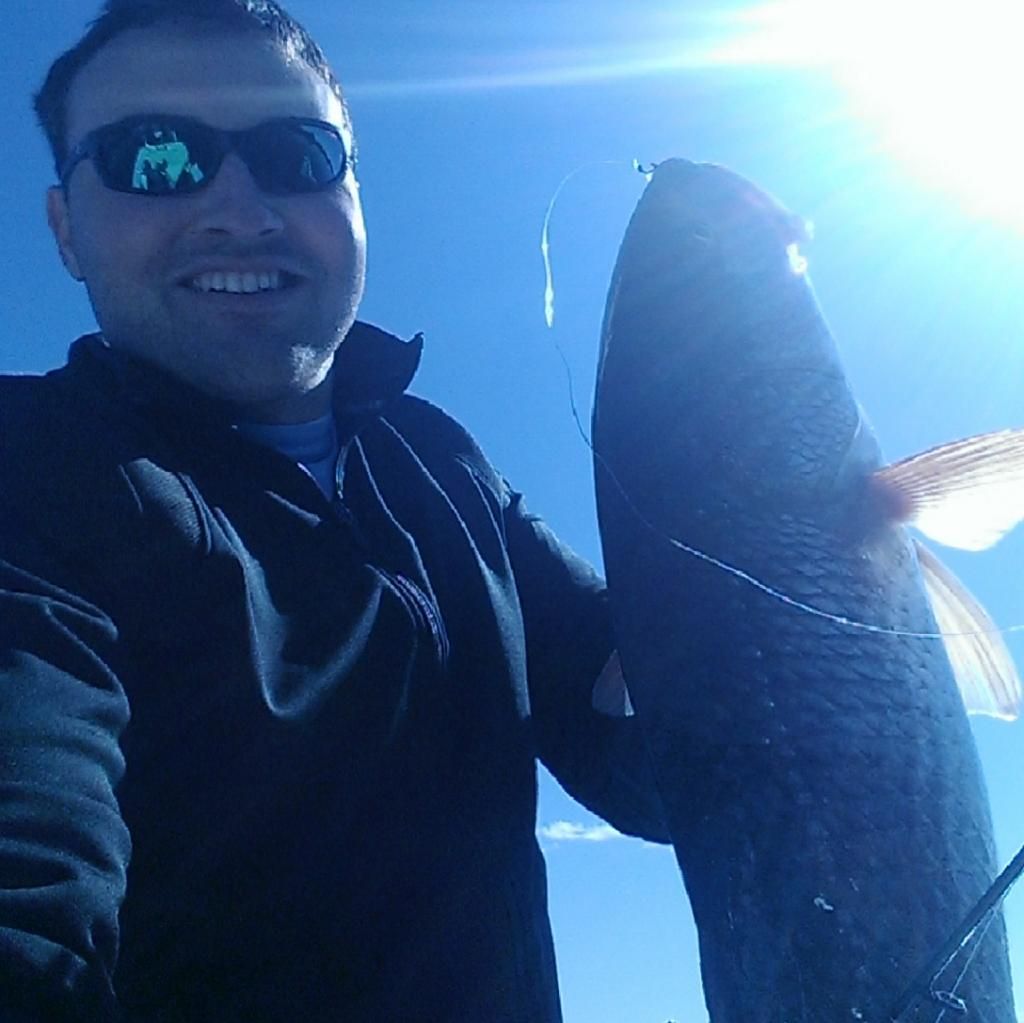 We dropped his Ranger skiff (pretty nice ride) in and went to the salt river.
The reds were there but extremely spooky ? Mike hooked up a rat quickly.
Then a trout.
I threw a 4" gulp out and seen something tracking it in the gin clear water so I stopped it.
The "thing" swam up and the bait was gone. Hmm, looked funny and wasn't sure what it was.
After a hook set and a brief fight I discovered the attacker.
A crafty flounder. Anybody can catch a red and a trout (even Fish Mike) but sight fishing flounder
is way more tricky. :cool:
The conditions were awesome.
Maybe too awesome. We continually got busted by school after school of over slot redfish . :banghead
I believe it's the mullet. As soon as the always nervous mullet would move away the reds would seem instantly cautious. .
We tried turning off the depth sounder wondering if the "ping" was doing it but nothing worked.
Seen more than 50 over slot fish and only had 3 bites from rat reds. ?
Anyway it was great seeing them at least. Water was 56 to 59 and the reds were in the outer areas of salt river.
One solid week of warm weather and that fishery should explode.
Later, capt louie
"You'll get your weather"