Home
›
Big Bend General Fishing & The Outdoors
One of my afternoon adventure-Route 40 in Inglis and Yankeetown.
Moon Shadow
Posts: 1,074
Officer
Hadn't posted any of my little day trips adventures I taken for a good bit. Some forum members wanted me to post more photos so here are some.
Picked out Route 40 near Inglis up to Yankeetown for a trip. The area can keep you busy for hours.
First stop was Inglis Lock Spillway.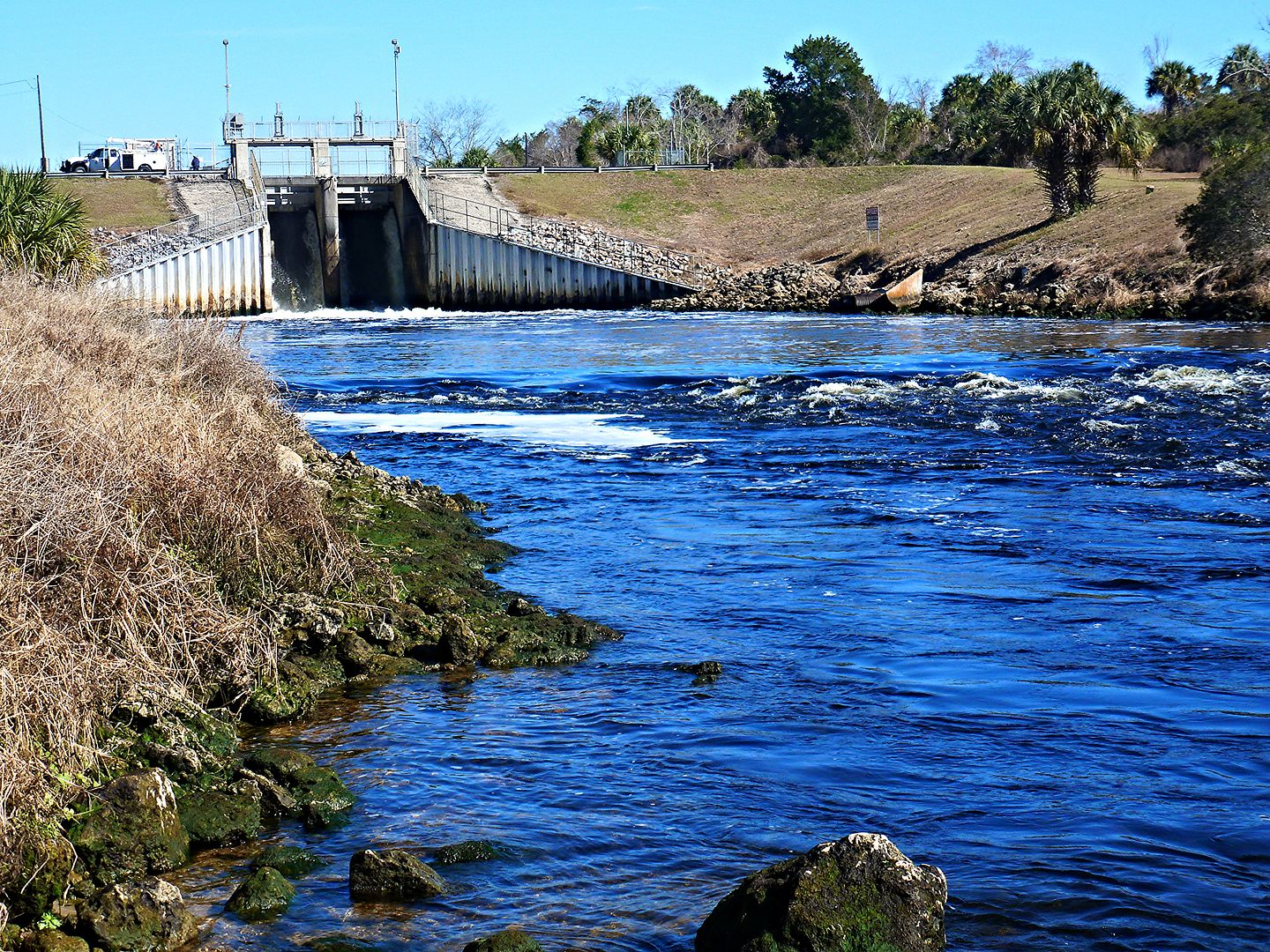 Second stop was the lock itself, you couldn't get close to the lock itself.
View of the Barge Canal from standing on the side of the lock.
Stopped and checked out several short trails and paths that lead to Tidal Basins. Hear are just a few of them.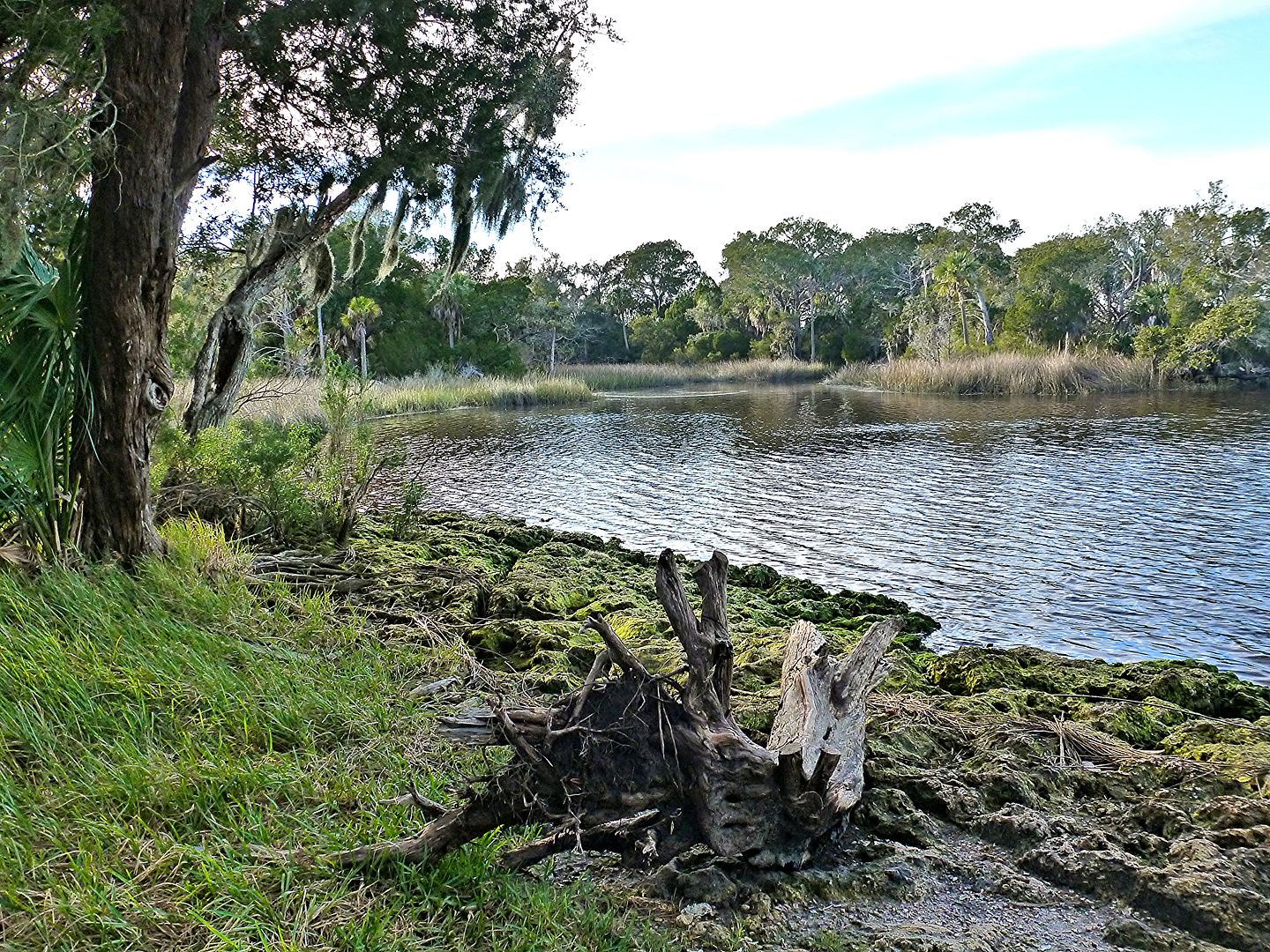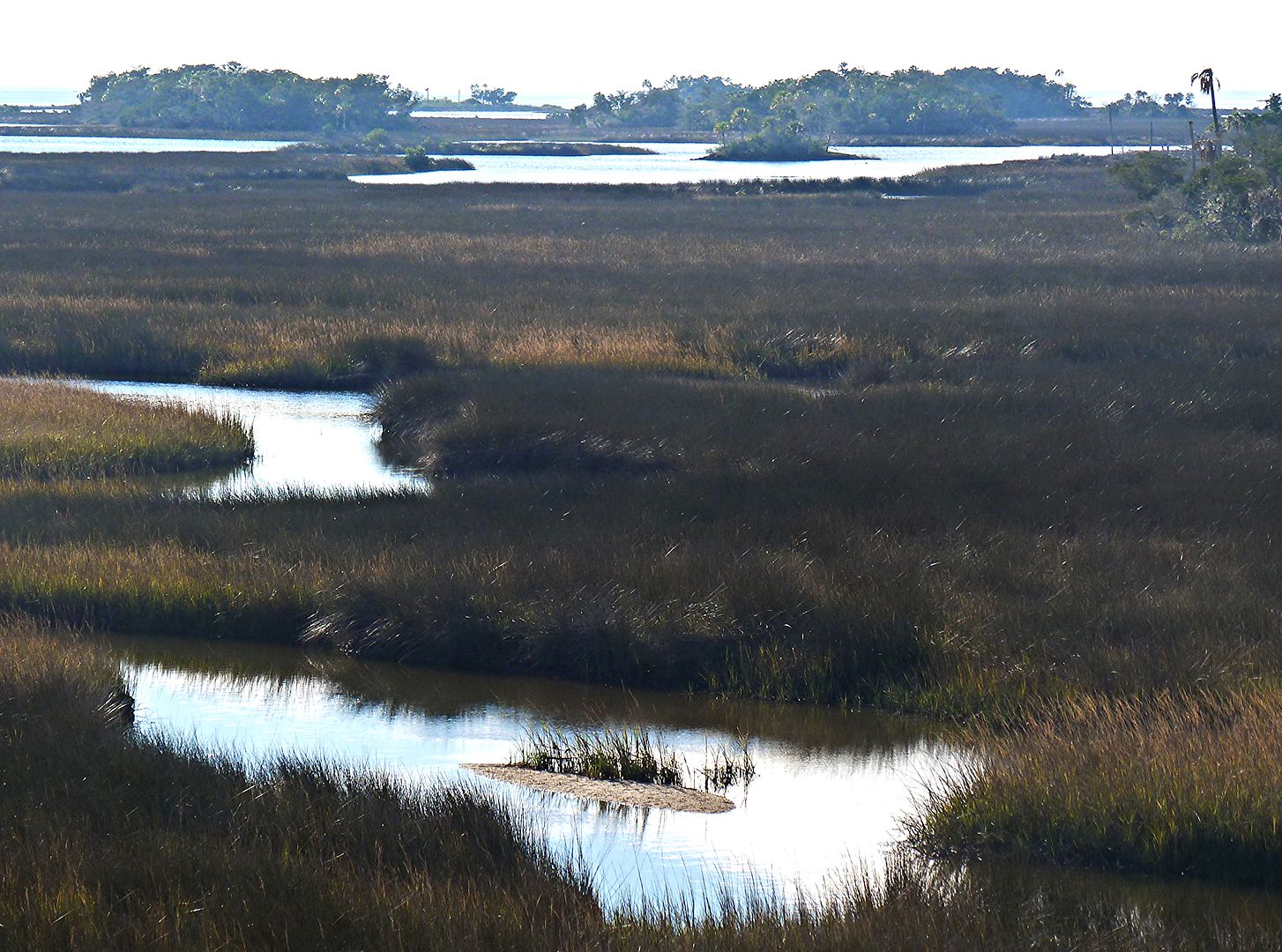 Stopped and checked out the FOLLOW THAT DREAM bridge. My son never been there before.
I do believe someone is trying to catch Elvis's Tarpon from the Bird Creek Bridge. Dozens of lines were caught on the wire. The lines were stuck on the powerline from one end to the other end on the bridge.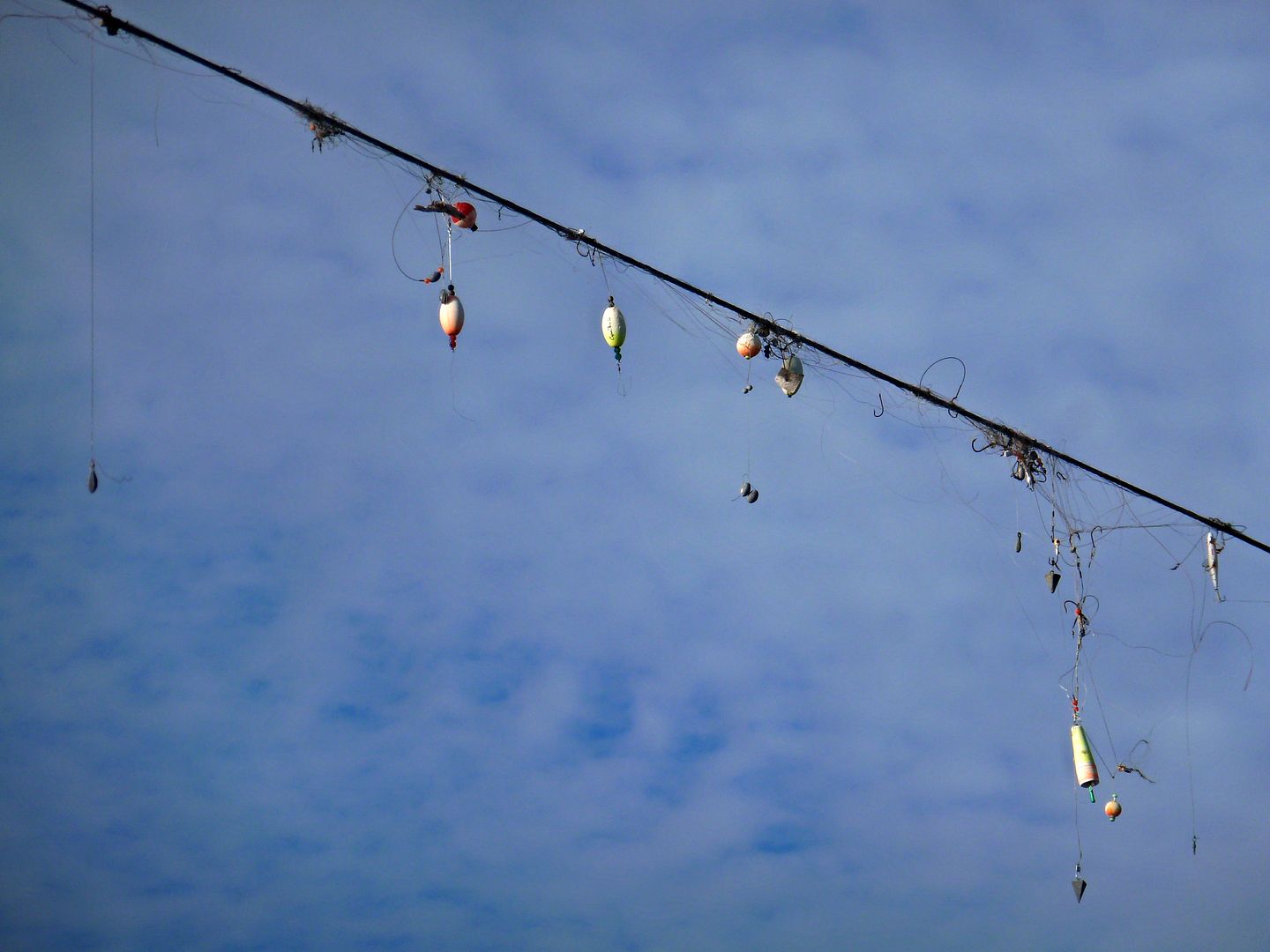 Stopped and had a picnic before going on to the end of the road at the ramps. Stayed for the sunset but had a 1/2 hour to blow. Took a few shots while waiting.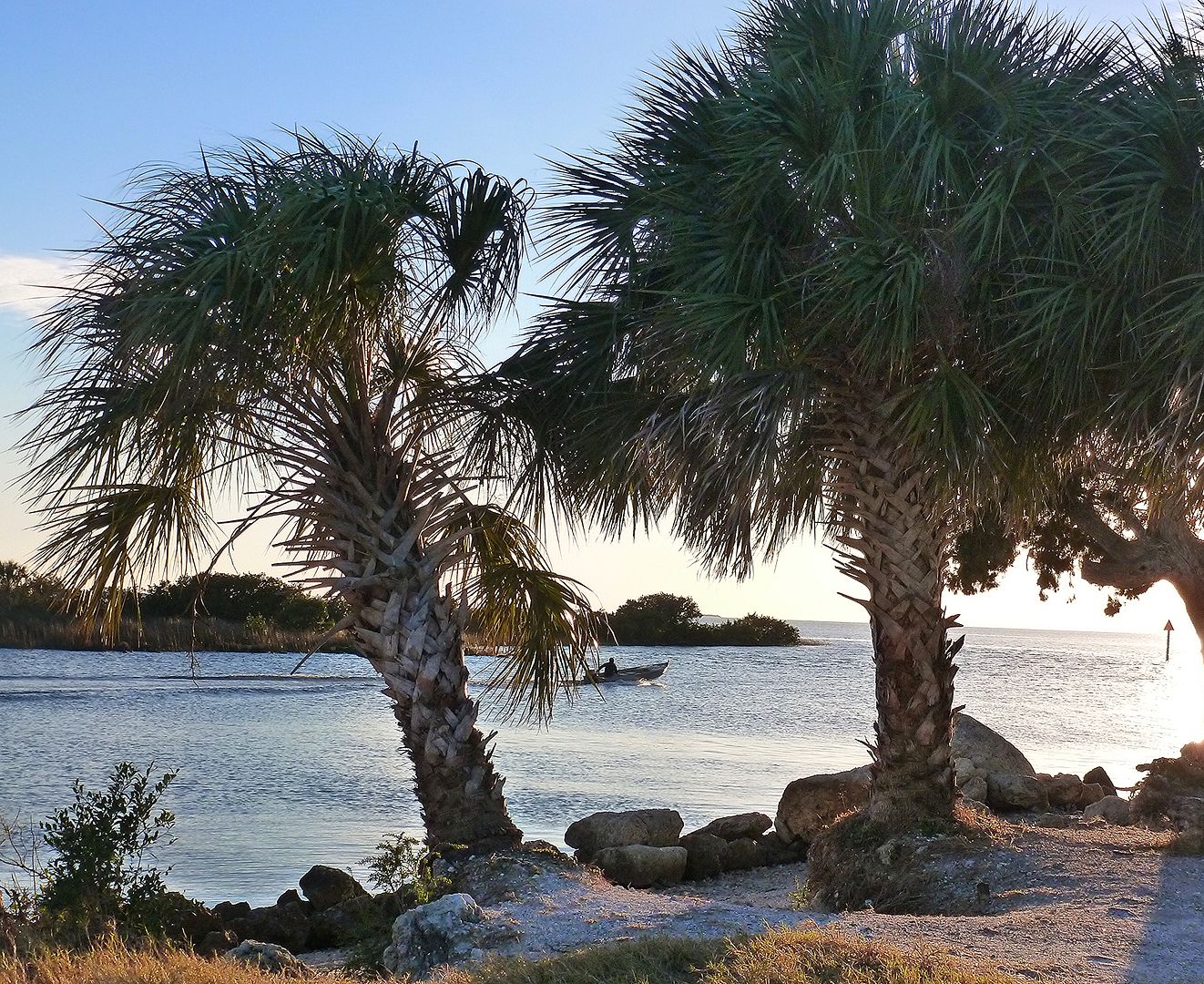 The sun set.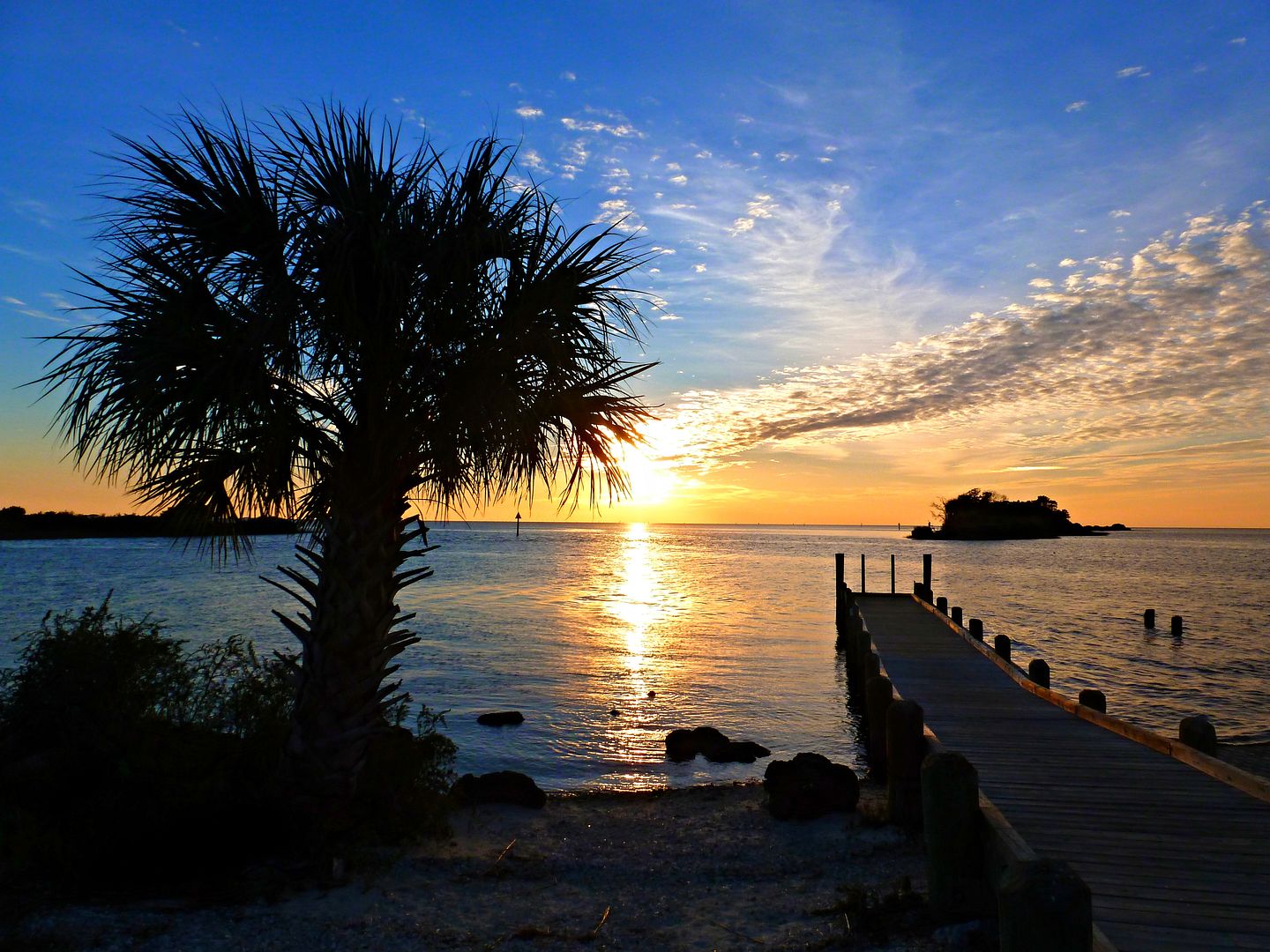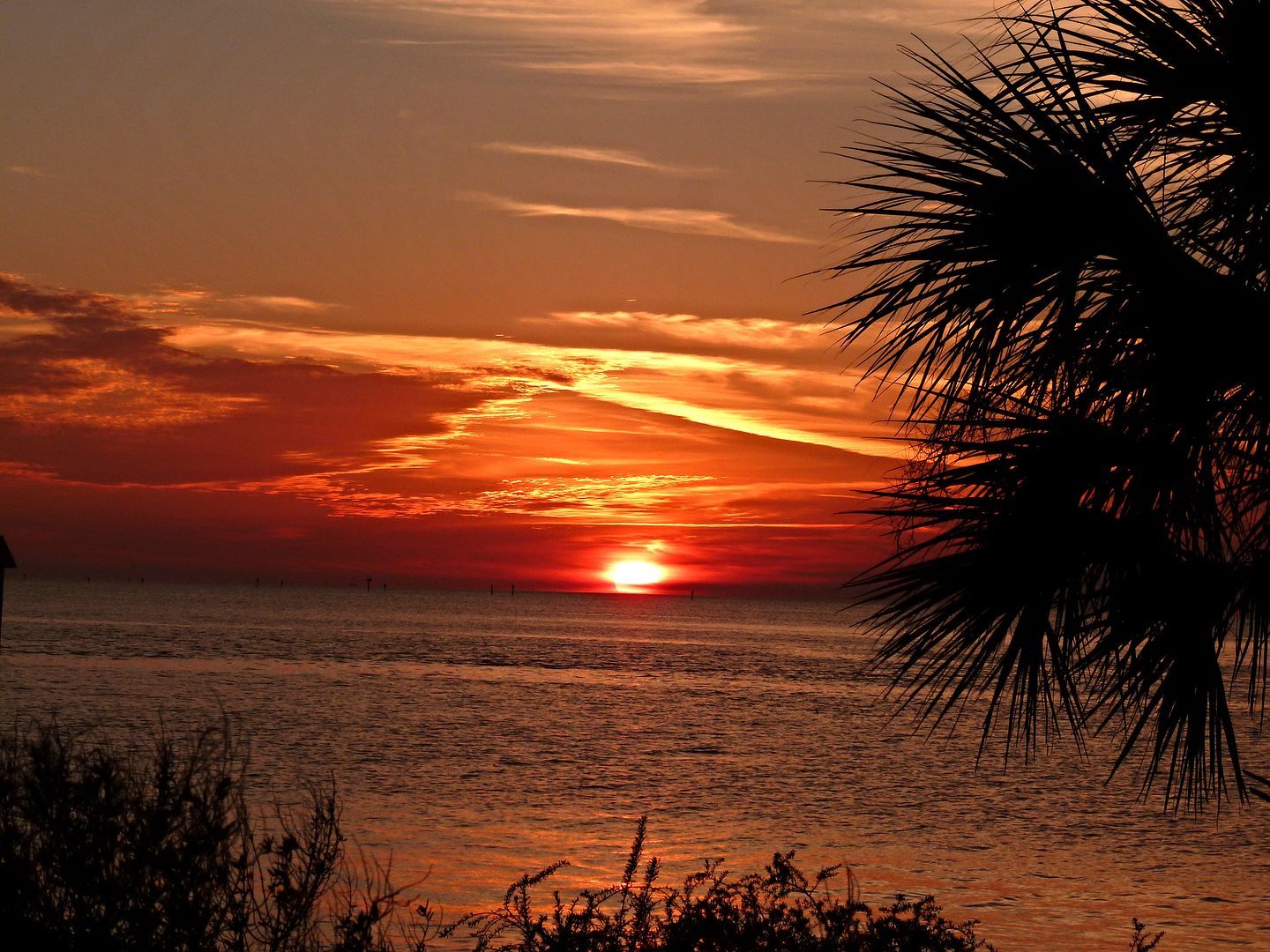 Had a fun day with my son. Discover new areas to me and tooked a lot of photos