Home
›
Southeast General Fishing & The Outdoors
A Very Cool Gift Idea - Trapeze Lessons in PBC

chick-a-dee
Posts: 1,452
Officer
I went for trapeze lessons on Sunday, and what a fun, fun day it was! I had no clue that this was in Palm Beach County. (There's one in Orlando that I knew of.) Anyway, this time of year is when people are always looking for unique gift ideas, and this certainly fits the bill! I'm not connected to this in any way other than the fact that I was there and had a ball!
For anyone who's semi-adventurous and not
terribly
afraid of heights, I definitely recommend this!
http://aerialtrapezeacademy.com/
Here are some videos:
http://youtu.be/KDlxLSXQtng
http://youtu.be/bkXcHfIub1o
http://youtu.be/sWg86kw9JBo
(This was the final one where you do a catch with someone else!)
GoPro video of a practice run:
[video=youtube_share;zWa0ZfaoVIE]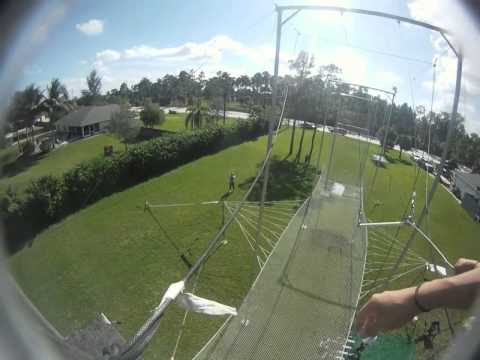 So much fun!!!!!