Home
›
Classifieds: Fishing Tackle
Tampa Fl: Brand new Tyrnos 16 paired with Trevala 50-100 plus two other nice rods.
on_wrecks
Posts: 14
Greenhorn
Call or text 727-288-6772 if you are interested.
Both are brand new and have never touched the water. I have around 400 invested in the outfit, willing to take 320 for the pair. The reel is spooled with 40lb Momoi Diamond. I have the box with all tools and paperwork for the reel as well.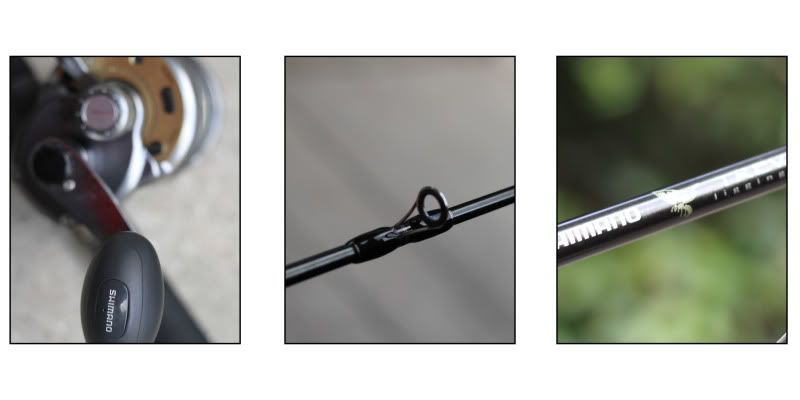 The rod has taken a few boat rides and that's about it. In perfect shape with no boat rash and the cork even looks brand new. The rod was about 100 new after taxes, but I will take 70 for it. It was purchased 2 weeks ago. This rod is great for a 4000 or 5000 spinning reel.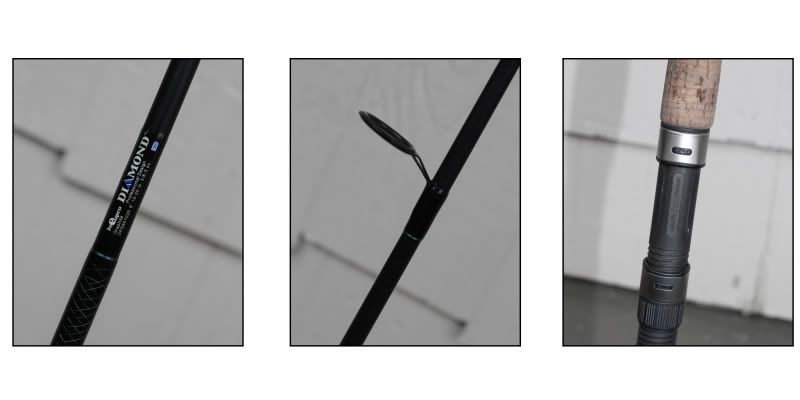 Here is a photo of me with my old Eupro(same rod) battling a 30 lb AJ.
I am on the far. This rod has enough backbone for some of the offshore species, yet is still a good rod for inshore.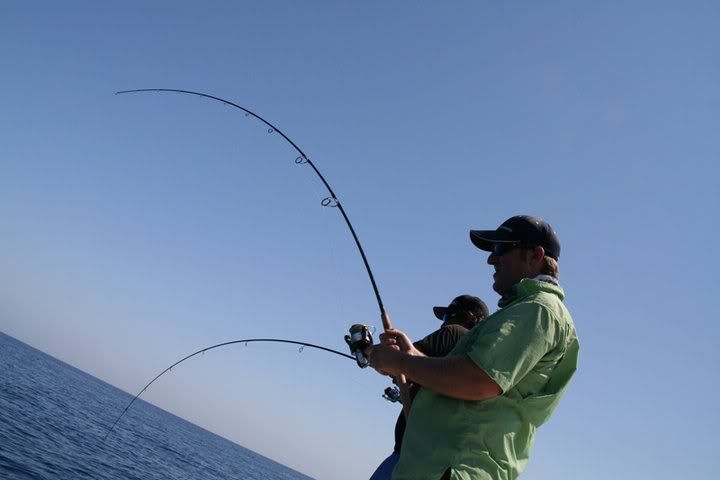 The third rod is a brand new Dogfish #15H 7 ft. Conventional Rod.
This is a steal.
The rod is brand new and in mint condition. 100 lb blank, pink wrap, gold anodized metal reel seat and foul proof guides. Great for grouper, snapper, sharks or whatever else you like digging for. I spent around 150 on this rod I can let it go for 80 bucks.
1620 Action Craft TE
FishtheTampaBay.com