Home
›
Diver's Corner
Keys family trip 8-13/8-20
GT Fish
Posts: 9,448
Officer
We had a great trip in marathon. We rented a house for a week and fished and lobstered til my feet wore off..
Fishing was a lil slow due to full moon. The tuna birds were out in full force and we saw action like the bahamas. The tuna were busting and jumping all over the place. The dolphin fishing was mostly lil schoolies and tripletail were on anything floating.
Here are some pics..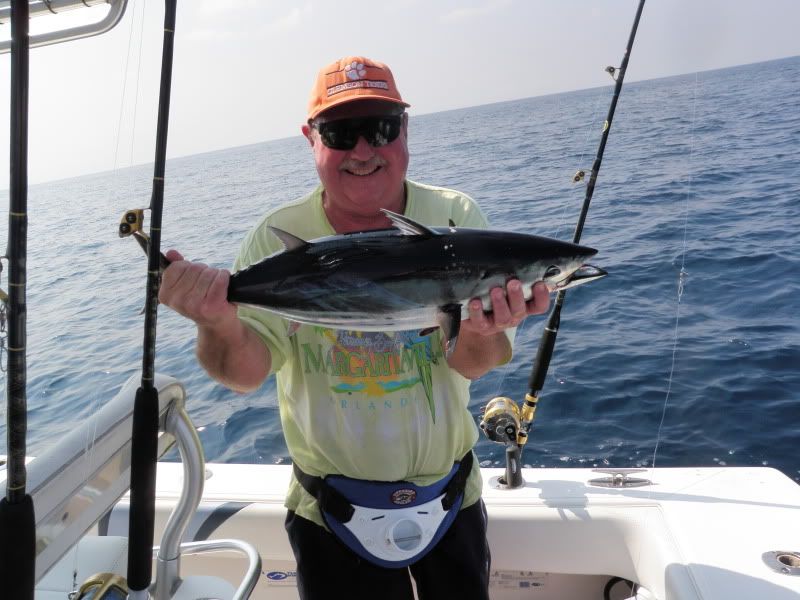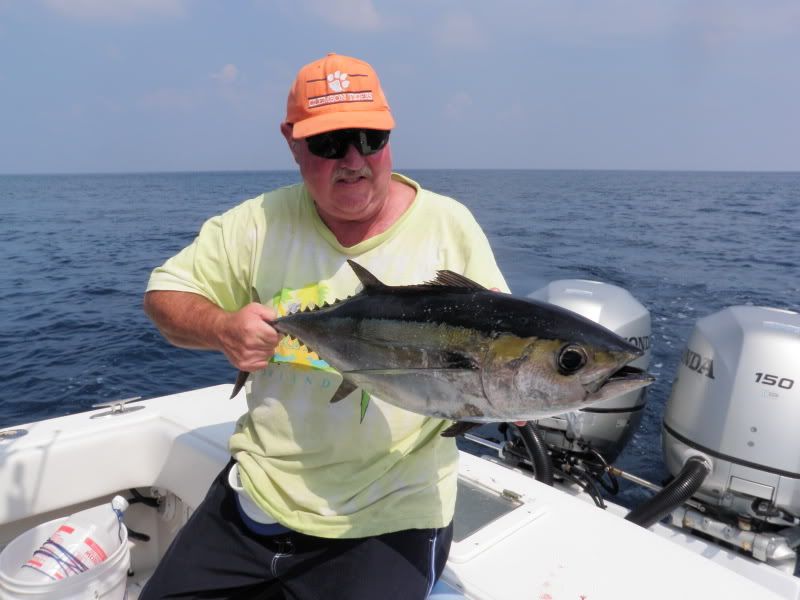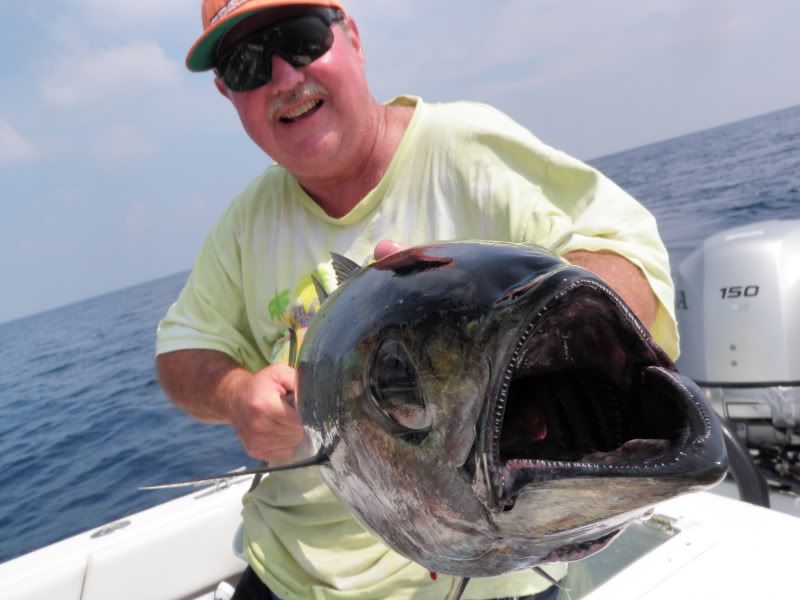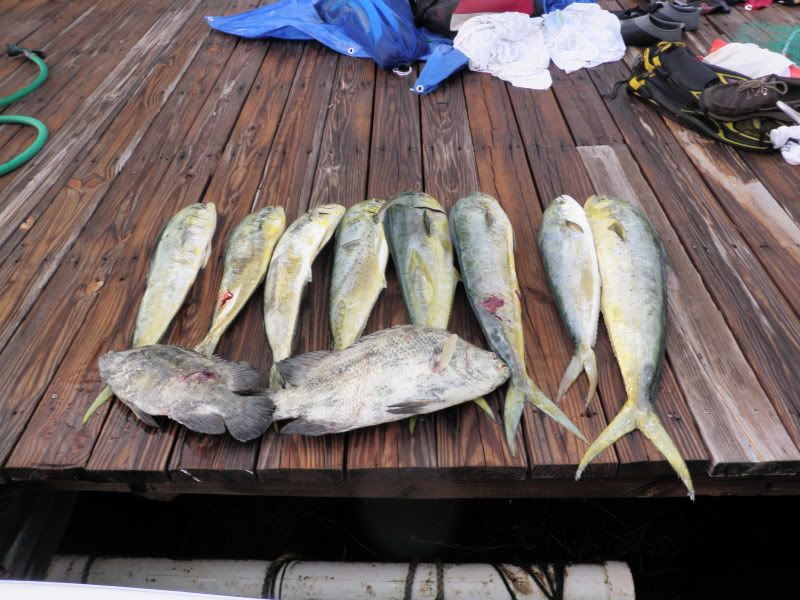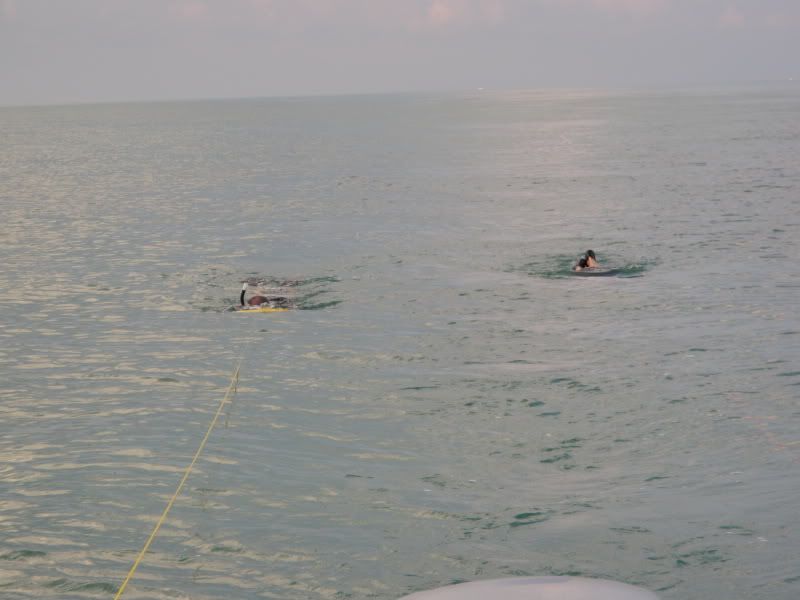 Ruby was like where is my lobster!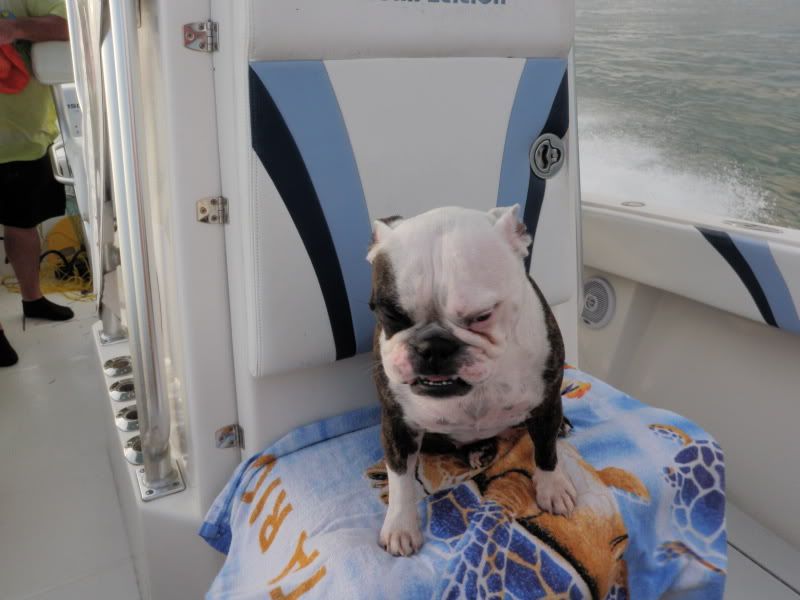 Then Ruby was pleased with results!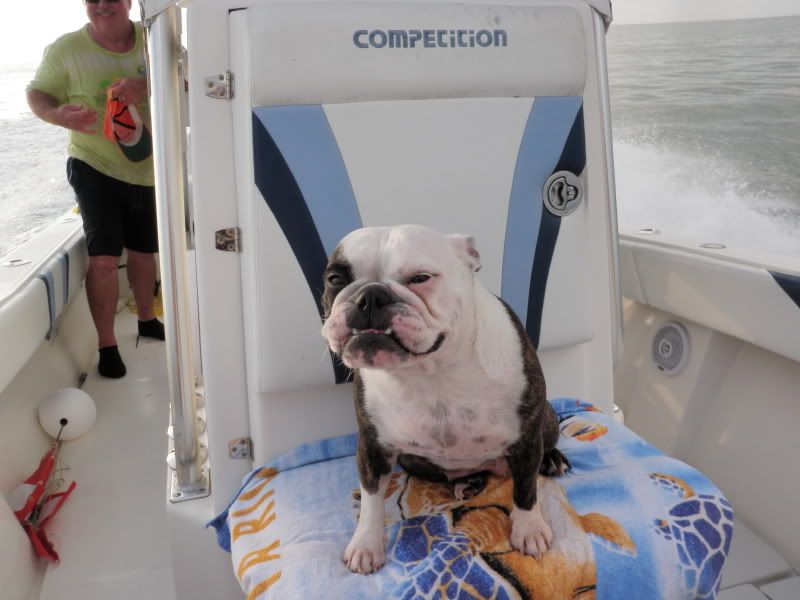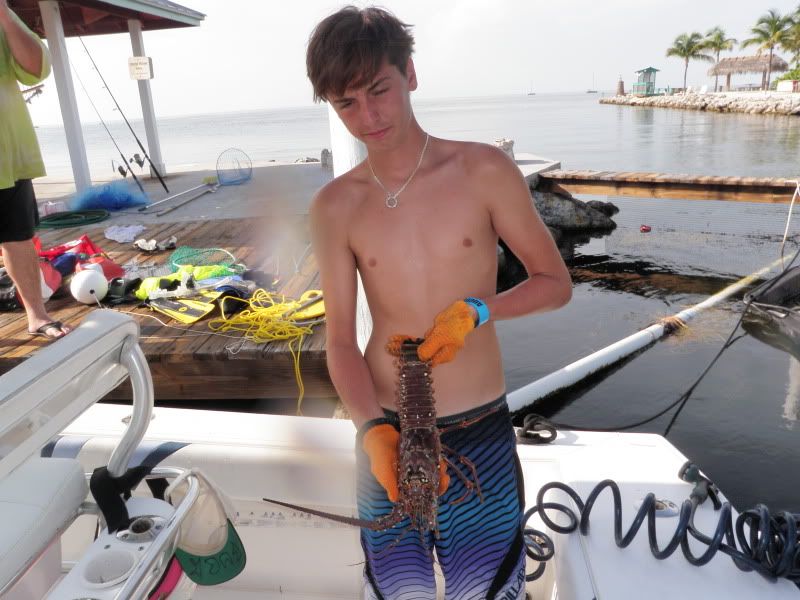 Splitting lobsters = More meat!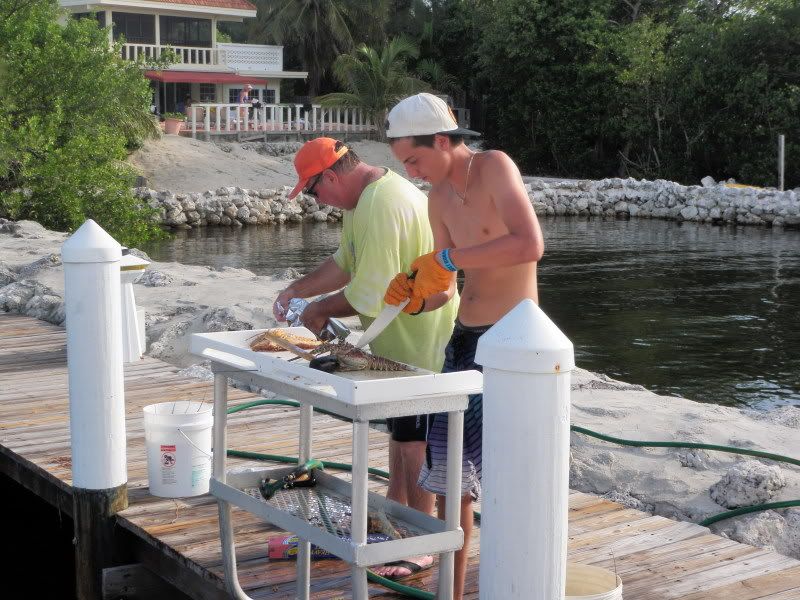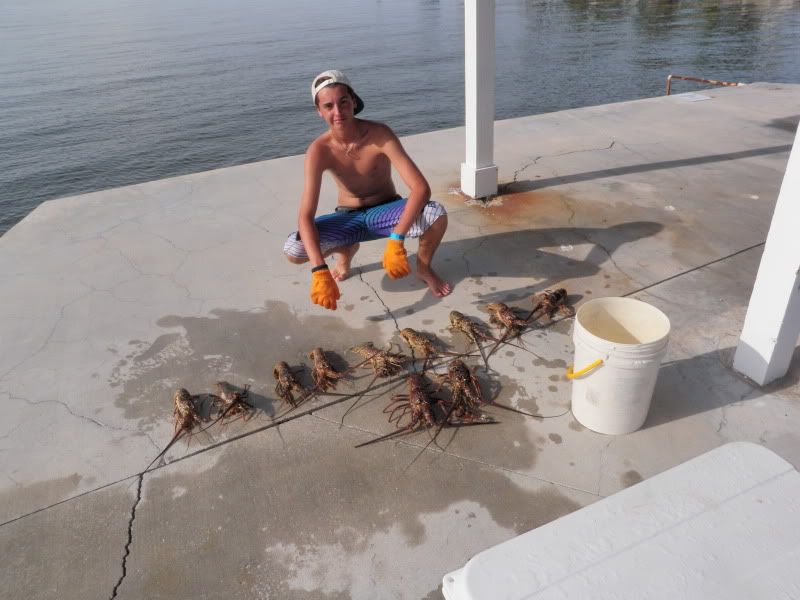 Redneck canopy and the rental house!
[img][/img]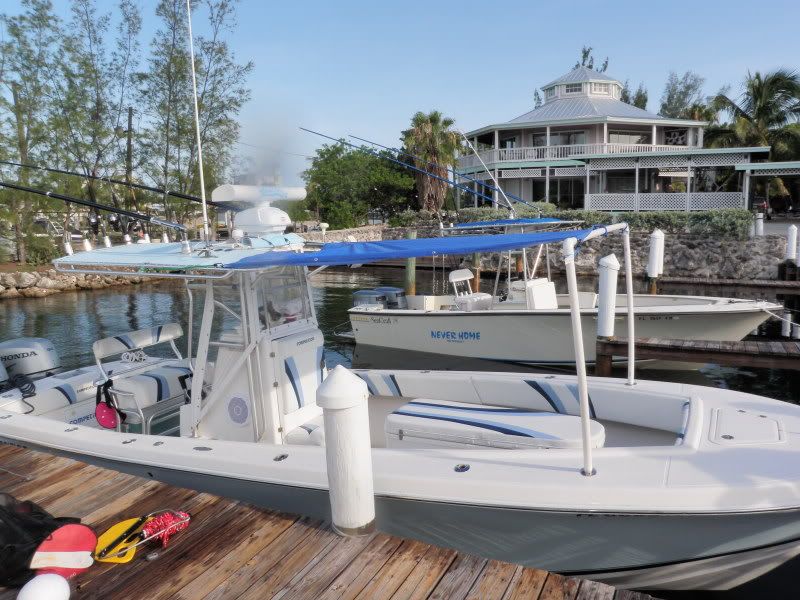 Stupid lionfish are everywhere..I stuck my hand in a hole and out popped this POS!(i got lucky not get stung)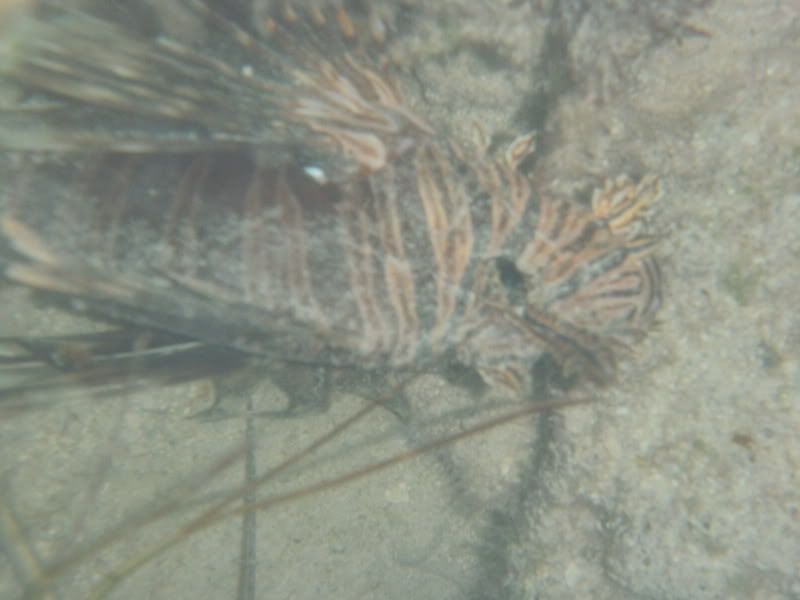 The crew with one of the days haul..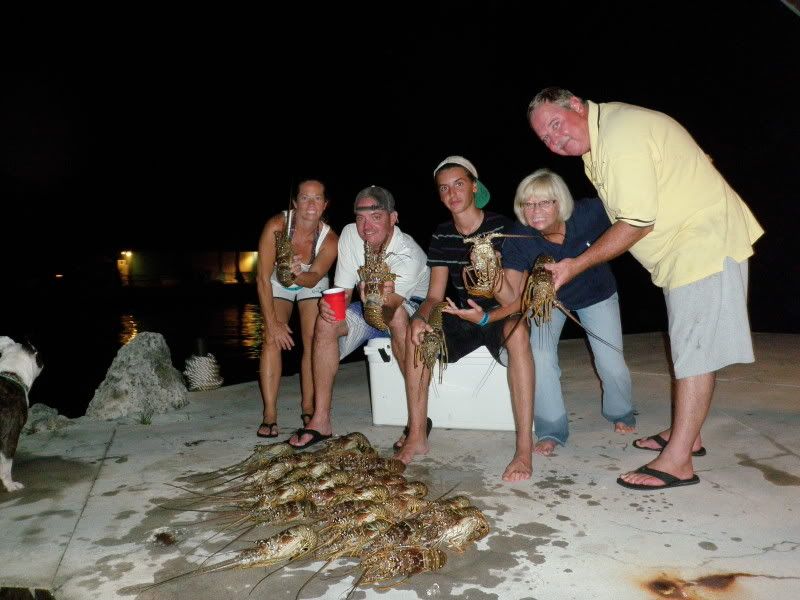 Sunset last day..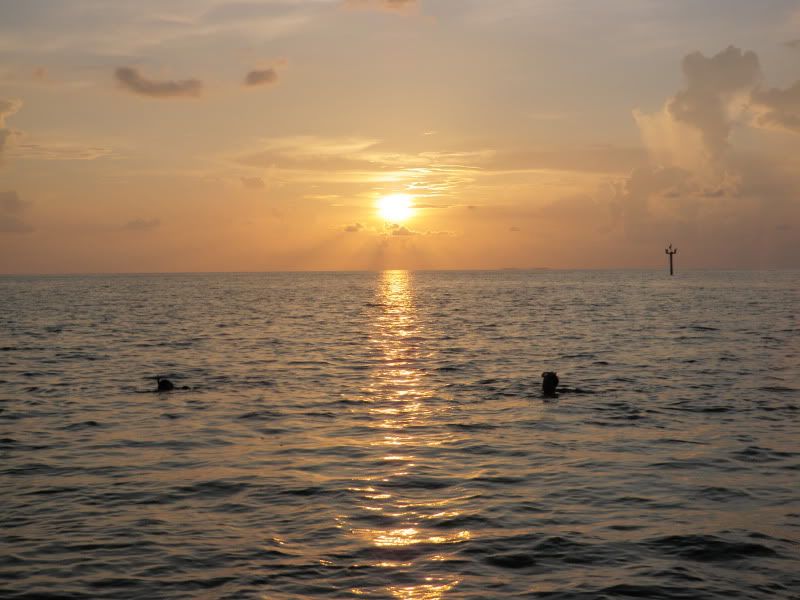 Really fun trip plenty of lobster..The visibilty sucked and jellyfish were bad. Til next time!