Home
›
Southeast General Fishing & The Outdoors
8/31/13 SLI run n gun
Fi$h2nguyen
Posts: 7,804
Moderator
My brother in law (Jace), sister and nephew came into town for the holiday weekend. I was able to convince my mom to babysit Lyla and we're off to go fishing! Plan was to hst from SLI to Jupiter then bottom fish. This is a newish boat to Jace and this is it's first trip down here in the salt. Have a couple of hurdles for what we want to do, high speed and catch big fish... Hurdles like more cup holders than rod holders: 7.5 cup holders vs 5.5 rod holders (the one in the console is a half cup holder half rod holder), a 6ft beam and the fish box not being big enough for what we wanted to do (it's ok, Jace went out and got a realllly nice fish bag close to 7ft long... Yea, we were ready for the 70lb hoo) :grin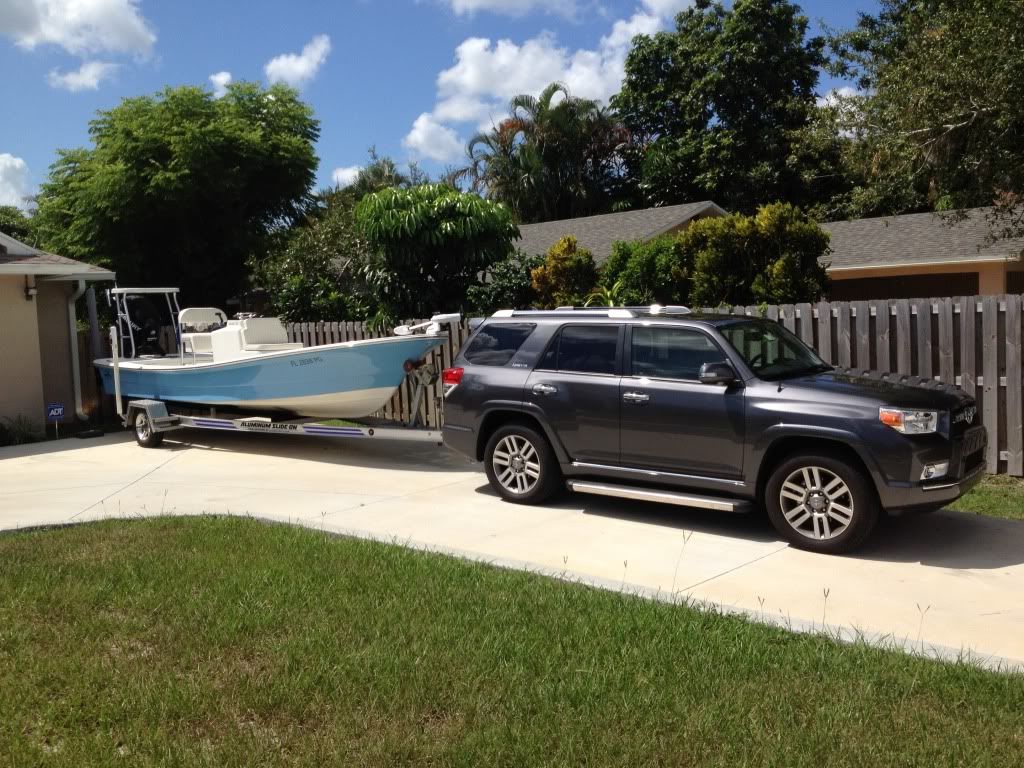 Seas were beautiful as was the sunrise. We were the first boat to bullshark and pulled up goggle eyes, cigar minnows and sardines in short order. Majority of baits were slim and short, but good enough to run n gun with.
Dropped lines in east of BS and the only hit came in 250ft NE of loran. Came unglued after a few minutes then 20 min later my brand new $80 lure/24oz lead gets clean cut... ****!! Very frustrated and still a ways from our first bottom spot.
Weather was too beautiful to run to bottom fish so I asked Jace if he was up for run n gunning. He was game and we headed east. Lots of scattered weeds starting in 300ft. Saw some balloons, buckets, lids and even a brand new looking buoy/anchor rig. None of this debris had any bait on it. All of the bait was under the weeds. From 300-600ft, we ran through and/or worked 20 patches. Some 20x40ft wide, some of the best patches in 2yrs.
Caught 12 shorts in the first school, then a big shark came and snatched a few so we moved on. Kept pushing deeper each time. Finally found a mat loaded with bait and spotted a nice size school of fins. Worked this school for 45 min boating 8 keepers. All on live bait, but they were eating chunked sardines and squid as well.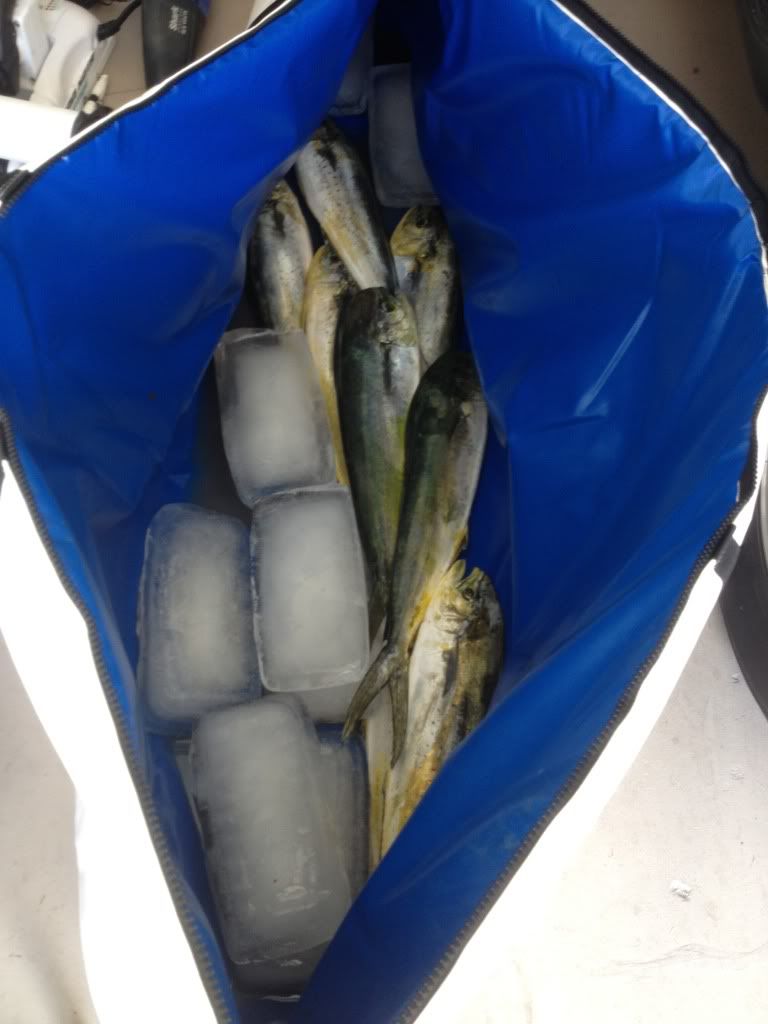 Ran in at 11am. 15+ mi trip at 46-49mph with our heads high. One of those summer days when you enjoy the weather, the company and the fishing. Now this wouldn't be one of my reports without some family pictures.
Lyla and our new addition, Lucas: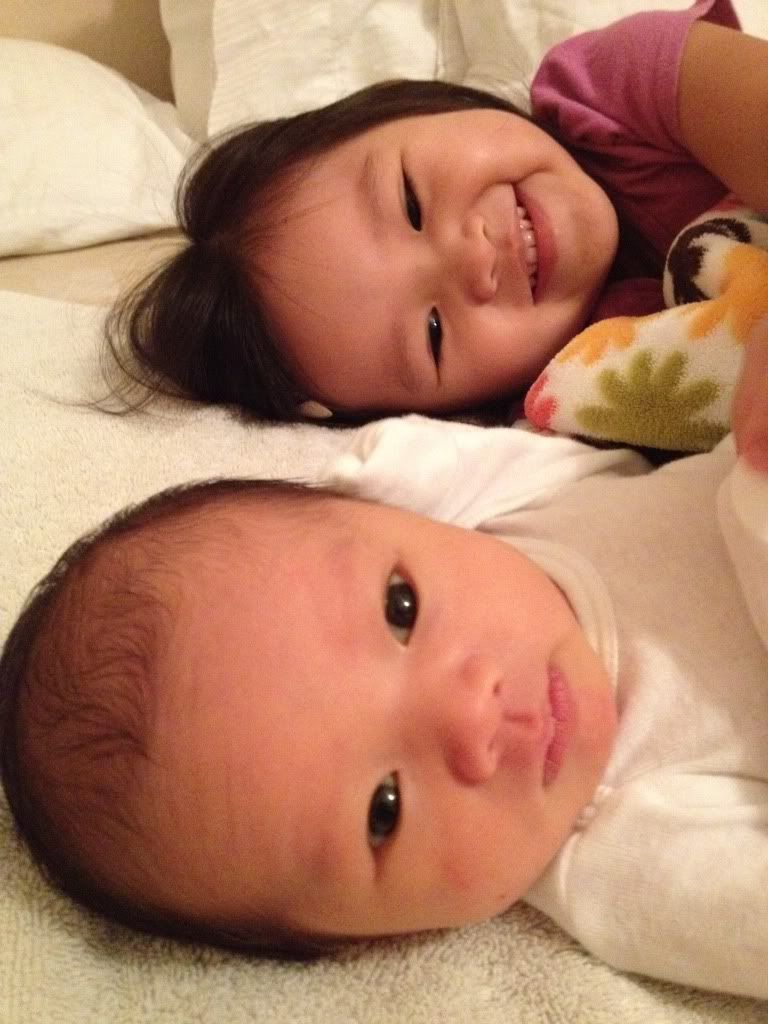 Jace and Finn: