Home
›
Off Topic
Time to upgrade the factory speakers...
dstockwell
Posts: 13,803
AG
o I have the standard radio six speaker nothing fancy, and it was time to upgrade. I don't want to change the Head Unit because of functionality so I may later add more, but this is all for now.
I had originally ordered all Infinity but the dash speakers went back-order and I had an issue with getting them so I searched around and read a few posts that all Infinity could be quite bright sounding. So I decided to switch those out with some JBL - Infinity/JBL both made by Harman. I think it worked out pretty good.
With the exception of having to trim the plastic surround on the door speakers they all dropped in. All speakers were connected with the wire harness from Crutchfield. Total all parts $200.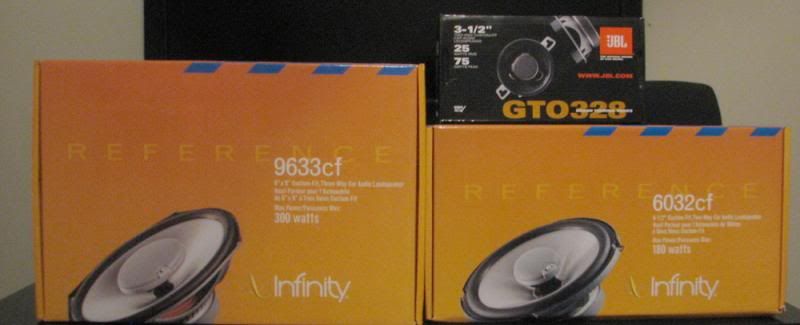 Just a few pics of install.
The stock 6x9 and the hard plastic that must be trimmed in order to get the Infinity to fit.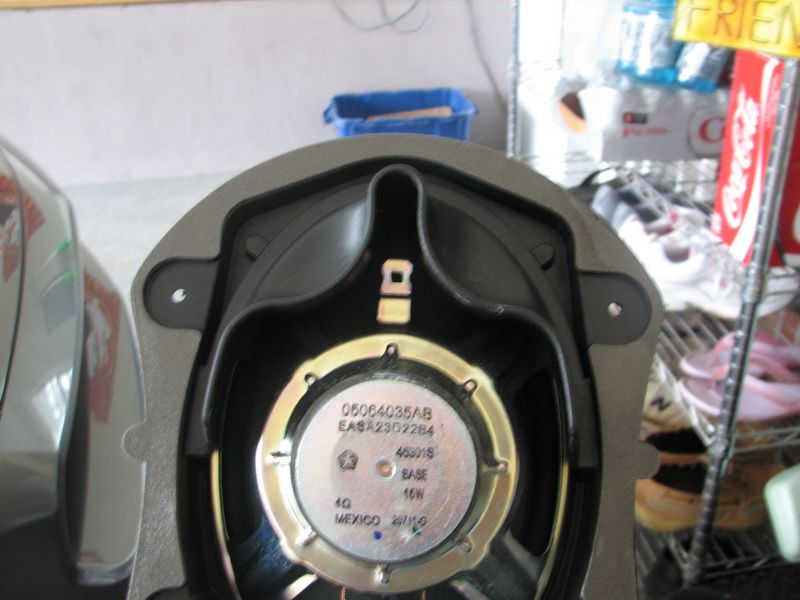 After the trim.
Installed
The doors were much easier to do than the rear deck, just because of having to get in the back and get situated. Sorry but once I got back in to install I did not have the camera.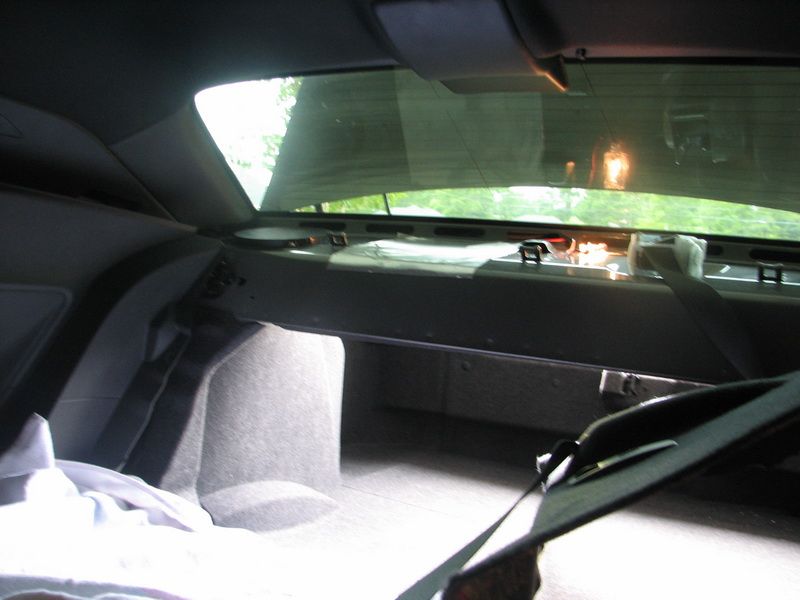 Then come the dash, fairly easy, passenger side easier than drivers because of dash.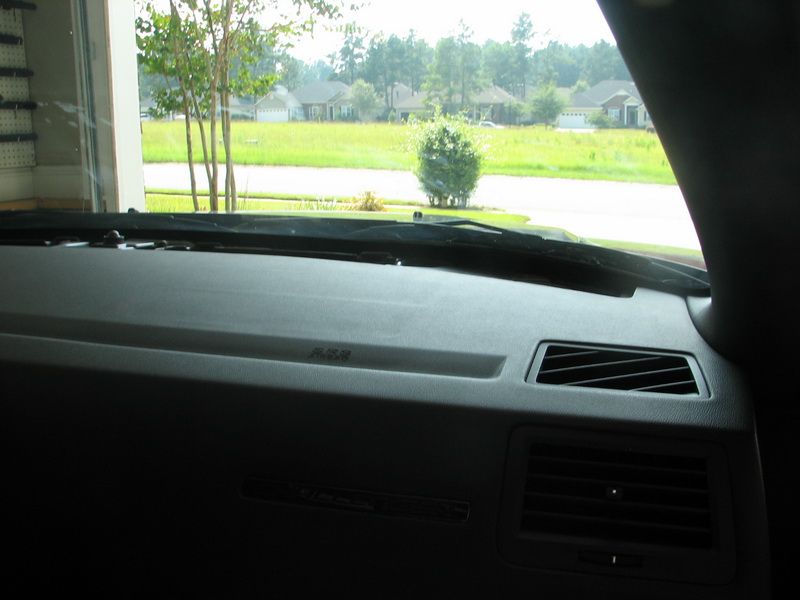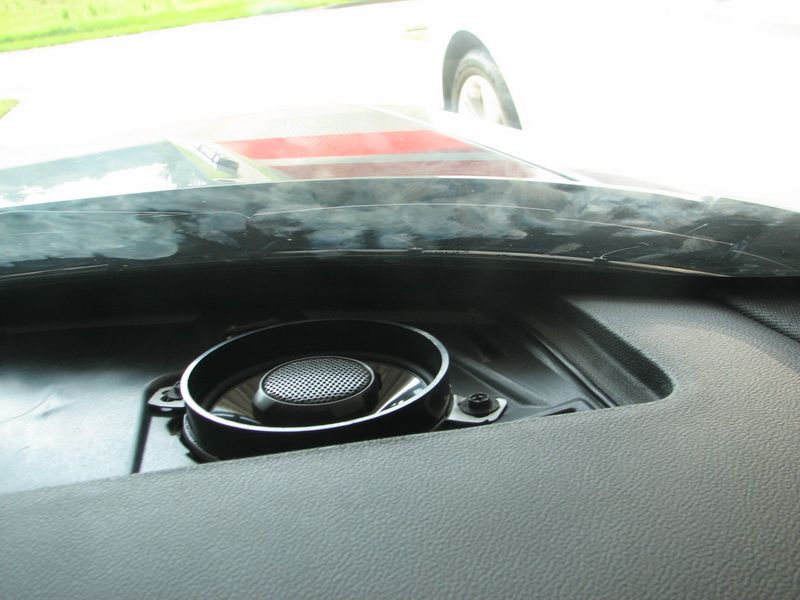 It is not the responsibility of the United States to solve the problems of other countries.