Home
›
Ten Thousand Islands General Fishing & The Outdoors
Playing catch Up
blewitupsir
Senior Member
Everglades City/Labelle FL
Posts: 774
Officer
Well I hope everybody has been doing well and staying dry and cool. It's sure been hot, and I've gotten slow with a few trips on our waters and a few on new to me waters. I tend to get slow during July and the start of August each year, but I did get several half day trips. The redfish bite has been strong for me, with solid fish on both live and Artie's. lots of snook of all shapes and sizes, and some big fat snapper. Here's a few pics of my customers.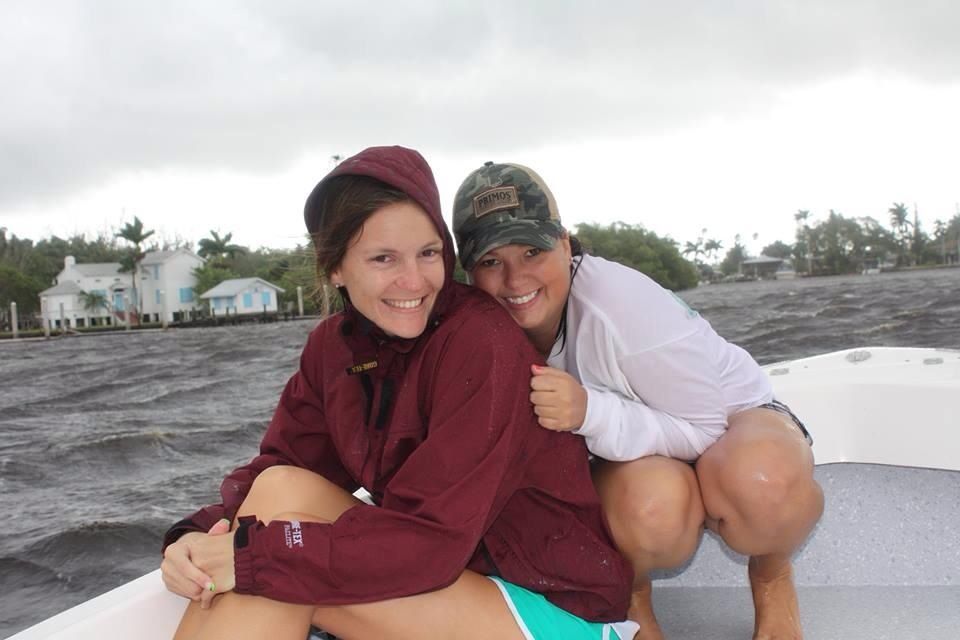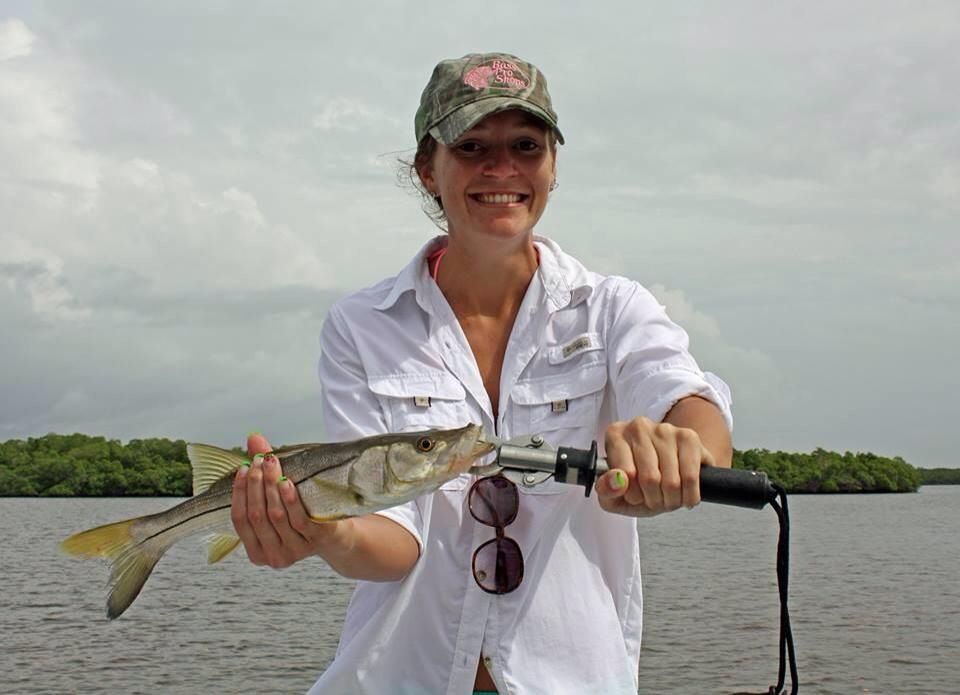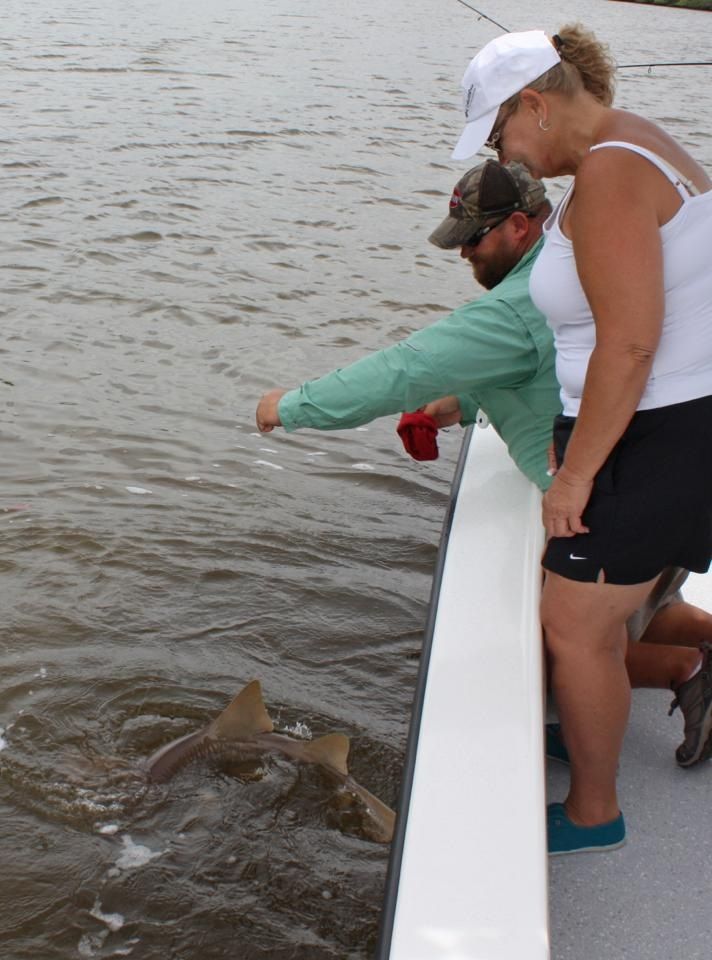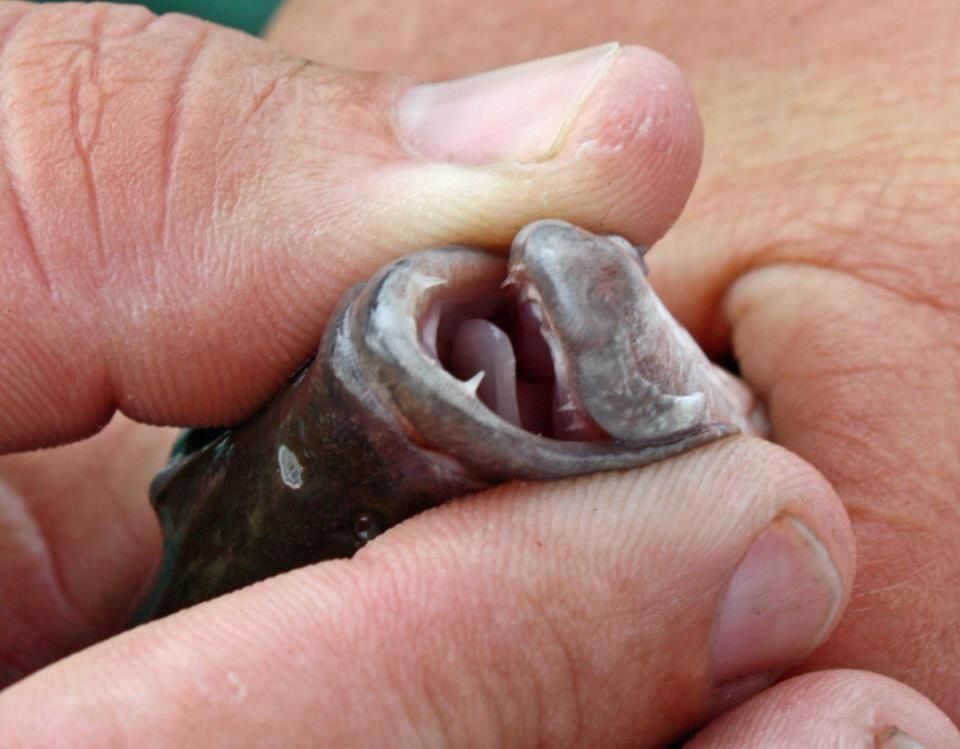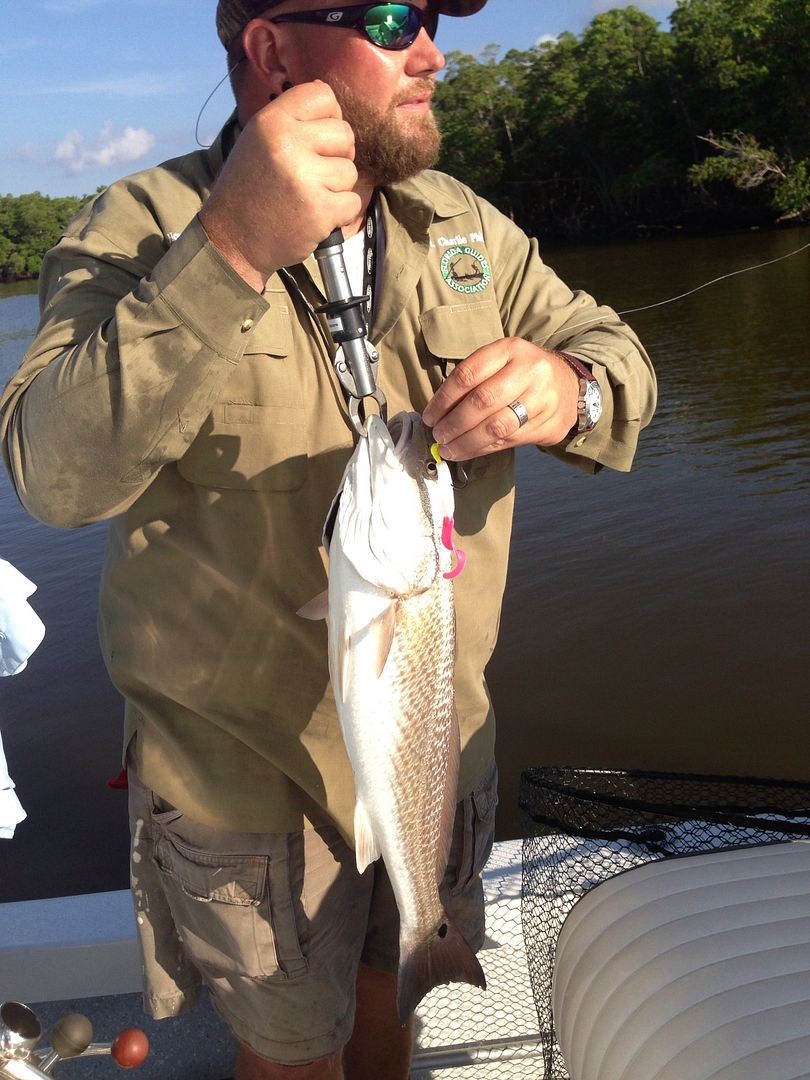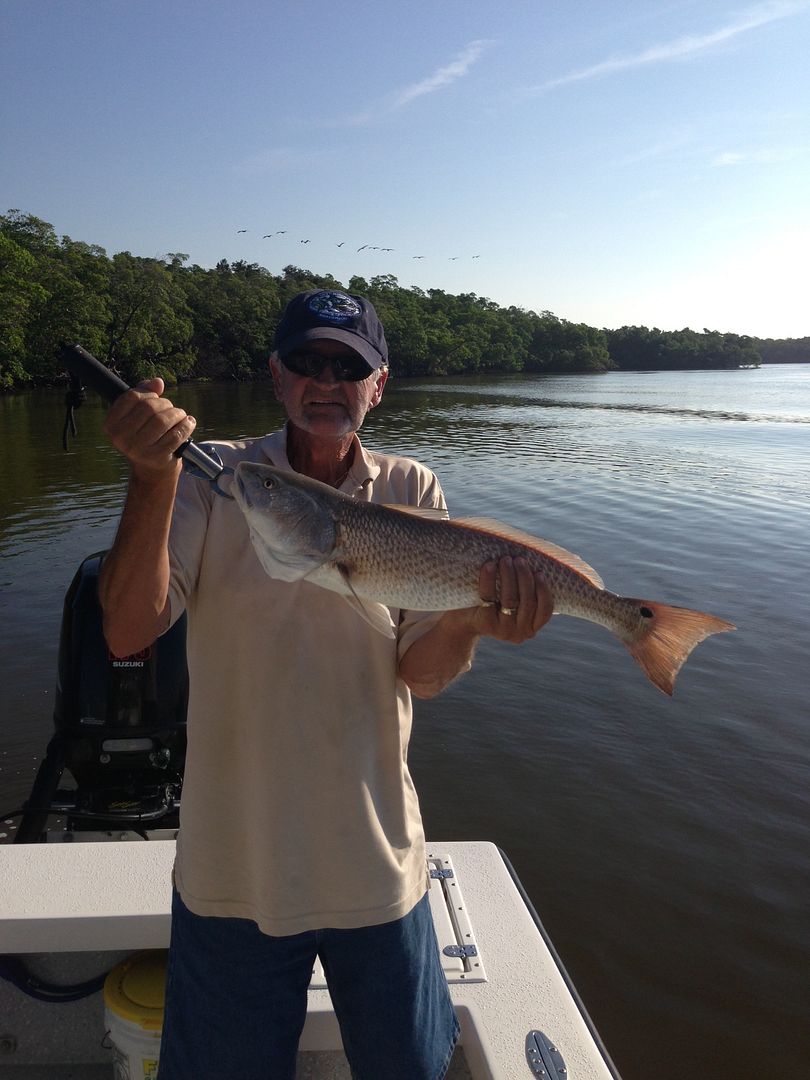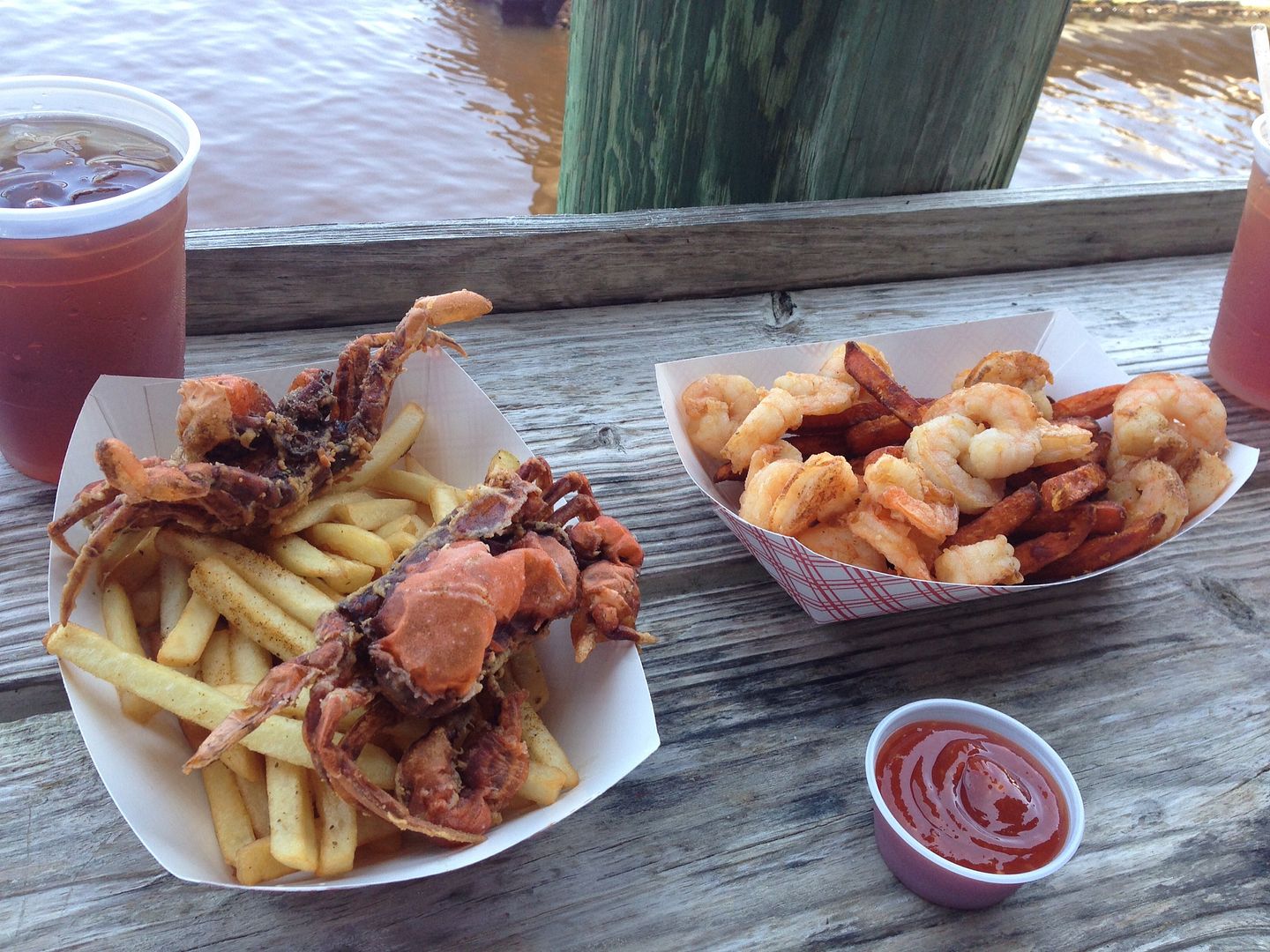 In July I also was presented with awesome experience, the chance to be a guest host on an episode of Florida Sportsman's Best Boat Shootout. I trailered my boat up to clearwater and ran her as a camera boat for a few days, then did a segment with Dave East on some beautiful center consoles. A lot of fun and a great learning experience to say the least.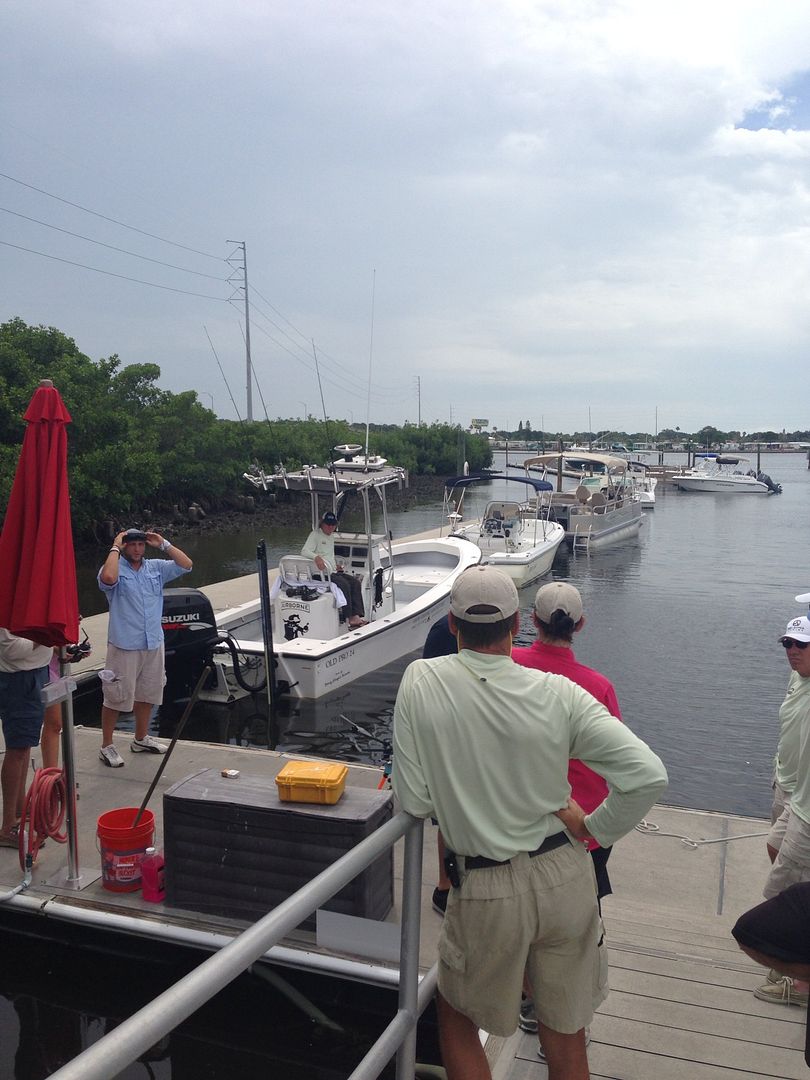 First helicopter ever launched from the deck of the Laura-Ann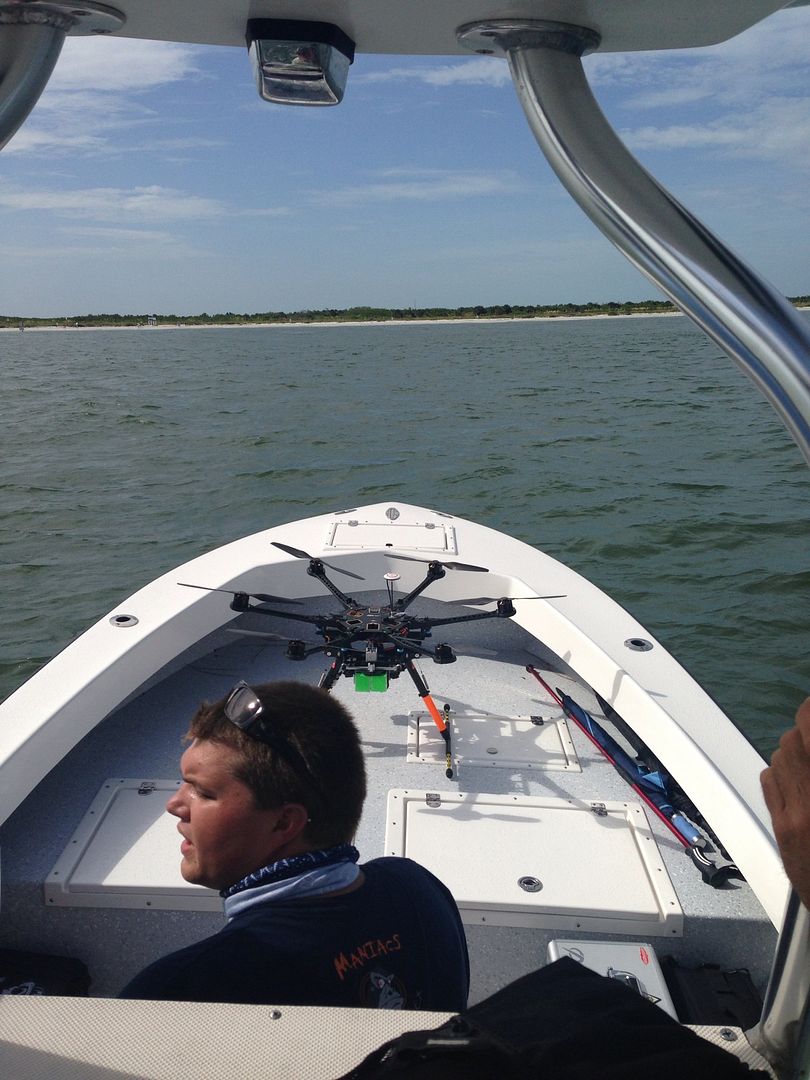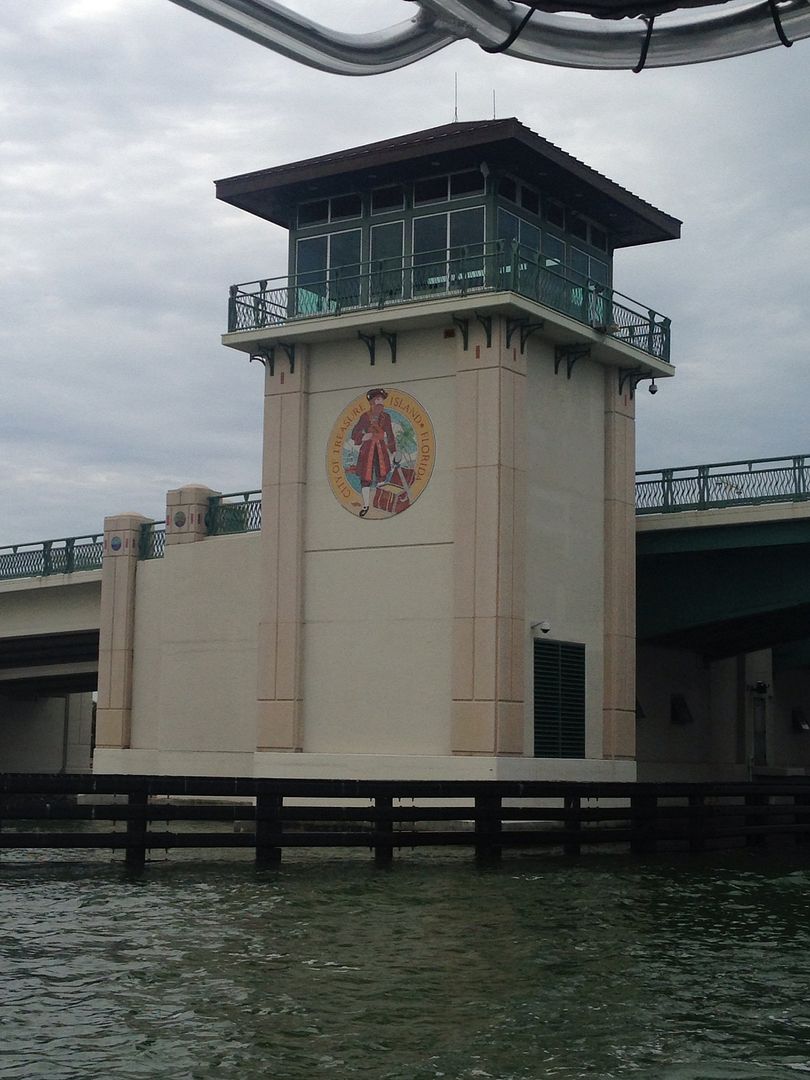 At the close of July I had another adventure courtesy of the awesome folks at Florida Sportsman. Some of you may know that I had my flatback redone last year and documented the build on the boat build section of the forum. Well the great folks here chose our build as the winner of a contest they had and sent myself, and 5 others to Nosara Costa Rica for a week. We got back earlier this week and all I can say is WOW. We fished 5 days of 8 and caught sailfish, dorado, yellowfin tuna, snapper, and many other species. But the prize of the week for me was getting my first ever blue marlin. An hour and a half battle and I had my 500 pound prize to the boat. We ended up with 5 marlin in two days, with the largest being almost 700 pounds. The captains and crews at Fishingnosara.com are top of the line and know their craft. They worked very hard to produce, and made us feel very welcome on their boats each day. We had a 4 bedroom house to use, 2 golf carts to explore the town on and a plenty to keep us busy. Fishing, surfing, and yoga make up all the activities of this area, so I stuck with fishing and my wife and her friends handled surfing, zip lining, and of course shopping. No one wanted to visit the yoga folks, but I did manage to get a quick picture for the record book. The food was awesome, and I highly recommend you check them out and make a trip. My crews heading back soon ourselves.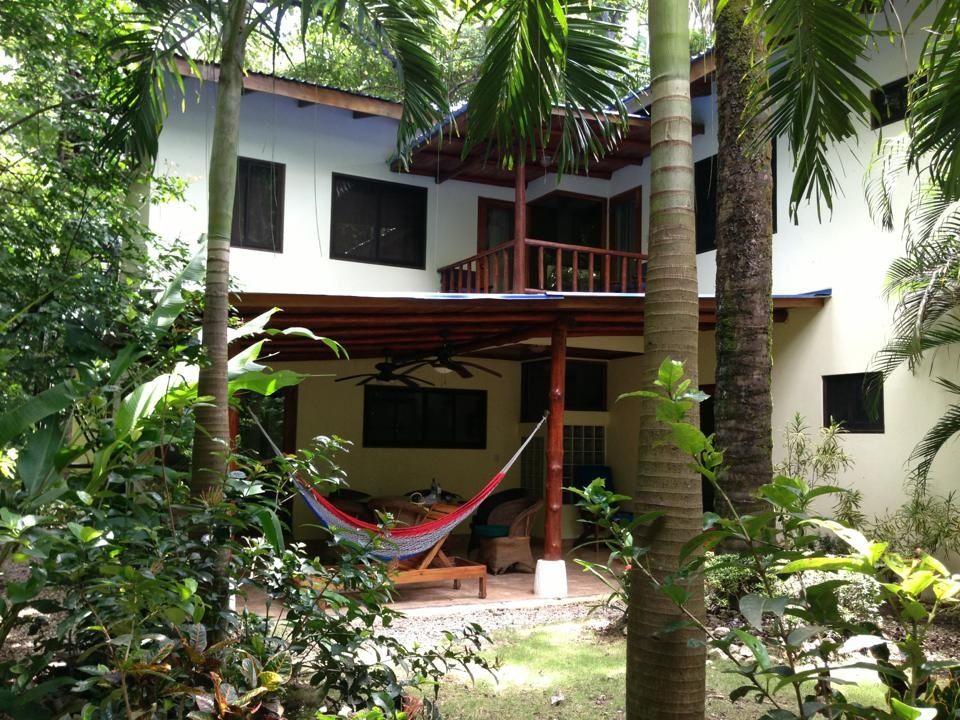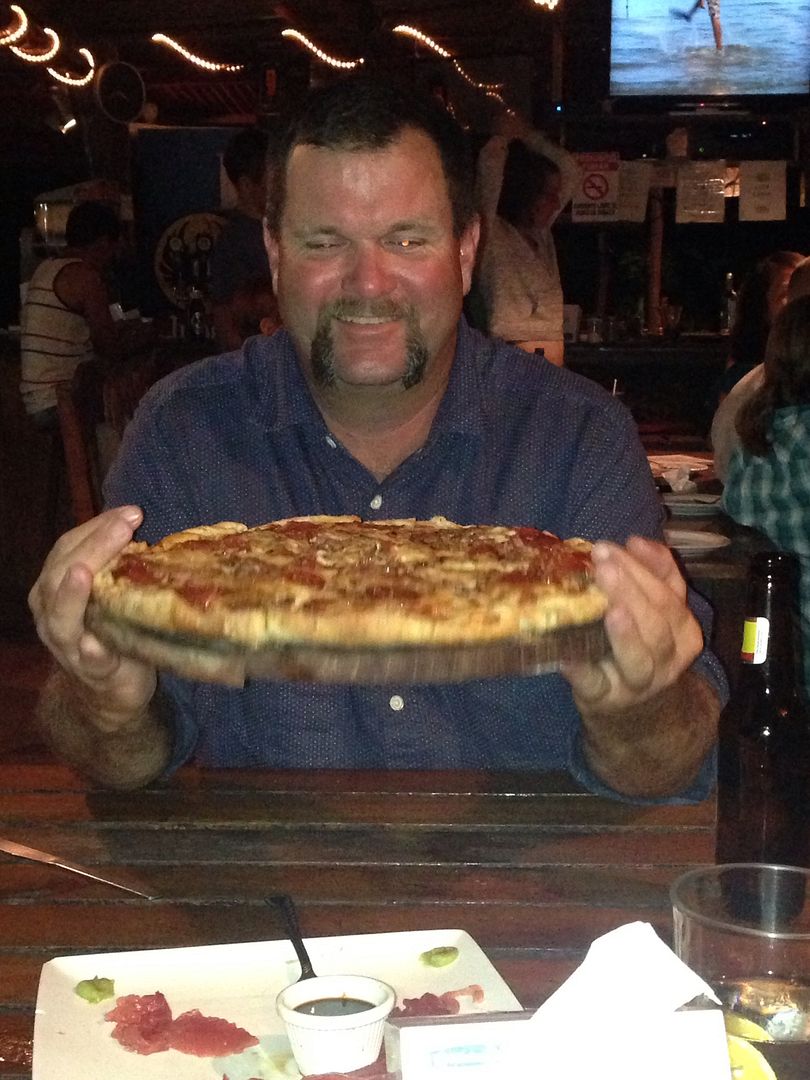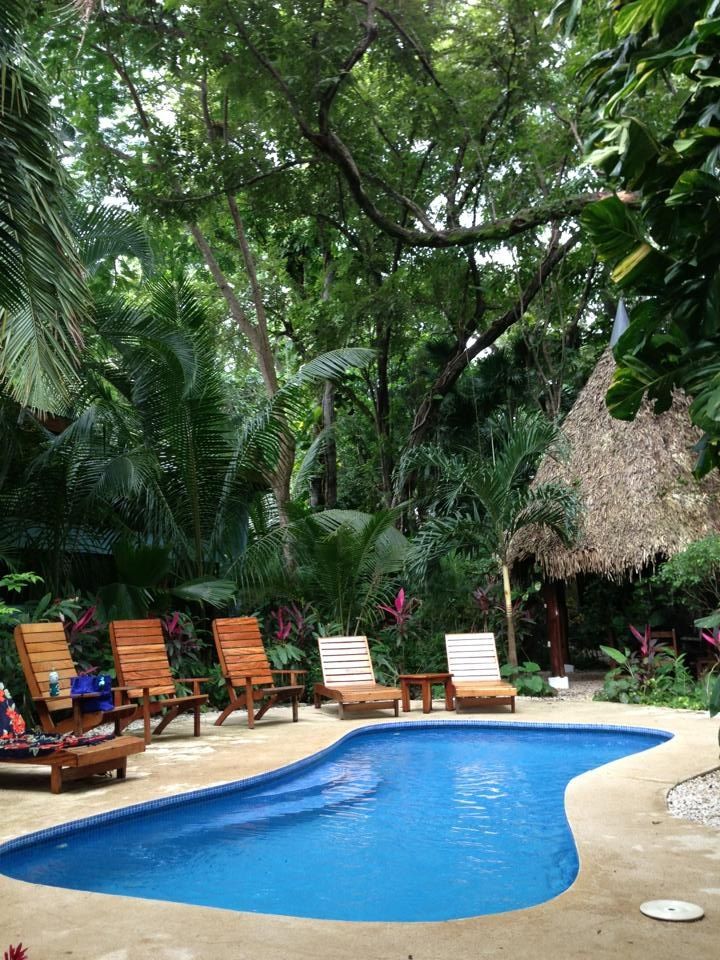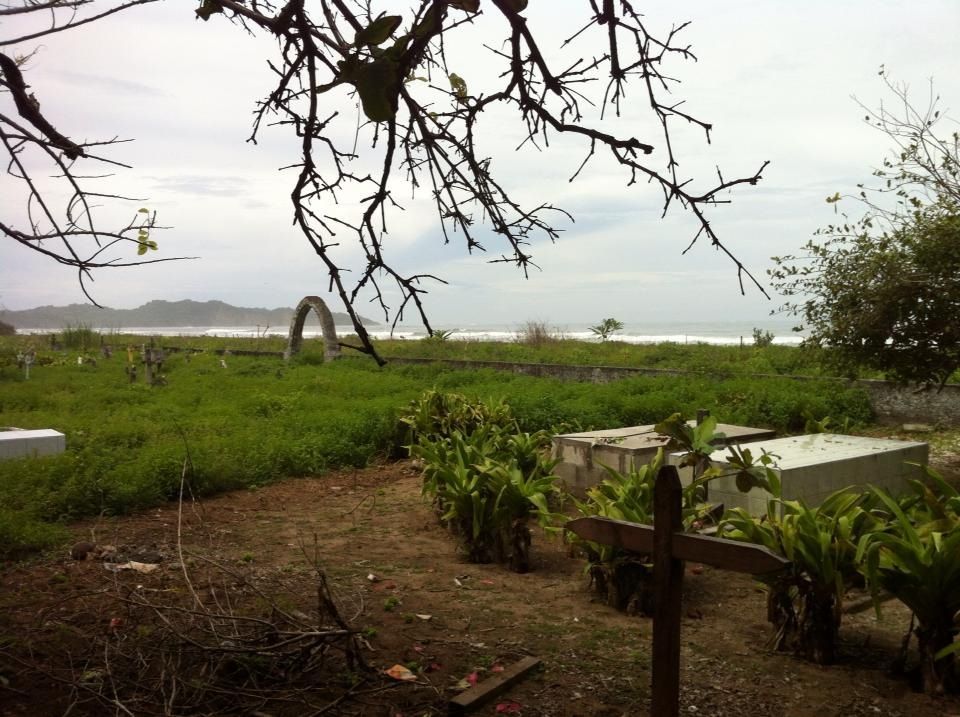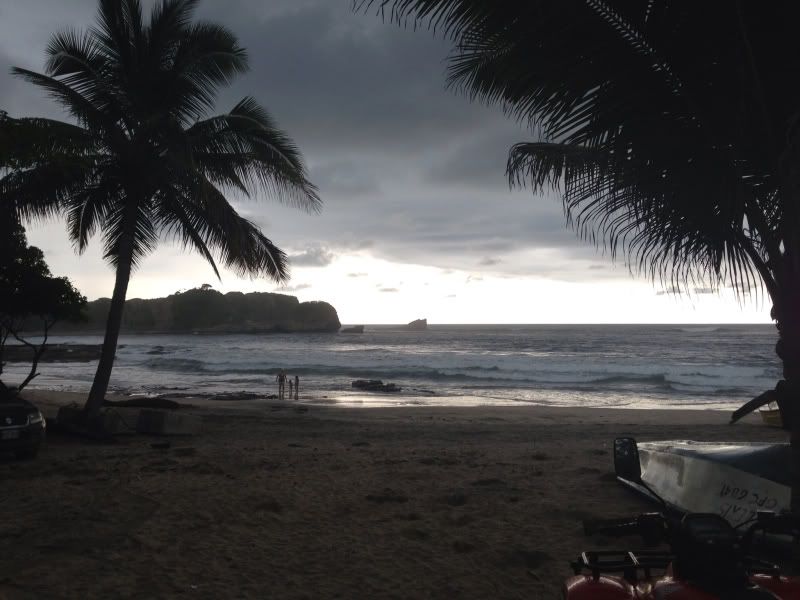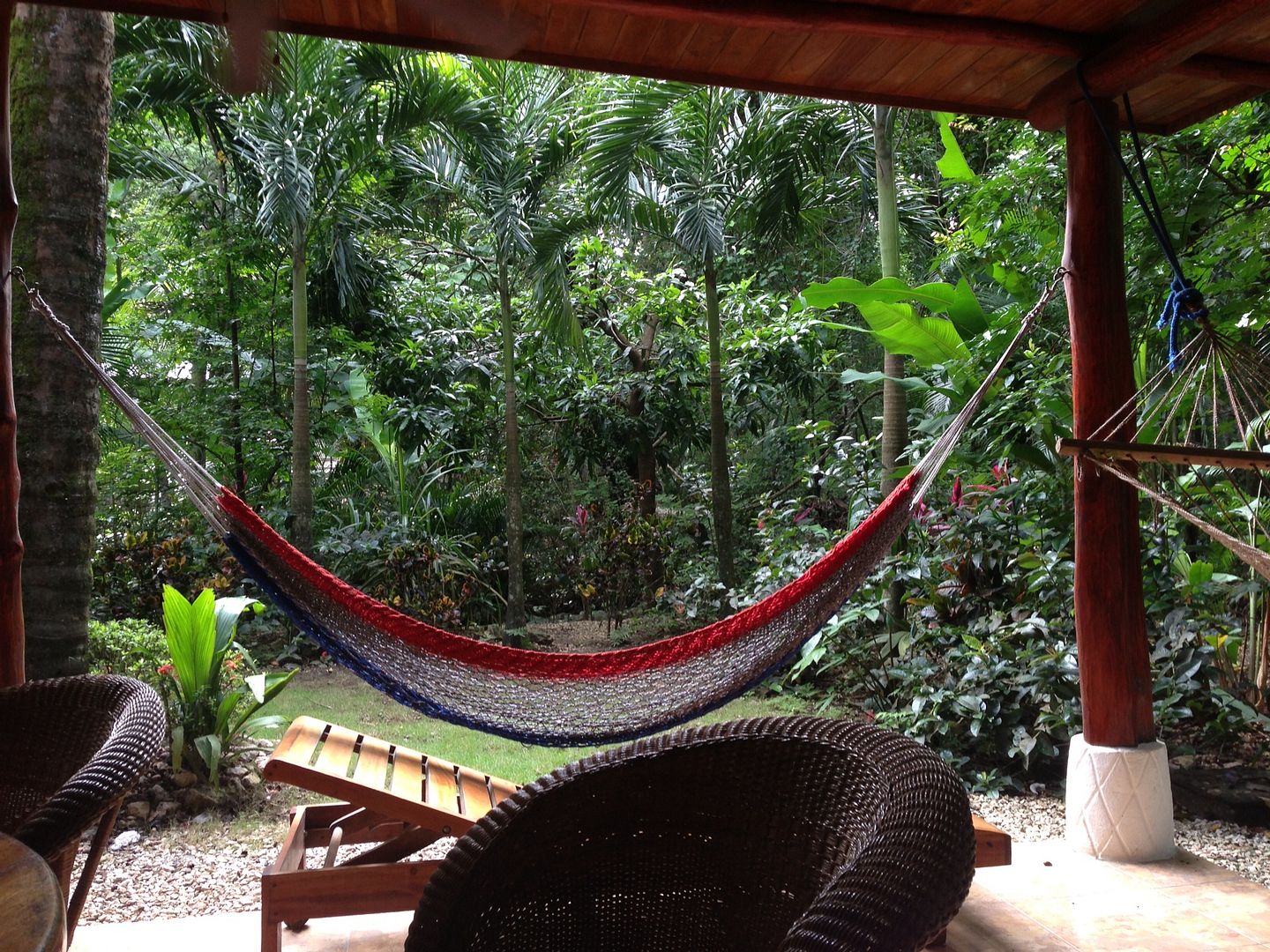 Here's the only snook I saw the entire trip, next time though, next time.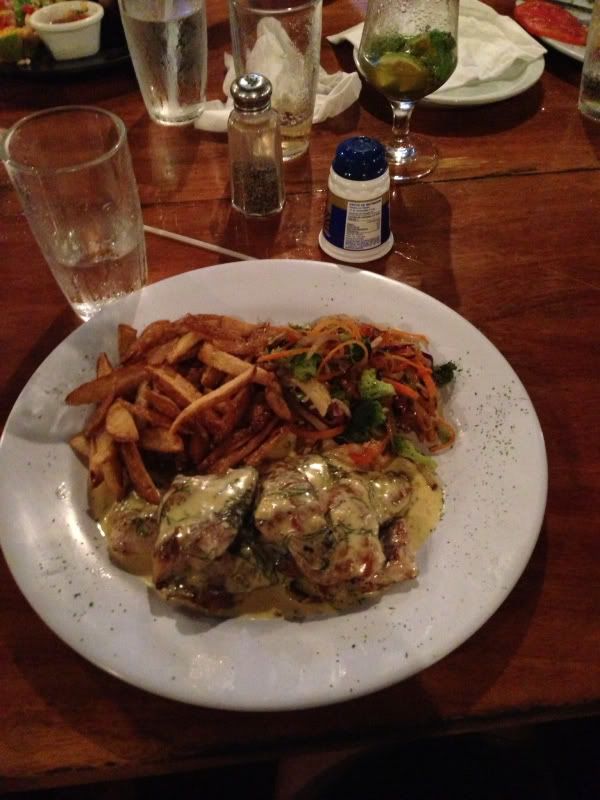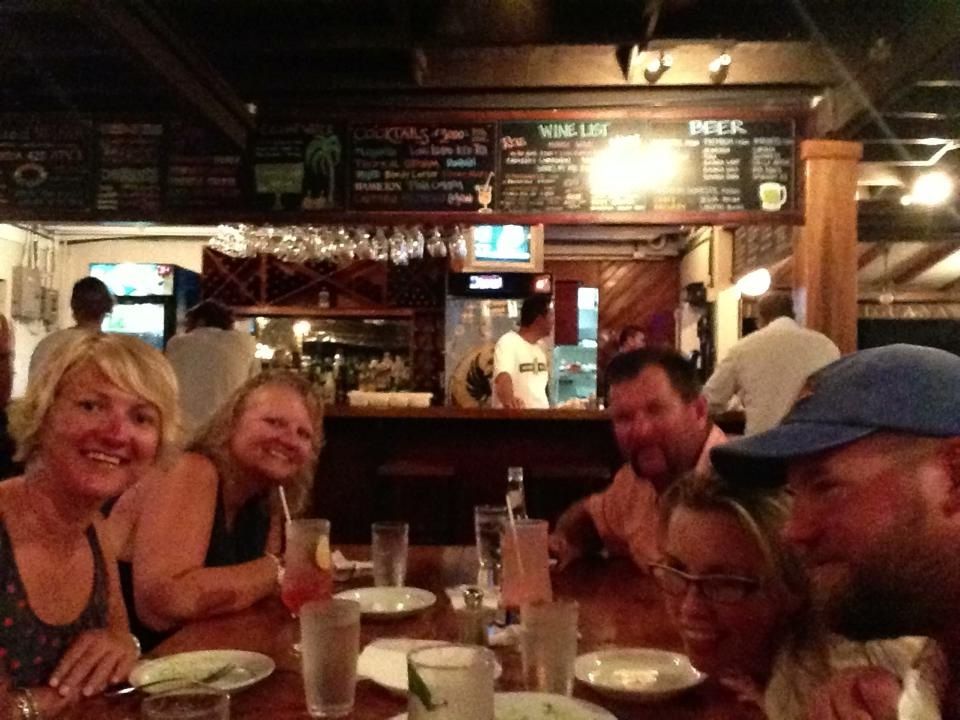 And now the fishing pictures. Though they in no way do justice to the experience.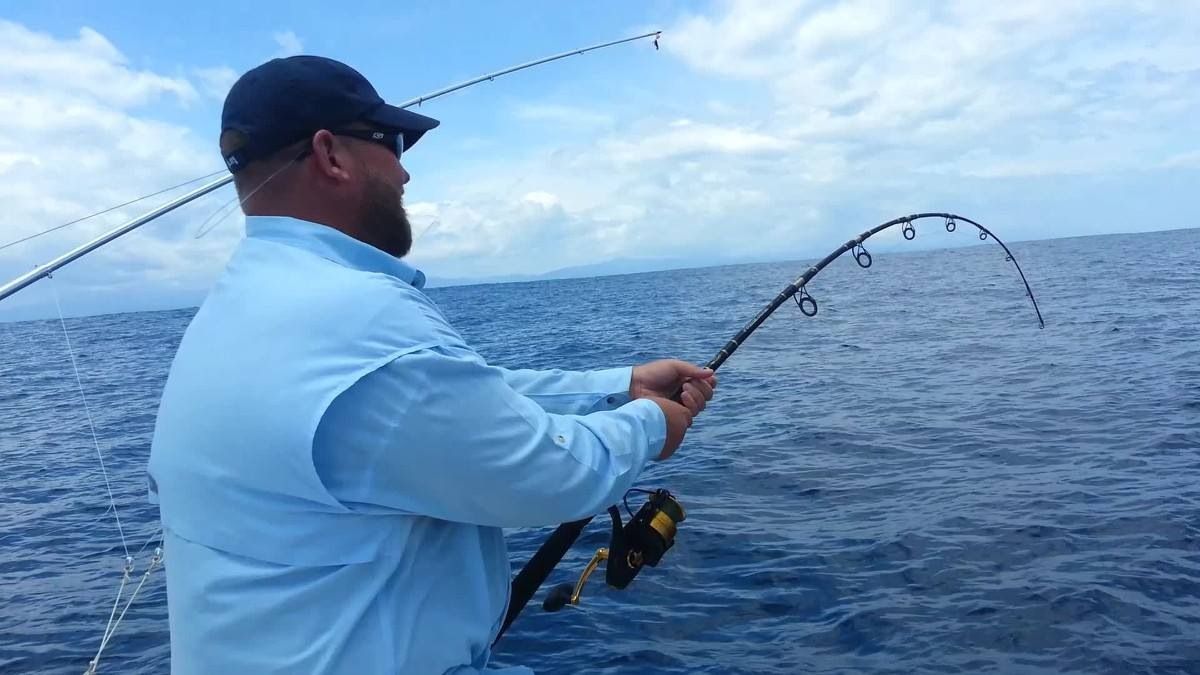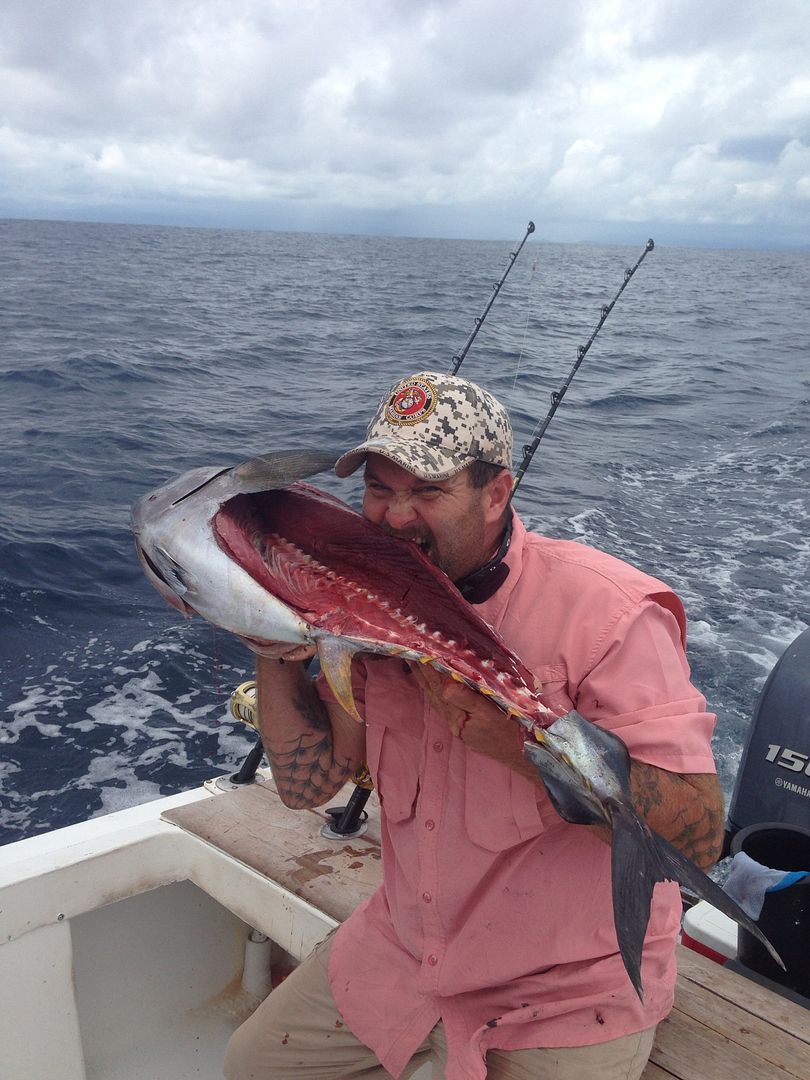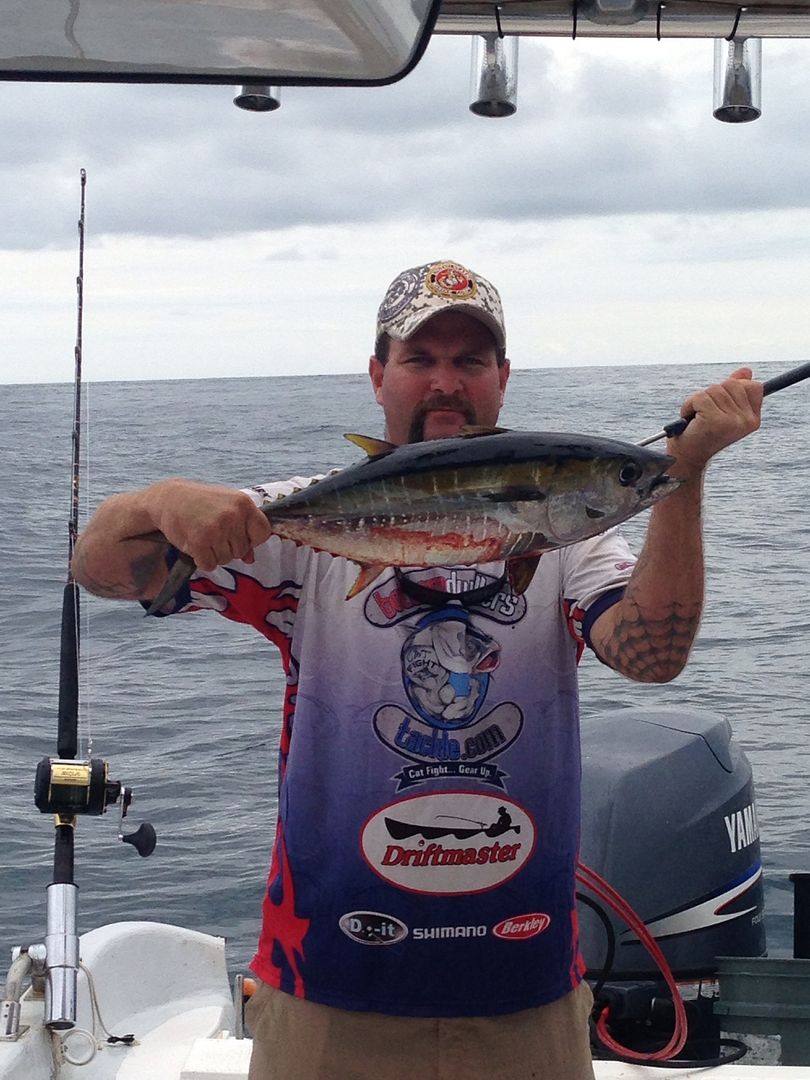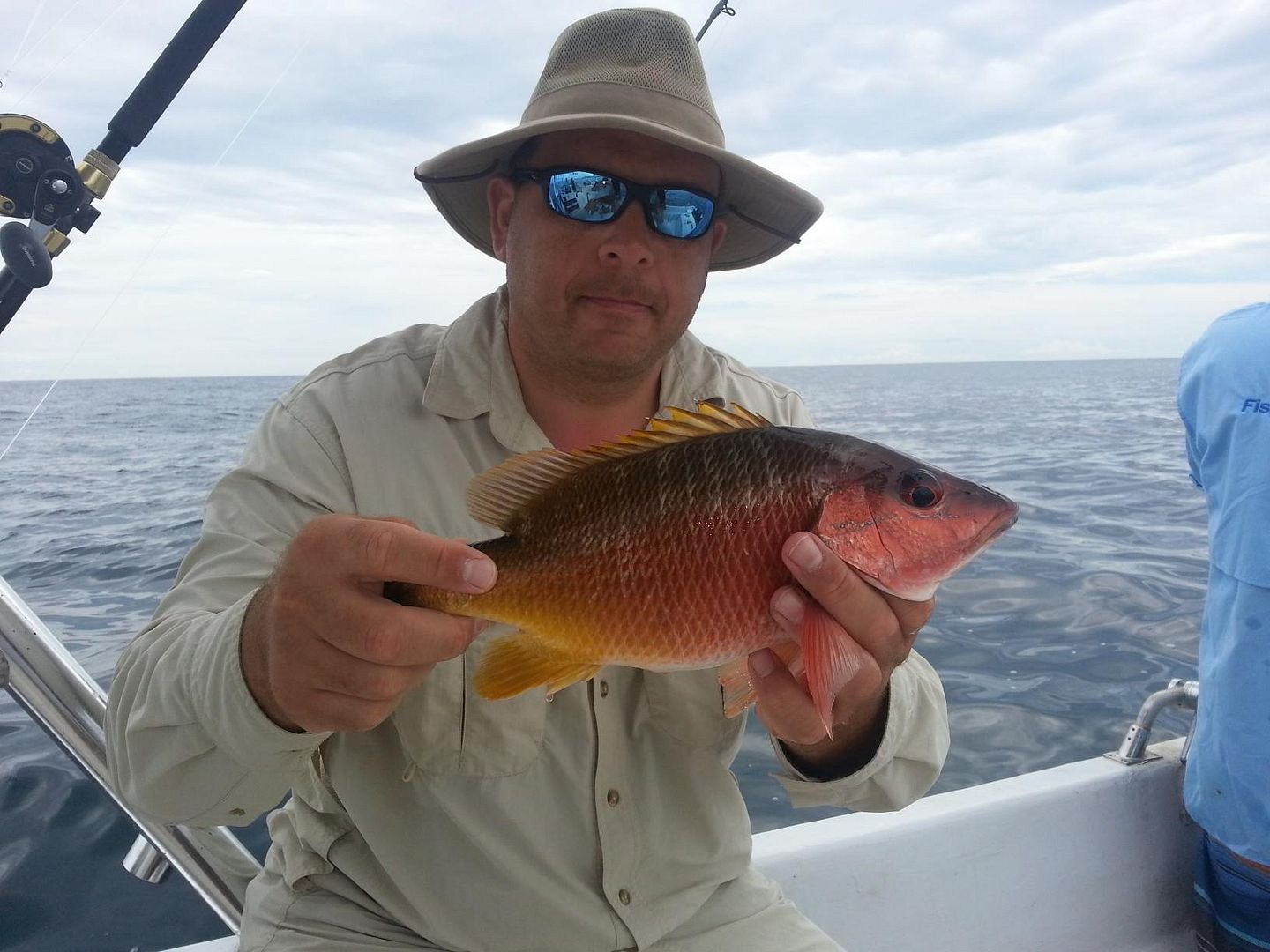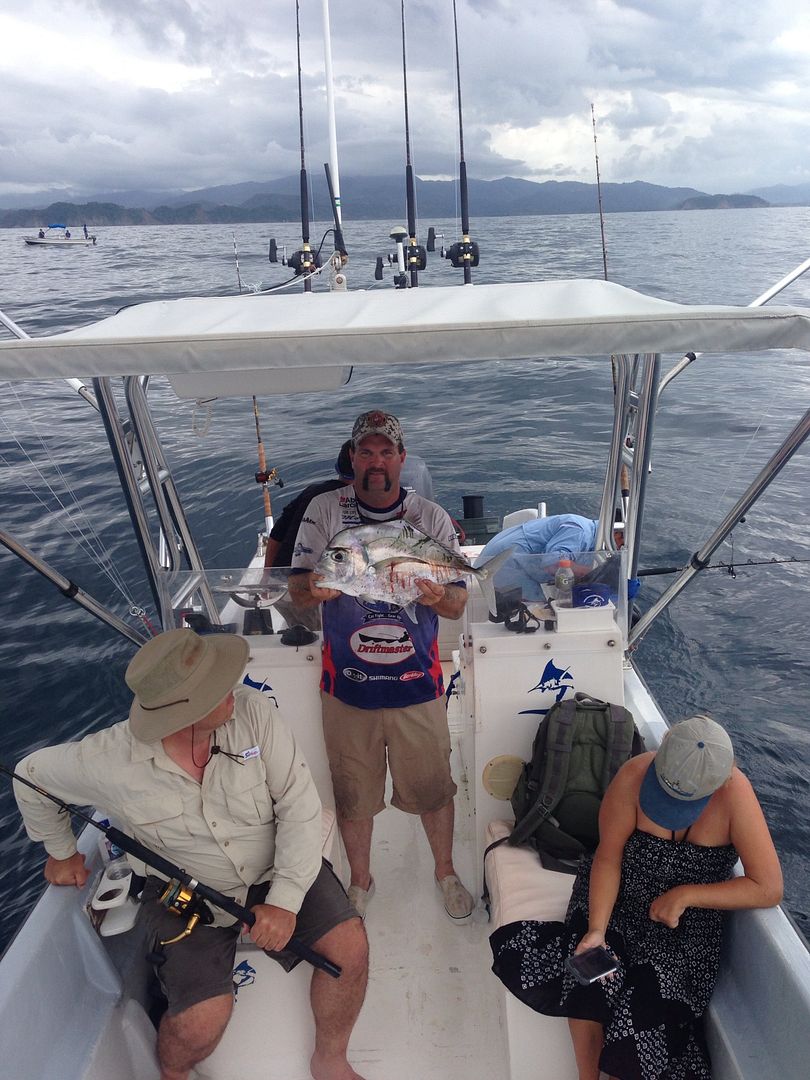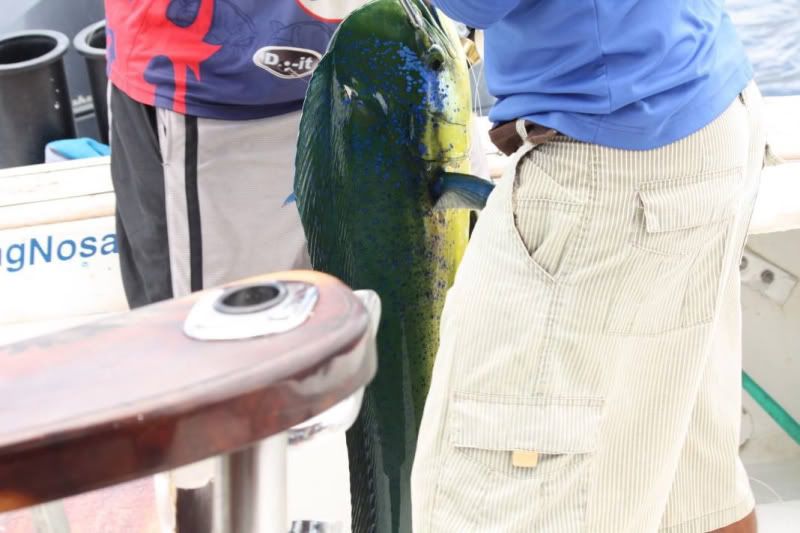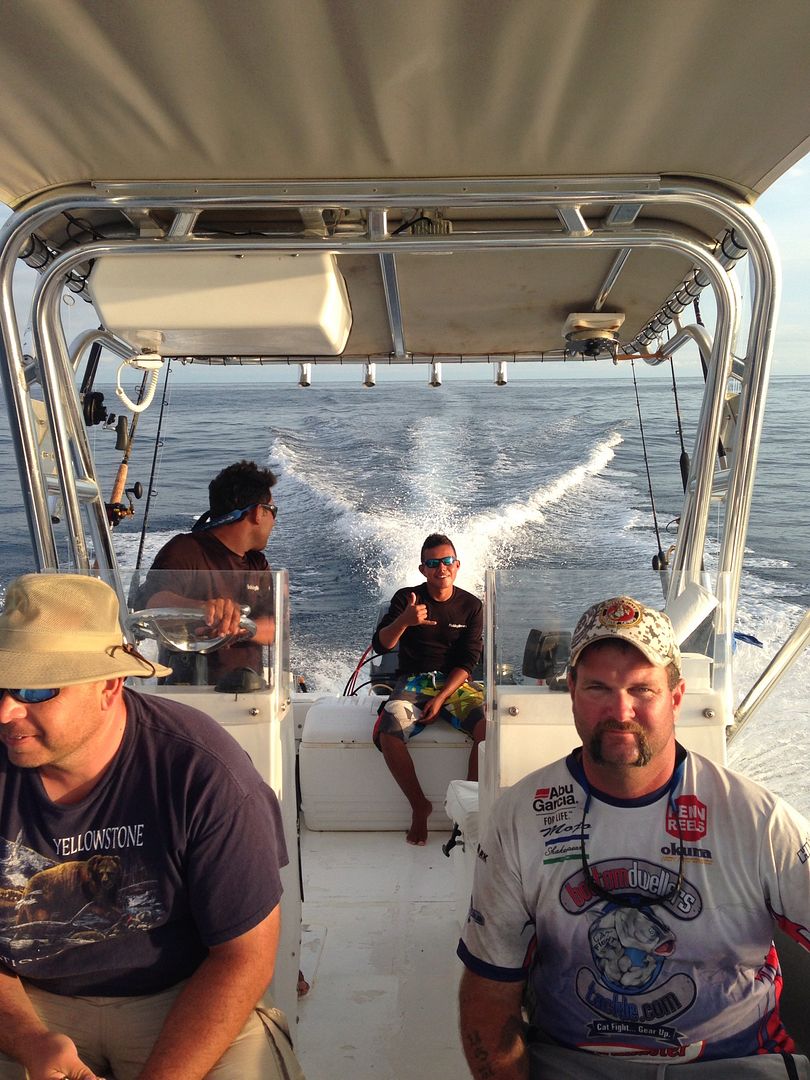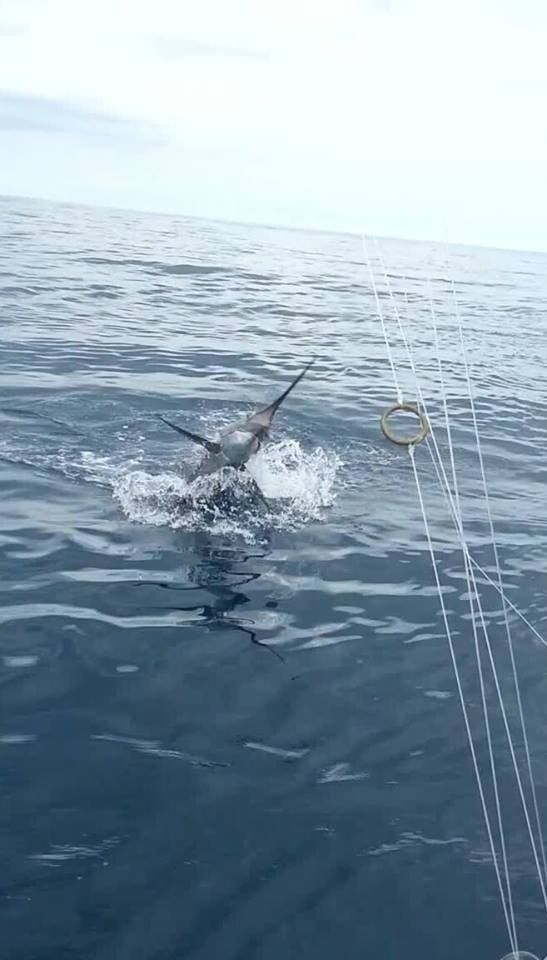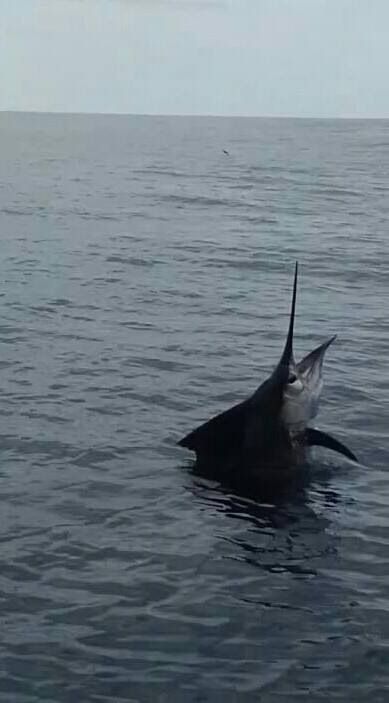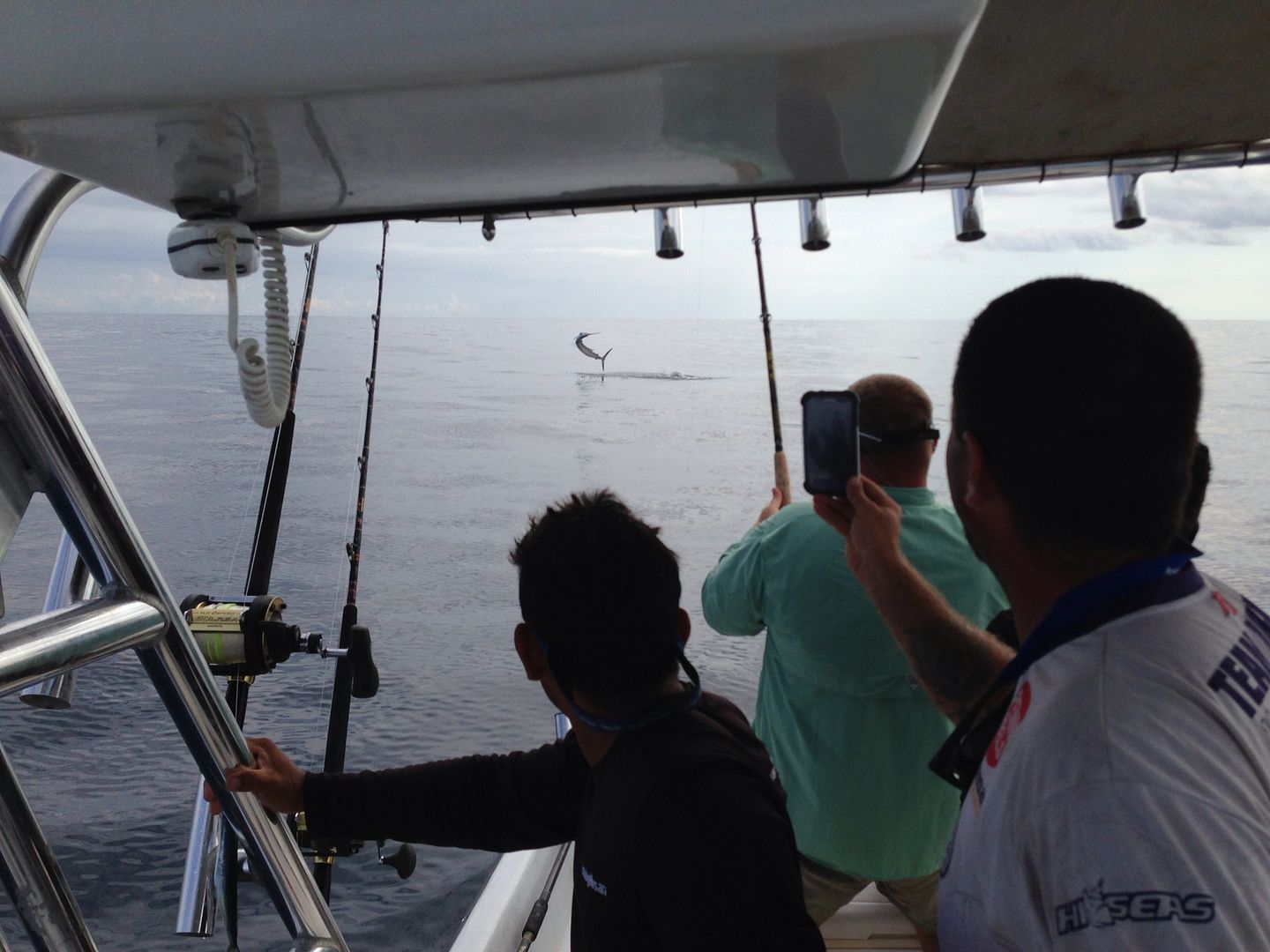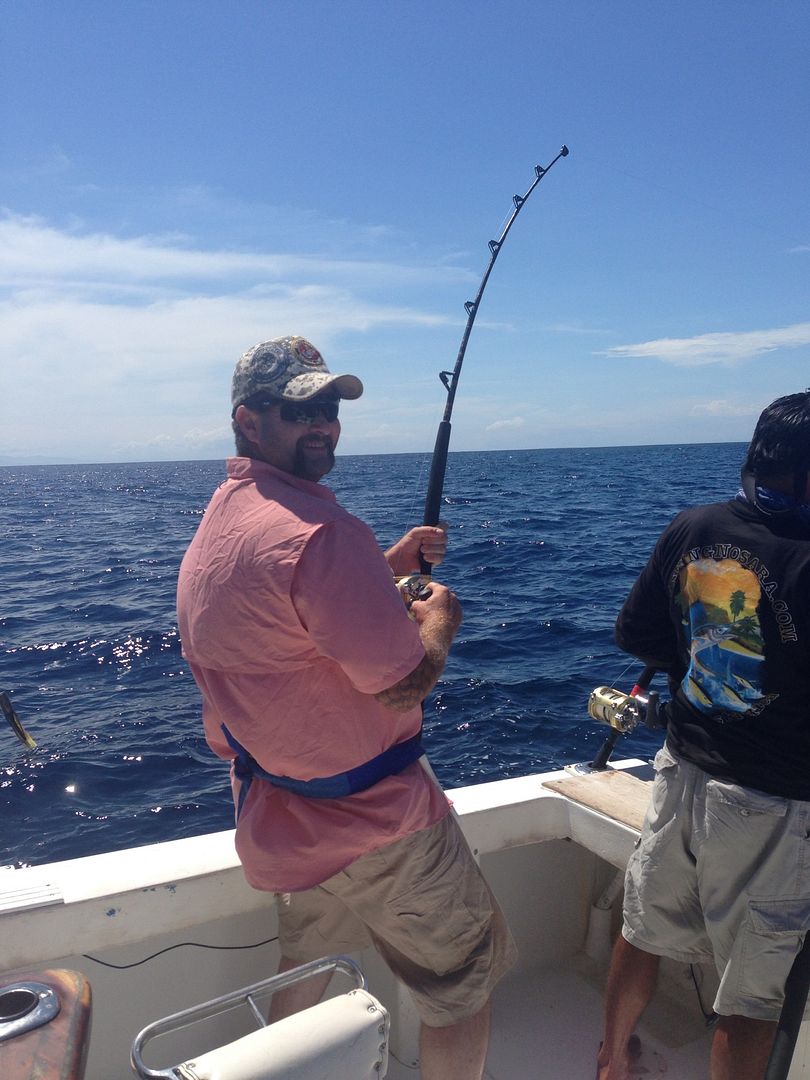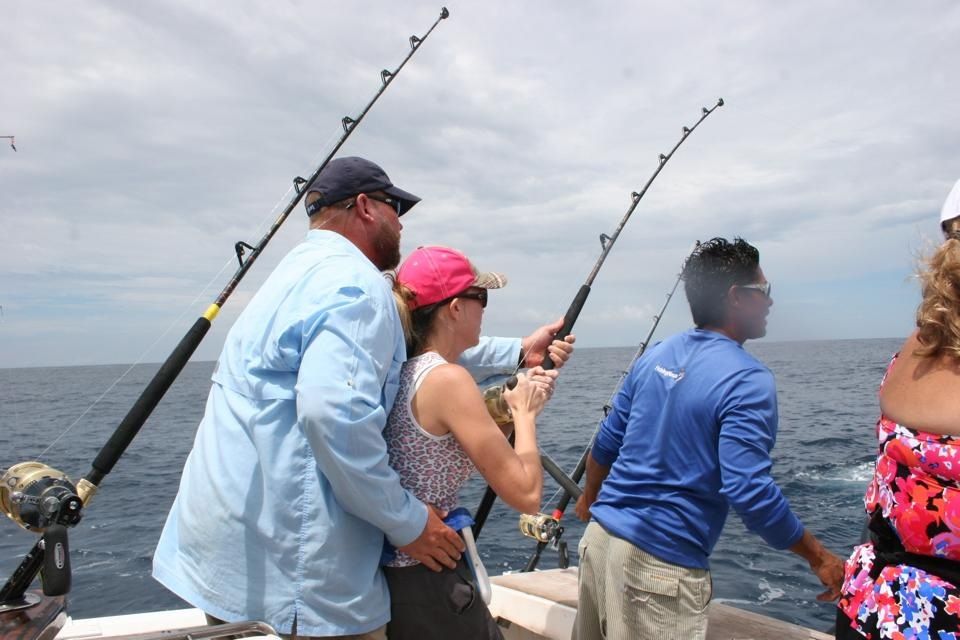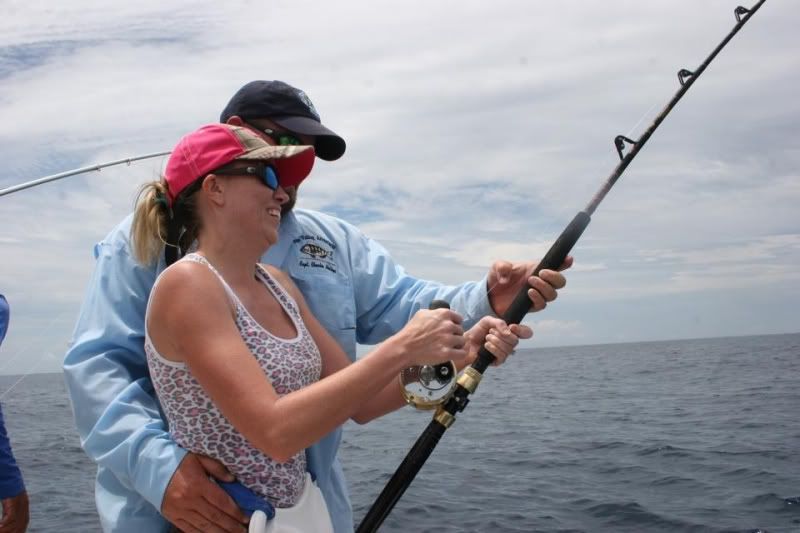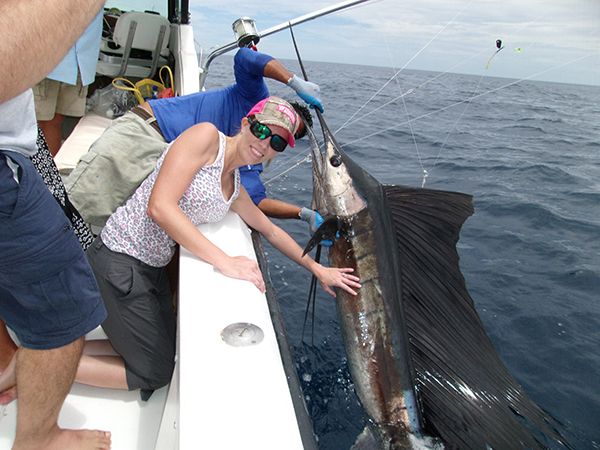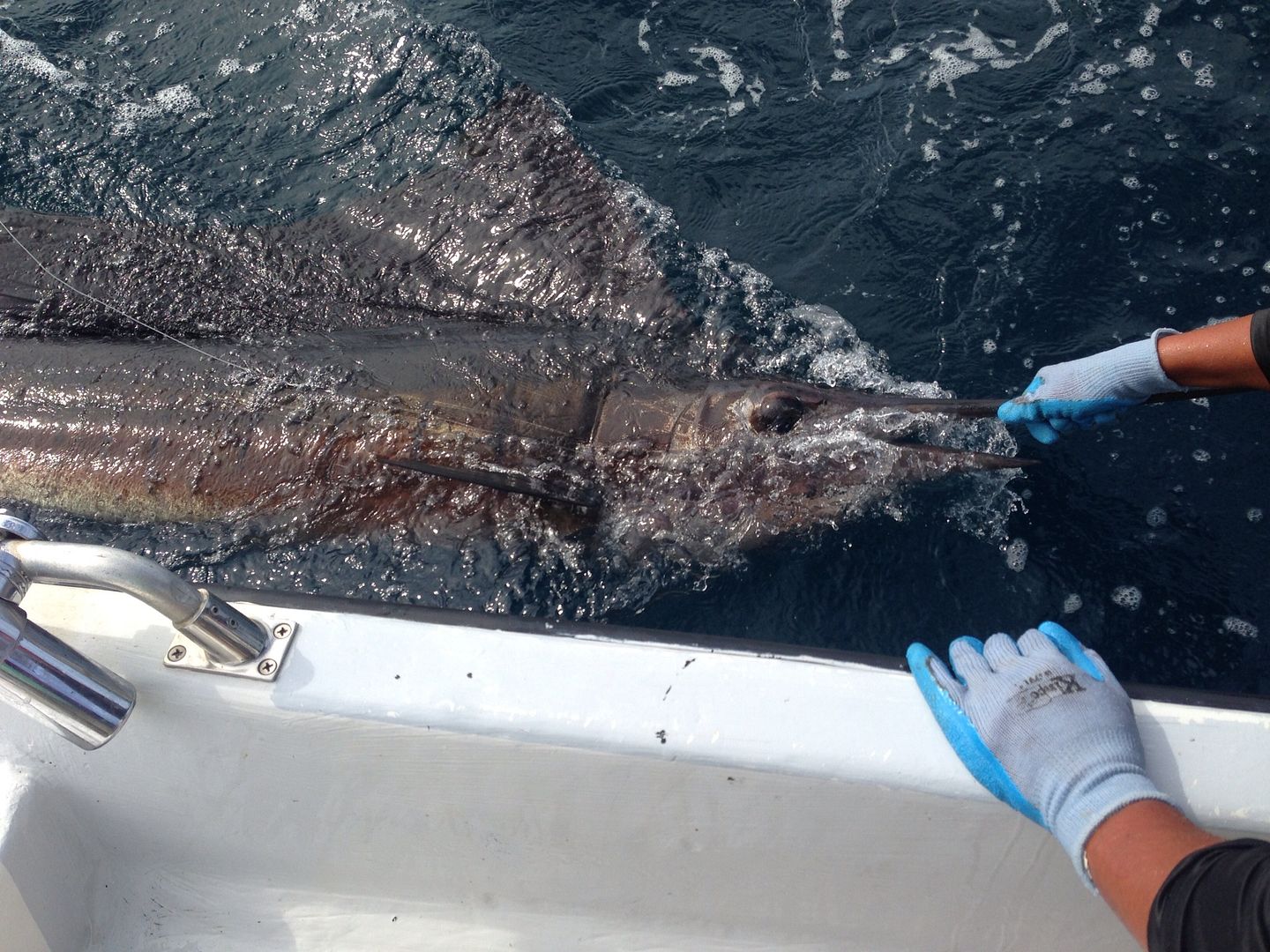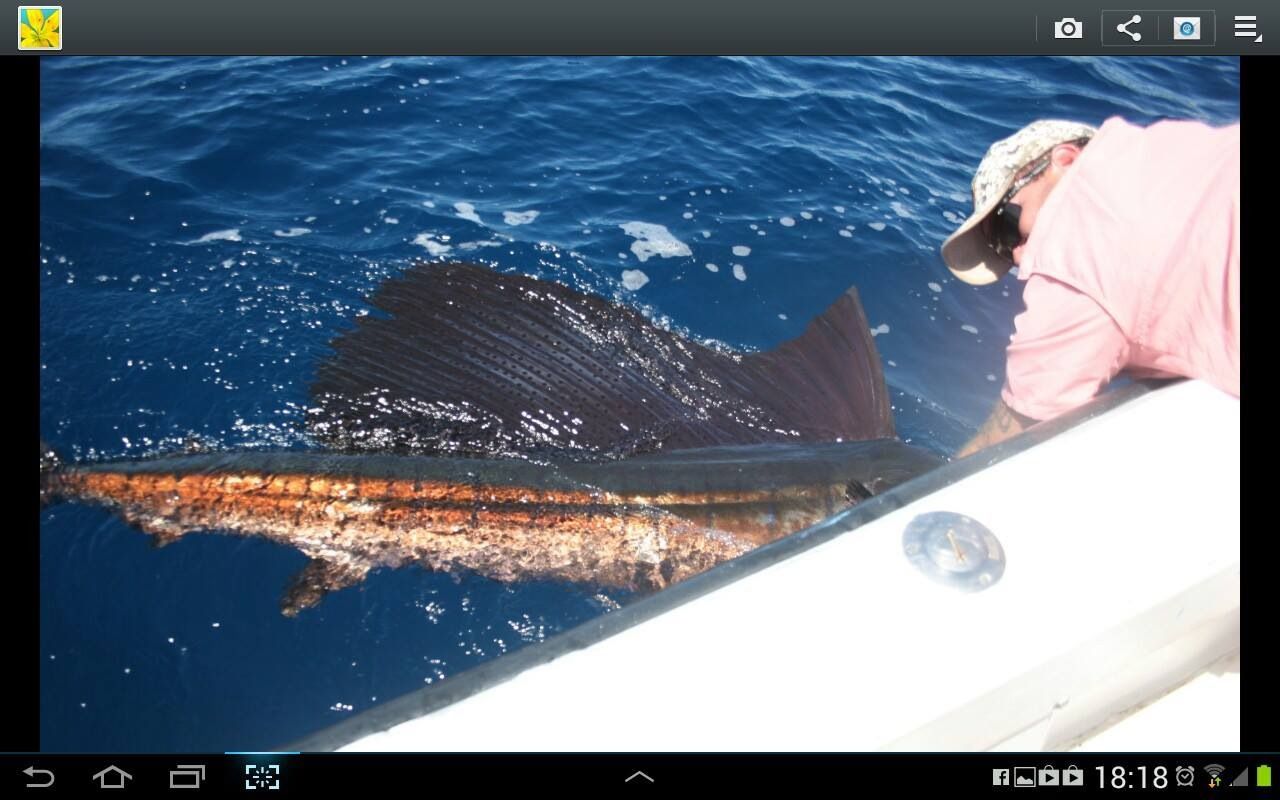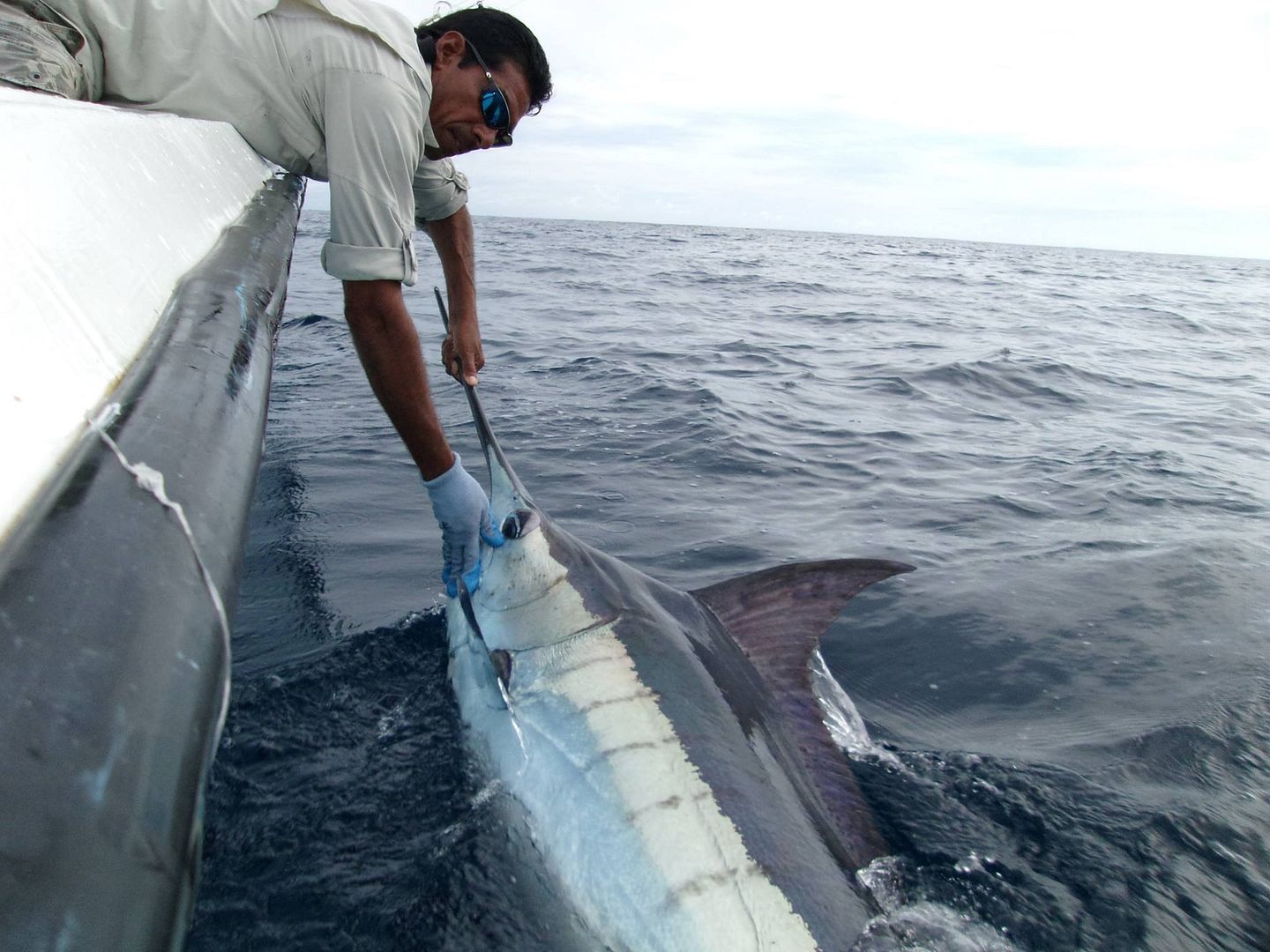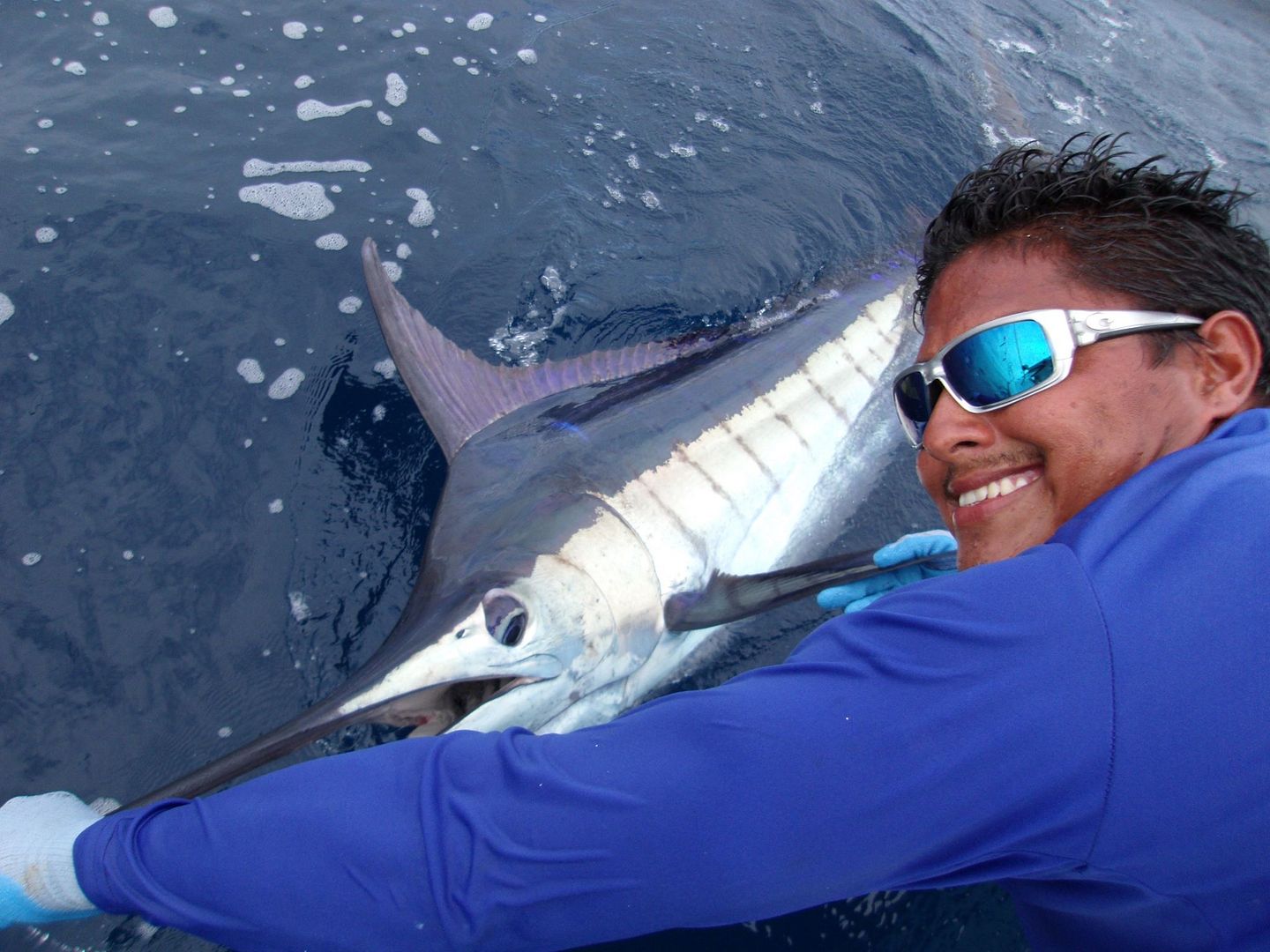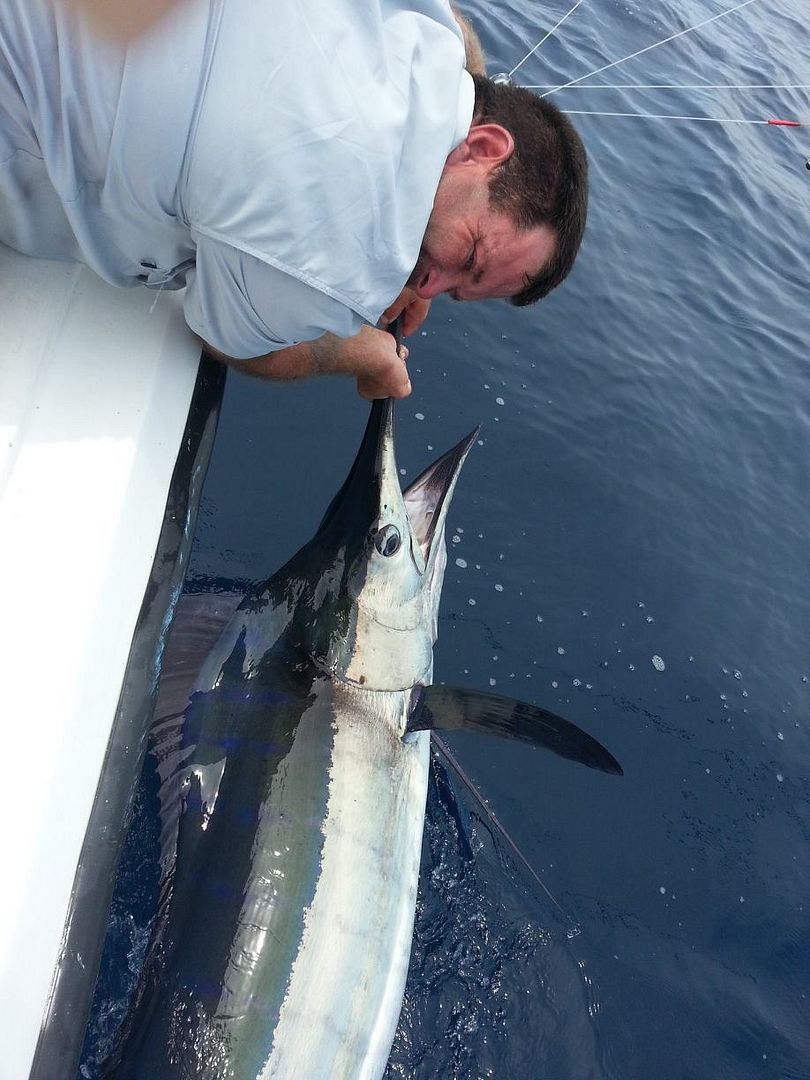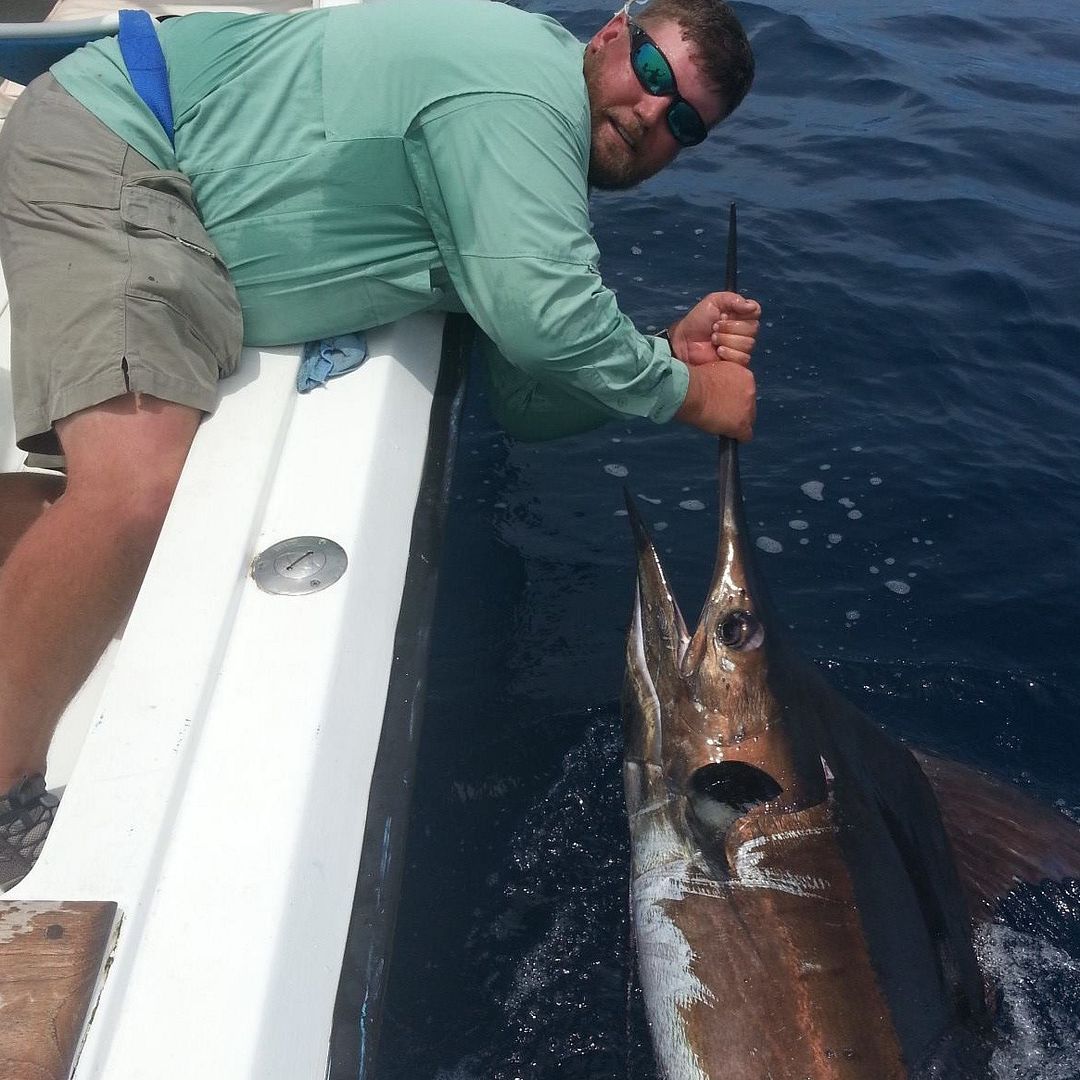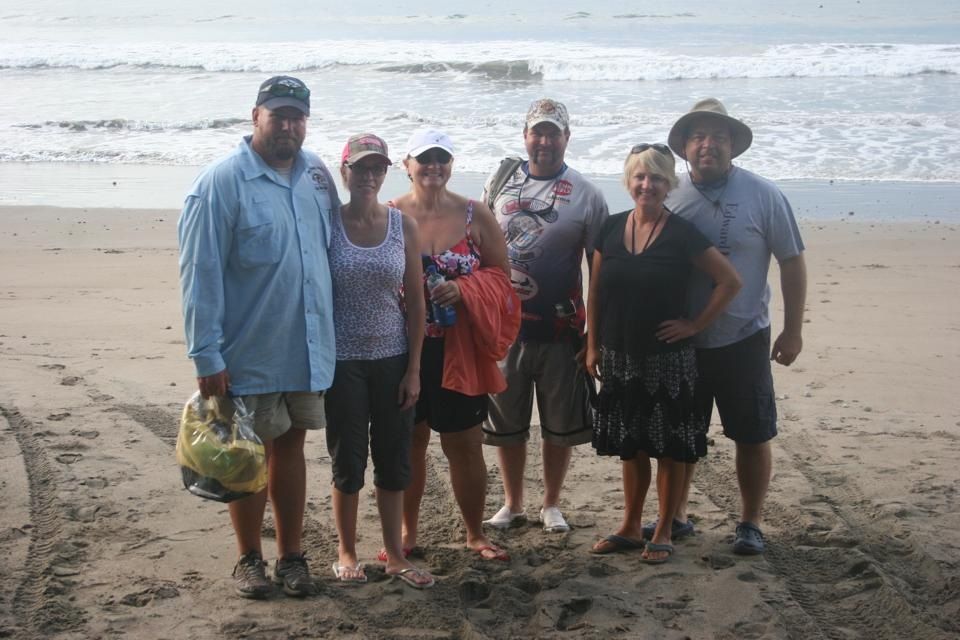 Our final ride back to the hill and back to reality.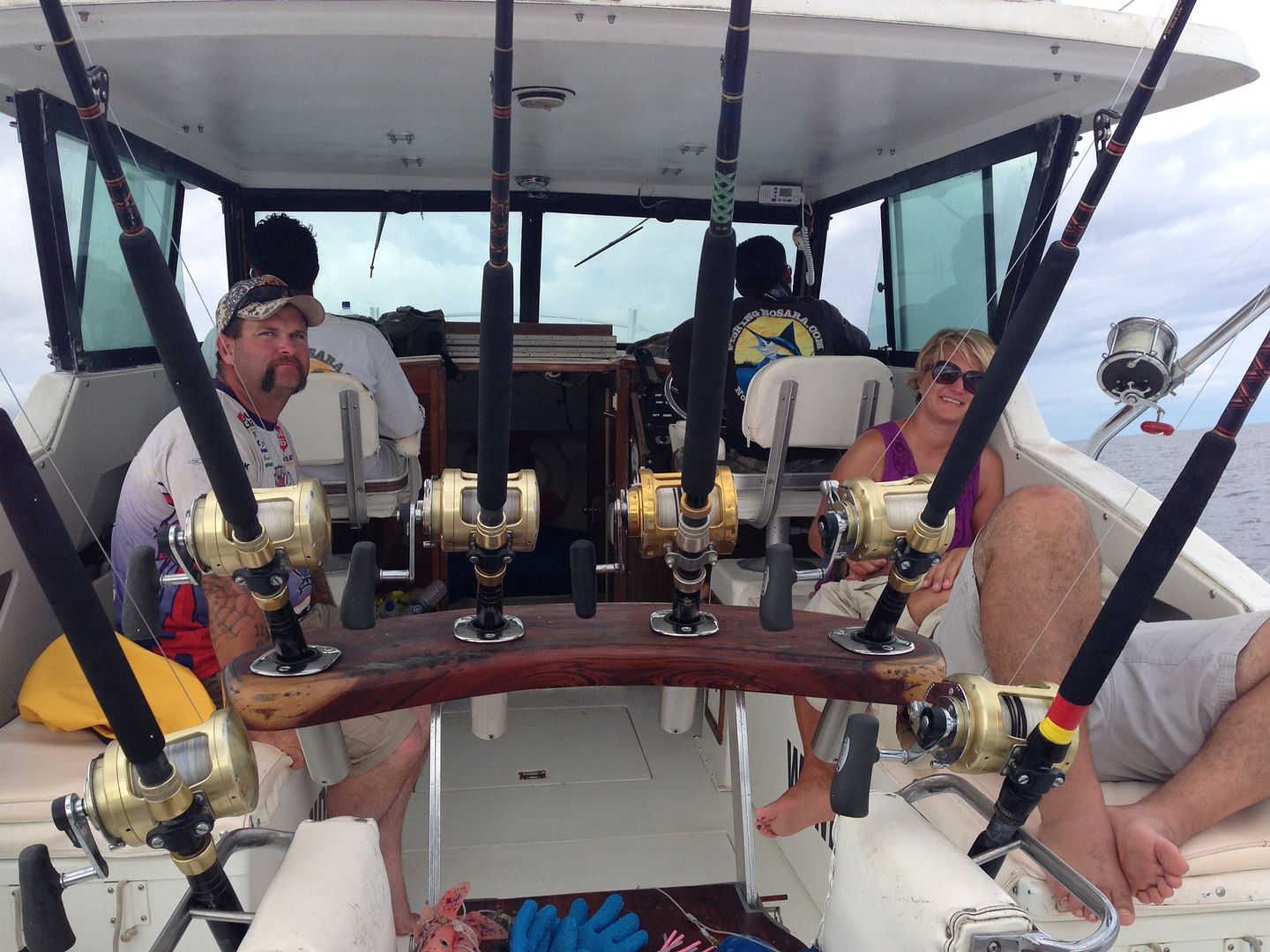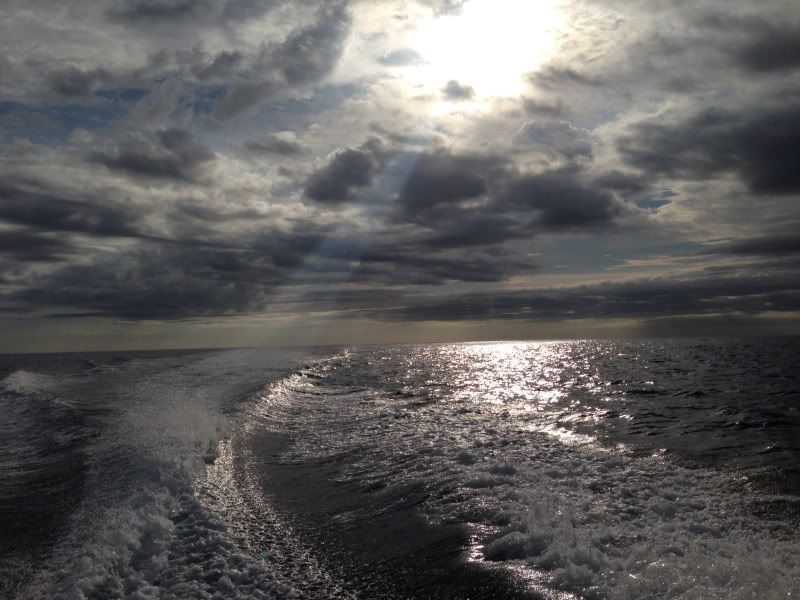 A beautiful ending to an epic adventure. If you have ever thought of making a trip down to Costa Rica, check them out. Fishingnosara.com, they are amazing, and trips are actually very affordable. Anyway sorry this is so long, just a lot to share with the "home waters" crew. I'm back to work and on our waters so ill keep up with reports a little better and hope to see y'all out there.
Capt Charlie