Home
›
Southeast General Fishing & The Outdoors
Good Snapper Fishing-Jupiter 7/29
RockNReeler
Posts: 1,067
Officer
Headed out of the Jupiter inlet early this morning, some thunder boomers were just lingering offshore. Lucky for us, they moved east and let us have a wonderful day on the water!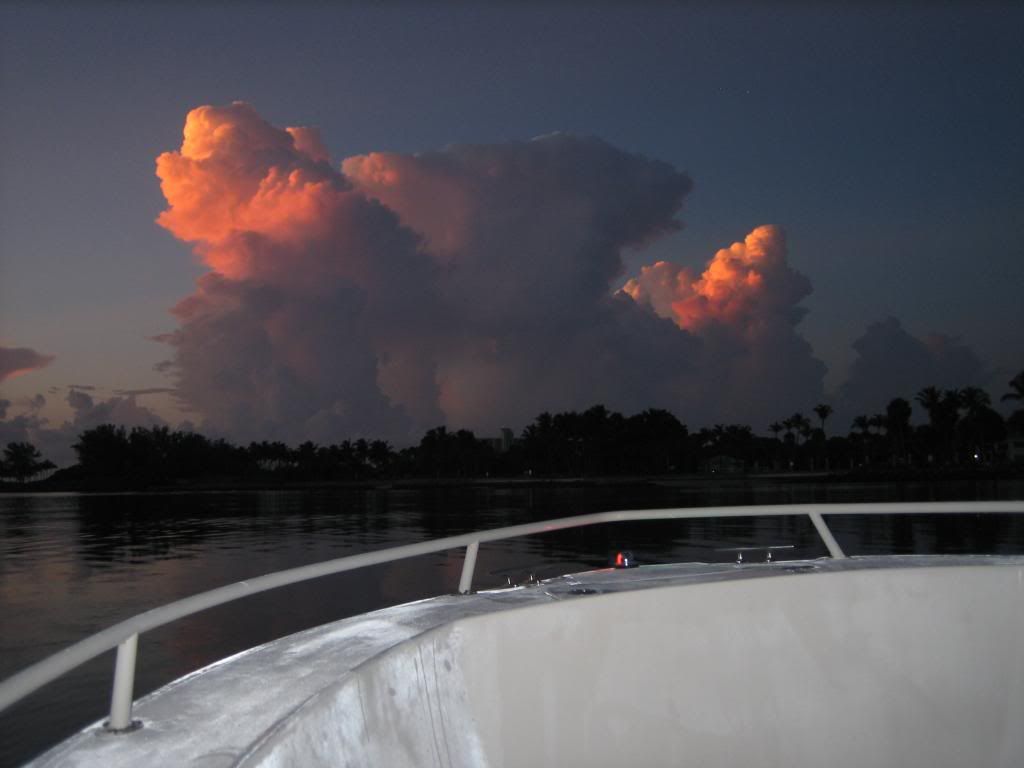 We set up shop on the 70 ft ledge just south of the Juno pier. Fished with cut sardines and squid.
The snapper bite was on early, and we had no problem putting them in the boat. Caught several varieties of snapper today, some nice Lane Snapper, Yellowtail Snapper, and a couple of Mangrove Snapper.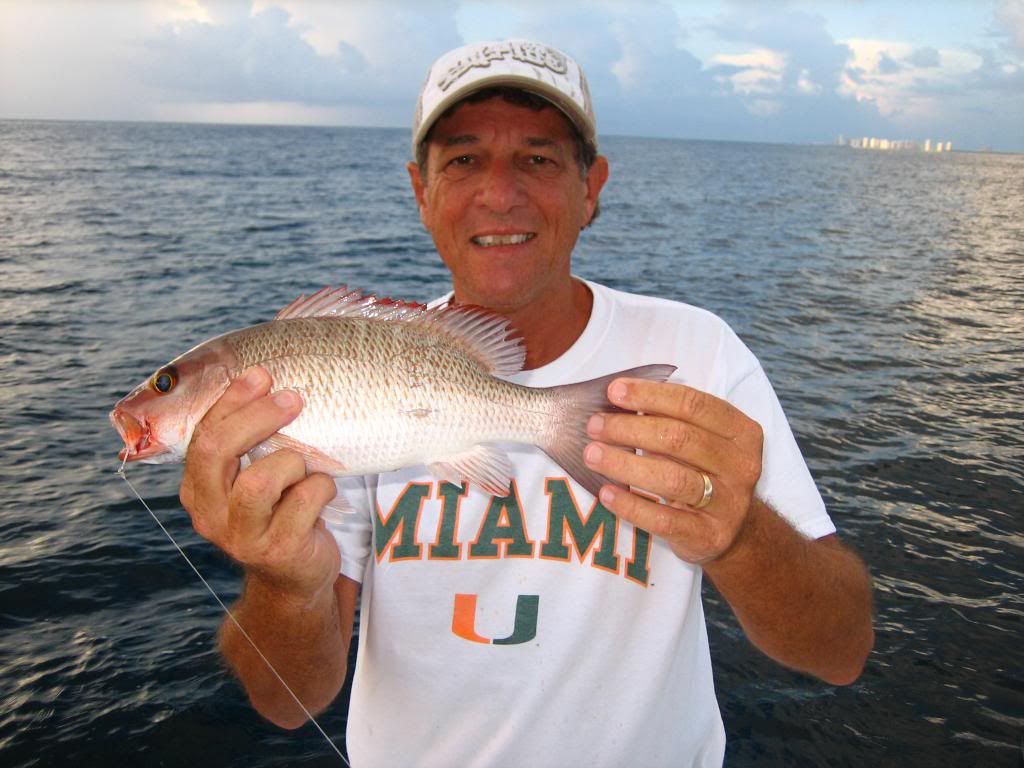 As fast as the bite was "on", it turned off when Mr. Sun came out and the waters got very calm. Managed to put 6 Yellowtail, 2 Mangrove, 2 Lane, and also 2 Porgies in the cooler by 10AM.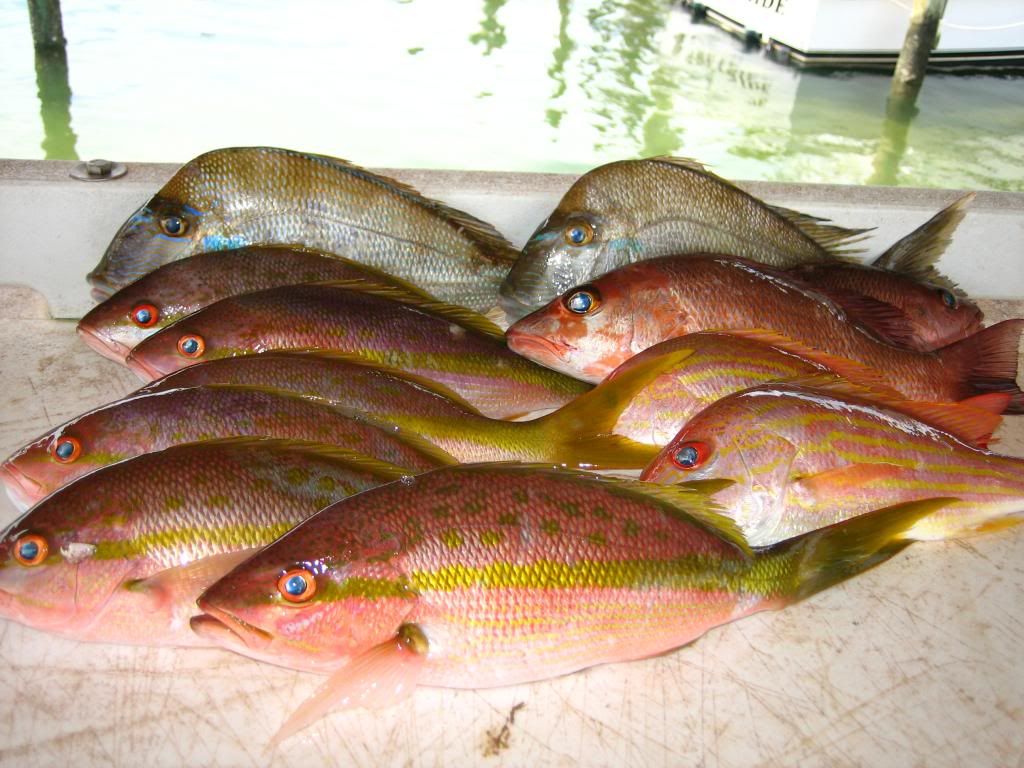 Fished with my wife today, and we had a blast. Drank a few poptops and enjoyed the day on the water. Back to Blowing Rocks by Noon and home by 1:35 with two sacks of filets. Freezers lookin' good!