Home
›
Diver's Corner
Stuart dive report (8/19) - Loads of jellyfish.
1DeadBait
Posts: 106
Officer
Lots of jellyfish off the beach. Very bad clarity and current wasn't too bad. It was a great dive saw some snook in 20 feet of water, lots of cool rocks and pileings, no fish and no lobster.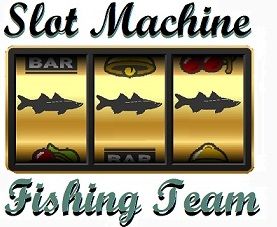 "Luck has nothing to do with it".