Home
›
Southeast General Fishing & The Outdoors
SE Bash charter.
greenie-slayer
Posts: 850
Officer
Well at the bash I won a painting and a guy asked me if I wanted to trade him for a half day charter so I did seeing as I like fishing more than looking at art. Got a chance to fish with Capt. Mark of Y-B Normal charter outta ft. pierce. It was nice cuz I don't get to go up that way very much. I asked him to put my dad on a big trout since he hasn't really ever got a big one and Capt. Mark did just that. Great morning of fishing with a captain who really loves what he does and can put you on lots of big fish. Well unless your me and set the hook like a 4 year old girl and lose all you big bites.
Morning started out with this overslot.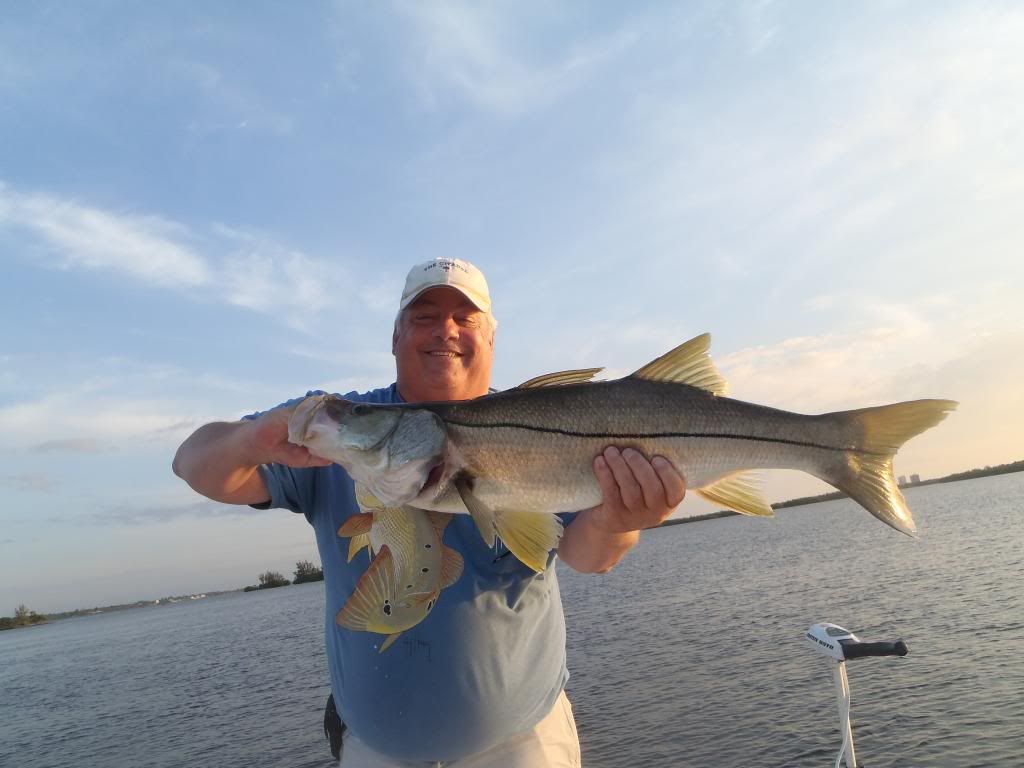 Moved over to another spot to land this nice 26" trout and lose a few nice fish under a dock.
Moved back over to where we got the snook and dad hooks bottom, or so he thought. Pulled out this mantis shrimp. Lets just say I was glad to be on a charter and let Capt. Mark worry about getting him off.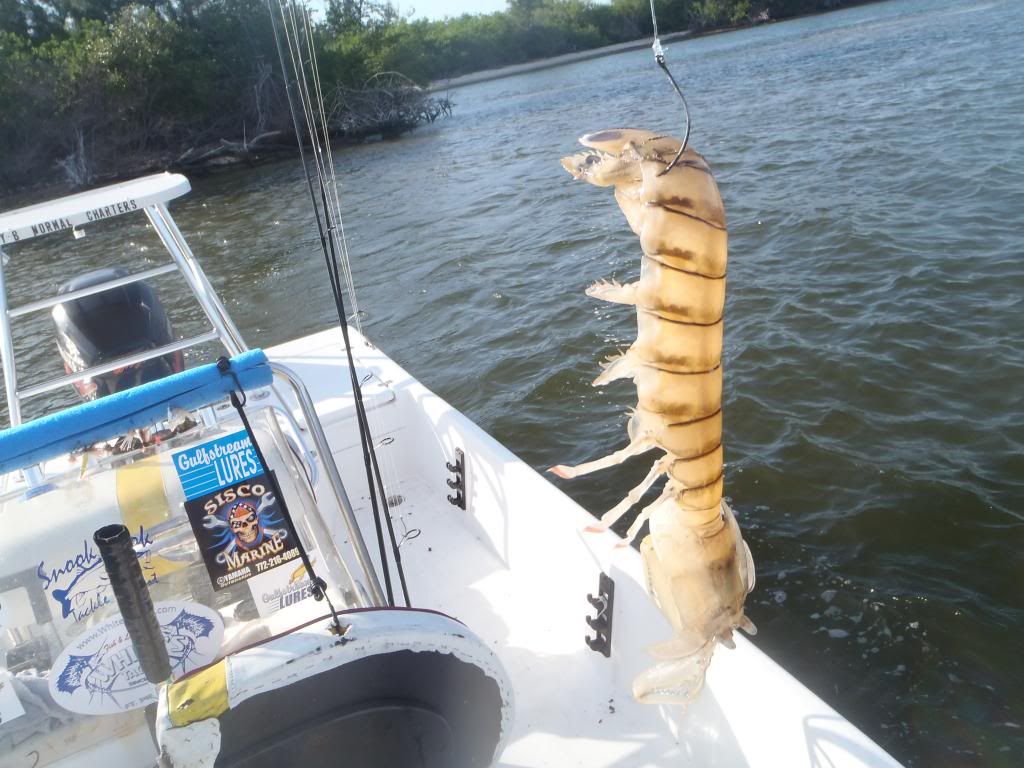 Went to one last flat where I again pulled the hook on some nice fish but dad fished like a champ and landed this 28" stud to end the day off.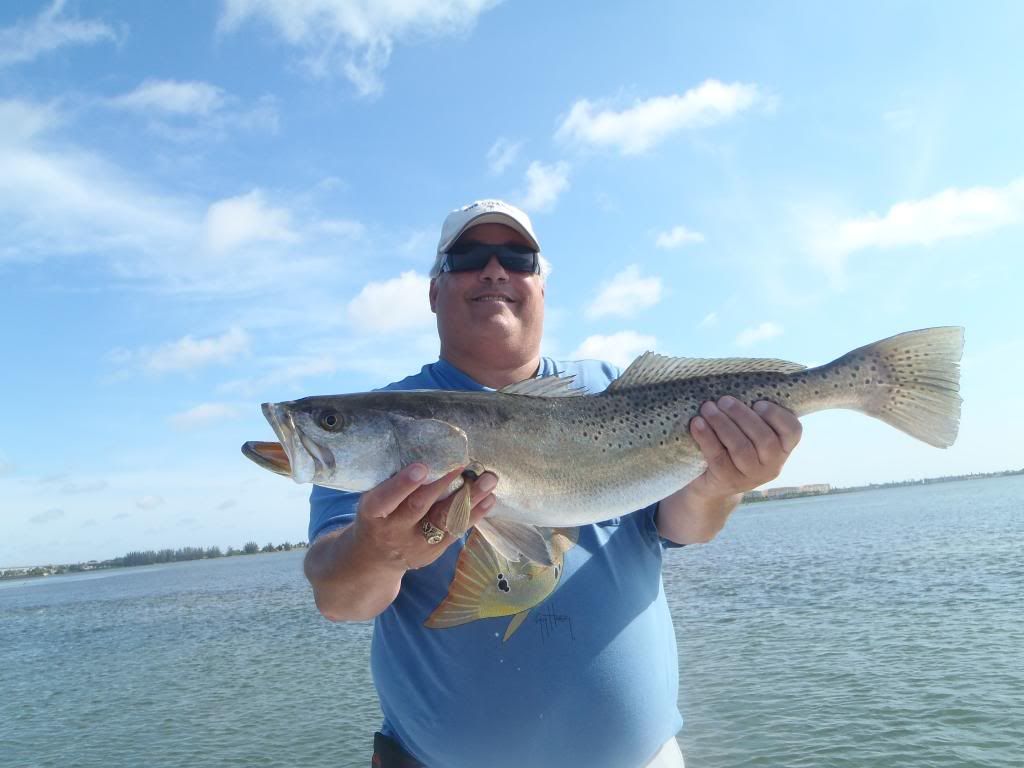 If anyone is looking for a charter out of Ft. Pierce I would say give Capt. Mark a call cuz this man knows the waters up there well.